Movies
Avengers: Endgame Script Reveals More Funny Lines Between Thor & Rocket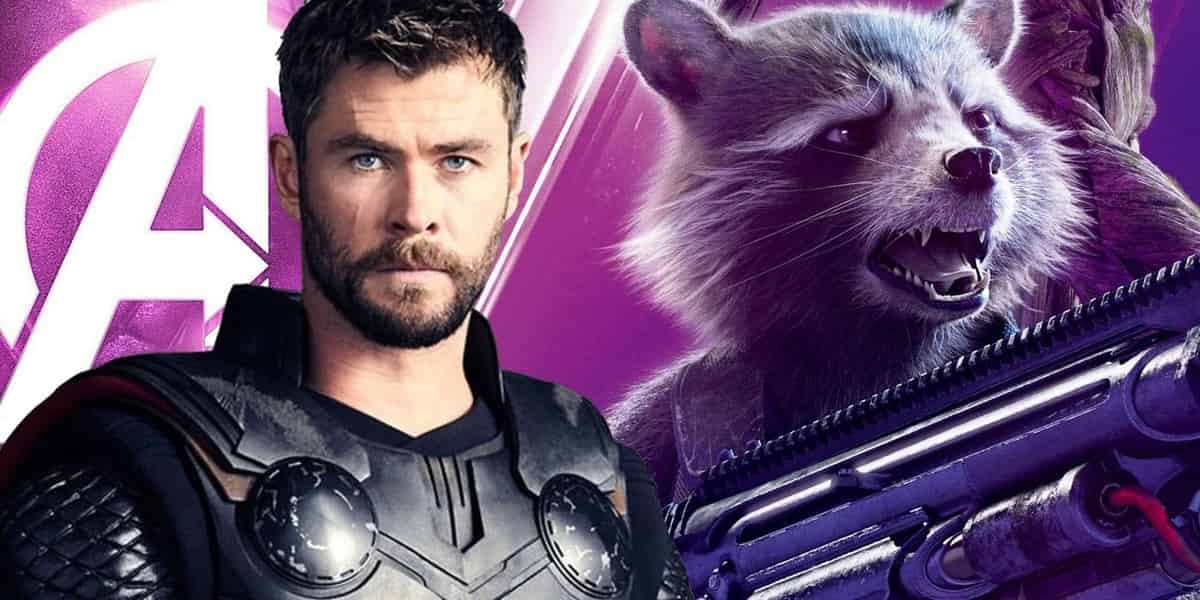 Avengers: Endgame Script — Funny Lines Between Thor & Rocket
Marvel revealed the entire Avengers: Endgame script online and fans are getting a closer look at the screenplay that writers Christopher Markus and Stephen McFeely worked on for a couple of years to draft. And there are some interesting revelations that have come from this original script. We recently got to know the three extra names that got snapped. We got to know Cap's real age. And now we've got some funny exchange between Rocket & Thor that was probably deleted, or not shot in the film. Here have a look: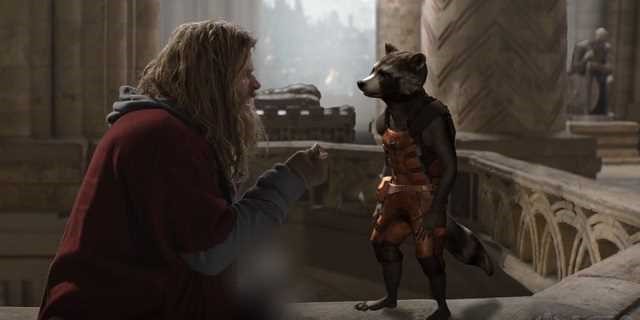 This exchange between Rocket and Thor was literally the funniest. Thor starts to lose it and Rocket calls him in to slap him! Oh, what a genius and hysterical move that was. Thor is the God of Thunder and Rocket just slaps him. It's after this hilarious whack that this particular scene follows. And it ends with a line that we had not seen in the theatrical cut. Thor is nowhere to seen and Rocket couldn't believe that his pep talk didn't work. In the script, he also said –
"I can kill him, and say the Elves did it." Well, it would have been funny to see Rocket say this, but it's okay that we didn't.
In fact, there was another deleted scene that came with the Avengers: Endgame BluRay cut. Apparently, the Russos shot a scene where Thor is actually seen taking a leak in the open at Asgardian palace. It is after this that Rocket asks for directions, and Thor doesn't seem to remember. To this Rocket replies being amazed at the stupidity saying "You don't know? You used to freakin' live here!". It was another funny scene, but it would have added to the screen time. So, it's good that we got it among one of the deleted scenes.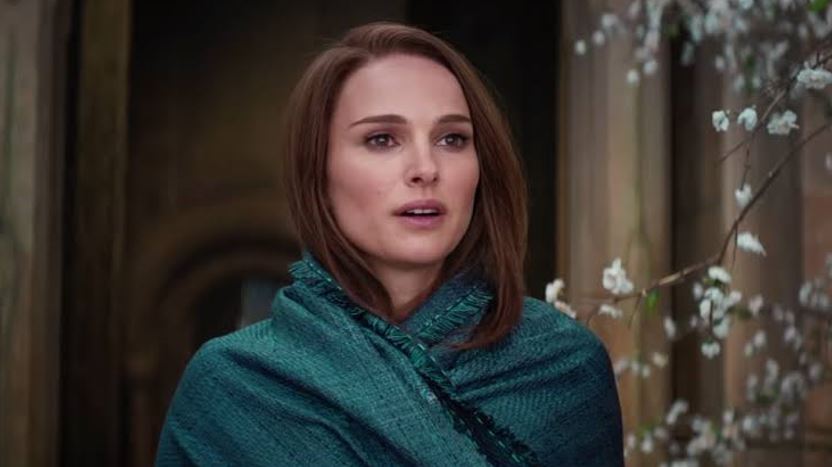 Now coming back to the script of the film. Apparently it has revealed that Jane Foster (Natalie Portman), Wong (Benedict Wong) and Thunderbolt Ross (William Hurt) also died in the snap. Here's the draft of the screenplay that reveals this:
"A HOLO-DISPLAY ROTATING THROUGH FACES OF PEOPLE WE'VE LOST: WANDA. VISION. BUCKY. T'CHALLA. MARIA HILL.

RHODEY
It's been twenty-three days since Thanos came to Earth.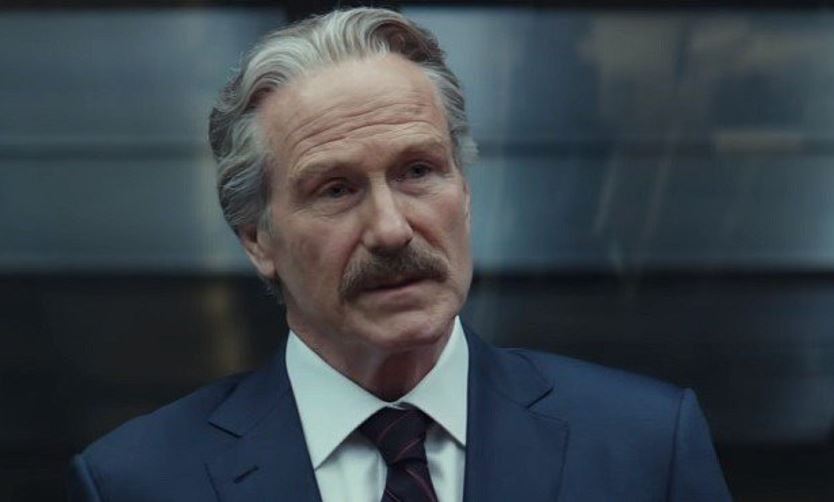 TONY, weak, sits in a hi-tech wheelchair, IV dripping into his arm. He stares, taking in the loss: SAM WILSON. SECRETARY ROSS. SHARON CARTER. SCOTT LANG. HOPE VAN DYNE. HANK PYM. NICK FURY.

At Fury, Carol bites back emotion.
NATASHA
World governments are in pieces, as you can imagine. But the parts that still work are trying to take a census. It looks like he did what he said he was going to do.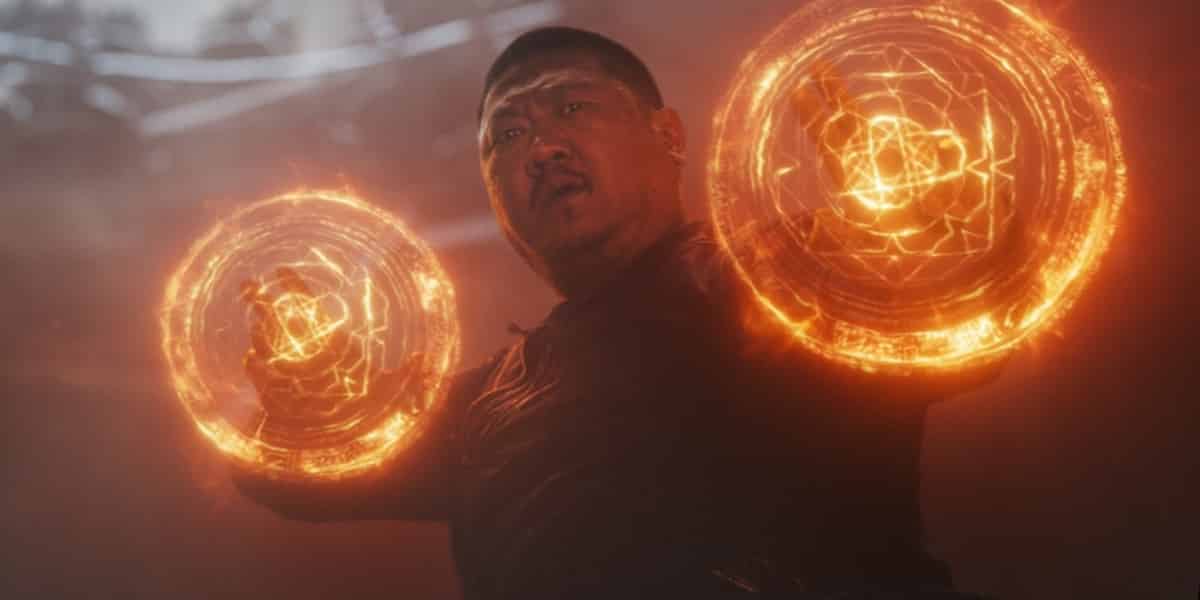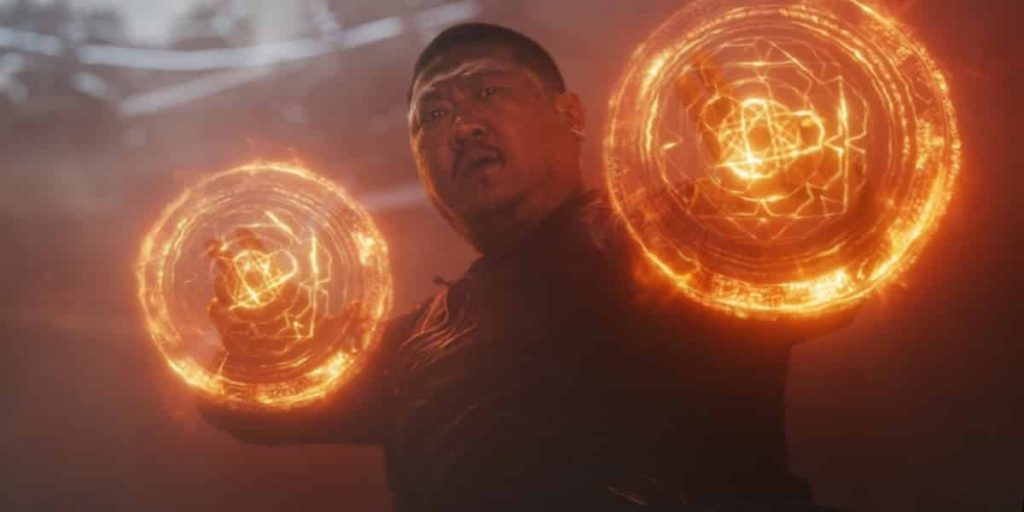 JANE FOSTER. ERIK SELVIG. WONG. DR. STRANGE. THE BARTON FAMILY. QUILL. DRAX. MANTIS. GROOT. PETER PARKER.

Finally, Tony looks away. RHODEY turns it off."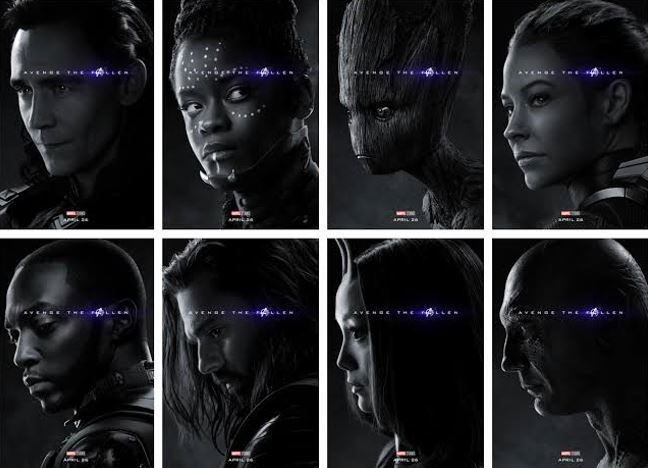 In the theatres, we only saw holograms of the following names – Bucky (Sebastian Stan), Stephen Strange (Benedict Cumberbatch), Erik Selvig (Stellan Skarsgård), Sam Wilson (Anthony Mackie), Sharon Carter (Emily VanCamp), Hope van Dyne (Evangeline Lilly), Wanda Maximoff (Elizabeth Olsen), Maria Hill (Cobie Smulders), Hank Pym (Michael Douglas), Peter Parker (Tom Holland), Shuri (Letitia Wright), T'Challa (Chadwick Boseman) and the supposedly-dead Scott Lang (Paul Rudd). We didn't see (Natalie Portman), Wong (Benedict Wong) and Thunderbolt Ross (William Hurt) show up.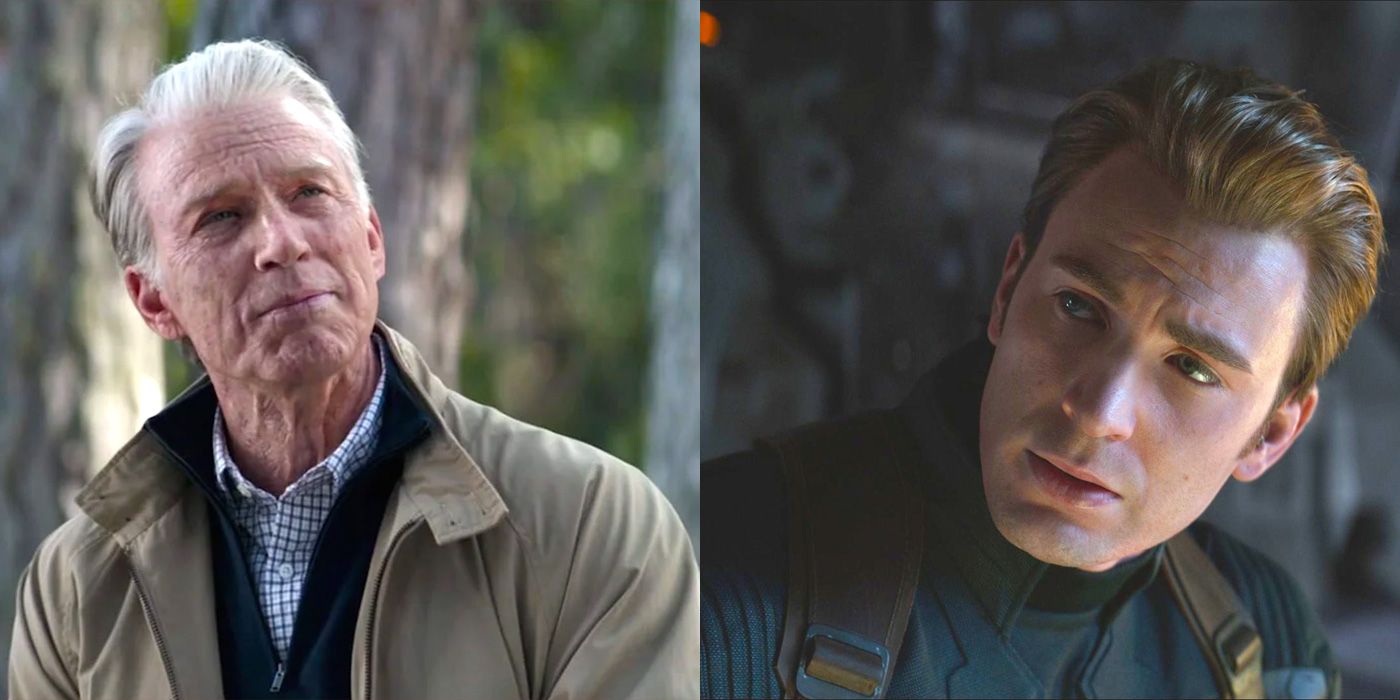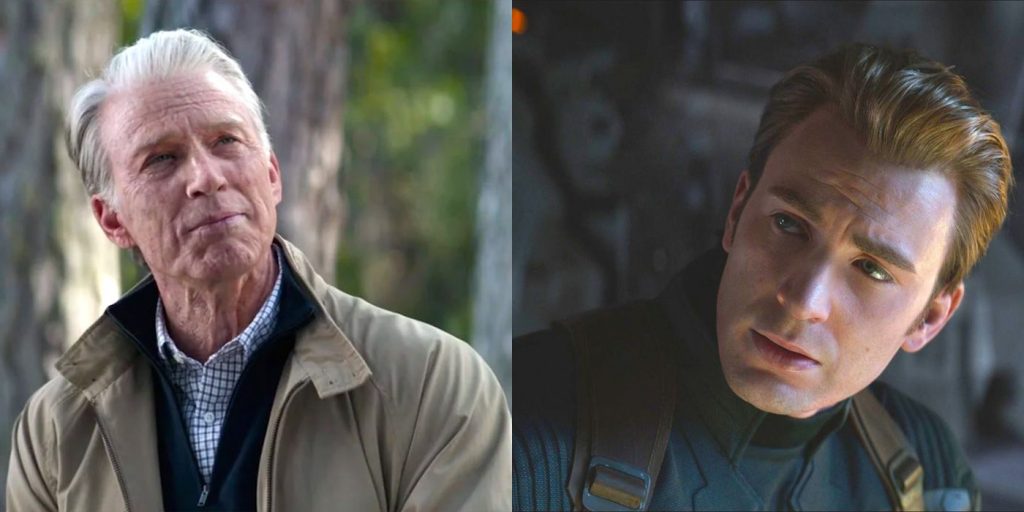 After this, the script has also revealed the actual age of old man Captain America when he comes to pass on the shield to Sam Wilson. Apparently, the Old Man Steve Rogers that we find sitting on the bench is actually "112 years old." Here's what's been mentioned in the script of Endgame:
"EXT AVENGERS COMPOUND, RIVERBANK – CONTINUOUS

Work crews have cleared a space overlooking the river.

There, AN OLD MAN sits on a bench, staring out at the Hudson.

Move around him to find SAM watching from A FEW YARDS AWAY.

SAM WILSON

Hey, Cap.

The man turns and we now see: STEVE ROGERS, age 112."
Don't be confused because this age doesn't include the 66 years Cap was frozen in ice. If you add that, Old Cap was 178 years old. Daaaaayum!