Movies
6 Underground Starring Ryan Reynolds Has Set Up 8 More Sequels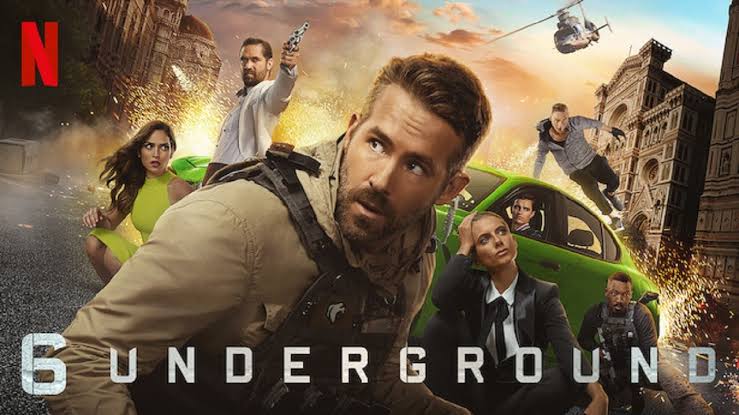 Netflix is doing an extremely amazing job by unleashing big-name directors and their major talents onto the streaming service. We're yet to see what Zack Snyder will do with the Army of the Dead but we've already witnessed what Michael Bay could do if a Studio gives him full freedom to make an R-Rated movie. Michael Bay has done with Ryan Reynolds in 6 Underground what he couldn't do with the Transformers franchise.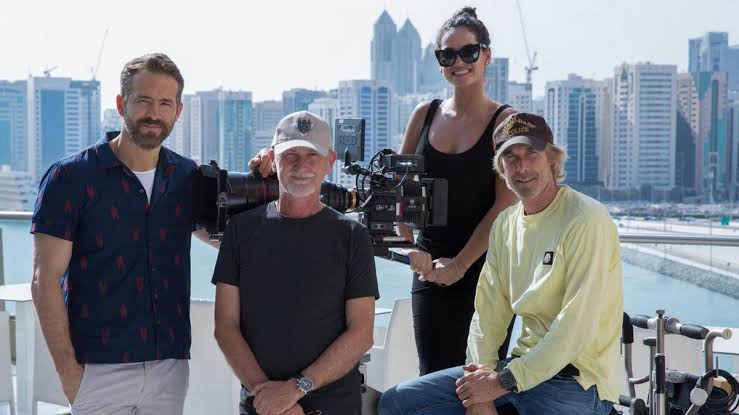 We've got to see typical Michael Bayisms in this film. There's a lot of slow-mo involved in the action, the film is quite comedic, there are cars flying all around and there are people flying all around as well. There were some crazy set pieces and hard core R-Rated action. Things again came down to the whole "being a family" motivation but that's okay. We'd surely love to see a sequel for this film and 6 Underground managed to set up 8 sequels at max.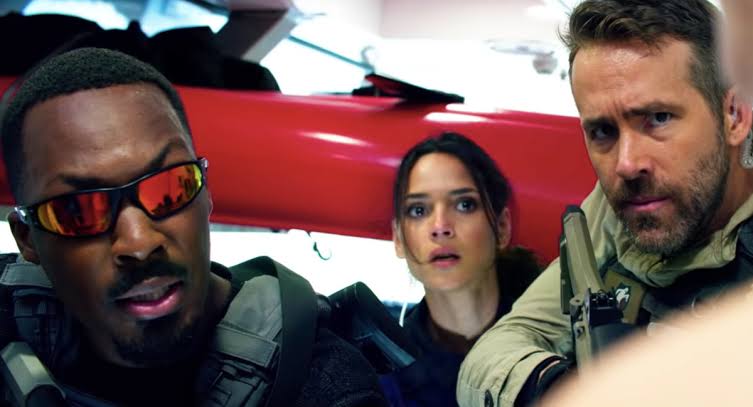 Ryan Reynolds plays a character called One who is a Billionaire mastermind, and he recruits other numbers – spy Two (Mélanie Laurent), hitman Three (Manuel Garcia-Rulfo), parkour runner Four (Ben Hardy), doctor Five (Adria Arjona) and driver Six (Dave Franco), later adding sniper Seven (Corey Hawkins).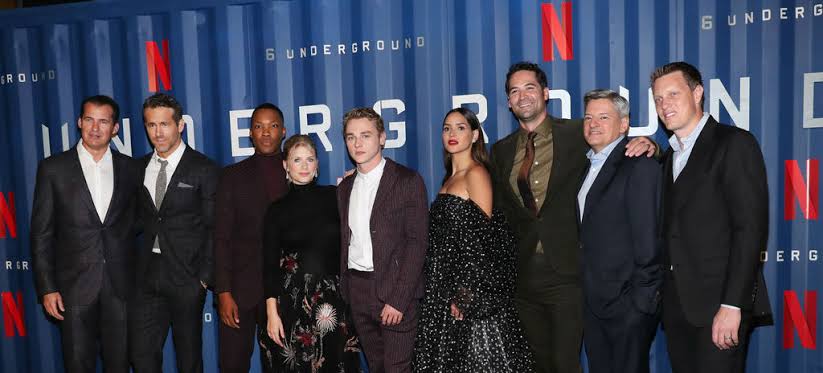 The motive of this group is to rid the world of extremely bad people that are running the world. "One" had 9 targets on a board. This film is focused on just 1 of those targets. So there could potentially be 8 other sequels each focusing on one of those unrevealed Targets on the board. So, we could definitely see one or two more sequels in the franchise, if not 8.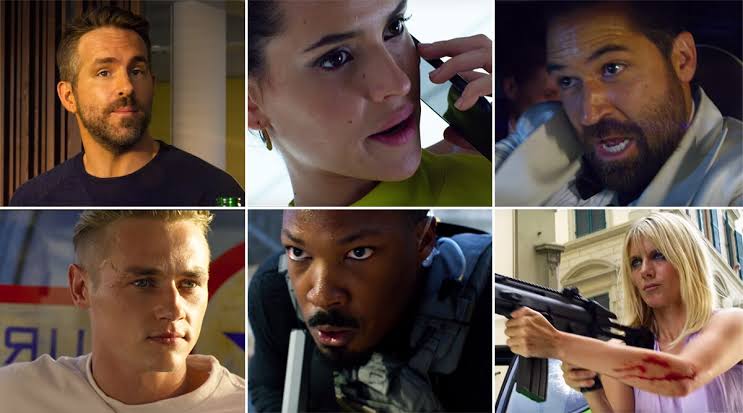 Ryan Reynolds was asked whether he'd like to return for a sequel and here's what he told CinePop:
"Yes, we would all do one because we all love each other. This cast genuinely loves each other. So we would be thrilled if it happens."
Let's hope that Netflix will greenlight a sequel very soon. The next film could be names 7 Underground (just throwing an idea). Let's see what happens.