Movies
Top 10 Western Movies of This Decade Ranked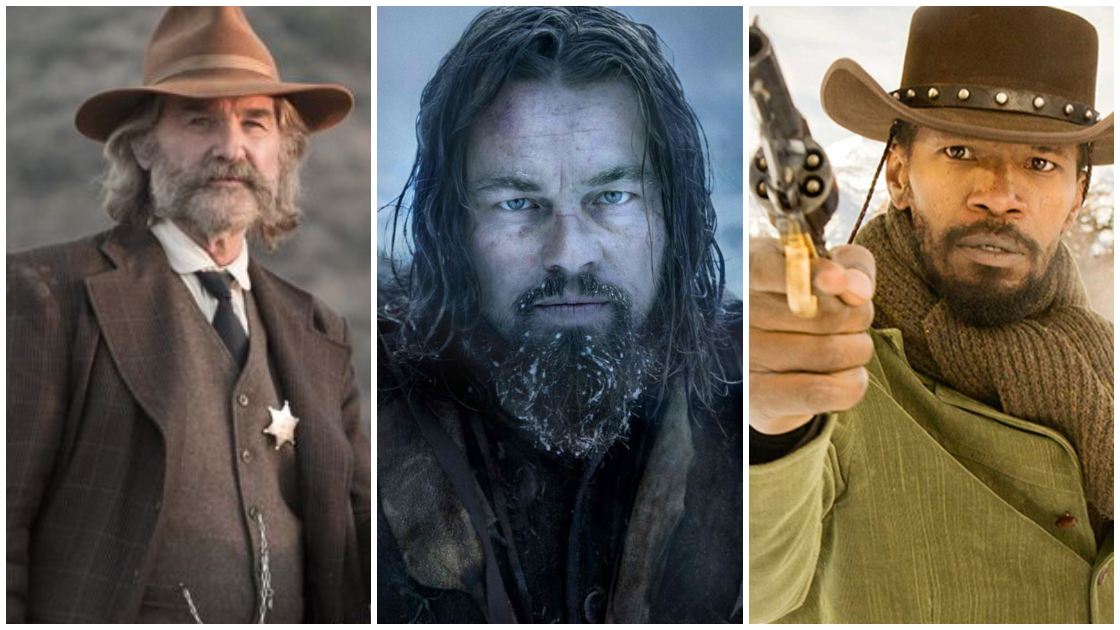 Top Western Movies of This Decade:
In an era of Comic-book movies, The Western movie genre has managed to survive, thanks to the amazing stories, acting, and direction. The Western genre is uniquely American and they mostly focus on the old American history but the modern filmmakers have managed to keep it fresh by experimenting constantly.
#10: Blackthorn (2011)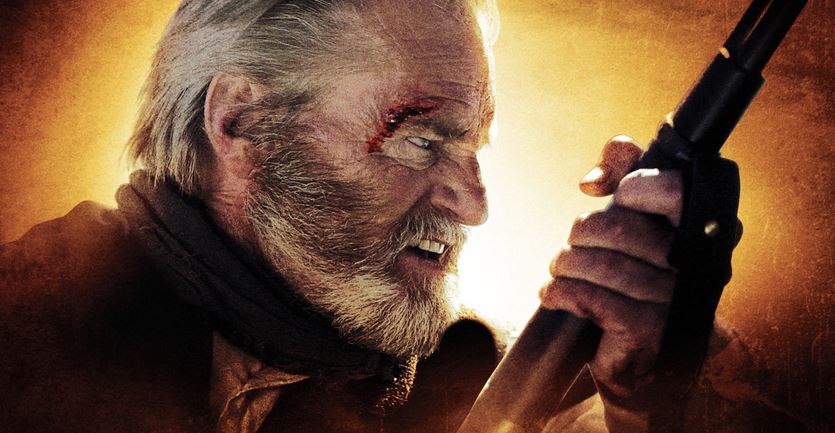 Blackthorn is a movie about the legendary Butch Cassidy, now calling himself James Blackthorn, finally returning home, but not everyone is fine with that. The Cinematography of this movie is something out of this world, it is absolutely captivating and beautiful. Blackthorn is a western that has heart and it is a great addition to the genre.
#9: Rango (2011)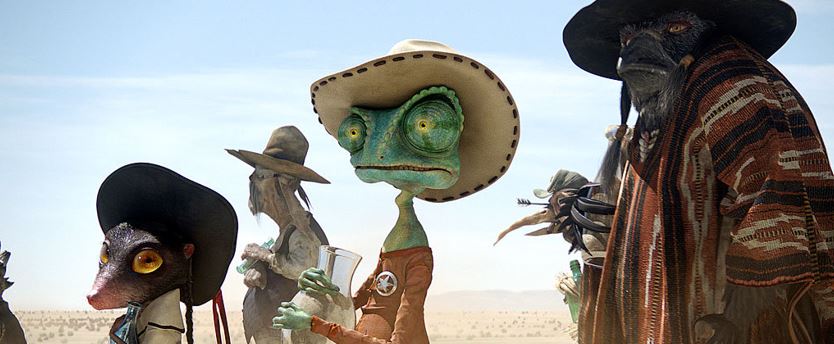 We know some of you might get upset about the inclusion of an animated movie on this list, but that is the thing, the movie is just that good. Rango is a goofy, yet heavily detailed Western animated comedy which has the potential to impress both the young and old. There are a lot of references to the classic western movies and it is presented in such an amazing way that you won't be able to take your eyes off of it.
#8: The Homesman (2014)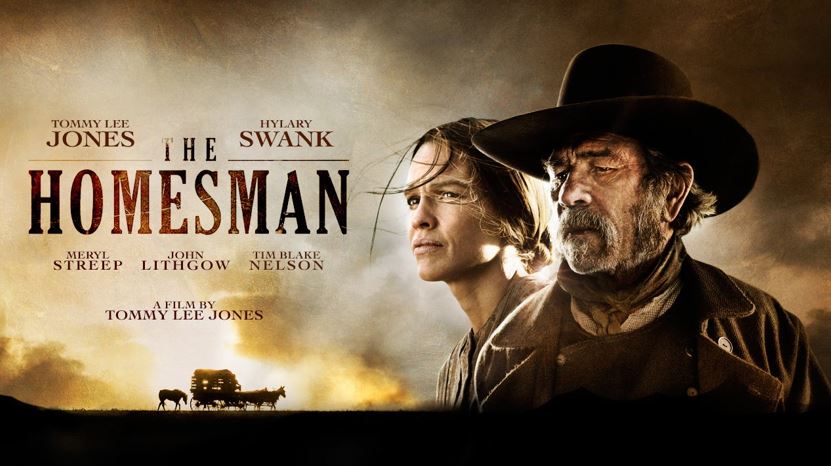 The Homesman is a dark gritty western movie with a lot of strong performances. The movie stars Hillary Swank and Tommy Lee Jones and their remarkable acting made this western realistic. Tommy Lee Jones also directed and produced this movie, so his vision was perfectly aligned with his performance. The Homesman is emotional and it is not your traditional shoot 'em-up Western.
#7: Bone Tomahawk (2015)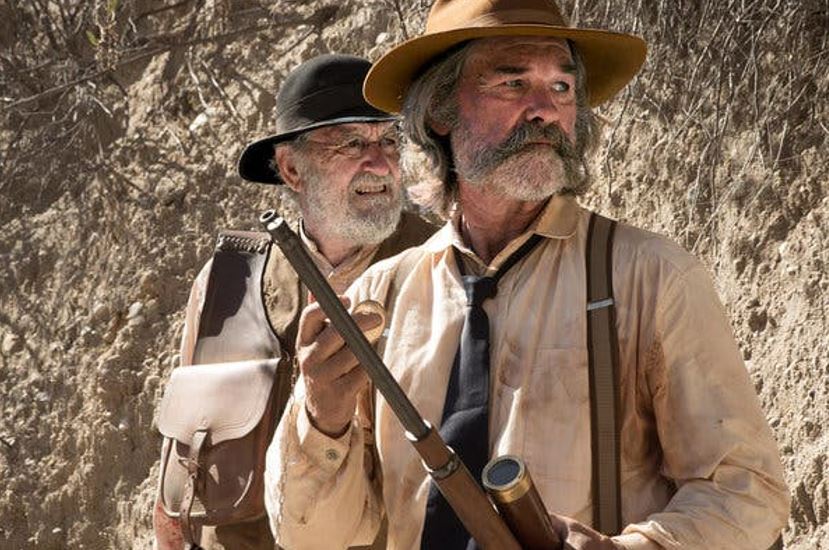 Bone Tomahawk stars Kurt Russell as Sheriff Hunt, who, in his dying days has to rescue their town's doctor from cannibalistic cave dwellers. This movie is scarier than several horror movies and there are some scenes in this movie that would haunt you for the rest of your life. Kurt Russell's performance is amazing as usual and you should definitely check this movie out if you are a horror fan.
#6: The Magnificent Seven (2016)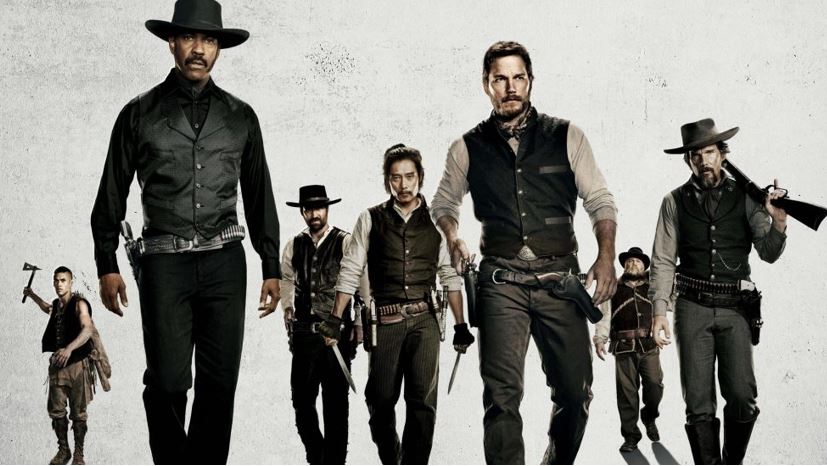 This movie was always going to be compared to the original movie and that is the reason this movie has many negative reviews. As a standalone movie, The Magnificent Seven is a pretty enjoyable movie with an awesome cast including Denzel Washington, Chris Pratt, Ethan Hawke. Just do not compare it with the original movie and you'll have a good time.
#5: The Ballad Of Buster Scruggs (2018)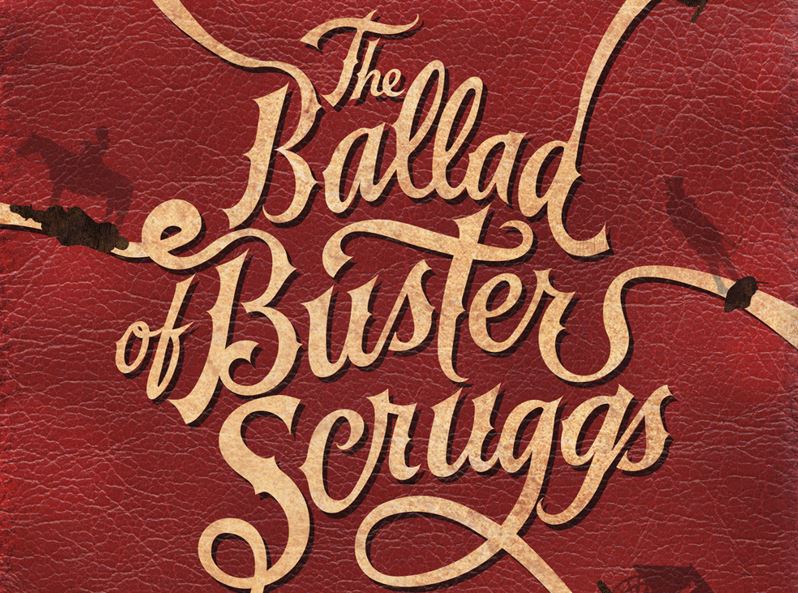 Directed by the legendary Coen Brothers, the expectations were pretty high from this movie and it delivered on most of the promises. The Ballad of Buster Scruggs incorporates six tales of violence in the old west. This movie is unique and in this day and age, it was a very refreshing experience.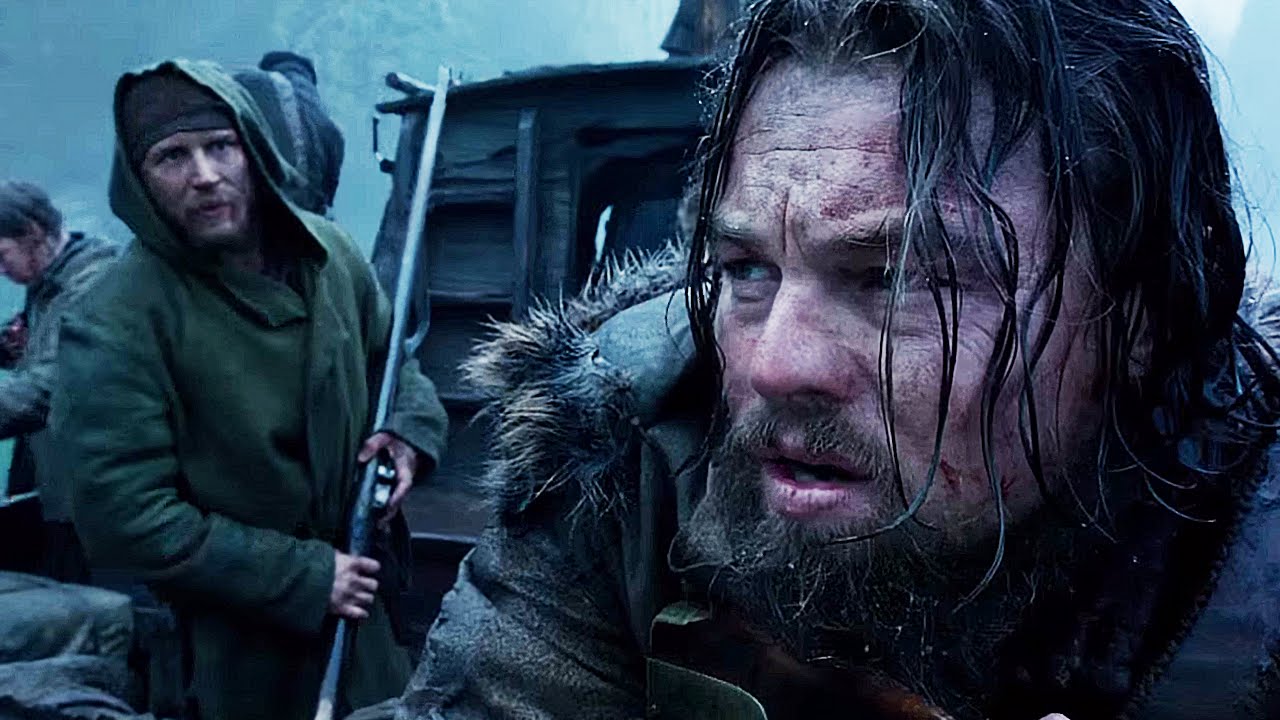 We are never going to forget this movie, as thanks to The Revenant, Leonardo DiCaprio finally got his much-deserved Oscar. Talking about the Visuals, The Revenant is undoubtedly one of the best movies ever made. For some of you, the movie might seem a bit long, but that is the point with movies such as this.
#3: The Hateful Eight (2015)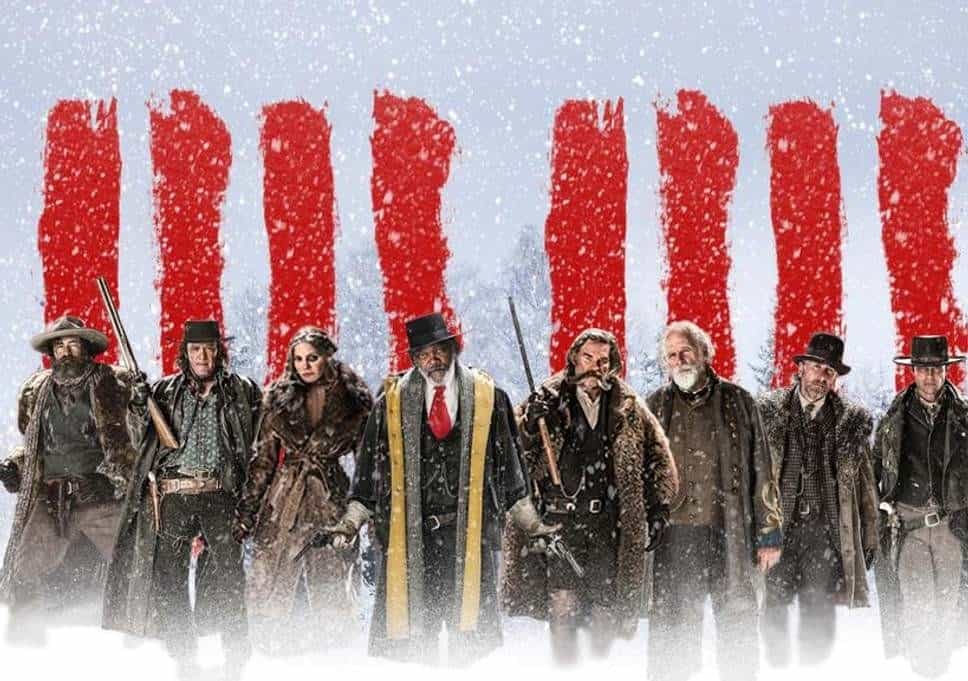 The Hateful Eight is a fearless movie created by Quentin Tarantino himself that some fans upset due to excessive violence and gore, but in our opinion that is what makes this movie a true Western. If you can just look past the blood and gore, you'll find an amazing movie with complex and interesting storylines and characters. Although the movie is 3 hours long, you'll never be able to take your eyes off of it.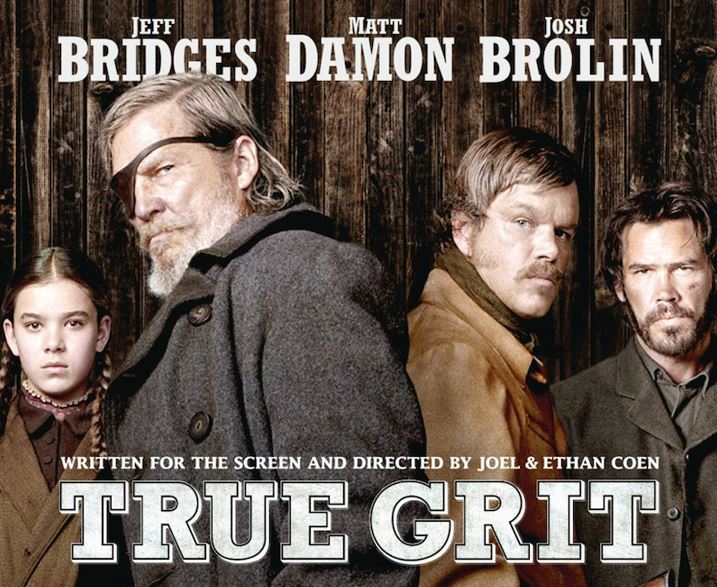 The Coen Brothers have a big reputation in the industry when it comes to western movies, and this time, they even outdid themselves. True Grit's story will absorb your attention from the very first minutes. The characters were amazing and the acting seemed genuine and extraordinary. We can only thank the Coen Brothers for such a masterpiece.
#1: Django Unchained (2012)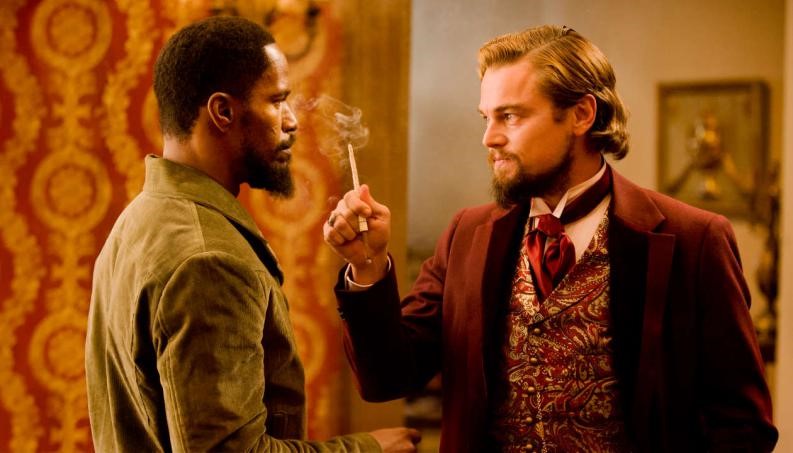 Quentin Tarantino is undoubtedly one of the most iconic directors of our time and he created another gem of a movie – Django Unchained. It is an amazing blend of Action and Comedy. You'll love this movie even if you are not a western fan thanks to the amazing cast of Jamie Foxx and Christoph Waltz.