Movies
Why Are The 2022 Disney+ Shows in Phase 4 But 2022 MCU Films in Phase 5?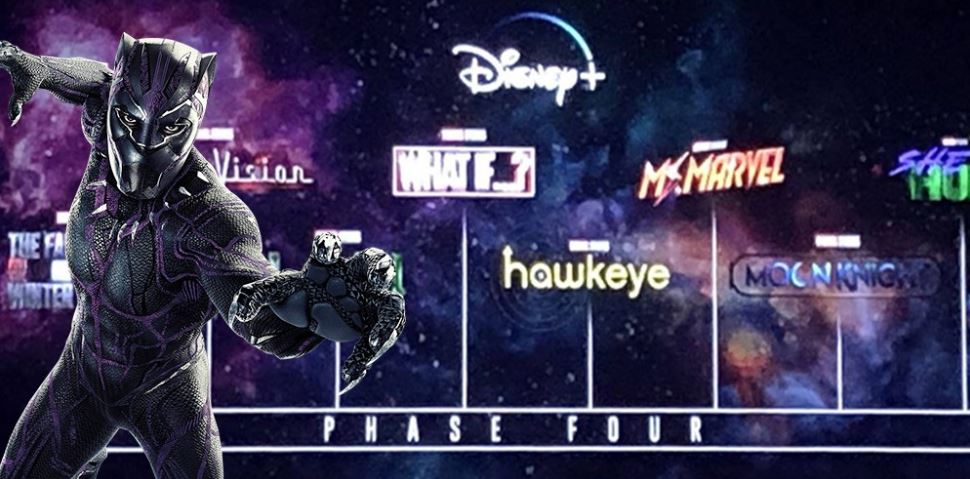 2022 MCU Films in Phase 5:
Marvel's Phase 4 is going to be massive. Lengthwise, it is said to be just 2 years but in those 2 years are going to be 10 live-action projects and 1 MCU related animated series. That's a crazy fact in itself. But, what's confusing is that Marvel announced 3 more Disney+ MCU series for 2022, and then put all of them in the Phase 4 bracket as well. Was that a mistake or does it mean that Phase 4 is actually longer than it has been revealed? Not a lot of people have been talking about it, but here's the Phase 4 Disney+ schedule that was revealed at D23 Expo this year.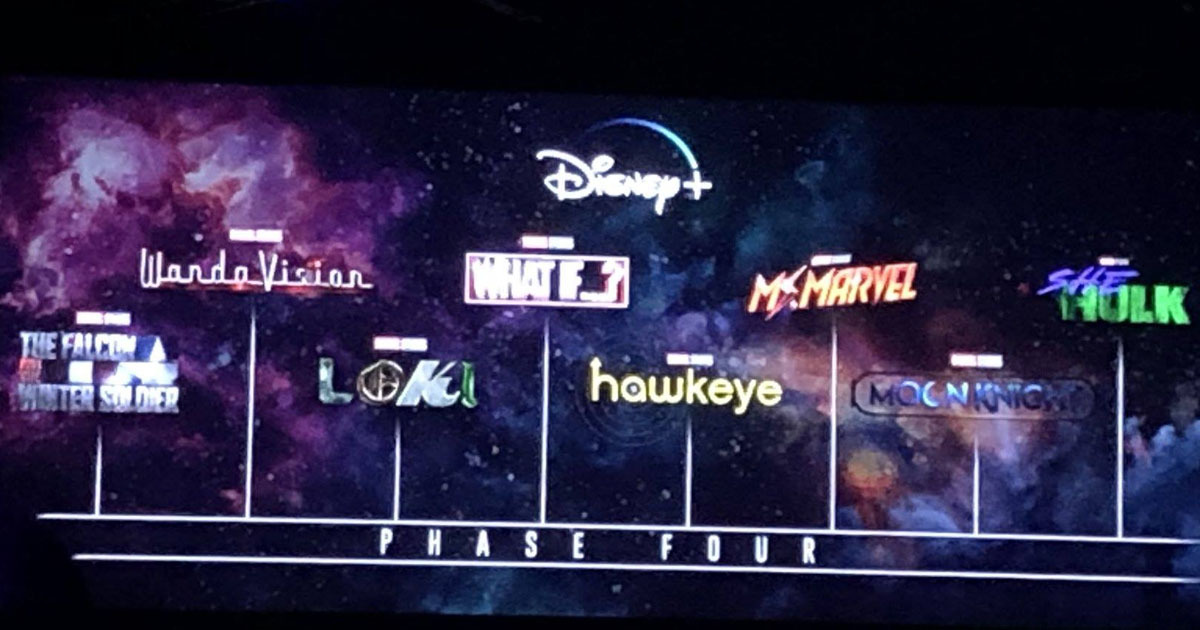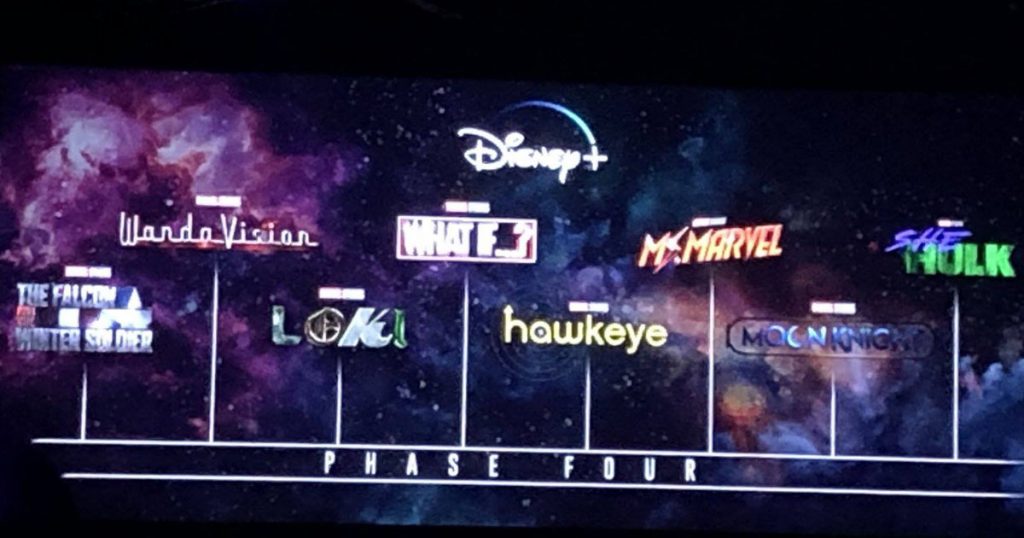 2021 is packed until the very end. At D23 Expo, Marvel revealed 3 new shows that would go on to introduce 3 new MCU characters – Ms. Marvel, Moon Knight, and She-Hulk. These 3 shows were added to the list of all Disney+ series that had been revealed at San Diego Comic Con. These 3 series brought the Disney+ total to 8. And we can be sure of the fact that none of these 3 will arrive in 2021 because there's just no time. Marvel will definitely fit them in 2022.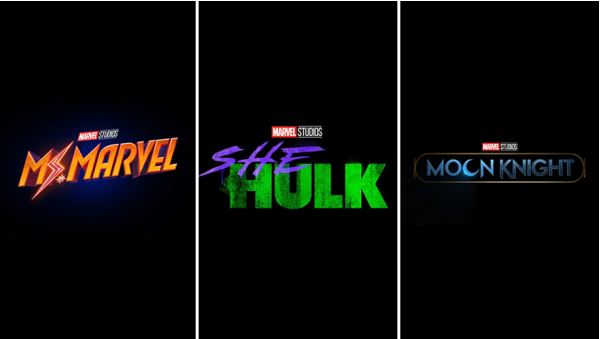 But Kevin Feige confirmed right after SDCC that Phase 4 ends with 2021. That's what people have been saying ever since. This made us feel that Marvel will now keep their phases short and stacked. Marvel is obviously about being unpredictable, and this was totally unpredictable. But then at D23 Expo, this Disney+ slate put all the series within Phase 4. That's where the confusion began.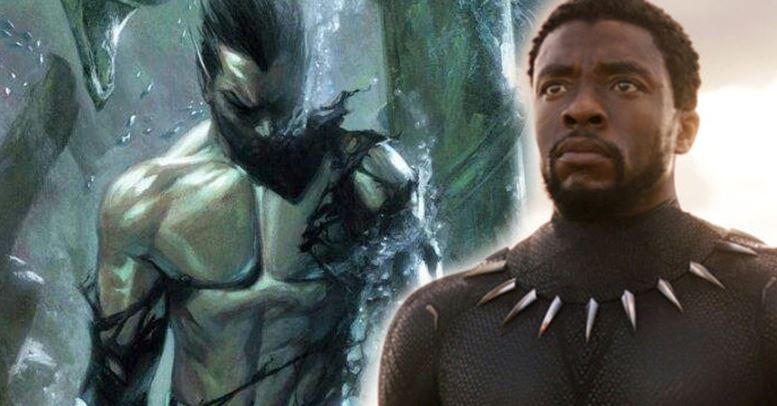 Along with the slate, we also got to know the official release date of Black Panther 2, which has been placed on May 6, 2022. We also know that there's a film coming on February 18, 2022 & Ant-Man and the Wasp 3 will arrive on July 29, 2022. So if there are 3 Disney+ shows coming in 2022 along with 3 films (at least), then why is it that the shows are being put under Phase 4 & the films are been termed as Phase 5? We know that WandaVision will tie into Doctor Strange 2, which in turn will tie in with Loki, and then Loki possibly with Thor: Love And Thunder. So, these films are directly connected to the films, and we cannot just believe that the 2022 shows will be Phase 4 while 2022 movies are Phase 5.There are 2 possible answers to solve this conundrum.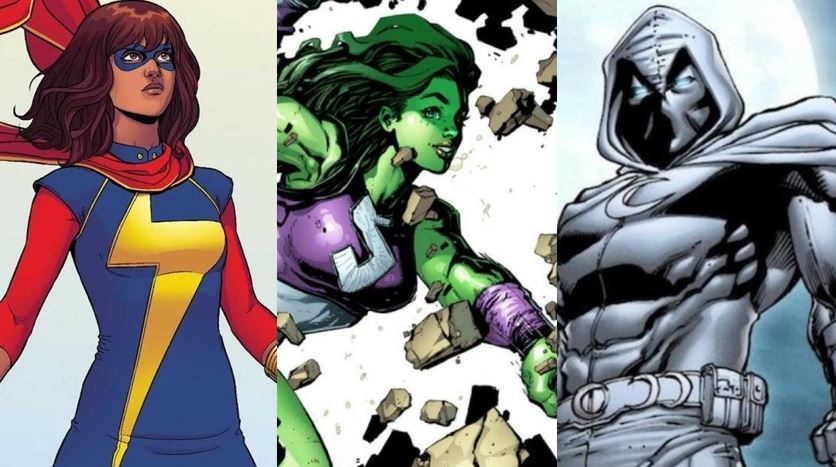 One is that the entire Disney+ Slate tagged as Phase 4 was just wrong. Ms. Marvel, Moon Knight & She-Hulk are actually from Phase 5 and what happened at D23 was a little mistake. But the second and more plausible answer is that Feige just lied about Thor: Love And Thunder marking the end of Phase 4.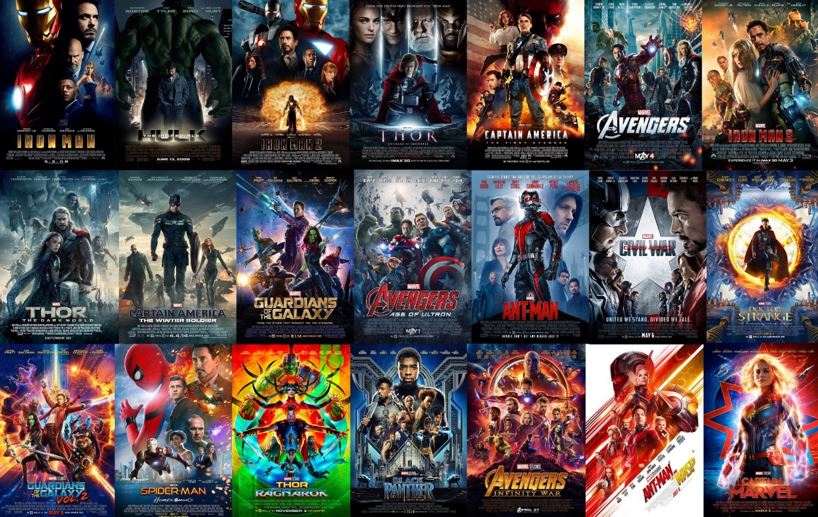 Think about it, he has already claimed that Marvel has the entire future slate ready but they are holding off on announcing the whole thing. Marvel has never ended a Phase so abruptly. Phase 1 had origin stories and had a sequel before The Avengers. Then Phase 2 had solo sequels & origins stories along with Age of Ultron. Phase 3 then got even bigger, had solo sequels & origin stories along with 2 Avengers movies. Now how can Marvel end a Phase with just solo films not leading into any particular crossover. The answer is that they aren't ending things this way.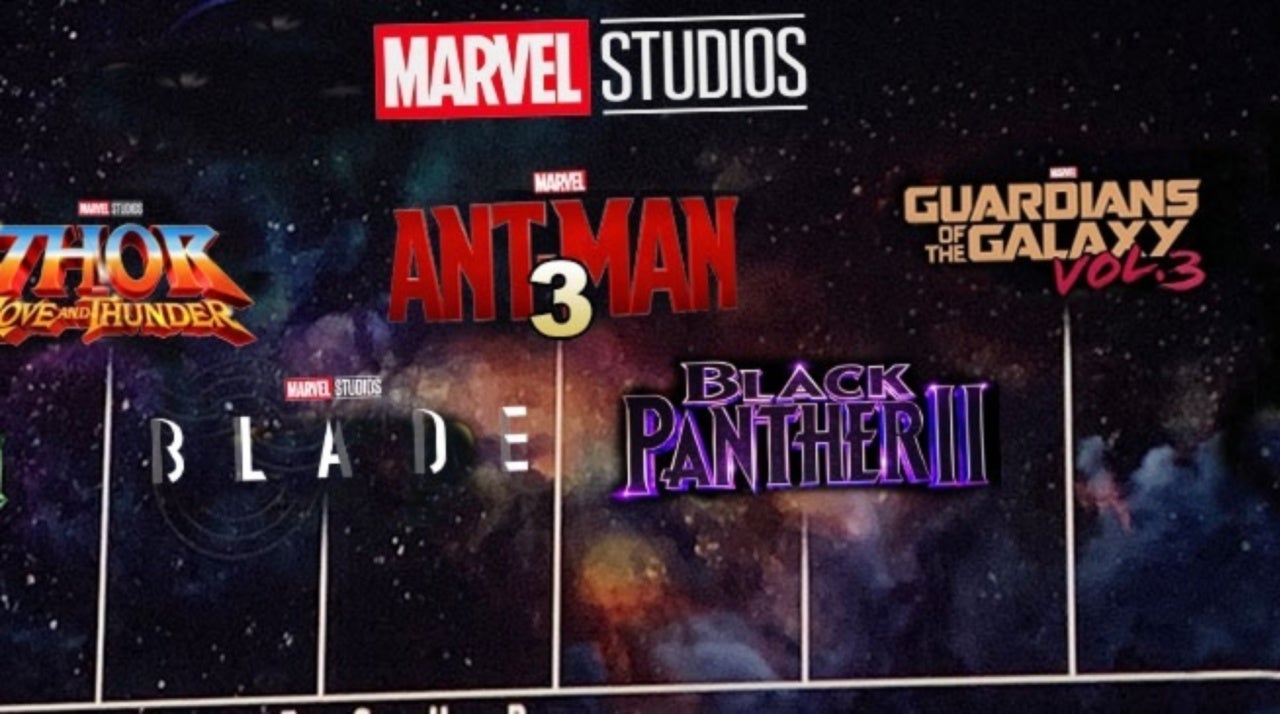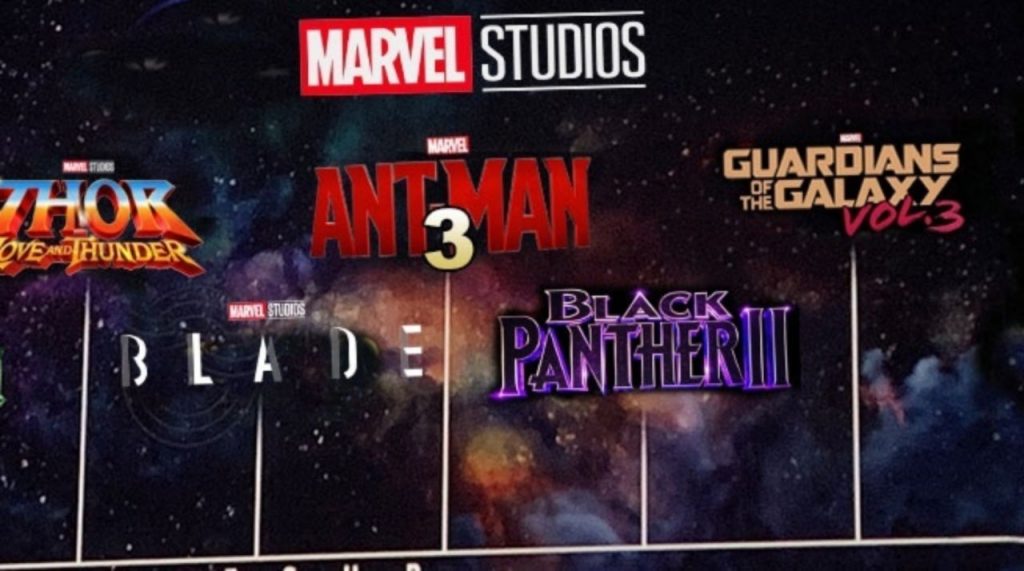 It means that Phase 4 could actually go on till 2024 where the next Avengers movie will release, and more projects are yet to be revealed. Until then all the movies and Disney+ series will fit within the same Phase. We've got Deadpool, Blade, Fantastic Four, Captain Marvel 2, Guardians of the Galaxy Vol. 3 & Avengers 5 which could all be in Phase 4 along with sequels for Shang-Chi, Eternals & Spider-Man. As these films come out till 2024, Marvel would release series side by side. These other Phase 4 series could be Young Avengers, Inhumans, Valkyrie, and Thunderbolts. Phase 4 is about building up the new, so why would Marvel will split this build up into 2 Phases? I could be right or I could be right!