Movies
10 Big Movies that Won't Be Available at the Launch of Disney+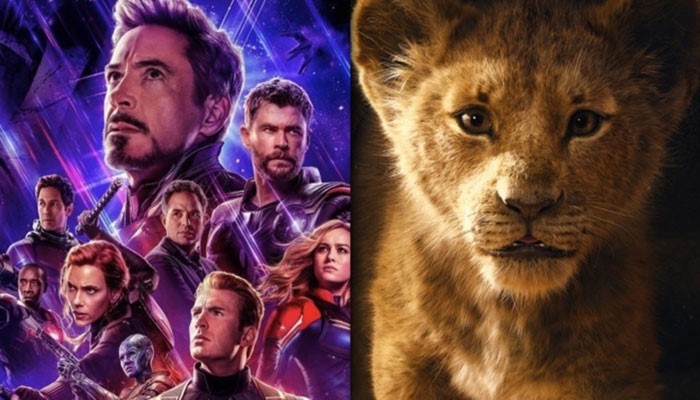 Disney+ will launch on November 12, and there's just a whole lot that Disney will release on their streaming service on day 1. But, there are some major films of recent times which the fans won't get to rejoice after subscribing for Disney+ right from Day 1! Here are 10 of those big films which fans would want, but won't get initially:
Tarzan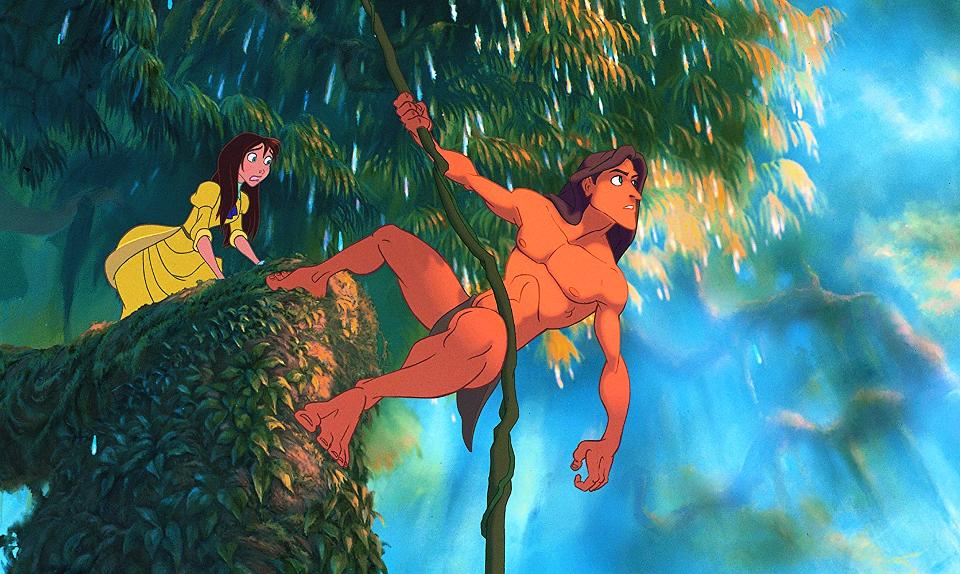 1999's Tarzan was a smashing hit at the Box Office, becoming the second highest grossing movie of the year after Toy Story 2. But on the contrary to Toy Story 2, the fans won't get to feel the nostalgia of Tarzan on Disney+. Disney has managed to make a successful live action remake of so many animated movies, but it seems that fans won't get a good Tarzan live action remake ever!
Star Wars: The Last Jedi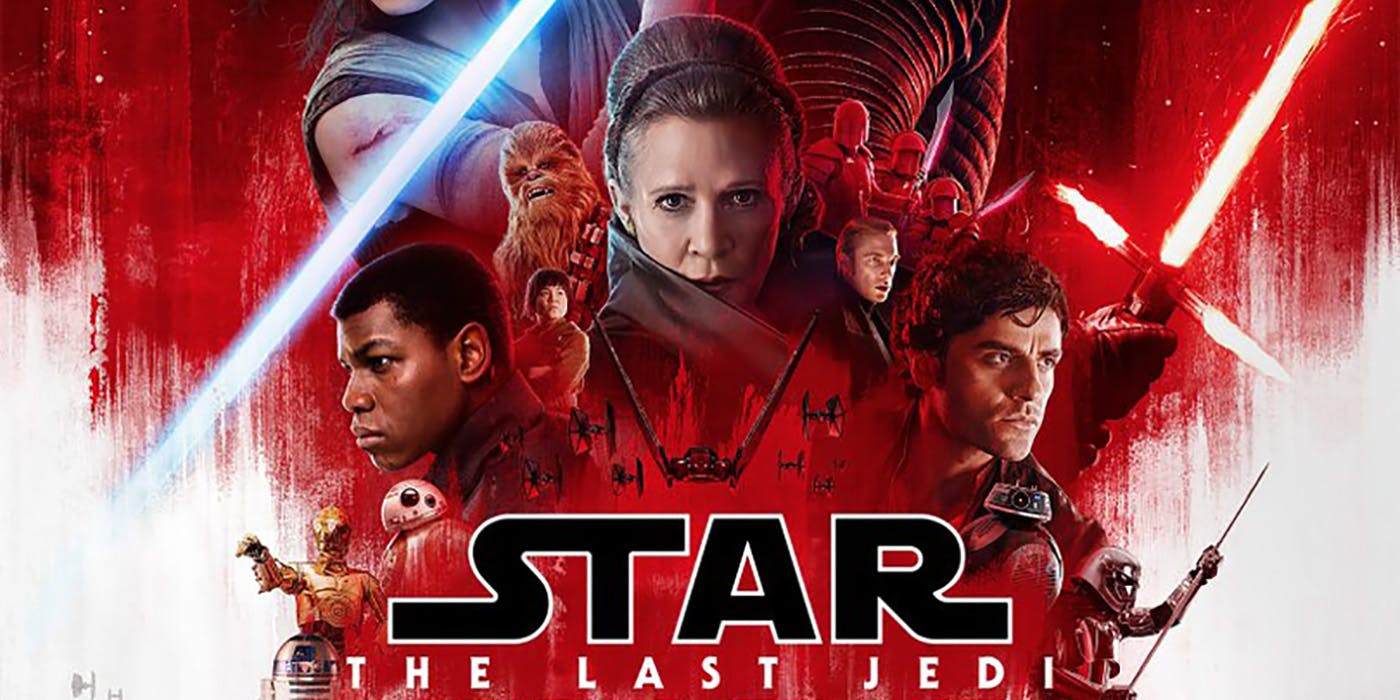 Star Wars Episode 8 turned out to be quite a controversial film for die-hard fans. But still, it made $1.3 Billion worldwide, so it is a pretty big film. Fans would have wanted it on the streaming service considering how near the release of Star Wars Episode IX is. Still, the fans would get a new original series called The Mandalorian, so that's a plus!
Aladdin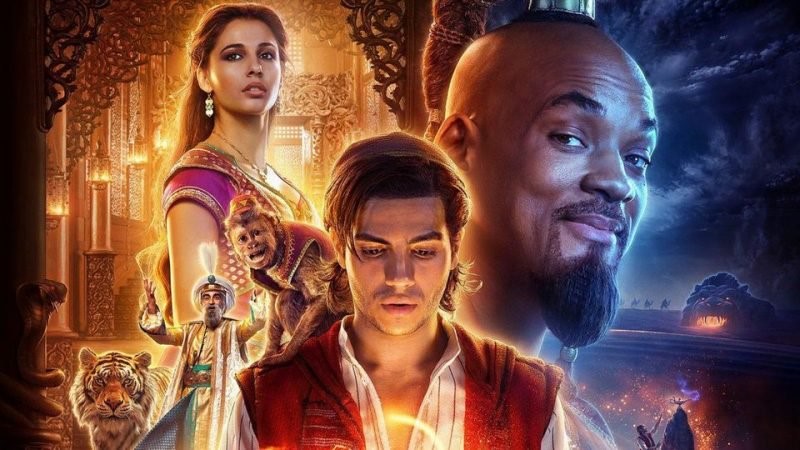 This was Disney's 3rd biggest release of the year outside of Marvel movies. People just loved what Will Smith did as Genie and they'd want a rewatch on the streaming service. But sadly, that ain't happening!
Up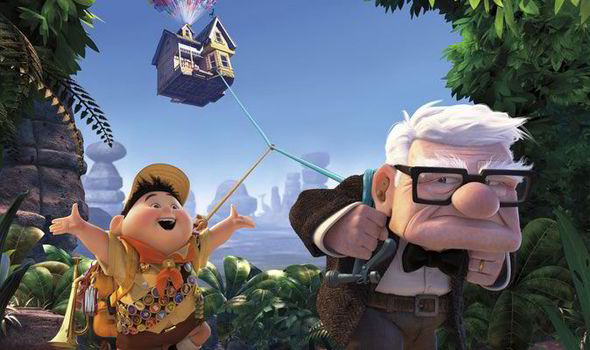 Fans would miss out on Disney's Best Picture nominee, Up. It was such a beautiful animated movie but we won't get to see it like the rest of Pixar's catalogue. That is because Up is currently contracted with Starz, but we could expect to see it on the service very soon.
The Lion King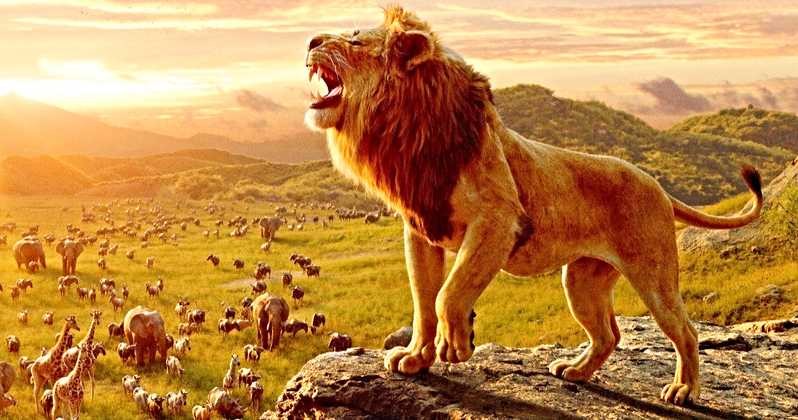 There is an 8 month period after the theatrical release of a movie which Disney will have to follow. It means that Disney cannot put their movies on Disney+ any time before 8 months have passed following the release. The Lion King came out in July, so it won't be available until 2020.
X-Men Movies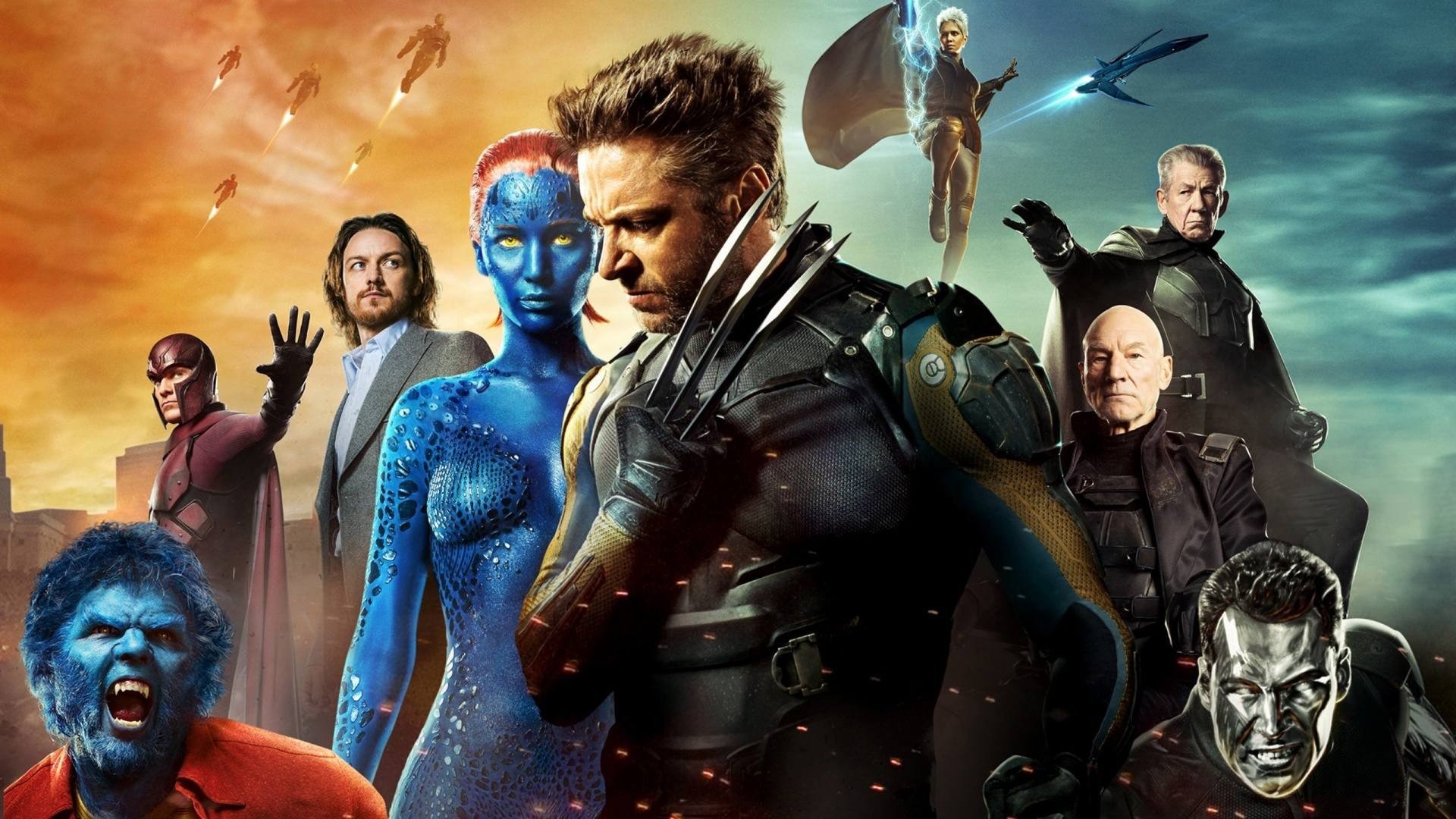 Logan, Deadpool & Deadpool 2 will never be available on Disney+ since those films were R-Rated. But Disney is not putting any movies from Fox's X-Men catalogue. We do hope that Disney will add X-Men movies on the service at some point of time!
Maleficent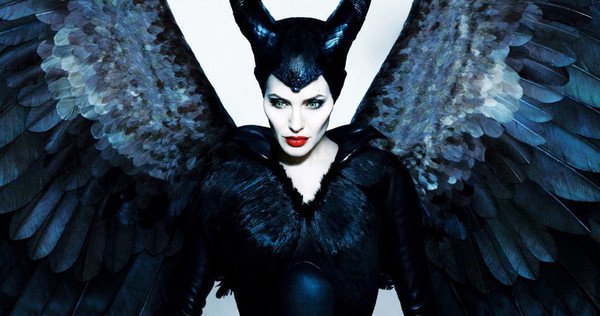 The first movie of the franchise made over $700 Million. Disney had to bring out a sequel following that success, and it seems that Maleficent 2 is also going to be a big hit. But, Disney+ subscribers won't get to stream the first film and that's a bummer.
Toy Story 4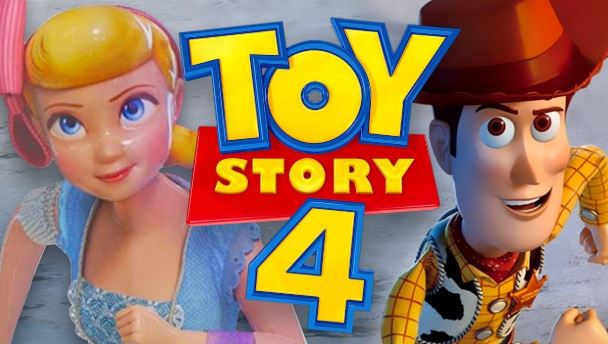 Again, Disney has to follow the 8 month period rule. Toy Story 4 became a beloved movie of this year. It is one of the top 5 highest grossing films of the year. But it won't be available to stream on November 12, along with the other 3 Toy Story films.
Incredibles 2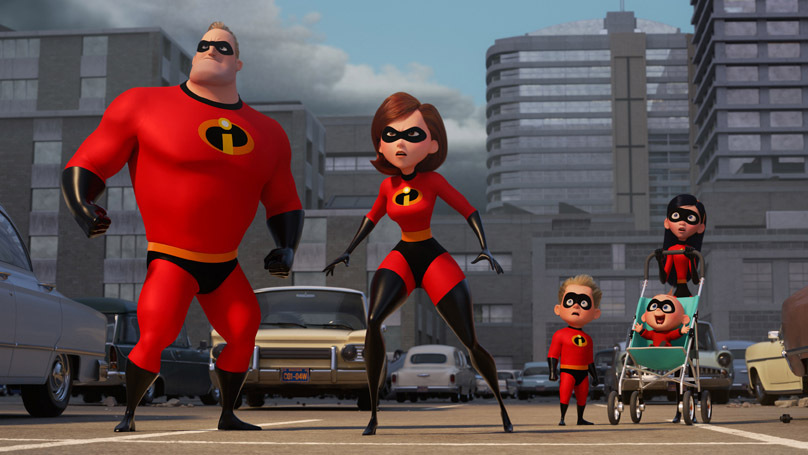 Last year, Incredibles 2 made a huge impact at the Box Office grossing past $1 Billion. The unavailability of the film will actually piss fans off. Netflix has the contract to stream the movie, so Disney+ cannot put it on their own portal until the Netflix contract is over.
Avengers: Endgame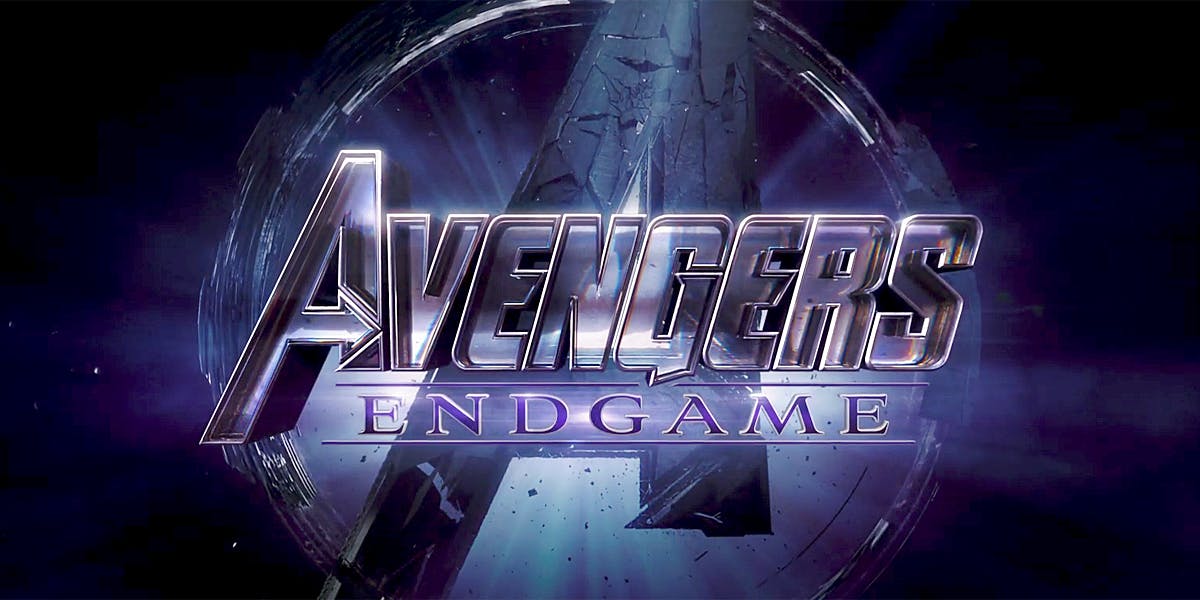 While Captain Marvel & the rest of the MCU movies will be there to stream on Disney+, Avengers: Endgame & Spider-Man: Far From Home don't share the same fate. Avengers: Endgame is will be available from December 11, but not before that. Still, it is a good thing that subscribers will only have to wait for 29 days.
Bonus – Avatar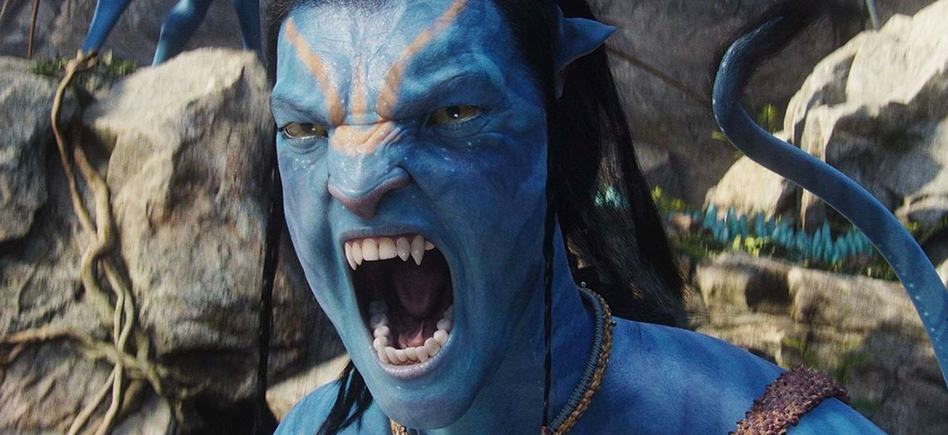 Prior to Endgame, Avatar was the biggest movie of all time. But because Disney isn't putting any of the Fox movies on Disney+, fans will miss Avatar. It will not be for a long period of time though.