Movies
Avengers: Endgame – The Rat Who Saved the Universe Was a Real Trained Animal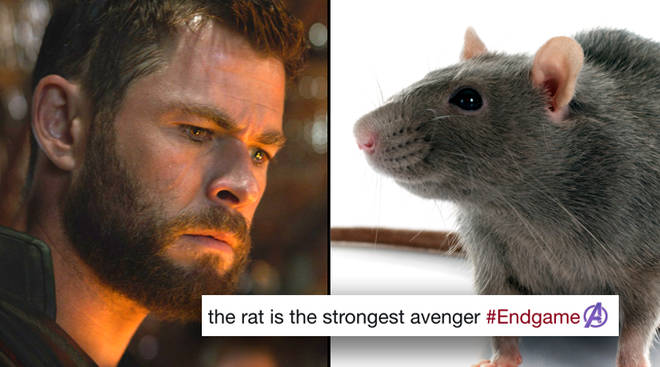 Rat Saved the Universe:
Marvel, Disney and the entire world is proud of what Avengers: Endgame has achieved. But it's funny that this massive achievement was dependent on a freakin' rat! There are 2-3 major coincidences in the complex plot of Avengers: Endgame, and one of those involves a Universe saving rat. Apparently, it was because of the Rat that Ant-Man was able to leave the Quantum Realm and come out 5 years later. And, we've got some new piece of trivia upon the Rat.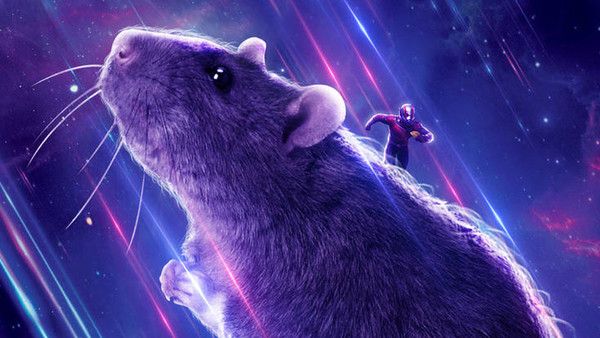 As it turns out, the Rat thing wasn't CGI. It was a very real and very trained rat that gave the shot. Marvel's visual effects producer Jen Underdahl spoke to WIRED, and here's what he had to say about the Rat:
"For those of you who are curious, that is not a digital rat. For all the things that we do and for all the things that we replace, that is actually a practical acting rat. I don't have his name, but he's really there."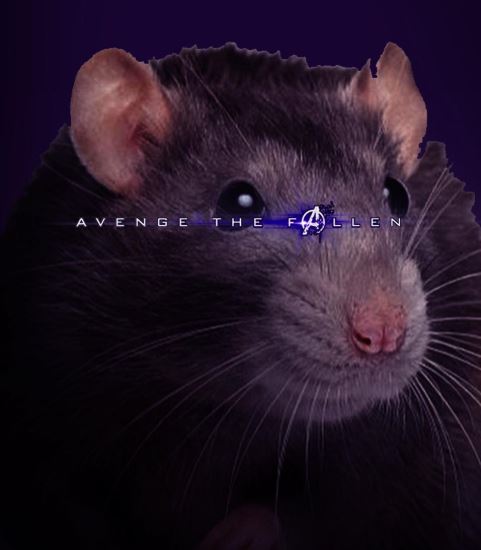 Well, the whole rat incident was a major co-incidence and the entire Universe depended on it. Ultimately, it felt like the Rat was the biggest hero of the story, and even the writers confirmed that. Co-Director Joe Russo and Christopher Markus and Stephen McFeely claimed that it was because of this Rat that we got an epic conclusion to the Infinity Saga. They said:
"Markus – And now, shortly you're about to be introduced to the hero of the entire film. The savior of the universe.

Joe Russo – The hero of the Infinity Saga.

Markus – This rat."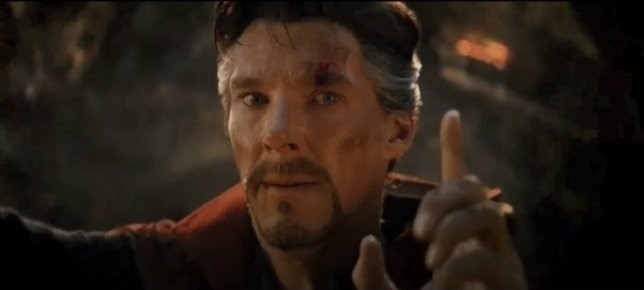 They continued to state that this actually was the 1 in 14 Million fluke that Avengers needed to save the day. In all other 14 Million 604 alternative futures, the rat probably didn't save Ant-Man. The creative trio continued:
"McFeely – Now we have a rule in writing that, you know, sort of coincidences, you're sort of allowed them in Act One (laughs). A coincidence late in the movie is perhaps lazy. I'm delighted that a rat has saved the universe. But it absolutely is you know, a coincidence.

Markus – Well, when things like this happen, often rats are all that's left.

McFeely – And arguably, it's one in 14 million chances.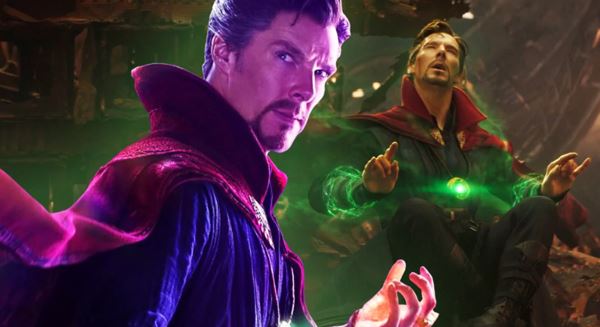 Russo – I was going to say, there were 14 million versions of this story where the rat did not step on that button.

Markus – And have you seen the last of that rat? I don't know."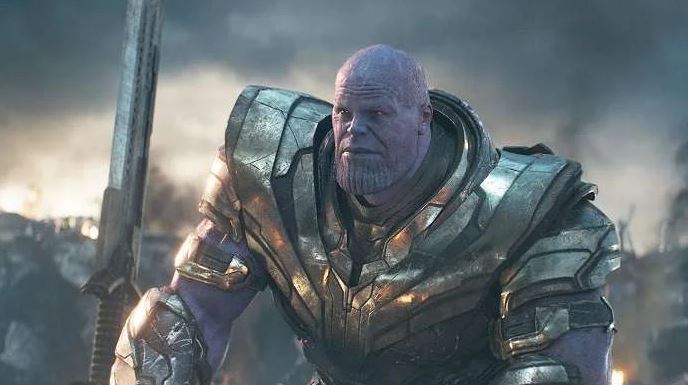 With this being said, the rat is being a major importance for what it did. What's next, an exclusive Disney+ series starring the one and only Rat? I'm down for it! Though, all things considered, this rat solution might actually be argued for lazy writing. That's because this is a major co-incidence that drives the entire plot of the film forward. It's not the only major co-incidence as second one happens when Thanos just happens to come across a future version of Nebula.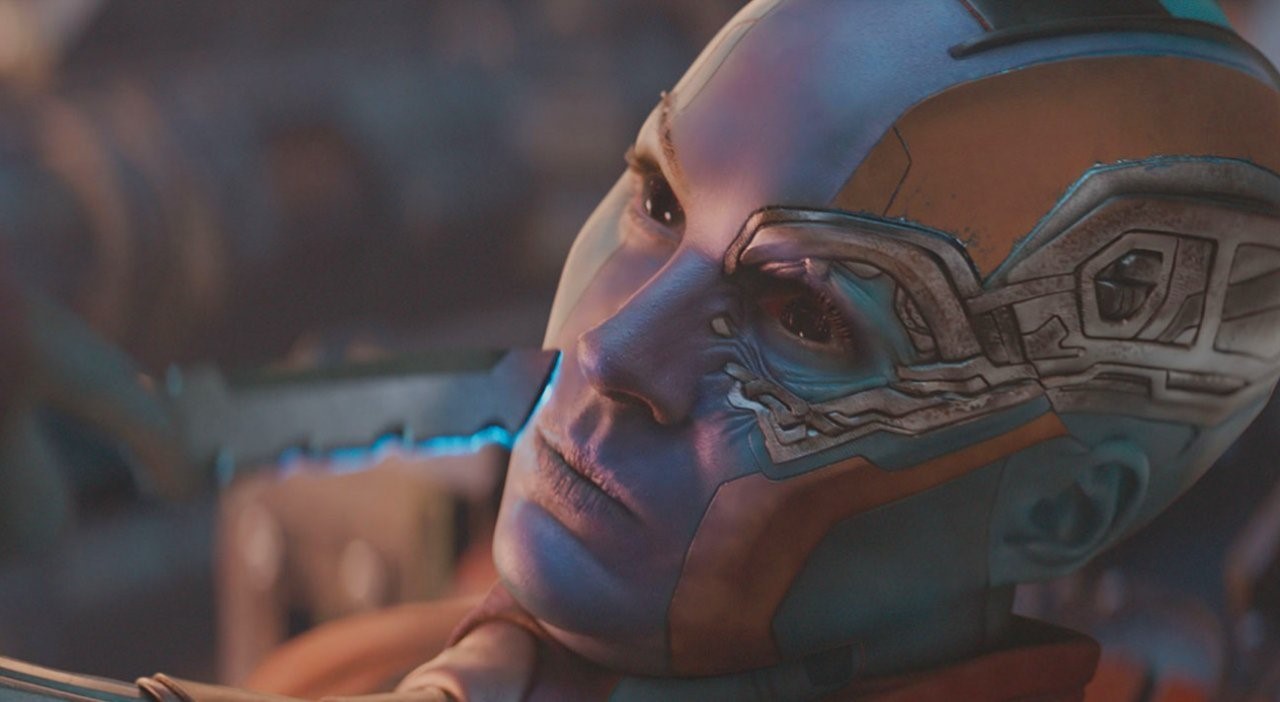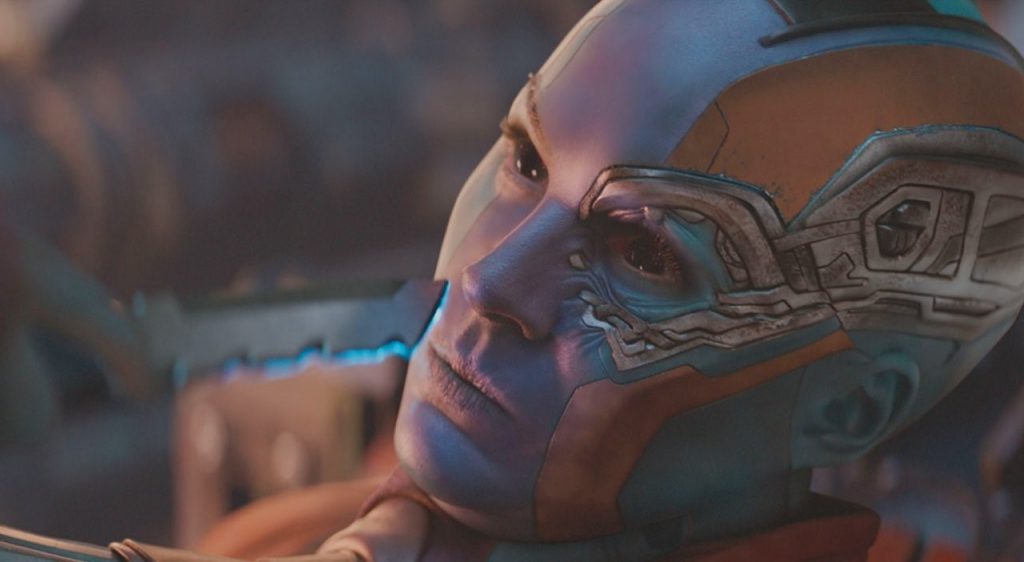 If Nebula would have safely gone back home then the Avengers would have won easy-peasy, with just having lost Natasha in the process. This is the biggest movie and the plot gets driven on two co-incidences. It's okay that we've got it once, but it'd be nice if future MCU projects don't take up the same approach. I'm really no one to judge these legends that are Christopher Markus and Stephen McFeely, but it's just my opinion upon the rat thing.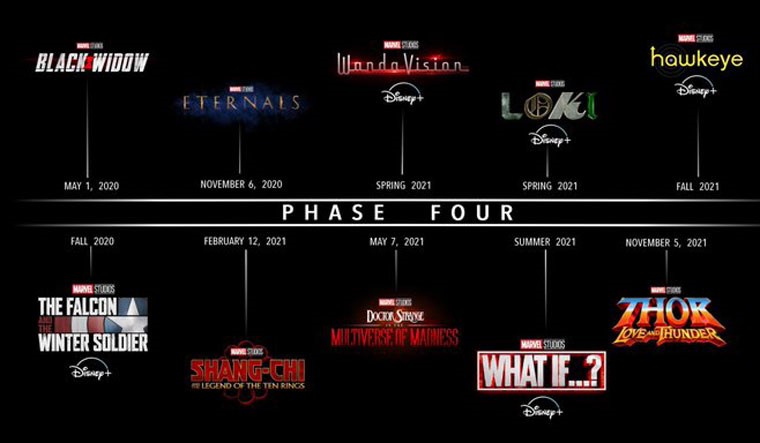 Marvel's future is huge and there's a lot that could happen. Black Widow is going to kick off the future slate on May 1. Here's how the rest of the Phase 4 slate looks like – The Falcon and The Winter Soldier in Fall 2020, The Eternals on November 6, 2020, Shang-Chi and the Legend of the Ten Rings on February 12, 2021, WandaVision in Spring 2021, Loki in Spring 2021, Doctor Strange in the Multiverse of Madness on May 7, 2021, What If? In Summer 2021, Hawkeye in Fall 2021, and Thor: Love and Thunder on November 5, 2021. Following these are Ms. Marvel, Moon Knight and She-Hulk. Black Panther 2 has been scheduled for May 6, 2022.