Celebs
10 Interesting Facts About The Gorgeous Actress Emily Blunt
To be able to overshadow Meryl Streep at the beginning of your career sounds like fiction but that is exactly what Emily Blunt managed to do in the movie The Devil wears Prada. Emily Blunt has come a long way since that movie and is now an icon herself.
So here are 10 amazing facts about Emily Blunt, which you will definitely like.
#1: She had a speech impediment growing up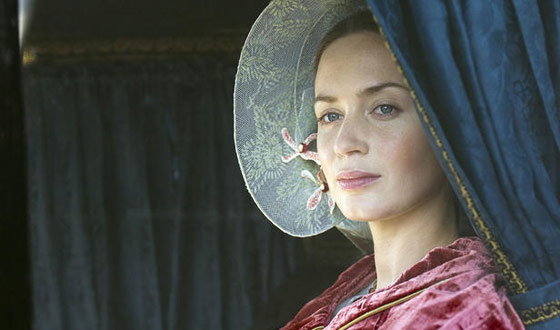 Emily Blunt had a debilitating speech impediment which she overcame at the age of 12. She stuttered severely as a young girl and she got over it by acting and adopting new accents. Cites friend Colin Firth's stammering King George 6 in The King's Speech as an accurate depiction of how she actually spoke as a youth.
#2: Michael Buble wrote a song for her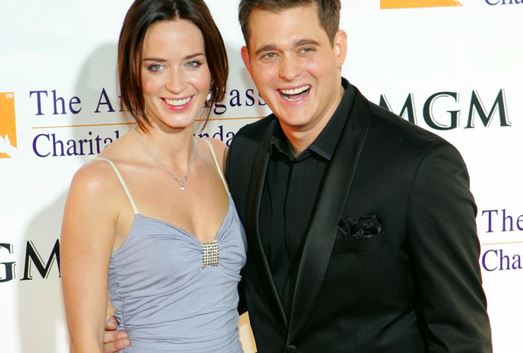 Michael Buble wrote the single "Everything" for Emily Blunt at the time they both were dating. She is also on his album "Call Me Irresponsible", where she sings briefly at the end of the song "Me and Mrs. Jones"
#3: Krasinski and Blunt wanted to keep their careers separate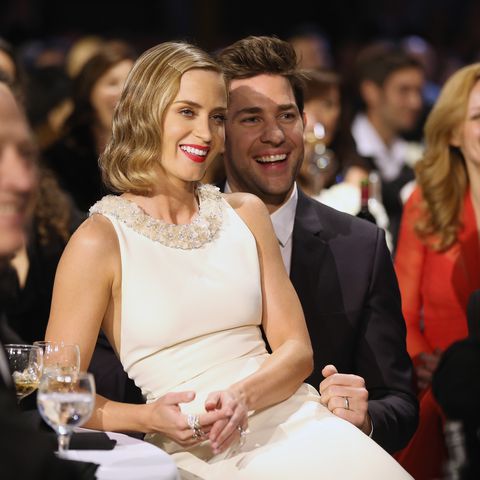 Emily Blunt's and her husband John Krasinski mutually decided to separate their career despite working in Hollywood at the same time to maintain boundaries. This pact ended in 2018's hit thriller A Quiet Place, and now they are even in talks to play Susan Storm and Mister Fantastic in Fantastic Four reboot.
#4: Pregnancy Coincidence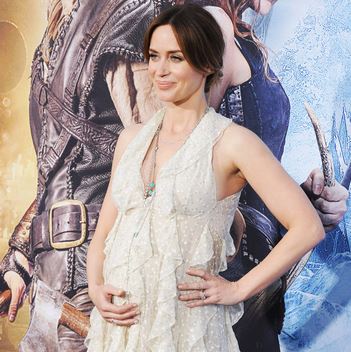 Emily Blunt, during both of her first two pregnancies, was in the midst of shooting films in which she played women struggling with infertility. The Baker's Wife in Into the Woods (2014) and Rachel in The Girl on the Train (2016). You don't see coincidences such as these very often.
#5: Even her suggestions lead to Oscar Nominations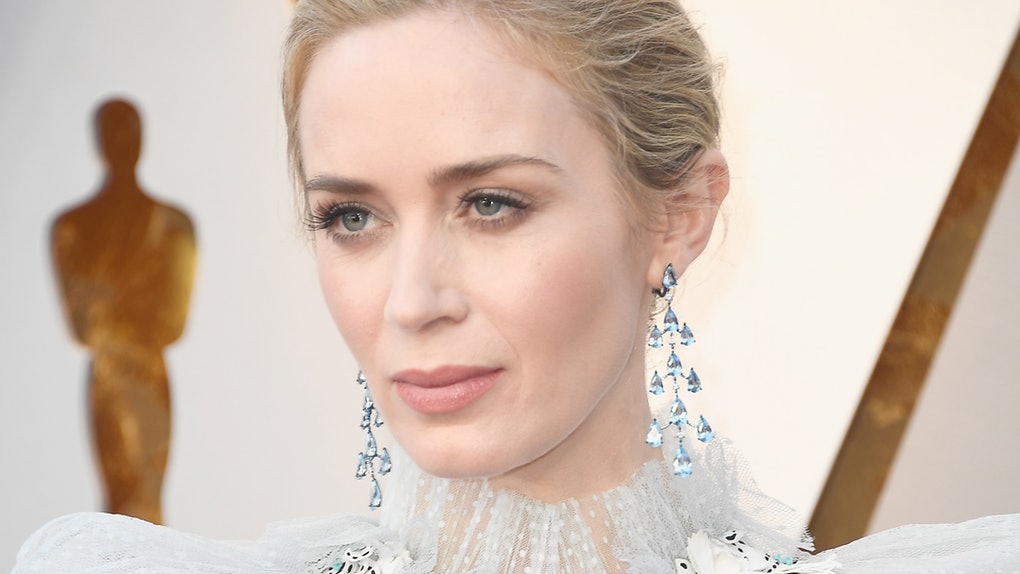 When Blunt was offered the role of Sister James in Doubt (2008), she refused to take the part and instead suggested Amy Adams for the role as she felt that the role suit Amy more. Amy Adams went on to not only getting the role but also was nominated for an Oscar at the 81st Academy Awards.
#6: Her Theatrical debut was alongside Judi Dench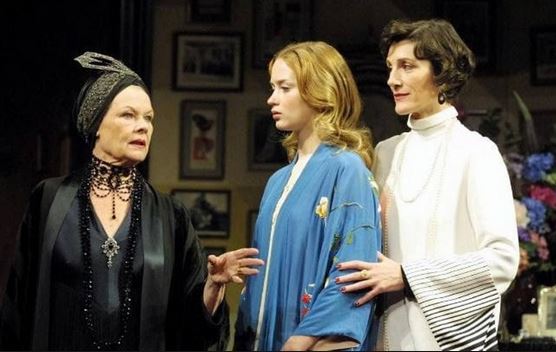 Not many actors can boast about this feat. Emily Blunt made her theatrical debut alongside Dame Judi Dench in the Royal Family. At the time she only had six months of formal acting training before getting the role of Gwen. She was paid around 350 pounds per week.
#7: She was cast as Natasha Romanoff/Black Widow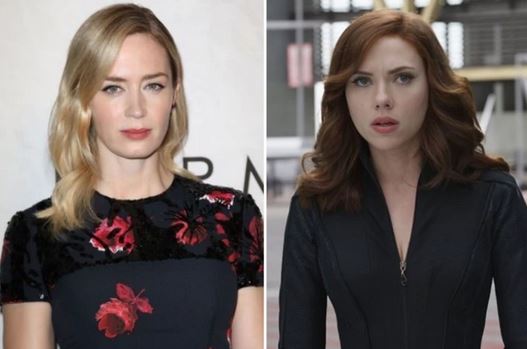 Emily Blunt was finalized for the role of the super-assassin Natasha or more popularly known as Black Widow. She was supposed to play the character in Iron Man 2, but she had to drop out of the project due to a scheduling clash with Gulliver's Travels (2010). She might just join the Marvel Cinematic Universe as Susan Storm now.
#8: Near-misses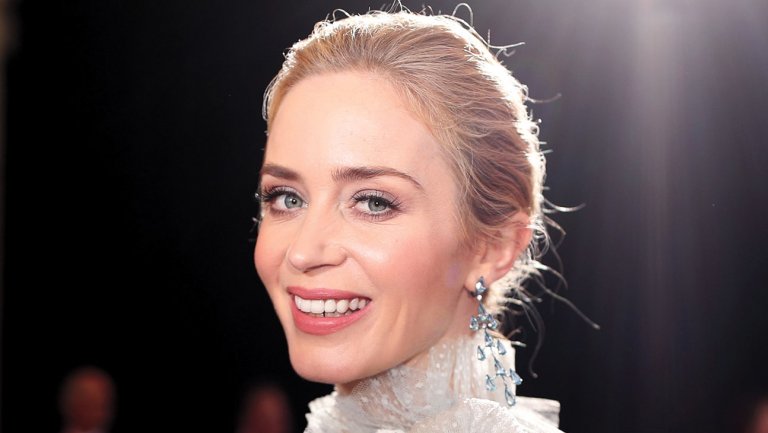 Emily Blunt was highly considered for the role of Rachel Dawes in The Dark Knight after Katie Holmes dropped out of the project. Unfortunately, Blunt missed out on this opportunity. She was also in the run for the role of Madolyn in The Departed, but Vera Farmiga was cast instead.
#9: She hoped to become a U.N. translator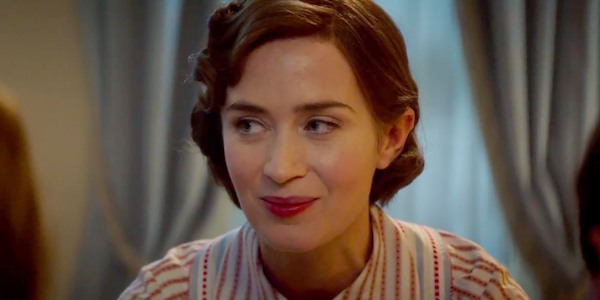 Emily Blunt, before taking a step into the entertainment industry and making a huge splash with the help of her role in The Devil wears Prada, originally planned to go to a University and study languages, she wanted to work as a translator in the United Nations.
#10: Blunt and Krasinski as Peggy and Captain America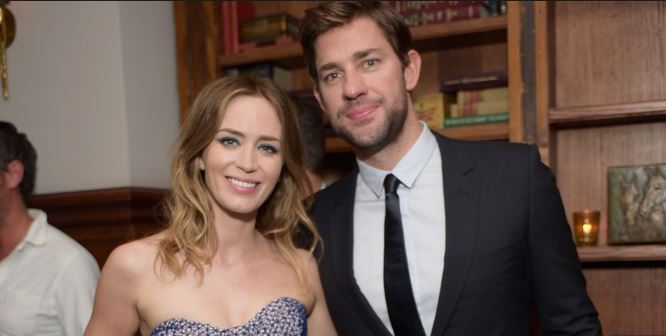 Marvel wanted to grab Emily Blunt at all costs as she is one of the most famous actors on the planet. She was in the run for the role of Peggy Carter in Captain America: The First Avenger and her husband John Krasinski was also in the run for the part of Steve Rogers/Captain America in the same movie. It would have been awesome to see their chemistry in that movie.