Television
In Just One Day Netflix Has Lost $17 Billion in Value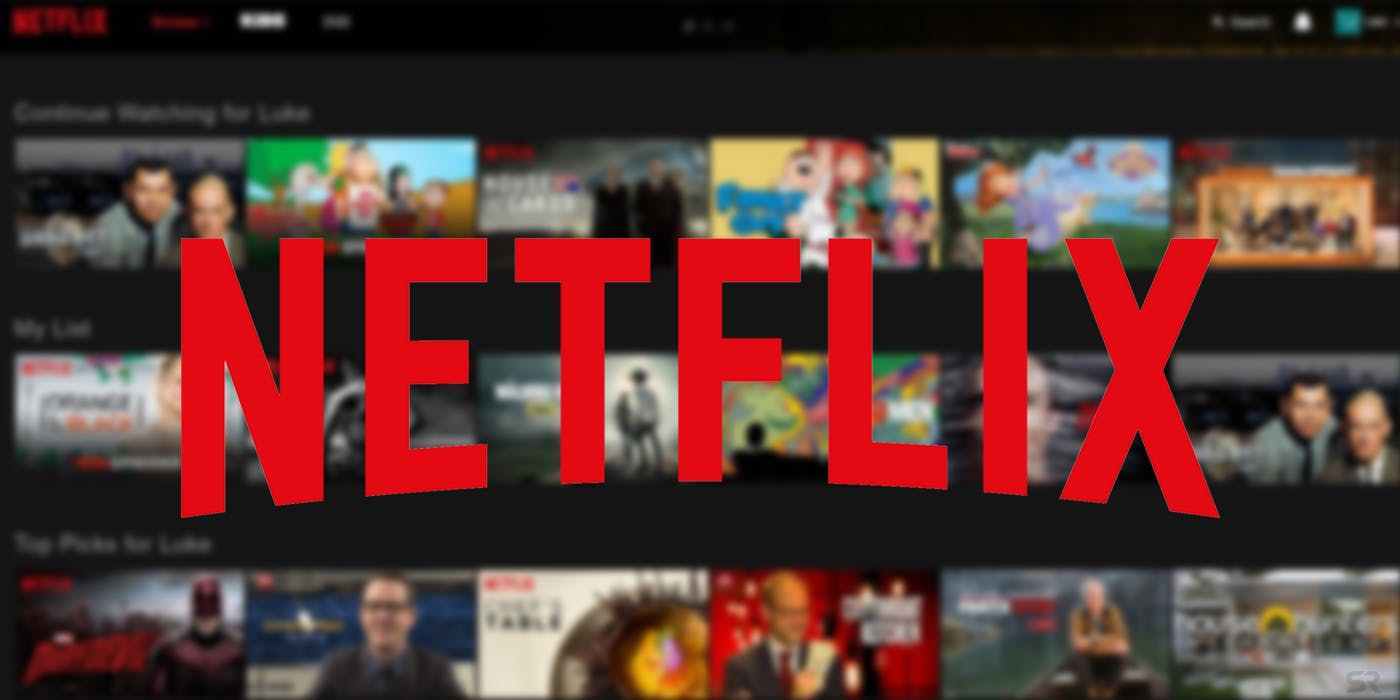 Producing so much of original content which is absolutely amazing, you may have thought that Netflix was the true contender to take on Disney in the upcoming future. But it has suffered a major setback as recently as yesterday. The stock for Netflix had an extremely bad day at market after they announced the loss of subscribers for the first time.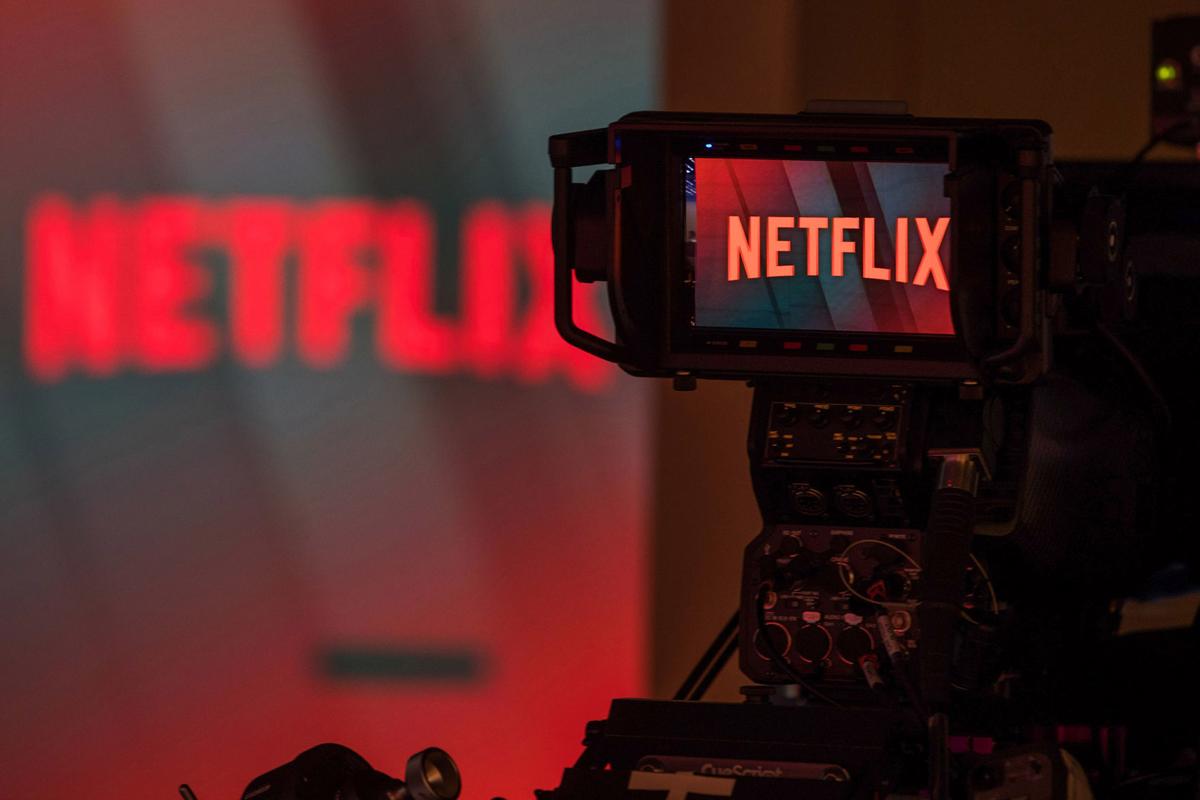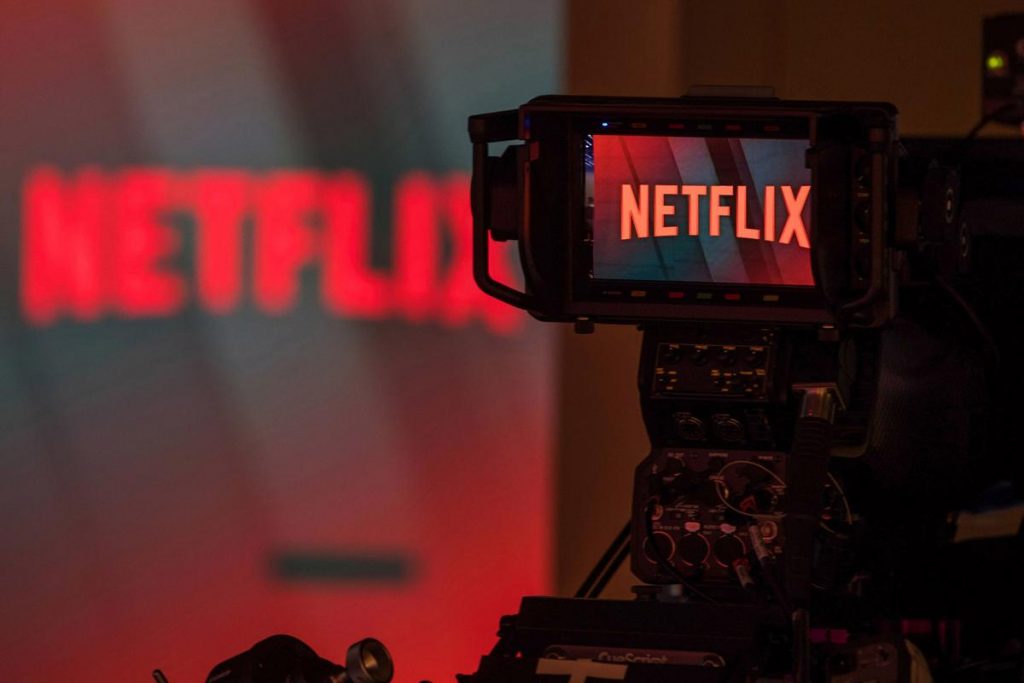 The stock dropped down by 10 points per share to $325.21 by the end of trading Thursday and that caused the ultimate loss to be upwards of $17 Billion! Imagine the expression that Spider-Man recently had upon seeing his identity being revealed publically. Multiply that "What the fu—" by 10. That's the face people who lost money on this would have made!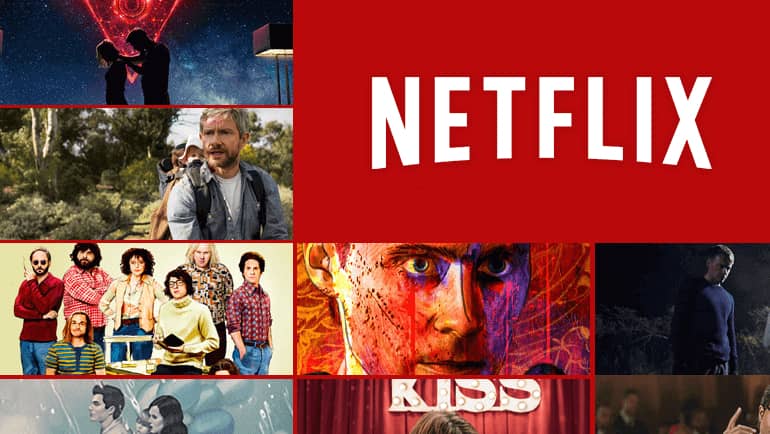 This was the largest drop any company has suffered within a single day. Even after this massive drop, Netflix is still worth at least $142 Billion. But it's just crazy that the very first time Netflix loses subscribers, they end up losing $17 Billion Dollars!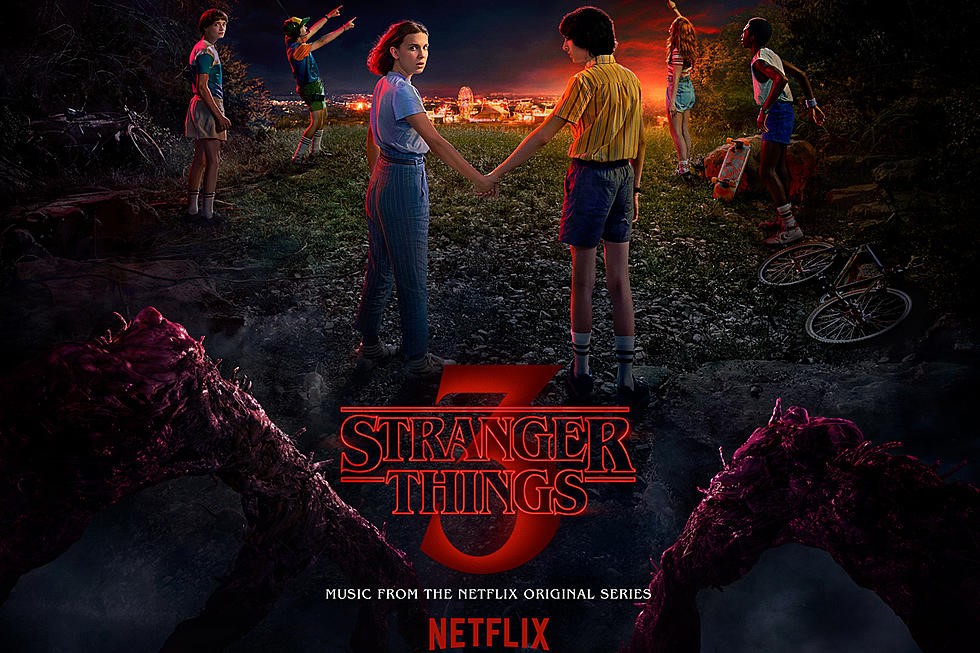 Enders Analysis analyst Tom Harrington told The Wrap that this drop is just an anomaly since the streaming giant has come across a lot of success recently. He said:
"In all likelihood there will be growth in the current quarter. With big returning original shows like 'Stranger Things,' 'Orange Is the New Black,' 'Money Heist' and 'Mindhunter' — something that "usually results in a boost."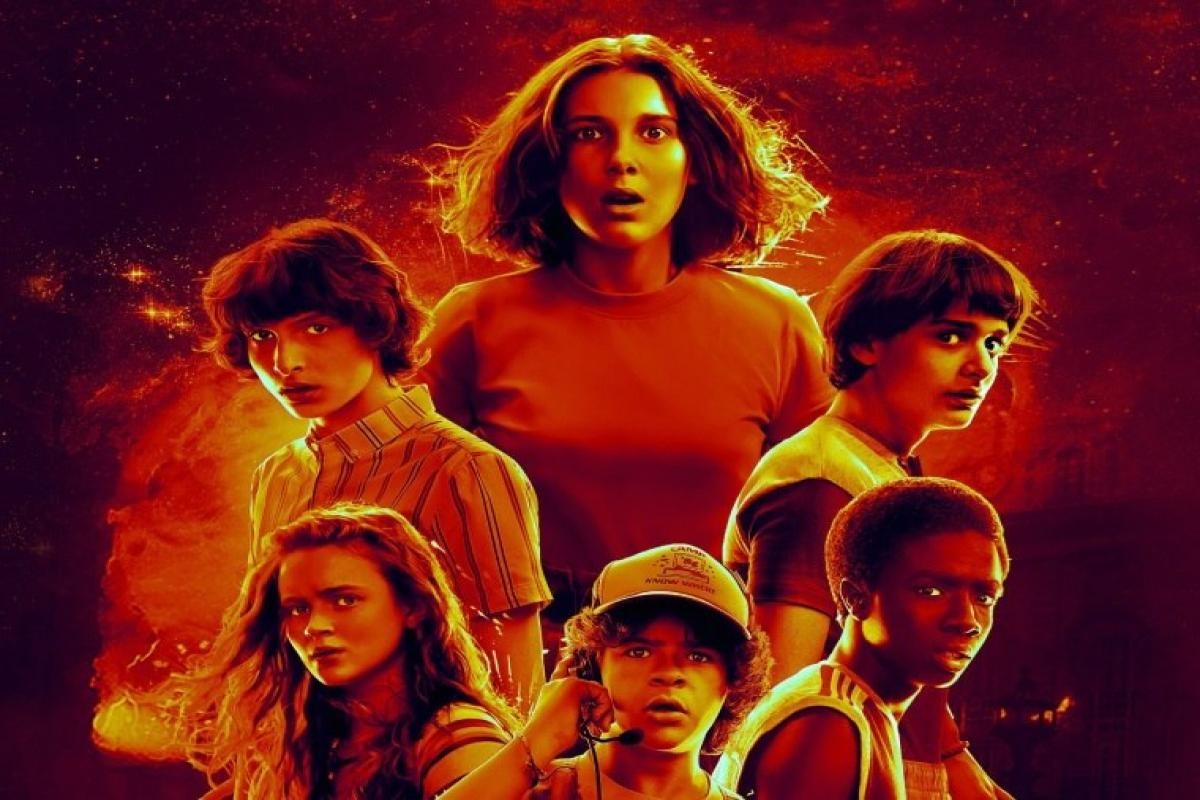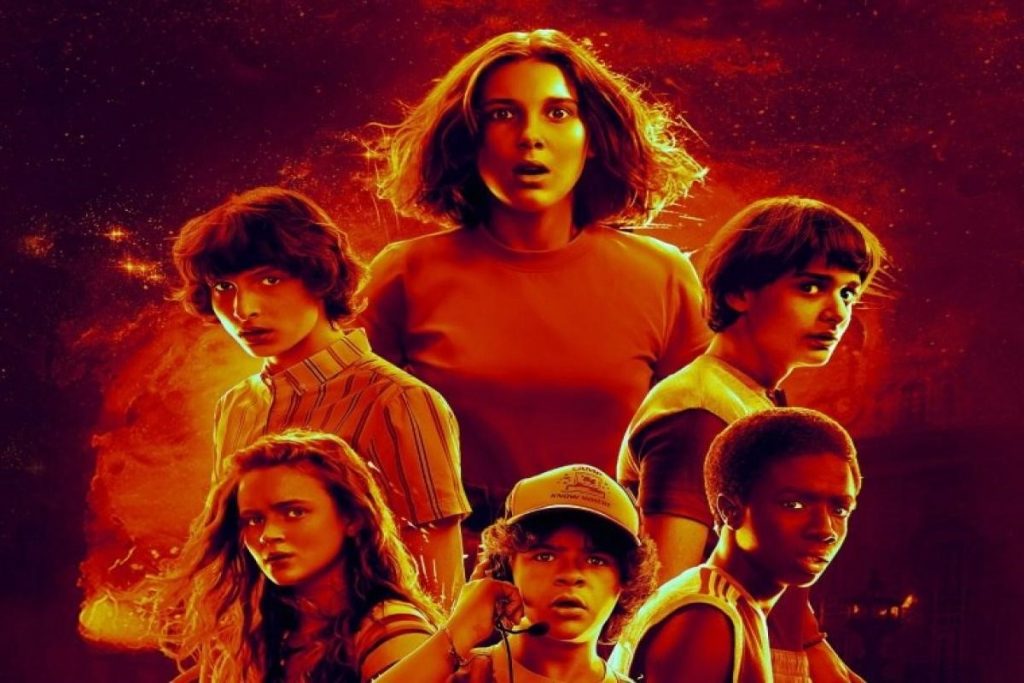 Netflix's letter to its shareholders stated that this loss of subscribers is the direct result of the rising subscription fee in the first quarter of their fiscal year. Well, we may see the prices for subscription come down in the near future. Here's what the letter read:
"Our missed forecast was across all regions, but slightly more so in regions with price increases. We believe competition was a factor since there wasn't a material change in the competitive landscape during Q2, and competitive intensity and our penetration is varied across regions (while our over-forecast was in every region). Rather, we think Q2's content slate drove less growth in paid net adds than we anticipated. Additionally, Q1 was so large for us (9.6m net adds), there may have been more pull-forward effect than we realized. In prior quarters with over-forecasts, we've found that the underlying long-term growth was not affected and staying focused on the fundamentals of our business served us well."
Let's see whether Netflix pulls itself out of this.