Movies
10 Movie Franchises That Couldn't Finish Their Trilogies
A story seems complete if it at least runs for 3 films if not more. That's why Marvel usually focuses on giving their streamline heroes a trilogy. Iron Man got a trilogy, Captain America got one and so did Thor. Every Phase 2 & Phase 3 property will also get to complete their trios. When you look at DC or the rest of Hollywood, the pattern seems to remain the same for most properties. The Dark Knight, John Wick, and many more movie franchises got to do 3 if not more.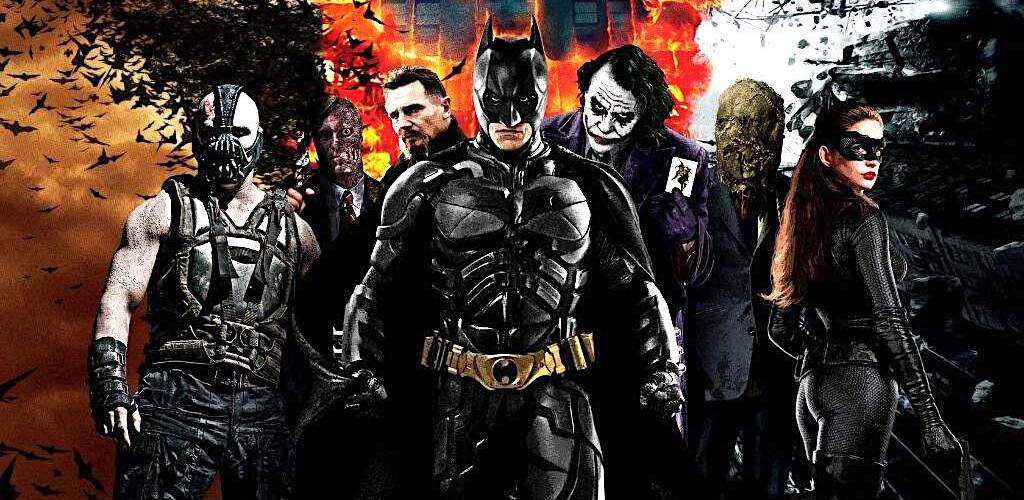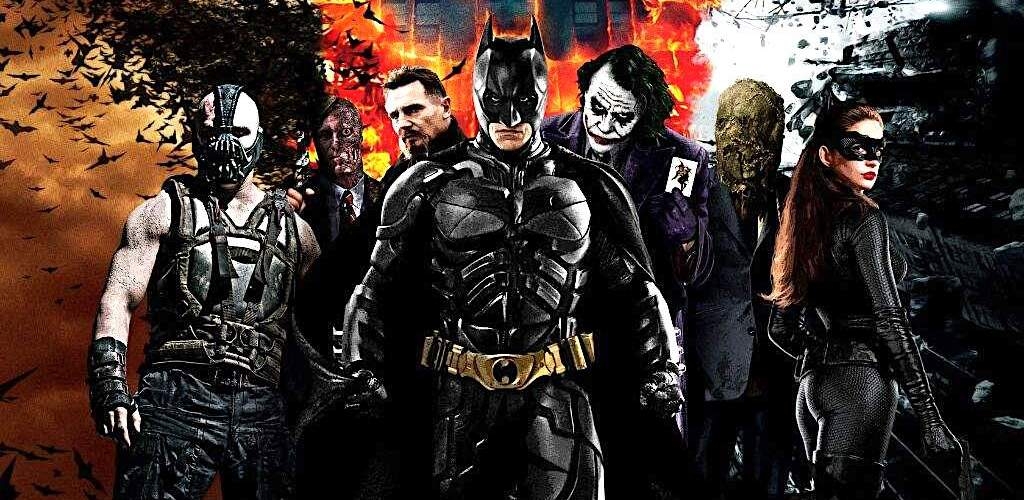 But there are some unfortunate franchises which did not get this opportunity at all. Some franchises were snubbed at two while some had plans for 3 but didn't get past 1 due to certain circumstances. So without any further ado, let's get into discussing those unfortunate films which couldn't go on to produce a threequel.
1. Tim Burton's Batman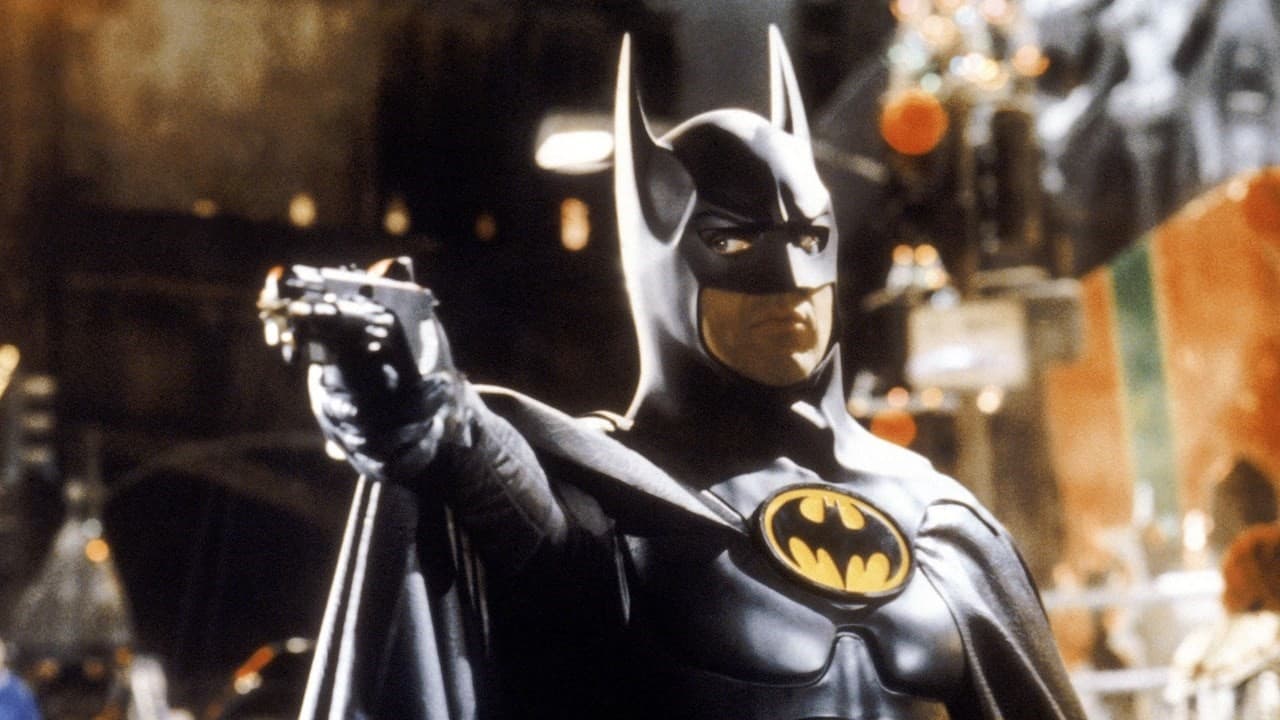 Michael Keaton & Tim Burton's Batman was a worldwide phenomenon when it hit the theatres back in 1989. People just love the film for what it was and a sequel to the film was obvious. The first film ended up making a whopping $411 Million worldwide on a production budget of just $35 Million. Then came Batman Returns 3 years later & took a significant drop in its earnings, ending up with just $266 Million.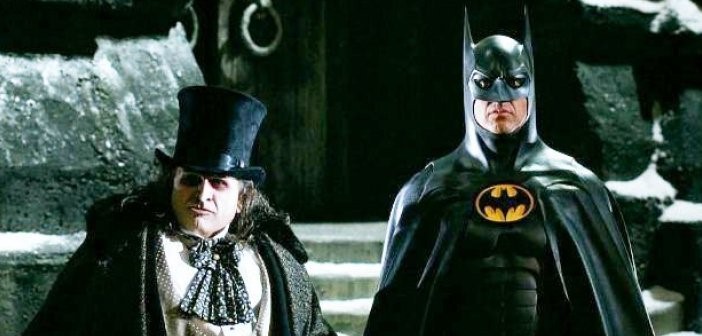 This drop in the earnings brought upon a change that no one really wanted. Tim Burton had a story for Batman 3 but the backlash from Batman 2 led to his exit as the studio didn't want to move forward with his version of the character. They brought in Joel Schumacher who was responsible for Batman Forever. This film was intended to be Batman 3 but was kept independent of the previous 2 films in every way shape and form.
2. The Amazing Spider-Man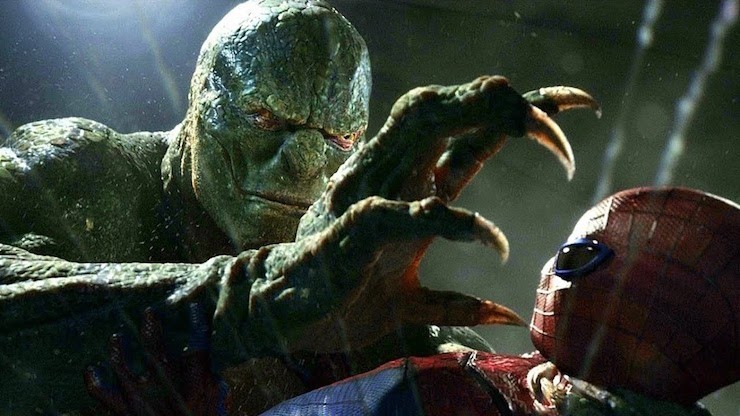 Sony's The Amazing Spider-Man 1 & 2 are two films that they'd certainly like to forget. After ditching Sam Raimi's Spider-Man 4 and starting with a clean slate, Sony wanted to make an extended Spider-Man Universe which would have had 4 Amazing Spider-Man films, a Venom Spin-off and a villains movie featuring the Sinister Six.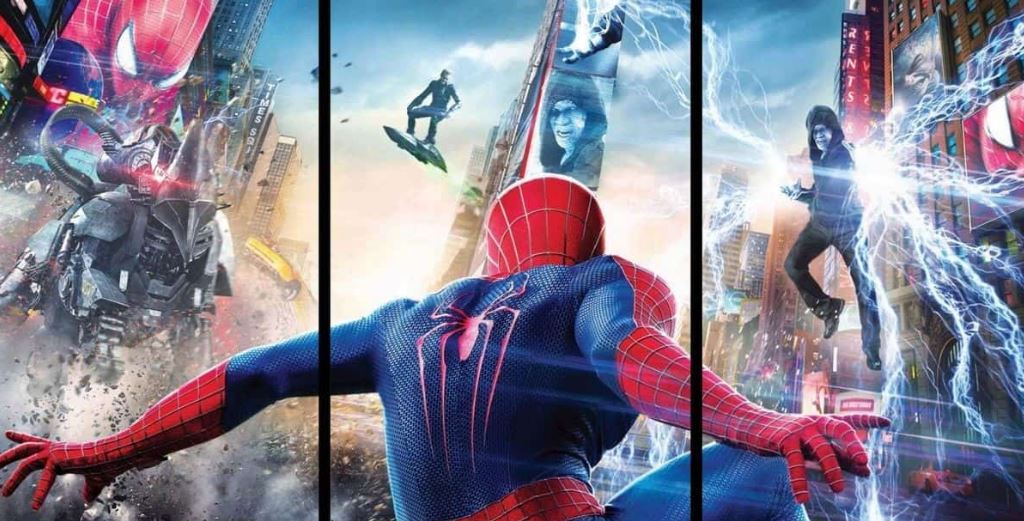 The Amazing Spider-Man 2 did not bring a significant amount of profit and Sony lent Spider-Man to the MCU, cancelling all of their future plans. Meanwhile, they focused upon developing solo films based on other characters of the Spider-verse. Venom was the first of Sony's Universe of Marvel Characters, and it is its own thing.
3. Hellboy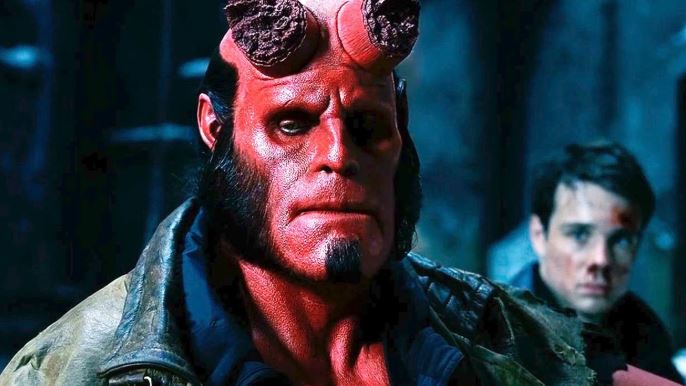 Guillermo Del Toro and Ron Perlman are two names that are praised quite a lot for bringing us Hellboy. After the moderately successful first Hellboy movie, Universal produced Hellboy: The Golden Army, which did not go on to be a massive success. So, that turned down the plans for a third film.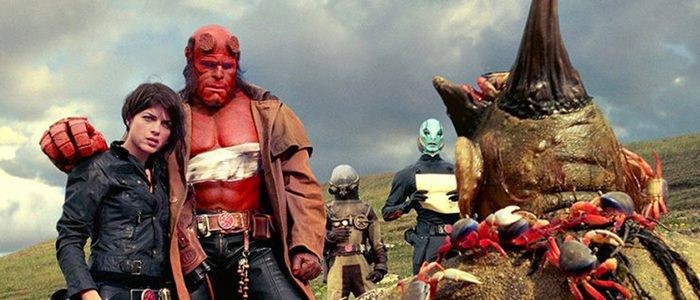 Later, Guillermo Del Toro and Ron Perlman did get back together to try and bring us a Hellboy 3, but Universal denied its production since it wouldn't have been a film that could bring them $500 Million. Then we got the piece of garbage that was the Hellboy reboot starring David Harbour. The film went in a major loss and completely killed the franchise for good!
4. National Treasure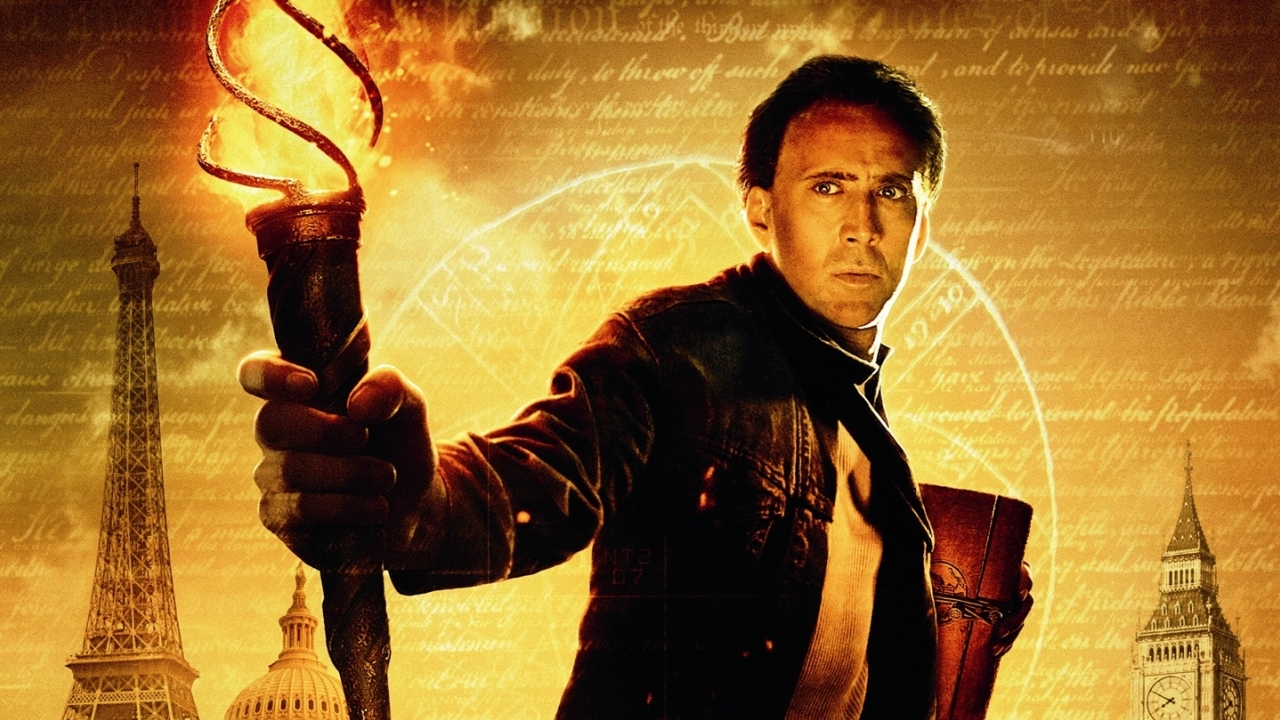 Nicholas Cage may have starred in a pile of straight to DVD movies recently, but there was a time when he used to be a major Hollywood A-Lister! Amongst his great contributions to Hollywood are National Treasure 1 & 2. Both the films were extremely successful and there were plans for at least 2 more sequels to be made.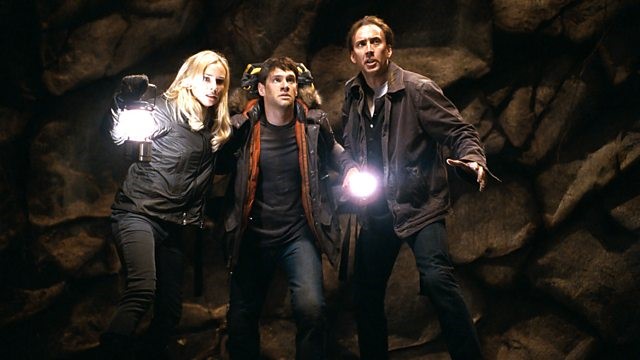 Director Jon Turteltaub claimed that he was close to getting the script together, but Disney wants to focus on the other films which will fetch them more money. Here's what he said in an interview last year:
"When National Treasure first got made, there was a lot more money to go around. Everybody got paid nicely. The problem with getting the third one made isn't the people who are getting paid saying, "I'm not doing it unless you pay me a lot!" It's really that Disney feels they have other films they want to make that they think will make them more money. I think they're wrong. I think they're right about the movies they're making; they're obviously doing a really good job at making great films. I just think this would be one of them, and they don't quite realize how much the Internet is begging for a third National Treasure."
So, that's why a third film hasn't been made and probably never will be.
5. Speed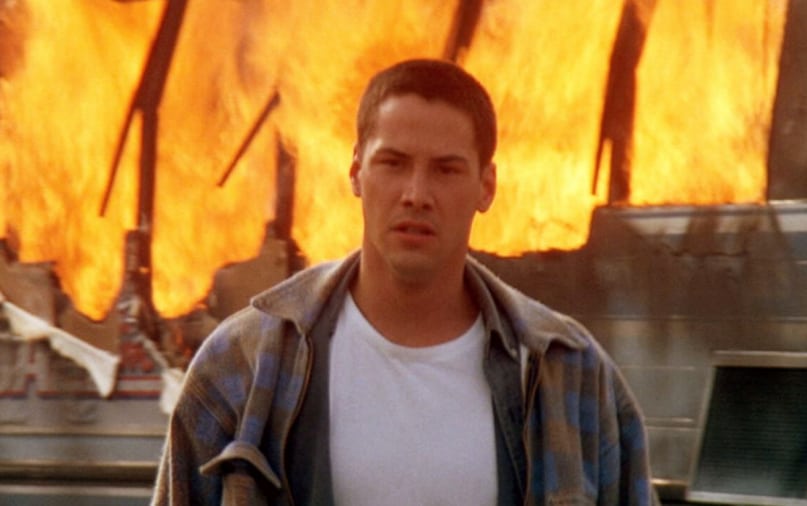 Speed managed to be a surprising hit at the Box Office as it got in an audience that no one actually believed it could. With just $30 Million as its production budget, Speed ended up making $350 Million. But the problems began with Speed 2: Cruise Control where Keanu Reeves couldn't return and the film ended up with just $164 Million after having spent 160. So such a low return on the second film completely killed the ideas of having a third film.
6. Clash of the Titans & Wrath of the Titans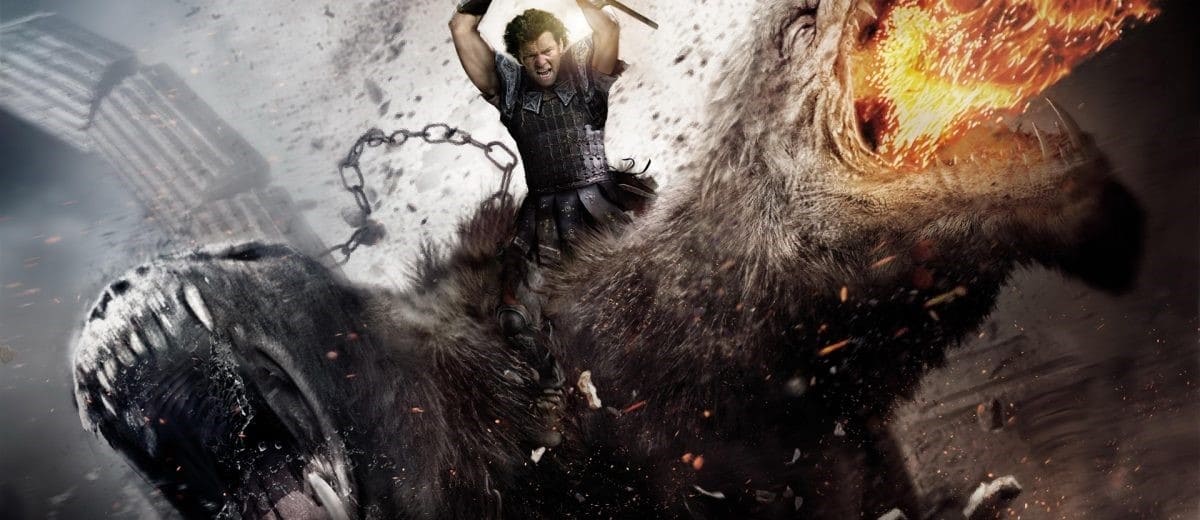 These are the two films other than Avatar that are the gems of Sam Worthington's career. The first film telling a story of the Olympic Gods & Titans met with great receptions as the film turned out to be quite profitable bringing in $493 Million. Then came the second film which turned out to be a commercial dud ($305 Million) as compared to the first one. Has WB ever backed a film that didn't turn in a massive amount of profit? Never. So, Wrath of the Titans never got a third film and will never will.
7. Percy Jackson 3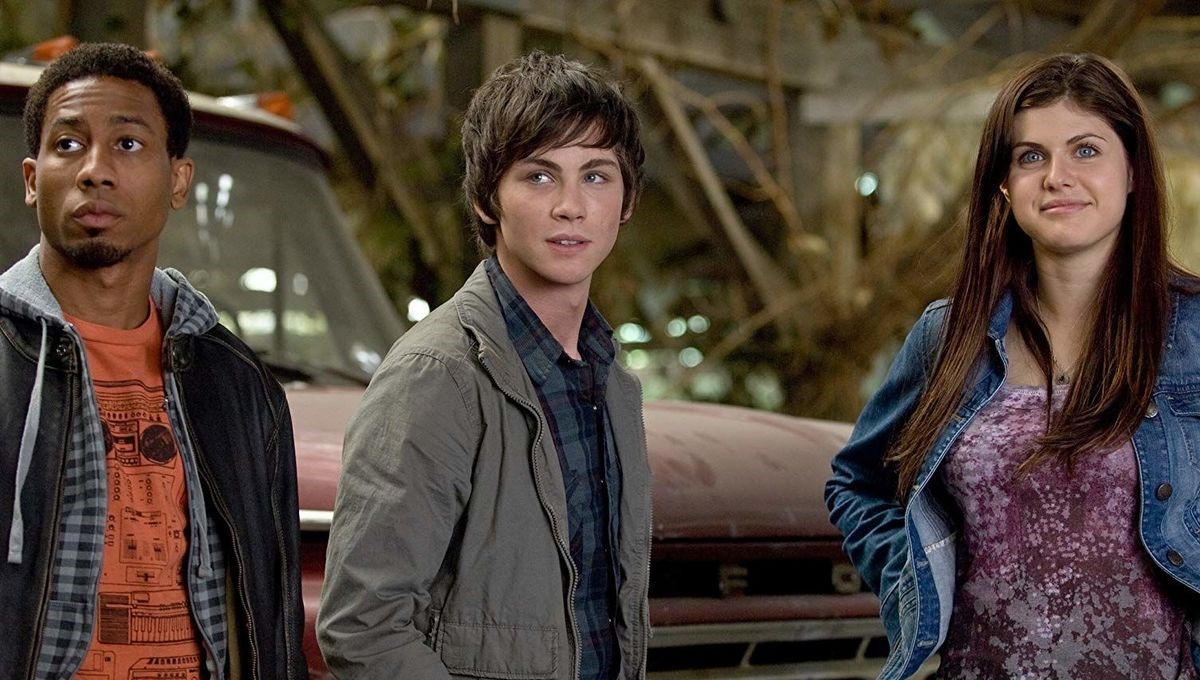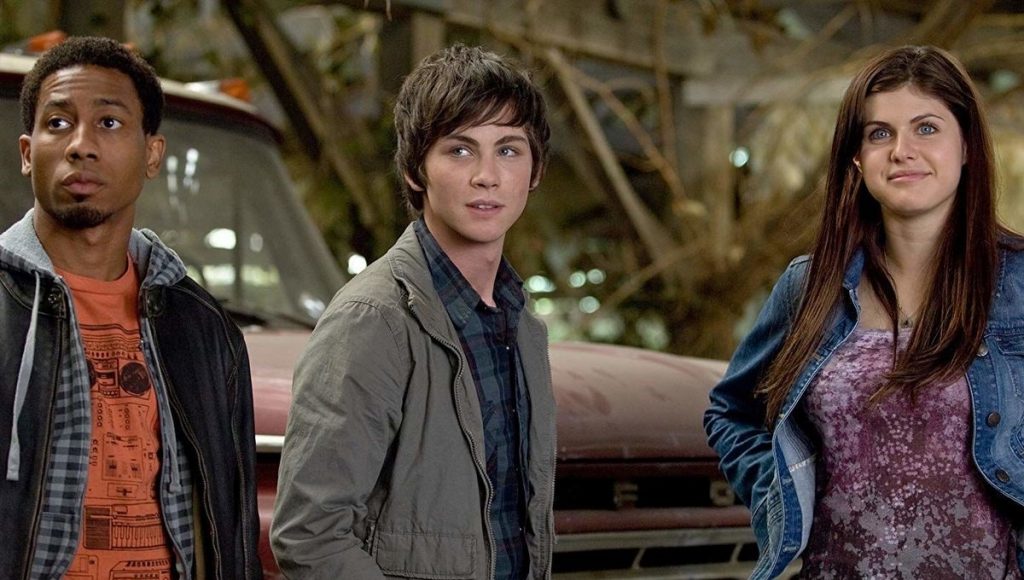 Percy Jackson & The Olympians: The Lightning Thief & Percy Jackson: Sea of Monsters is an incomplete trilogy that not many people really care about. But on the core of it, those who've seen the two films did really enjoy them because it brings the Olympic Gods in a modern setting in quite an innovative way. It separates itself from Clash of the Titans in a great way, but sadly the two movies haven't been as profitable as deemed. So the third film which was supposed to be based on Percy Jackson: The Titan's Curse isn't going to be made.
8. Fantastic Four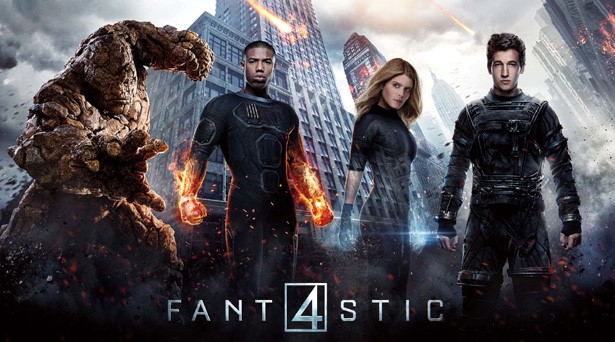 Fox's first attempt at a Fantastic Four movie had its flaws. Despite all that, it did turn in a substantial amount of profit which led us to a sequel. That was the film that completely ruined the franchise for good. The comic book storyline was butchered when the massive Marvel villain was turned into a huge planet eating cloud. Then Fox decided to reboot the franchise, but let's just not talk about that garbage.
9. Deadpool
Deadpool 1 turned out to the highest grossing A-Rated film of all time. The sequel almost grossed as much as its predecessor, and Fox was looking to develop an X Force film followed by a Deadpool 3. It would have happened if Disney would not have bought Fox. Now we've assured that we've not seen the end of Deadpool, but Disney isn't making any move on the character either. Since they'd be looking to bring Mr. Pool into the MCU, we could assume that the story established in the previous 2 movies will not continue.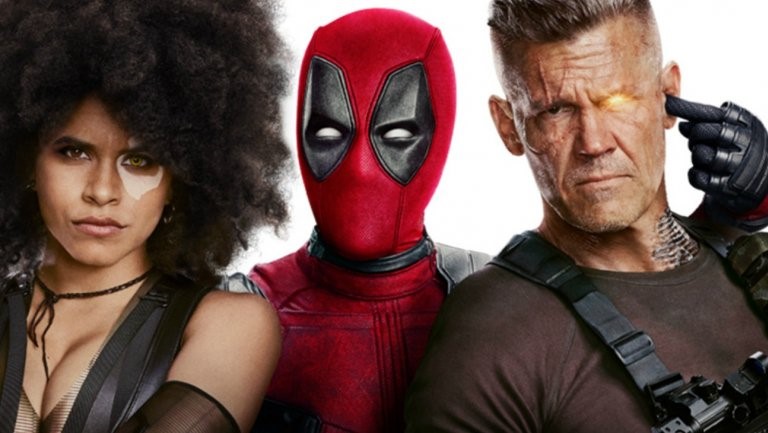 But then again, it's Marvel and they can do anything they want. Disney could allow DP to continue in his own franchise separate from the MCU while Marvel develops its other films. Kevin Feige has said that it'll be a while before the X-Men could make their MCU debut, so why waste an opportunity while you have it. Let's see what happens.
10. Justice League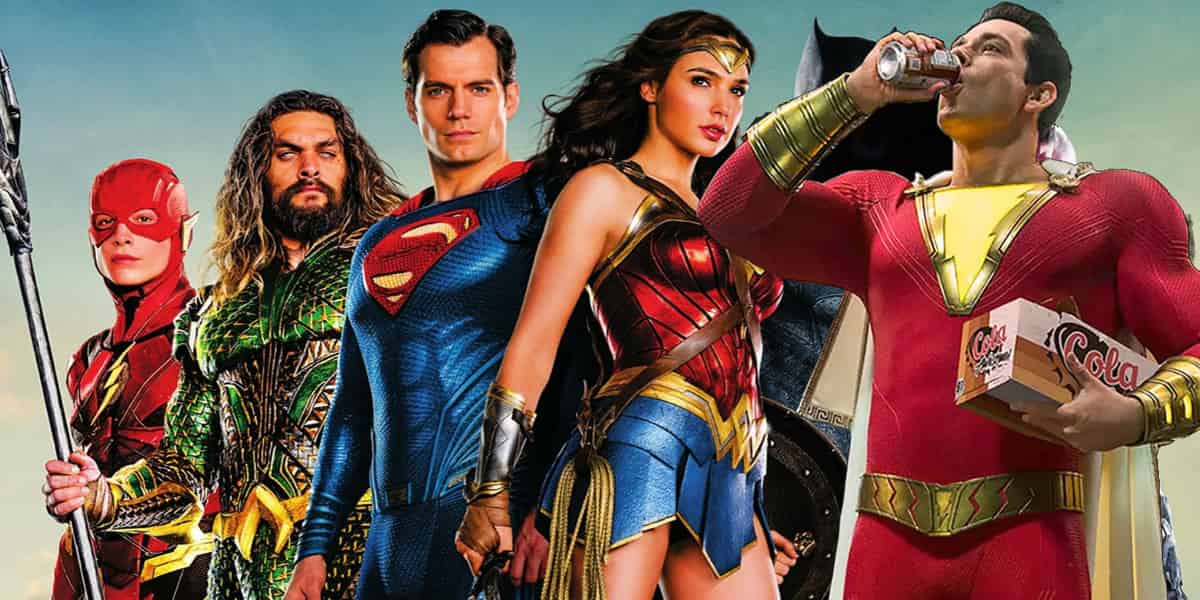 The less we talk about Zack Snyder's Justice League and its sequels, the better. WB dropped Snyder midway of the production of Justice League and brought Joss Whedon to alter the direction from which Snyder was taking it in. It was Kevin Smith who later told us about Snyder's plans of Justice League 2 & 3 which would have seen Darkseid wreaking havoc!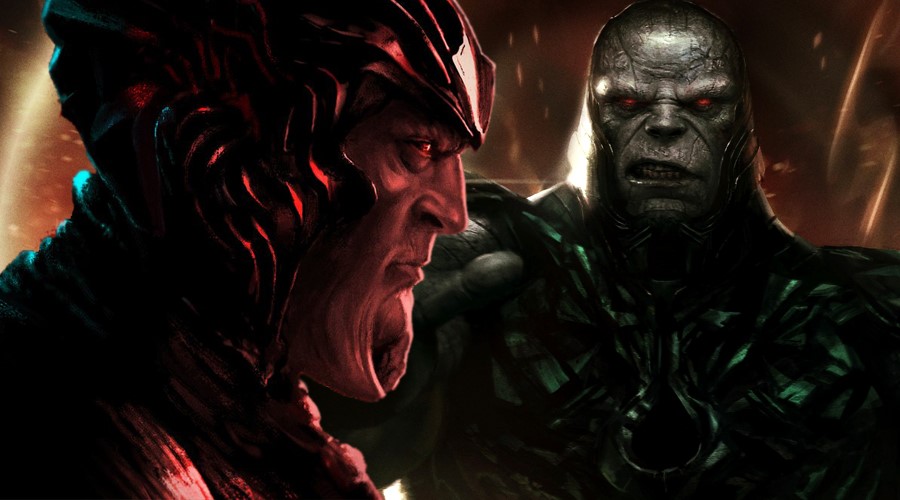 Darkseid would have had a presence in the first film, and Green Lantern would also have been introduced. Justice League 2 would have had the Leaguers taking the fight to Darkseid on Apokolips. There they would have been beaten in the most destructive way possible. The film would have ended with Darkseid ending up on Earth and completely destroying the planet.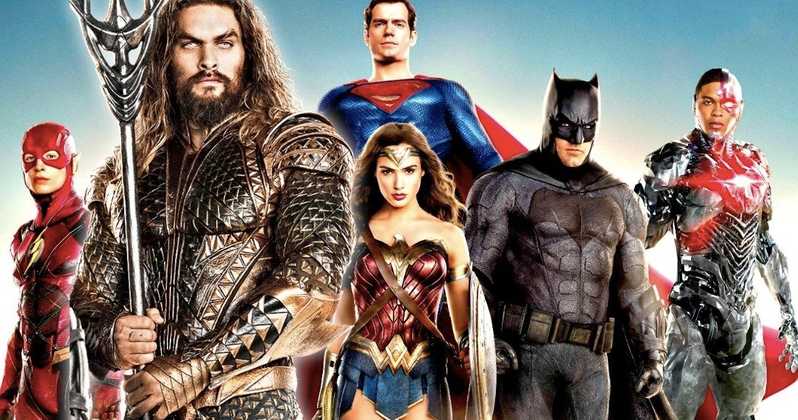 Superman would have succumbed to the Anti-life equation and Cyborg would have been controlled by Darkseid. Justice League 3 would have followed Batman leading a resurgence and that's where the Knightmare sequence would have come into play. Ultimately, the Justice League would have come together once and for all to take down the big DC villain. Sadly, we got none of this as Justice League happened. The Justice League didn't bring any profits, so the future of Justice League sequels is also dead.