Movies
Every Avengers: Endgame Deleted Scene Released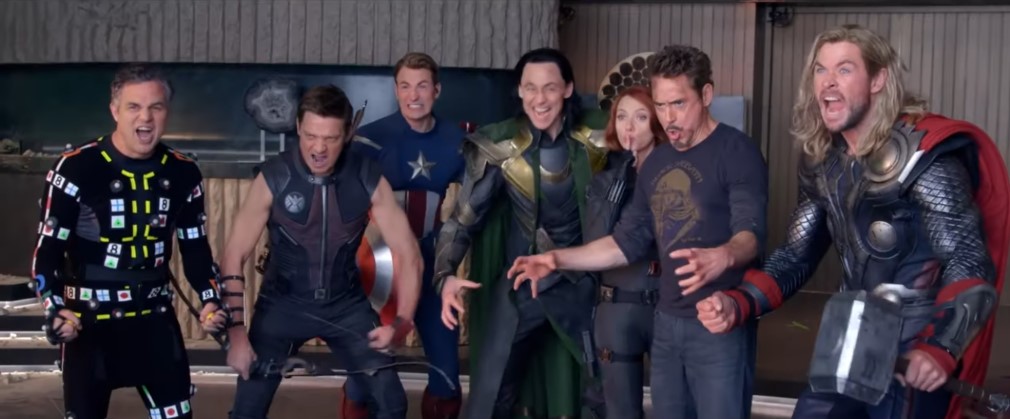 The biggest movie of all time is now available for us to own! Collect your digital copies, and if you've got really high-end 4K Ultra HD screens, then wait for 13 days to get a 4K HD copy. Well, you rich people will also be getting about 50 minutes of bonus material along with it, but the only thing to really enjoy and look forward to in that pack are the deleted scenes. And all of them have made their way online. Here's every deleted scene from Avengers: Endgame:
Goji Berries
Tony Stark got to live all phases of his life and that too with Billions of Dollars at his disposal ever since he was born! But the phase that he really wanted to last was with his family. He took a page out of Barton's book, got to live 5 years with Pepper and little Maguna. But obviously we weren't going to get a lot from his life, and hence the Goji berries scene was deleted.
Tony and Howard
Tony getting to meet his father, hug him, and get things off his chest one last time was one of the best moments in the entire film. This completed his story arc. Tony Stark was really the luckiest human in the entire world.
Avengers Take a Knee
Another brilliant scene that was necessary, but couldn't make it into the film due to pacing issues. Also, the Avengers did unite at Tony's funeral and this similar scene would have extended the run time even further. So, the creatives decided to cut it out for good.
You Used to Frickin' Live Here
It's okay that this scene was left out. It is funny but not anything special. It would have extended the run time, so we're glad that we've got it amongst the deleted scenes. Also, Thor taking a piss might have taken things to an extreme.
Bombs on Board
This little deleted scene explains why Captain America had to crash the plane back in the 40s. Rhodey nitpicks Cap's actions back when he went under the ice. He suggests that Cap could have jumped out of the plane before it hit the ground. Well, we know that someone needed to guide that plane, but Cap could have jumped out at the very last second and survived. It would have prevented the creation of the alternate timeline we saw in Endgame. But what's done is done. Let's move on to the second one.
Suckiest Army in the Galaxy
The team discusses their old battle with Chitauri and Rocket explains how they should have straight up attacked the mothership. When Cap replies that they didn't really know about that earlier, Rocket bursts out in laughter. That's when Tony tries to shave Rocket's head! This scene would have been a killer if it were put in the film. It's the only interaction between Steve and Rocket directly. So, we did want this scene in the film for sure.
Bloopers
Too bad that we only got bloopers that last a little over 1 minute. There was hours and hours of footage available. The directors shot multiple versions of the same scenes, so they should have at least 10 minutes worth of material that could make the gag reel. Instead of running needless petitions for Game of Thrones Season 8 and other idiotic stuff, we should actually run a petition to extend the gag reel. It'd be as useless as Game of Thrones or perhaps the Snydercut petition, but it's just a few more minutes of BTS footage. If Marvel does give us that, then it would surely ensure a few more minutes of extra laughter.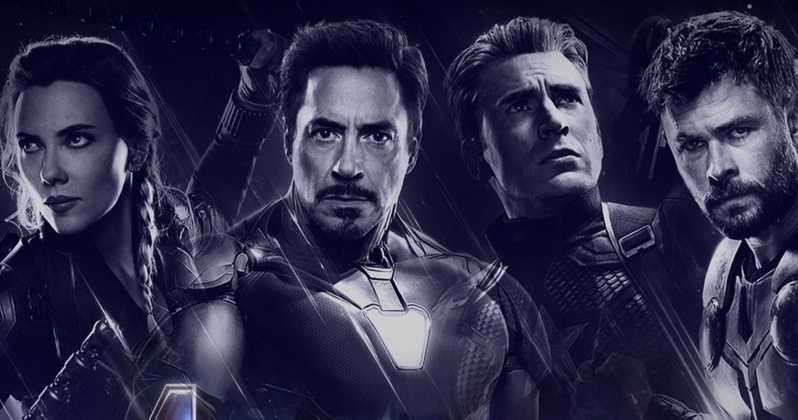 Here's everything else that will be a part of the BluRay pack:
– Avengers: Damage Control
– An Immersive VR Adventure (5:23)
– In Memory of Stan Lee (6:53)
– Introduction by the Russos (2:29)
– The Russo Brothers – The Journey to Endgame (4:44)
– The Women of the MCU (4:35)
– Setting the Tone: Casting Robert Downey Jr (5:07)
– Bro Thor (3:28)
– Dropped Out of His Time: Captain America (11:44)
– Black Widow: Whatever it Takes (7:03)