Movies
Avengers: Endgame Writers Want to Write a Superman Movie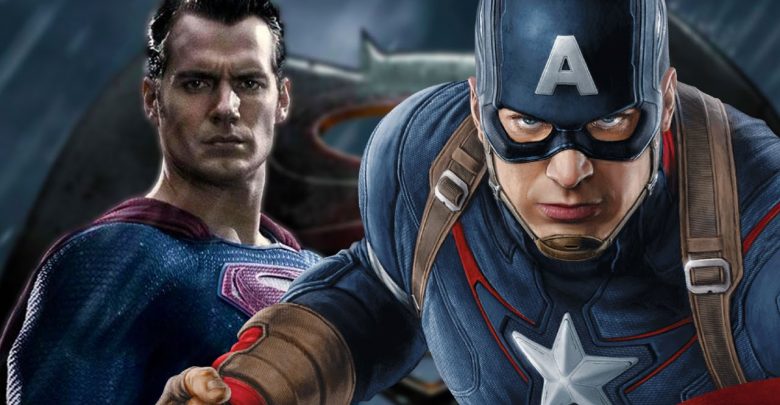 Avengers: Endgame became the biggest movie of all time. But it took years of hard work before this feat could have been achieved! The initial hard work came from the writers of the film, Christopher Markus and Stephen McFeely. Sure, the duo teaming up with the Russos made all the difference, but they are the first ones to get the credit. DC fanboys would be wishing for the two amazing storytellers to make a DC film, and their wish just might come true. Christopher Markus and Stephen McFeely do wanna make a Superman movie!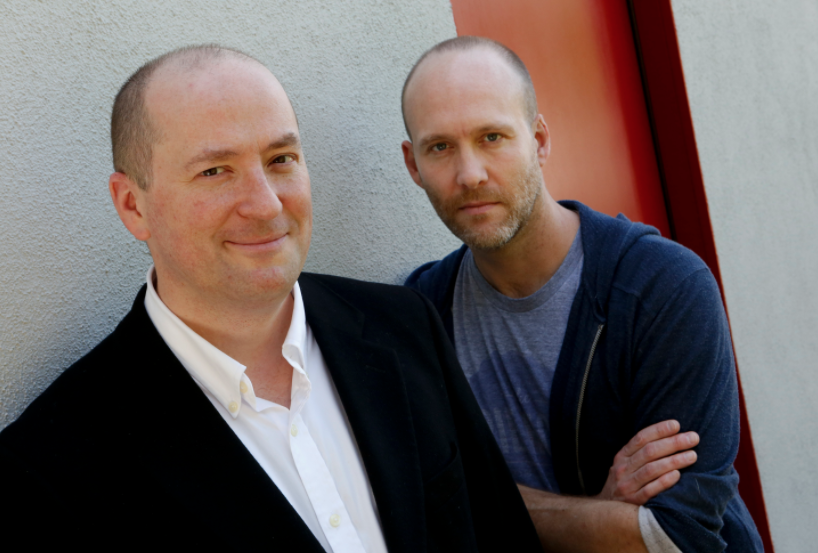 ScreenRant asked them if they'd like to make DC superhero movie, and the hero they want to do it with is Superman. They said:
"I mean, I think Captain America shows there are certainly ways to do a really good Superman movie in this day. You don't have to dirty him up, you don't have to get rid of his earnestness. I'm a big — the Christopher Reeve Superman is one of my favorite movies. So that's one we certainly borrow from all the time."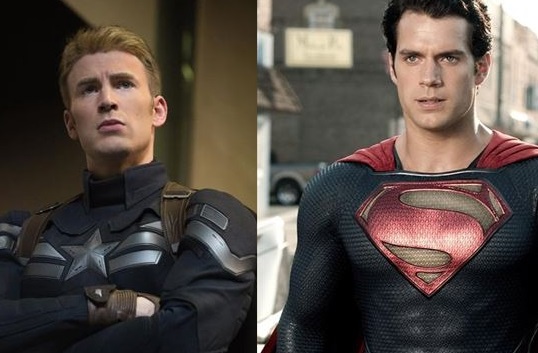 What they mean to say is that a good Superman story would need a bit of both. It has to be a mix of Zack Snyder and Christopher Reeves! And he is a character very similar to Cap. He stands for the right thing and so does Cap. So, Endgame writers would be the perfect choice. They began their journey in the MCU with Captain America: The First Avenger. Then they followed that with Captain America 2, Captain America 3, Avengers: Infinity War and finally Avengers: Endgame. All 5 of these movies just kept getting bigger and better one after the other. Such was the returns that they brought in at the Box Office.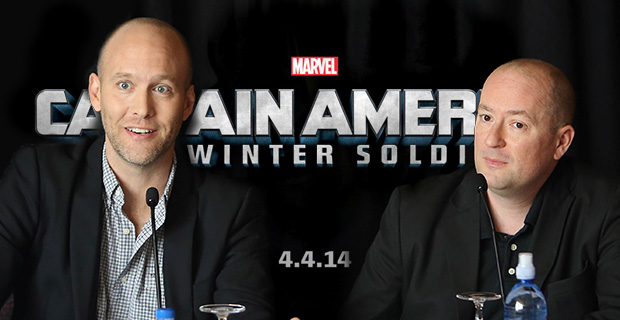 So come on WB, do right by Superman and get these writers to make a hellova movie. As of now, things with Superman are a bit confusing. Henry Cavill still says that he'd love to return as Superman but WB doesn't wanna make it happen. Whatever you want to do, do it quick please!