Movies
After Katherine Langford, WB is Reportedly Eyeing Star Wars' Daisy Ridley For Batgirl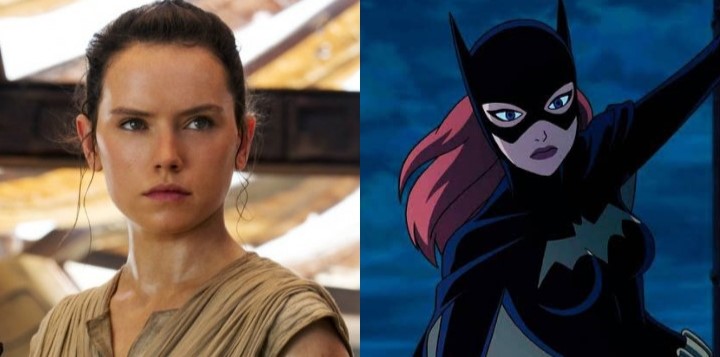 It seems that Batgirl will soon be the priority of WB after they are done with their release schedule till 2022. As of now, Joker, Birds of Prey, Wonder Woman 1984, The Batman, The Suicide Squad and Aquaman 2 have got scheduled release dates. There are probably one or 2 slots vacant in 2022 and they could fit Shazam! 2 or Black Adam. But post that, we can be certain that one of the films could surely be Batgirl.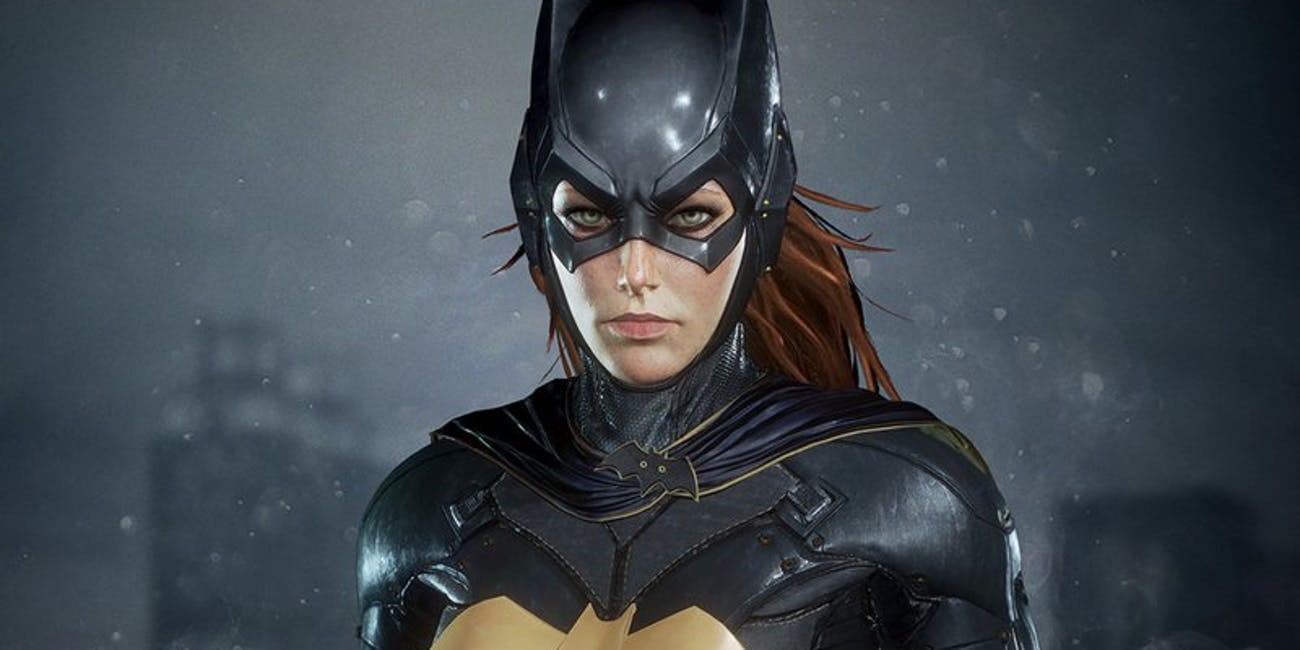 WB is making a move on these female-centric movies with Birds of Prey & Wonder Woman 1984, and we could expect sequels to both those films. But Batgirl and Supergirl are the two characters they seem to be working on as well. Rumors have suggested that Supergirl will be set in the same Universe as Matt Reeves' The Batman. But is Batgirl going to follow that as well? Considering the fact that The Batman will bring in a Dark Knight that is fairly new, we could expect the Batgirl movie to be set in the original DCEU that was started by Zack Snyder.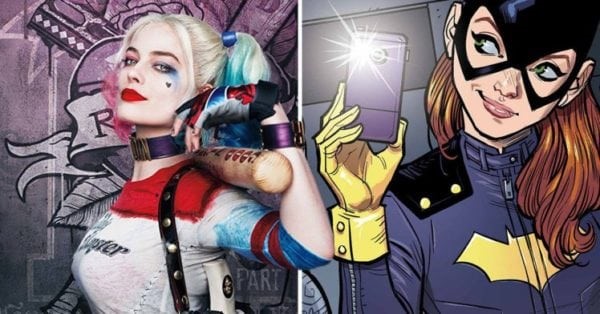 The link that we'd need could be set up by Birds of Prey, which could actually lead us to the solo Batgirl movie featuring Barbara Gordon. Apparently, Batgirl was one of the top priority projects until 2017 & early 2018 as Joss Whedon was going to write and direct the film. But as soon as he left, we all thought that the project had died. That obviously isn't the case. WB seems to have the project under development, and new reports also suggest that they are eying actors to play the character as well.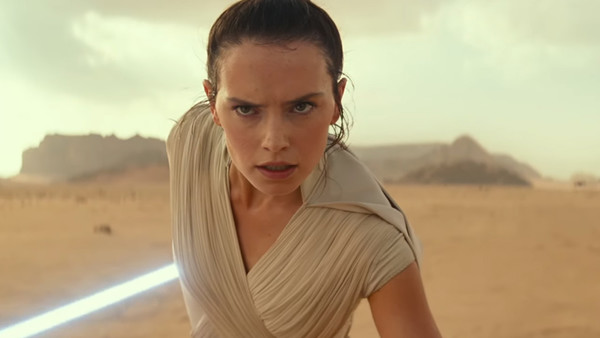 We Got This Covered recently reported that their close sources have informed about Katherine Langford being eyed for the role of Barbara Gordon. Now they claim that the Star Wars actor Daisy Ridley is the front runner for the role while the 13 Reasons Why star is also in line for the casting. As far as we the fans are concerned, any of the two actors could play the character quite well. So, WB could choose any of the two actors and it would be okay for us.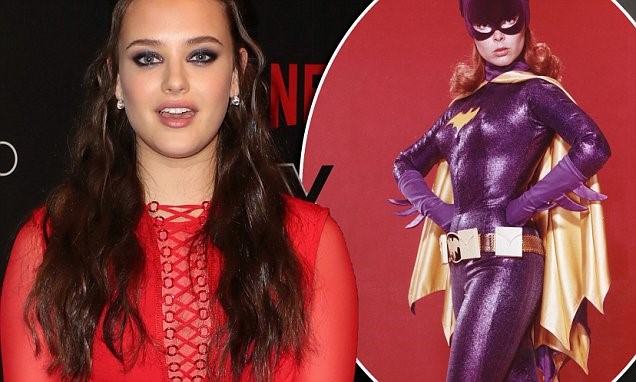 Daisy Ridley has already had a big break out being a part of the Star Wars trilogy, and she also has an upcoming film starring alongside Tom Holland. Langford, on the other hand, hasn't had her big break apart from starring in the Netflix show. So, it would be huge for her if she gets chosen over Ridley. Although this won't be her first role in a Superhero film.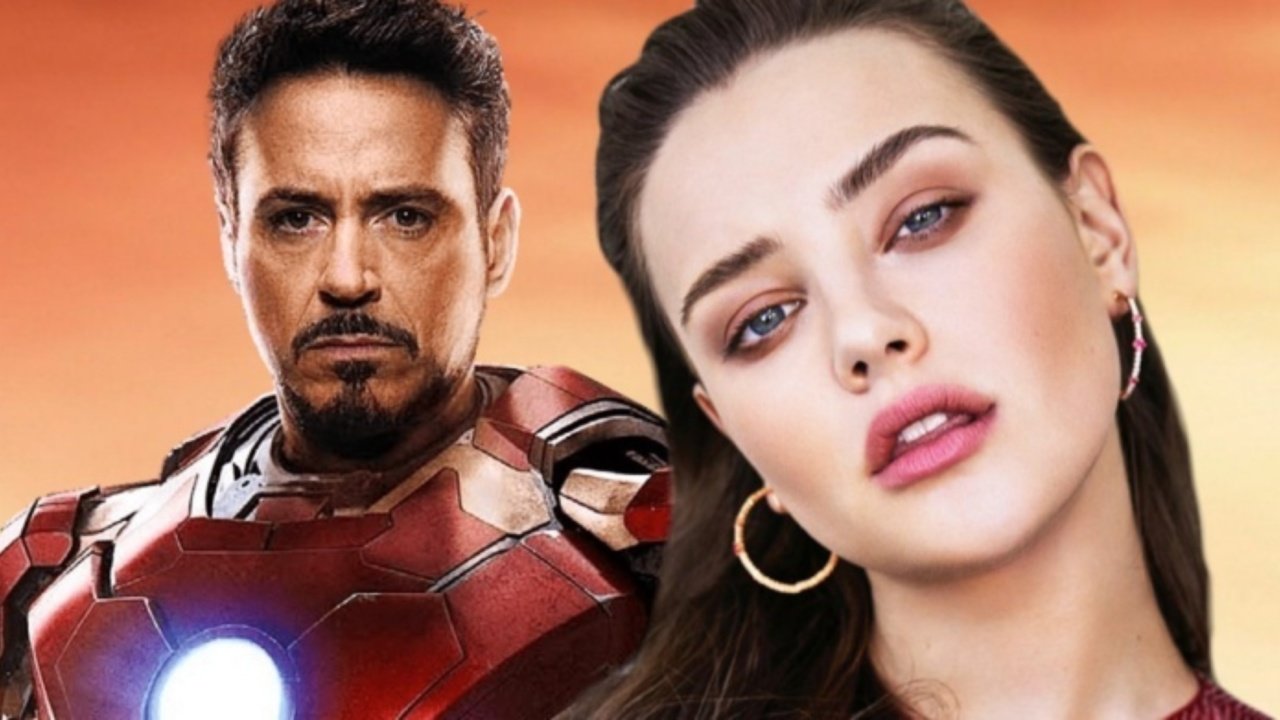 Apparently, she was to appear in Avengers: Endgame as a future version of Tony Stark's daughter Morgan Stark. But her scene was deleted from the film. This scene would have taken place in the Afterlife just like Thanos' scene with baby Gamora happened in the Soul World after he snapped. Here's what Joe & Anthony Russo told us about the scene that they had to delete from the film at the Happy Sad Confused podcast: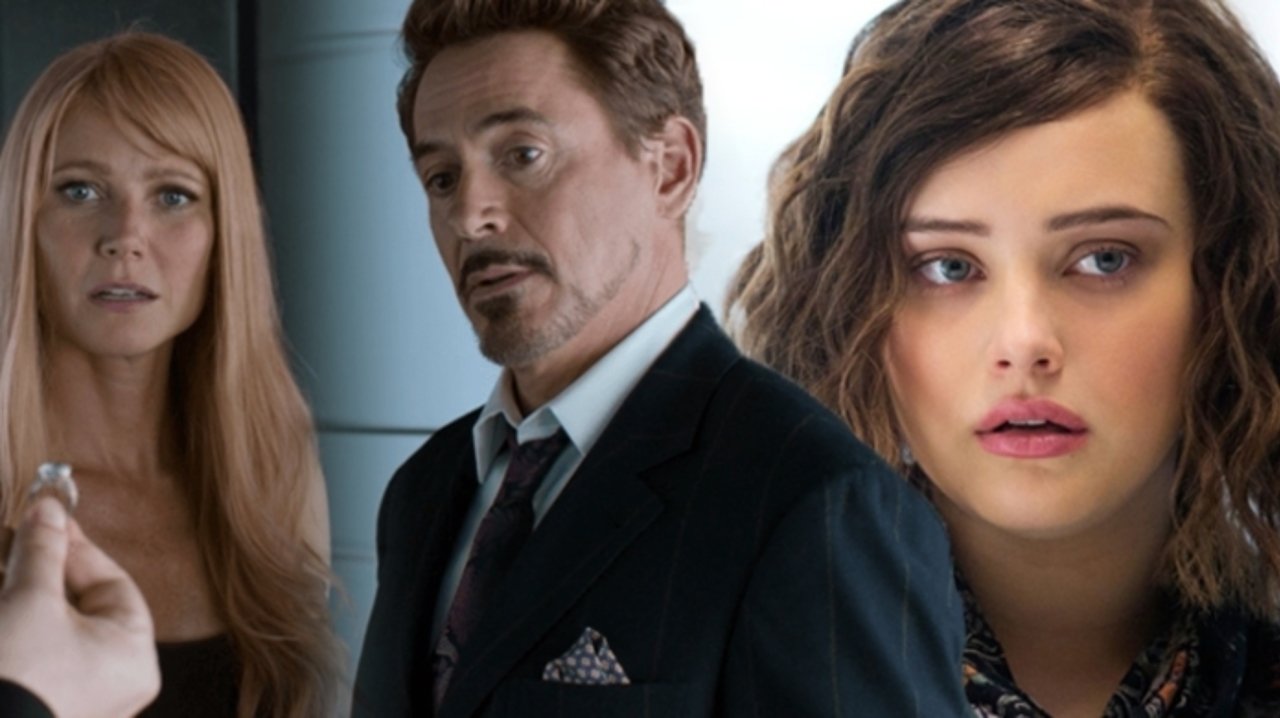 "Joe – There was an idea that we had that Tony was going to go into the metaphysical way station that Thanos goes in when he snapped his fingers. And that there was going to be a future version of his daughter in that way station. The intention was that his future daughter–because these films are dealing with magic–forgave him and sort of gave him peace to go. And the idea felt resonant. But it was just too many ideas in an overly complicated movie.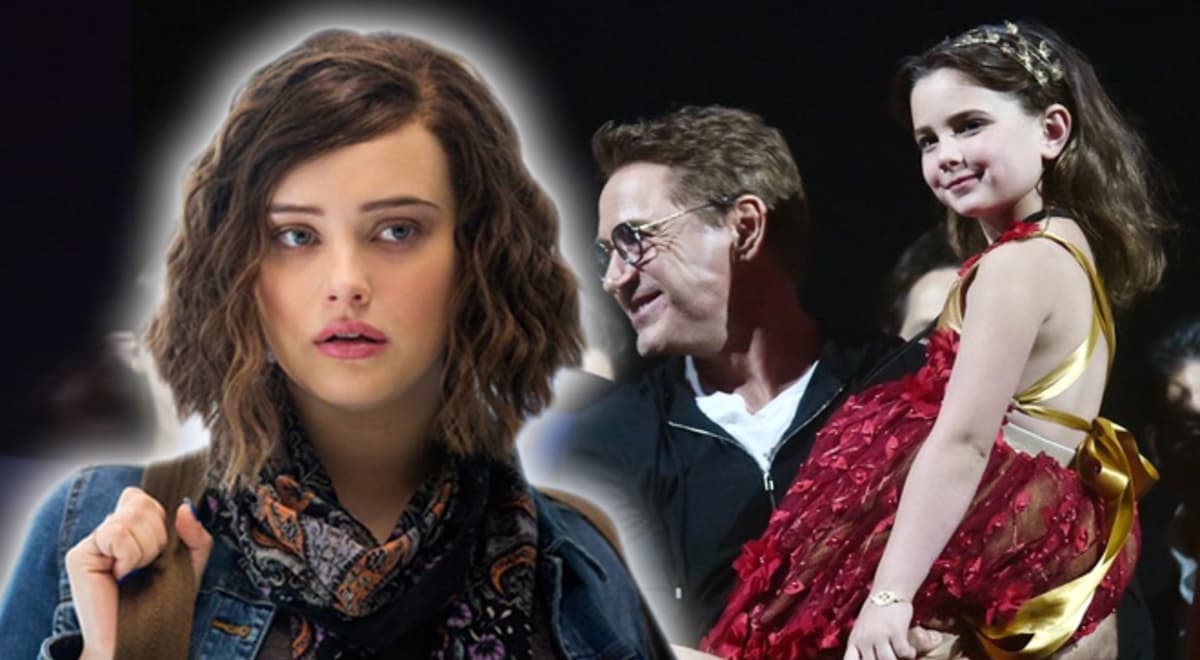 Anthony – What we realized about it was we didn't feel an emotional association with the adult version of his daughter. So, it wasn't ringing to us and resonating with us on an emotional level."
Now that Avengers: Endgame is rereleasing with 7 minutes of extra footage that will feature a deleted scene as well, we can bet that Katherine Langford will get her debut scene in the movie. So if she does get cast as Batgirl, we'd be seeing her in her second Superhero movie.