Movies
Doctor Strange 2 Will Reportedly Cast a New Chinese-American Character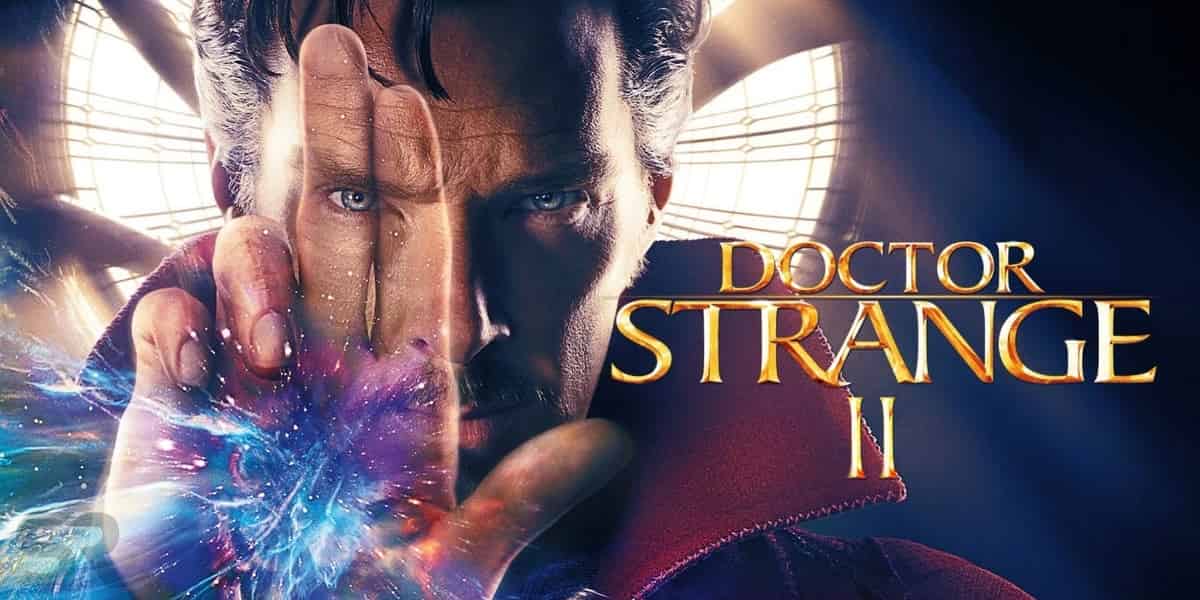 Doctor Strange 2 would have been one of the most anticipated movies of 2020 but development upon the film was apparently slower than we anticipated. So, it has been replaced by The Eternals instead, and will surely be hitting the theatres in 2021 now. The movie is coming together really well with Director Scott Derrickson and Screenwriter Robert C. Cargill. But since the film is at least 1.5 years away, we don't really know much about what's going to happen. All we know is that the movie will begin production in early 2020.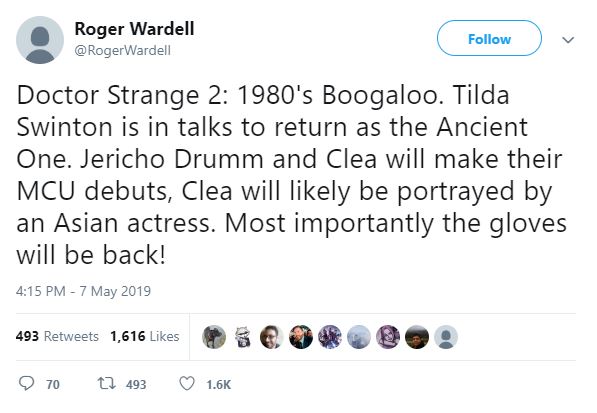 Thanks to Marvel leaker Roger Wardell, who has given us a hint as to what's going to happen and who will be the new characters that will come into play. According to Wardell's tweet, we'd see Brother VooDoo come into play. Along with him, there's going to be Clea, & the Ancient One will also be returning through flashback sequences taking place in the 80s.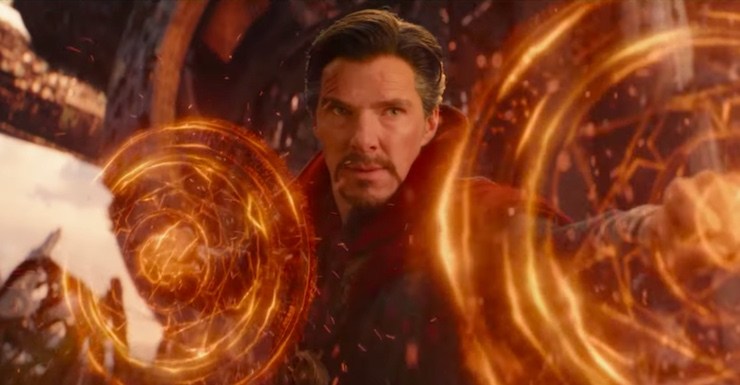 Doctor Strange 2 was so far from development that even Avengers: Endgame did not give us a tease as to what's going to happen next with the character. But, now that Marvel is going to San Diego Comic-Con, we can expect something to be revealed regarding the film. What's great is that we won't have to wait for another month to get some info as we've got a new casting breakdown update already.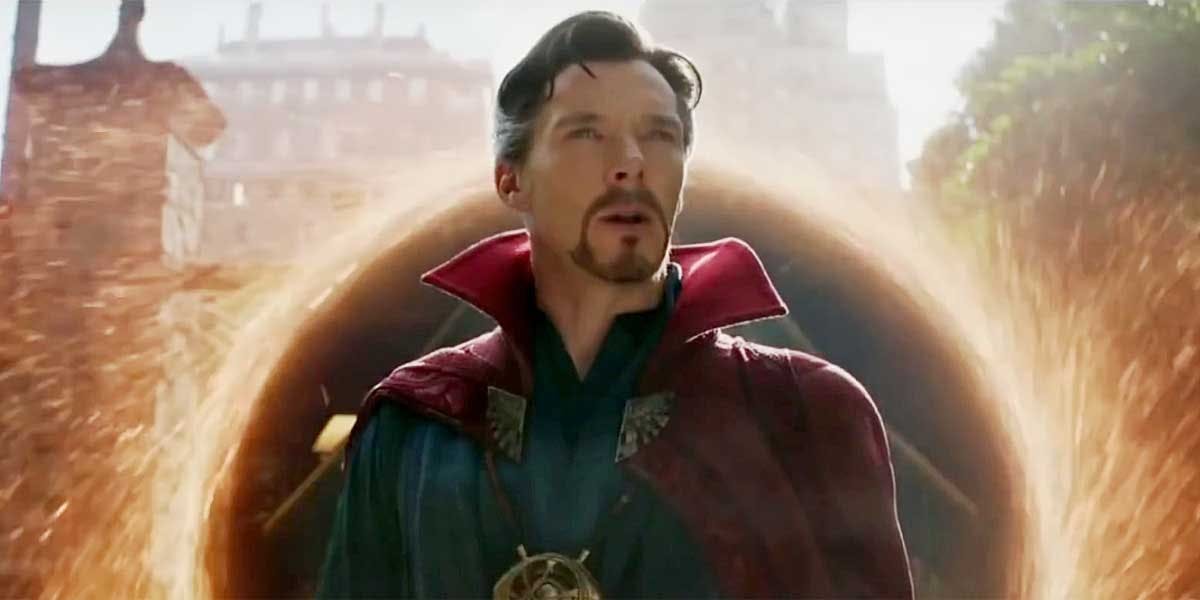 A new report from Discussing Film indicates that Marvel is looking for a "Mid-20s, Chinese-American (must be able to do a standard American accent)," who will play a character named Will. The film is reported to be produced between January and May 2020.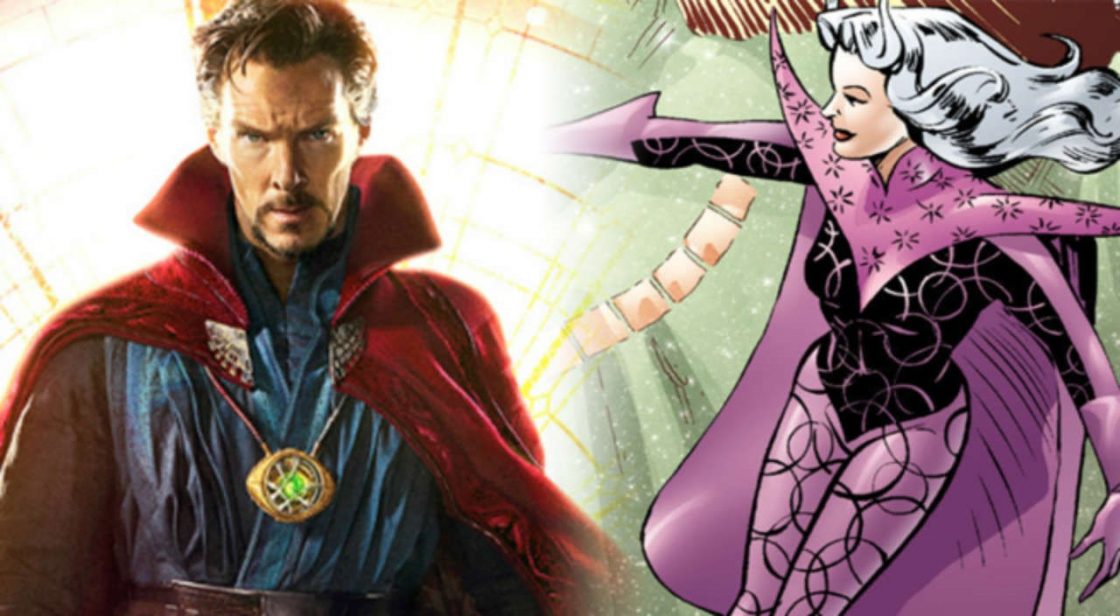 Well, almost every upcoming MCU film is moving forward with a diverse cast and Doctor Strange 2 will be no different. If the Roger Wardell "leak" is to be believed then we'd see Clea be portrayed by an Asian actor as well. Other than all this, what's interesting is that who's going to play the villain of the film.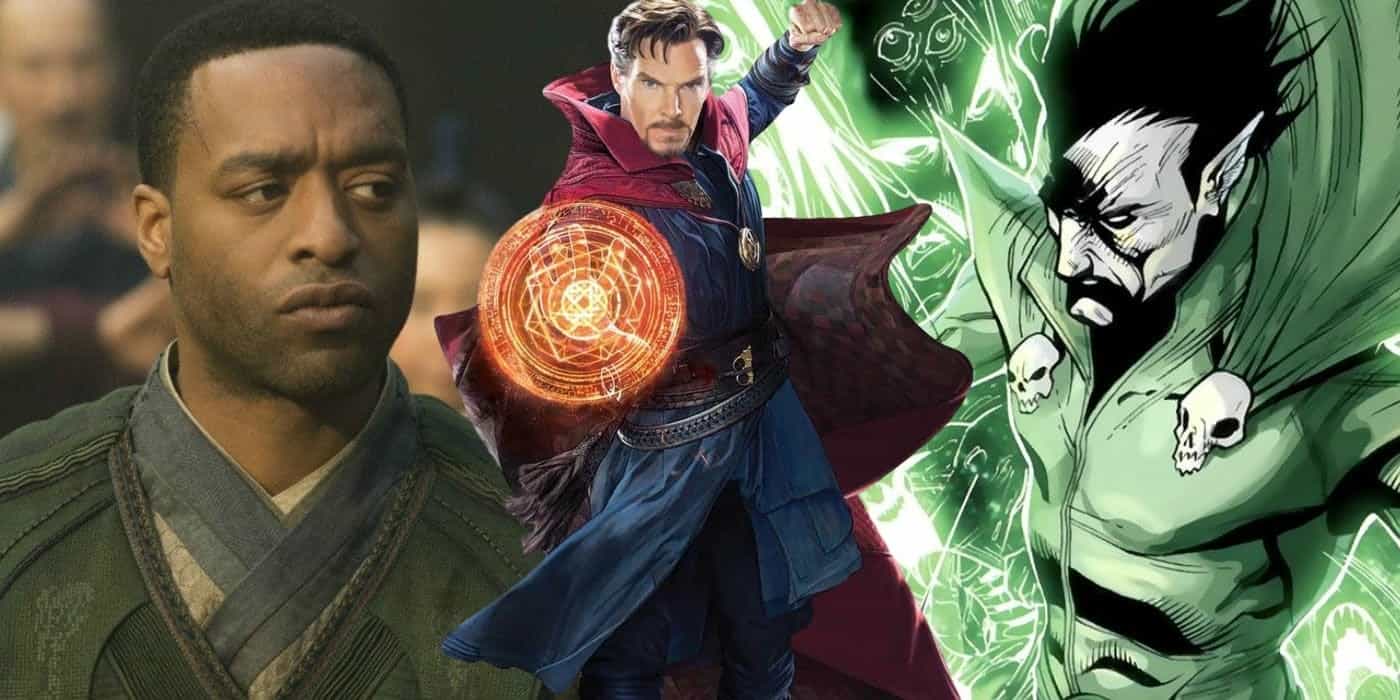 Last year, Cargill revealed in an interview that the antagonist in the Doctor Strange sequel is going to be none other than Nightmare. This meant that Baron Mordo would have obviously been kept reserved for the third film in the trilogy. But the recent rumors suggest that it's actually going to be the other way around.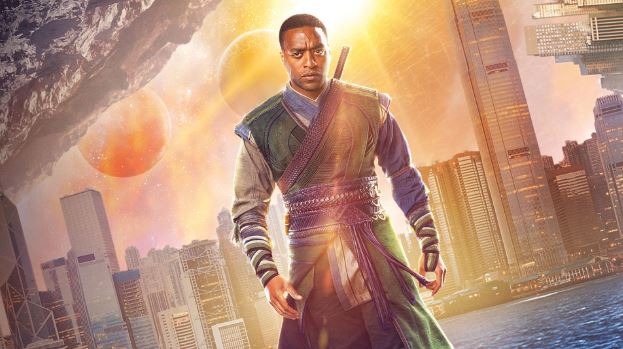 Instead of Mordo being kept in the shadows only to return later in the franchise, he will pick up from right where he left in the first film. He will be the main antagonist of Doctor Strange 2 & Doctor Strange 3 may bring us Nightmare or probably some other character. All this is just hear-say for the moment because anything could be possible. What's confirmed is that the original cast of Benedict Cumberbatch, Benedict Wong, Tilda Swinton, Chiwetel Ejiofor & Rachel McAdams will most definitely return.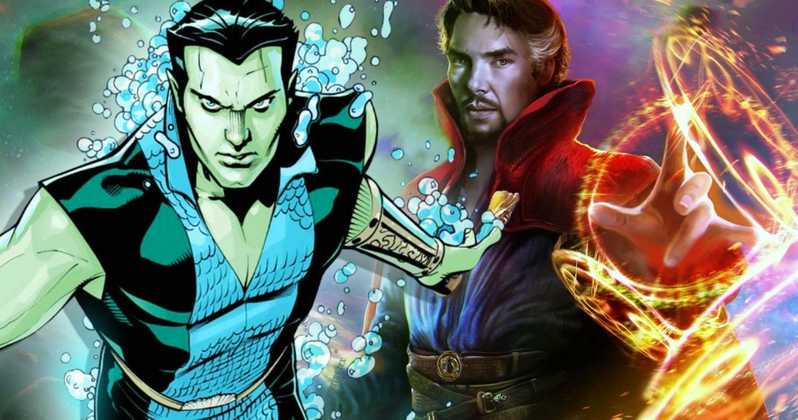 Another crazy rumor about Doctor Strange 2 began last year when Director Derrickson teased a Namor appearance in the film. People believe that Namor will be the antagonist in Black Panther 2, but Kevin Feige has said that Namor will make his MCU debut sooner than you'd expect. So what if that debut is in Doctor Strange 2? Only time will tell.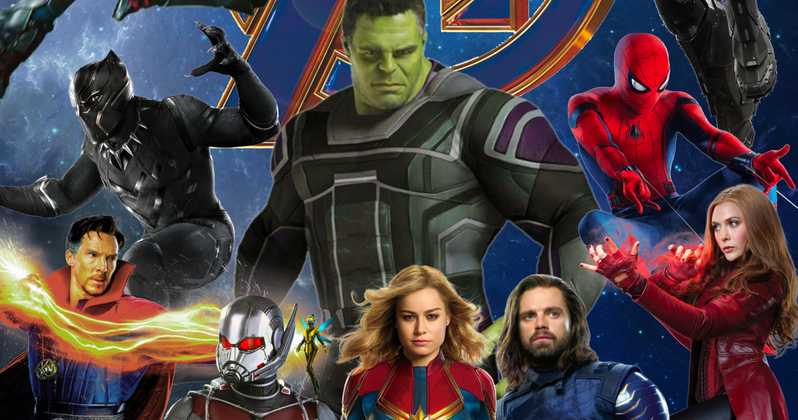 As far as the near future of Marvel is concerned, we are yet to know the "What," but we do know the "When" of the upcoming movies. Disney confirmed the release dates of the upcoming films and here are the probable names that could be attached to those dates: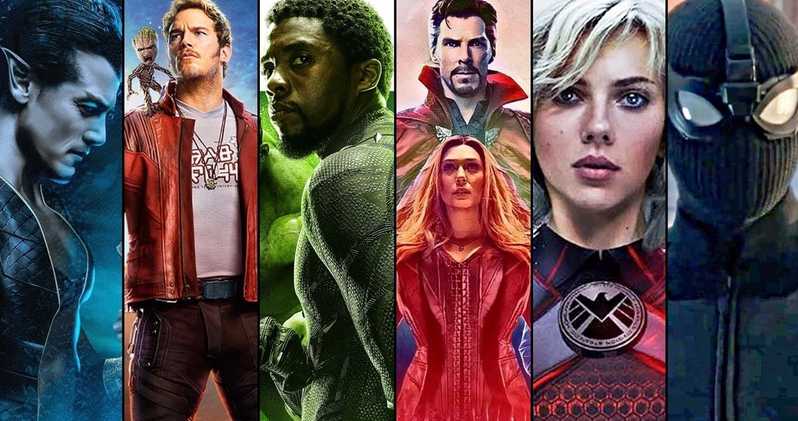 May 1, 2020 (Black Widow)
November 6, 2020 (The Eternals)
February 12, 2021 (Black Panther 2 / Doctor Strange 2 / Shang Chi)
May 2, 2021 (Black Panther 2 / Doctor Strange 2)
November 5, 2021 (Doctor Strange 2 / Shang Chi)
February 18, 2022 (Captain Marvel 2)
May 6, 2022 (Guardians of the Galaxy Vol. 3)
July 29, 2022 (Ant-Man and the Wasp 3 / Spider-Man 3).