Movies
Captain Marvel Directors Reveal The Deleted Scene They Wish Had Made to The Final Cut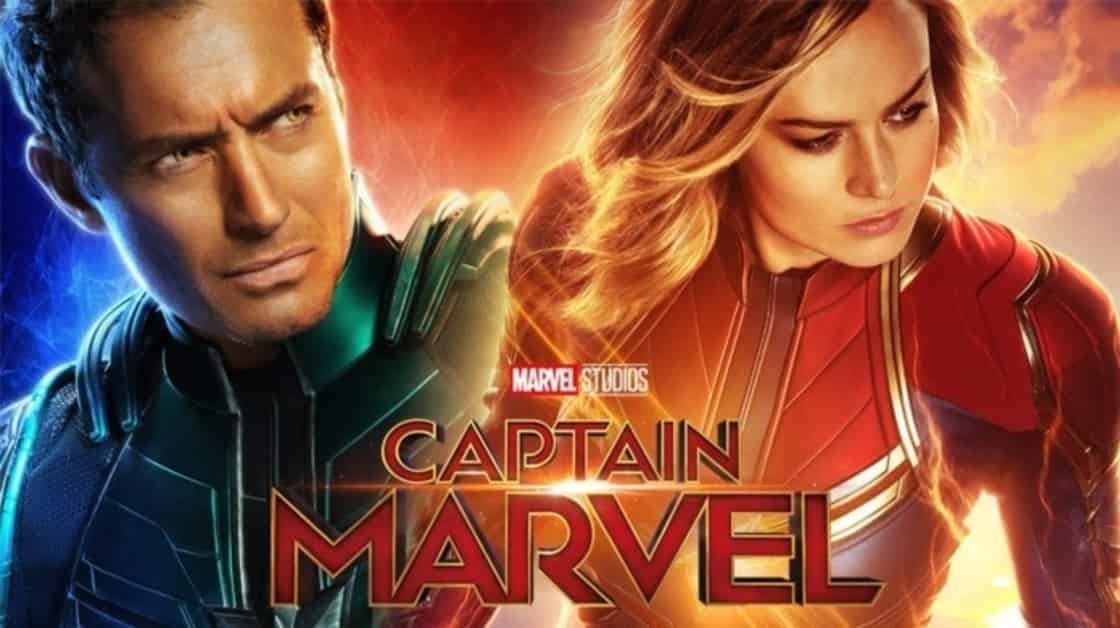 Captain Marvel has engraved its name as one of the best movies of the MCU. Despite many troubles before the release of the film, the film performed heroically at the box-office. But, Hollywood has proved time and time again that, deleted scenes are most of the times better than some of the over-dramatic scenes which make it to the theatrical cut of the movies. And though we don't get to see those deleted scenes in the theaters, they are used for the marketing of home videos. The directors of the film Ryan Fleck and Anna Boden have picked their favorite deleted scene from the list. In an interview with CinemaBlend, the directors have revealed,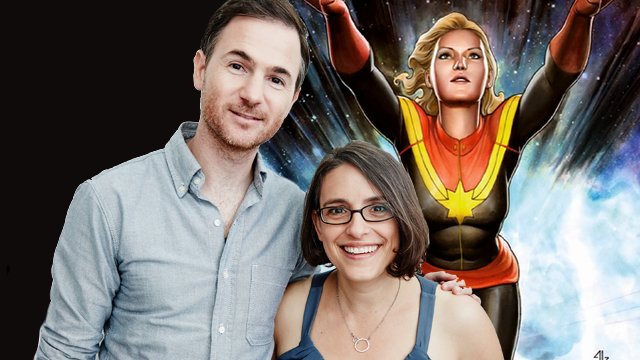 "I think the scene where Jude visits the Supreme Intelligence is really fun – I think it's on the deleted scenes – and it's just one of those delicious after scenes where Jude Law is playing both characters and being both brutal and vulnerable in the same space," Boden explained.

"Yon-Rogg, of course, he's himself when he visits the Supreme Intelligence," Fleck added to the statement.

"Because you see the person you admire the most, right?" Boden said.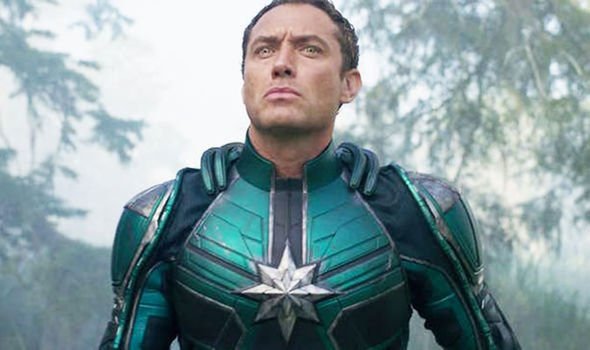 This isn't the first time we are hearing about this famous deleted scene. It was previously revealed by the visual effects artists of the Captain Marvel movie on Reddit. Many people don't know that one of the most important scenes of the film, in which we saw Captain Marvel up against Supreme Intelligence was trimmed a bit too. But, we will get to see this Yon-Rogg's scene in the home video for sure.
The film is available on Digital HD for now. But, for Blu-ray and 4K UHD, the fans have to wait till June 11th. Are you excited to watch the movie again with extra footage? Tell us in the comments.