Movies
Avengers: Endgame May Have Permanently Broken the MCU
Avengers: Endgame gave us a worthy conclusion for the first draft of the Marvel Cinematic Universe. It also gave us the set up for the next Phase of the MCU, but this finale ran a very complex story if you think about it. There was a 5 year time jump which landed the MCU in 2023. We've missed 5 years of character developments for all the snap survivors. Moreover, the snap victims that returned out of a sudden will have to deal with the fact that they all vanished for such a long time.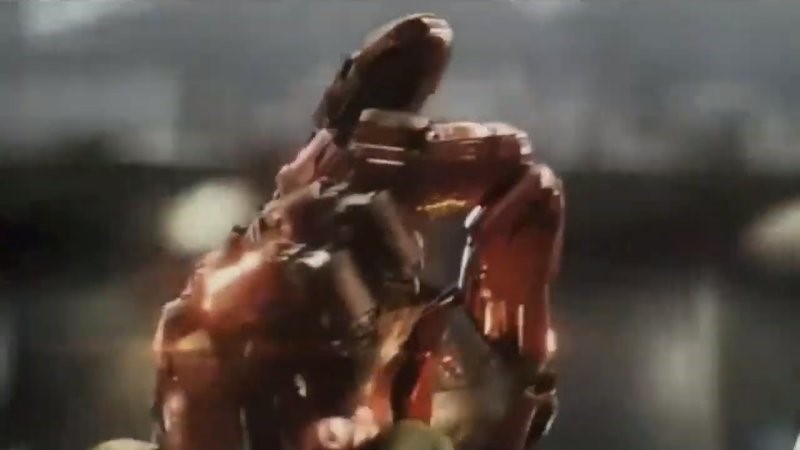 In the 5 years, some survivors moved on with their lives while some did not. The ones that came back could have faced so many realistic problems. To move on, the survivors could have married someone else, and with the return of the victims they'd only find out that their spouses have already left them behind. So much could change in 5 years.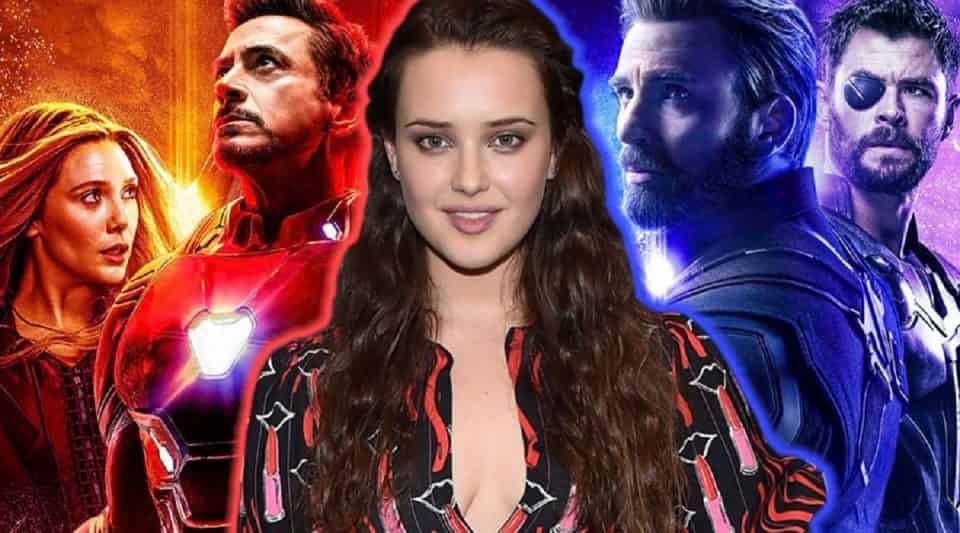 The main reason for this major time jump was to give Tony a happy married life, a second chance so his ending could work properly. The entire time jump was for Maguna, and a few other character developments like Thor being a drunken fat guy, and Hulk being smart. But if you think about it, except Tony's daughter, everything could have worked so well with 1 or 2 years of the time jump.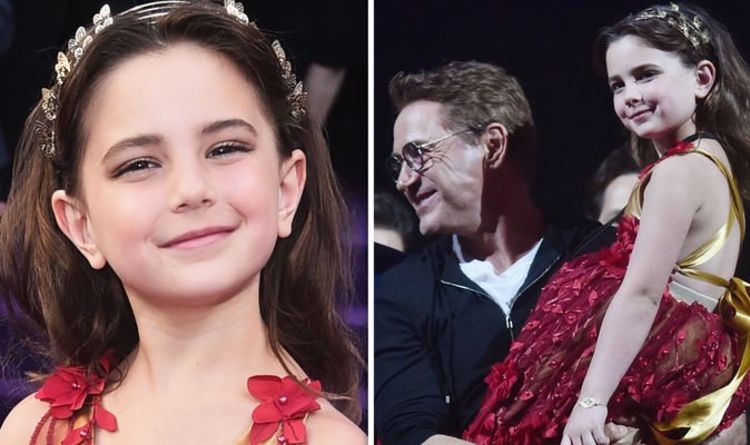 Remove Maguna from the story and make the time jump for 1 year later, and you can run almost the entirety of the film in a similar fashion. So, has this 5-year time jump been all worth it? Spider-Man: Homecoming would take place 7 years later than the last one and the same could go for Black Panther. Doctor Strange 2 will take place 6 years after the last one, if there are no further time leaps.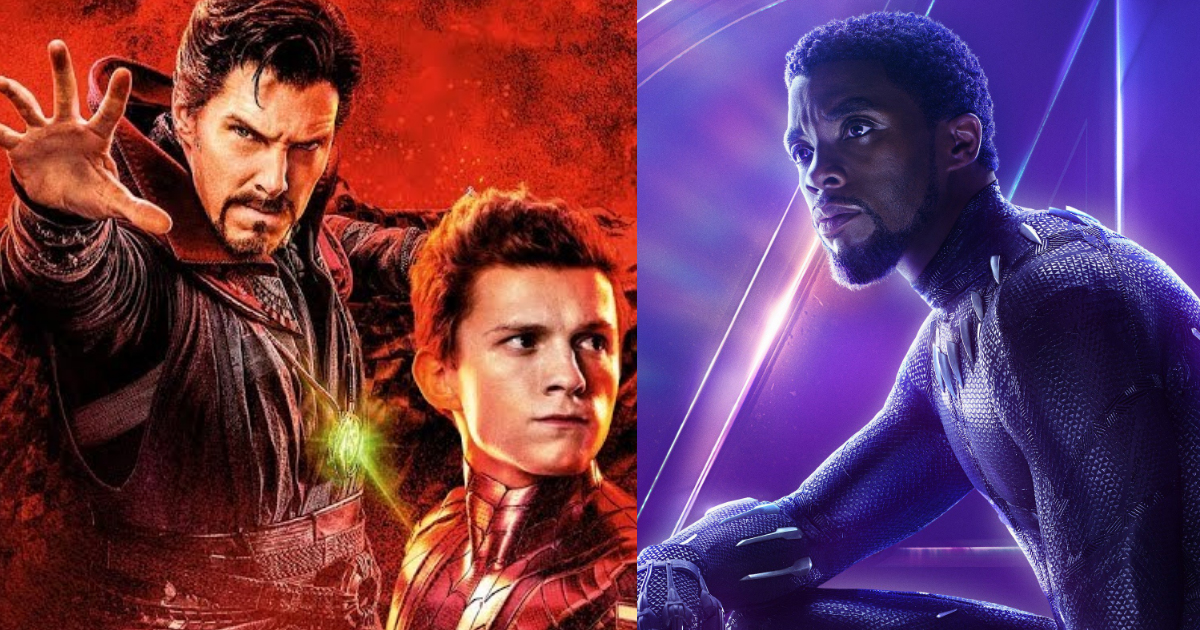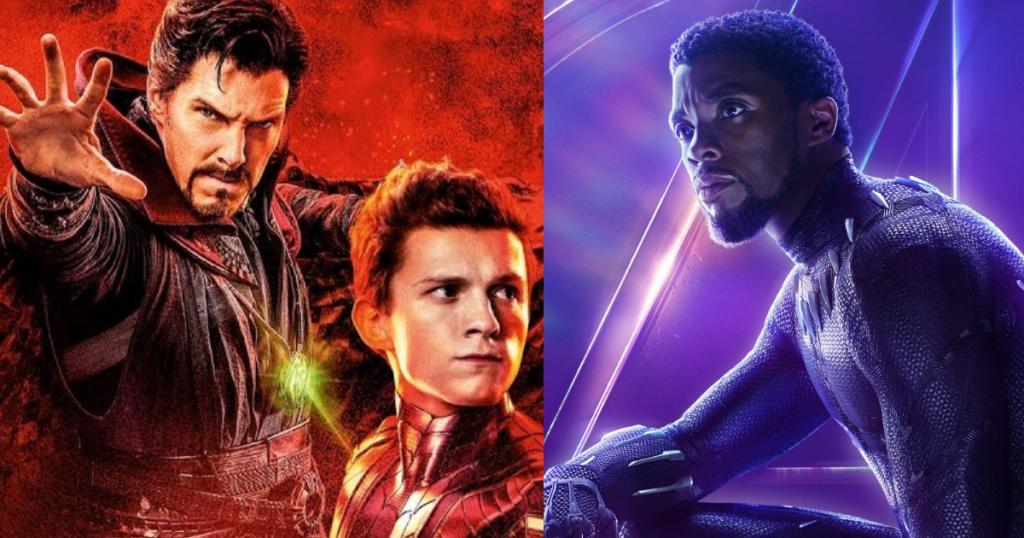 Even though all the characters who are supposed to continue in the MCU were absent for 5 years, there's still a whole lot of development and changes that must have occurred all around them. They could have returned to a world that they do not really recognize but just have to accept. So all of it has become way more complex to continue.
In this complexity, Marvel wishes to work out the next few years of movies. What's crazy is that Guardians of the Galaxy Vol. 2 would have happened either towards the end of 2014 or early 2015 in the MCU timeline since the first and the second film were only around 6 months apart from each other. So, coming back in 2023, Guardians of the Galaxy Vol. 3 will actually take place 8-9 years later than the previous film.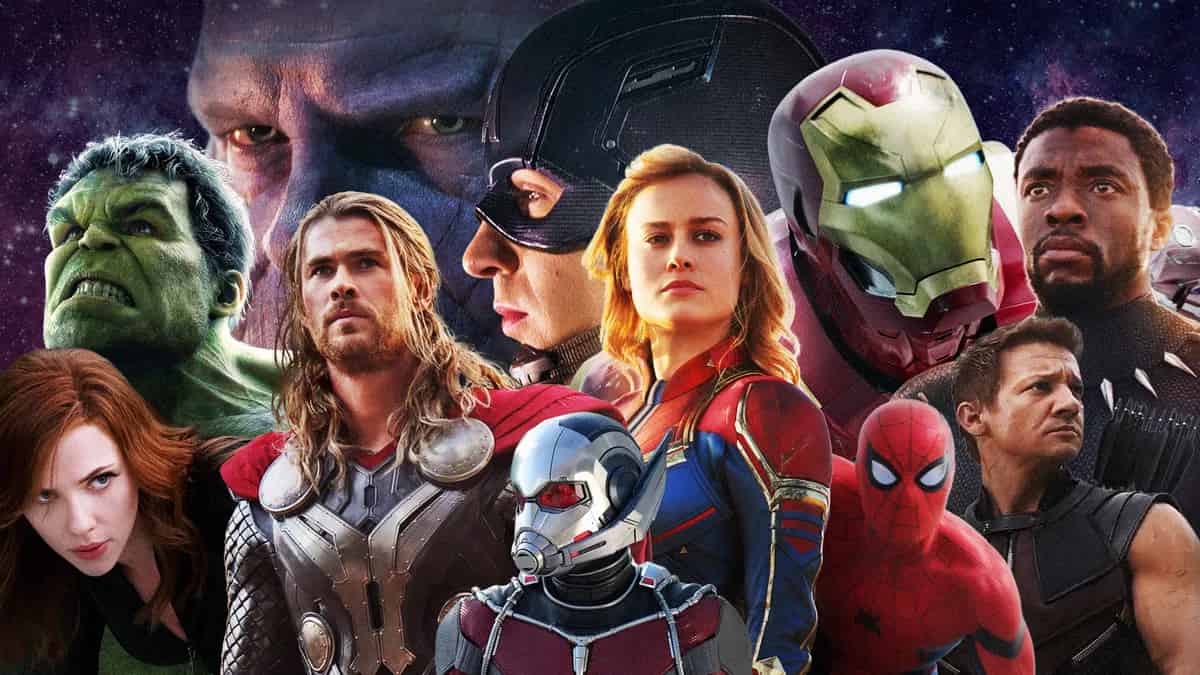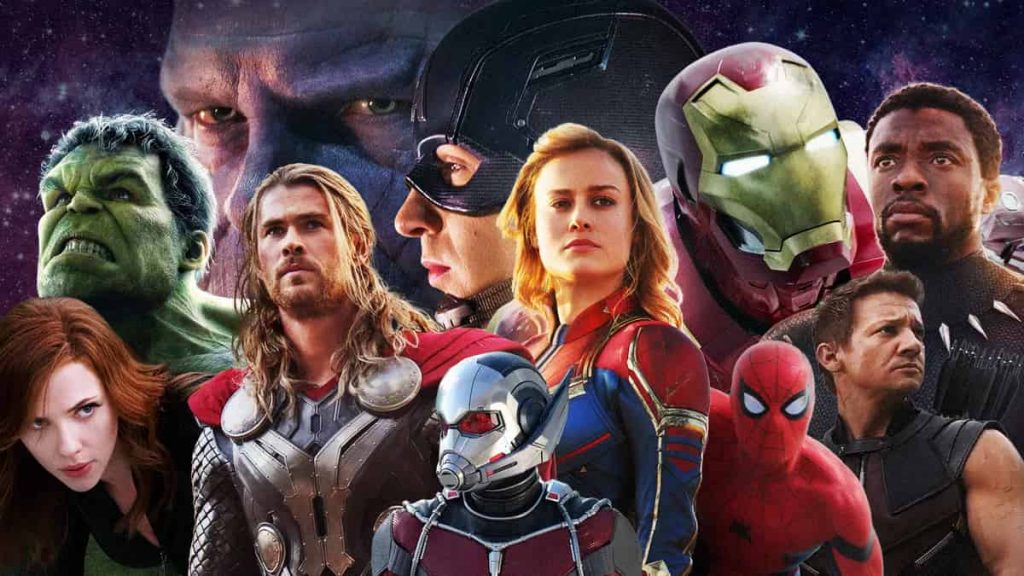 So with all this being said, would it be right to say that Endgame actually broke the MCU itself. There's just too much explanation that could be spawned in 5 whole years, but we're let to believe that no significant event took place in those 5 years. The Snap actually silenced everything. Before the snap, there were world threatening events happening almost every year, and now all of a sudden for 5 years, there's nothing! Well, it is what it is. Even with all this, we can't take any credit away from Endgame.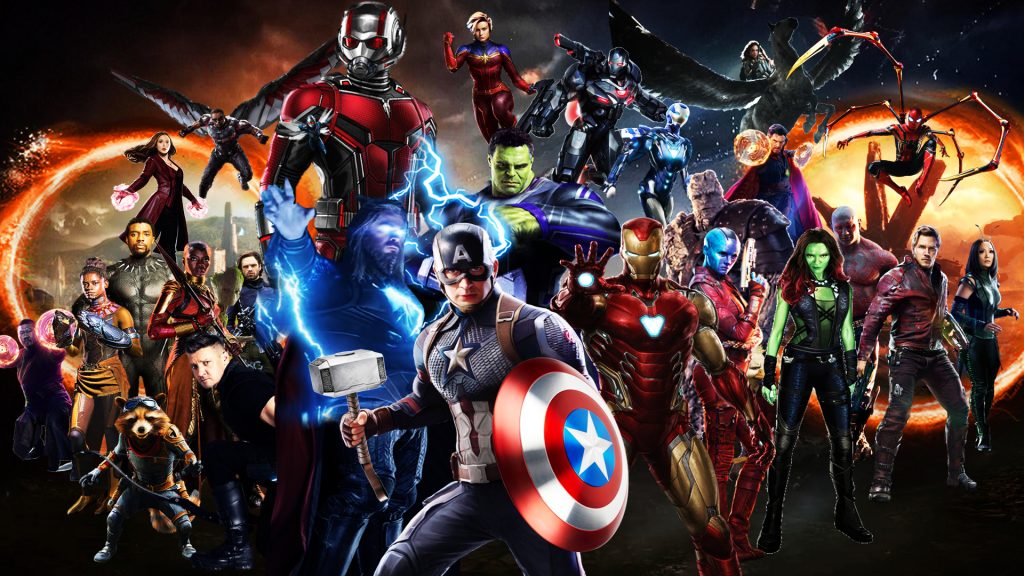 Marvel usually manages to pull off anything and everything. We should trust them to follow this up as well. Directed by Joe and Anthony Russo, Avengers: Endgame stars Robert Downey Jr. as Iron Man, Chris Evans as Captain America, Mark Ruffalo as Bruce Banner, Chris Hemsworth as Thor, Scarlett Johansson as Black Widow, Jeremy Renner as Hawkeye, Brie Larson as Captain Marvel, Paul Rudd as Ant-Man, Don Cheadle as War Machine, Karen Gillan as Nebula, Danai Gurira as Okoye, Chris Pratt as Star-Lord, Zoe Saldana as Gamora, Vin Diesel as Groot, Dave Bautista as Drax, Bradley Cooper as Rocket, Gwyneth Paltrow Pepper Potts, Jon Favreau as Happy Hogan, Benedict Wong as Wong, Tessa Thompson as Valkyrie, Samuel L. Jackson as Nick Fury, Cobie Smulders as Maria Hill, William Hurt as General Ross, Tilda Swinton as Ancient One and Josh Brolin as Thanos.