Movies
Top 2019 Movie Stars Salaries Revealed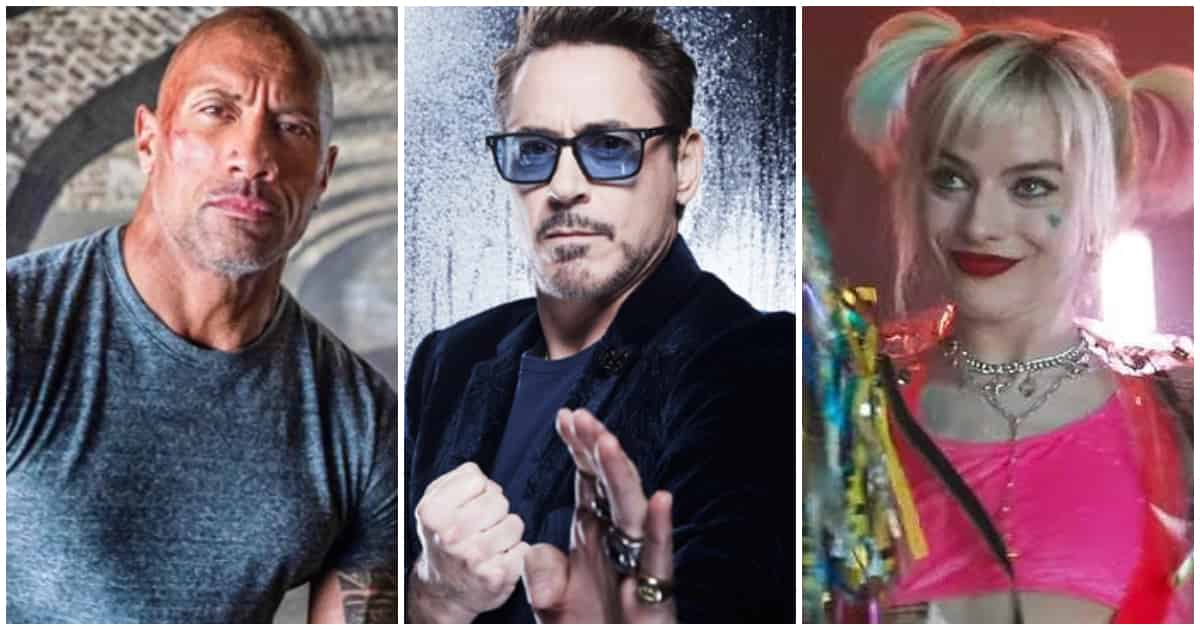 Top 2019 Movie Stars Salaries:
These days when a big movie releases with a big star, it is not only the producer who makes money out of it but also the actors who take a cut from the movies' profits. That has become a trend, for the name of the star attached to a certain project attracts a huge number of audience to the theatres and to cash in on that, actors' have started to demand sharing of profits. But not all of them do that. It is only a certain top actors who can demand a fat paycheck along with the profit sharing biz. With the release of Avengers: Endgame last week, we are looking forward to a whole lot of high pitched and high budgeted movies this year, and with that, pretty impressive salaries of the actors featuring in them.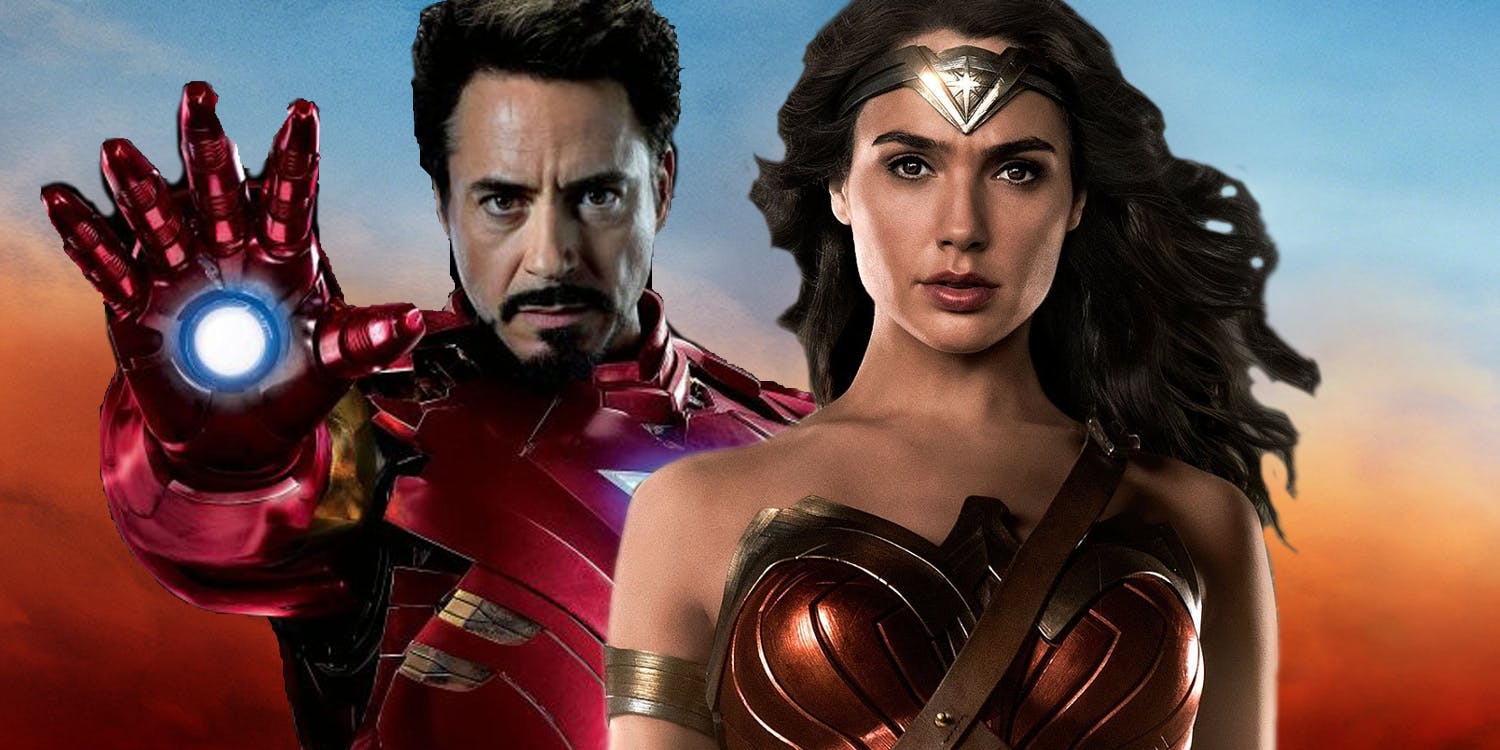 Variety recently published a list of 2019's top-paid movie stars and we have to admit that it features a lot of fan favorites. Comic book movies have become the new cool and the stars featuring in these movies have made it big on the list, as have the horror sequel stars along with action stars. Have a look at the list here:
16. Jessica Chastain, It: Chapter Two – $2.5 Million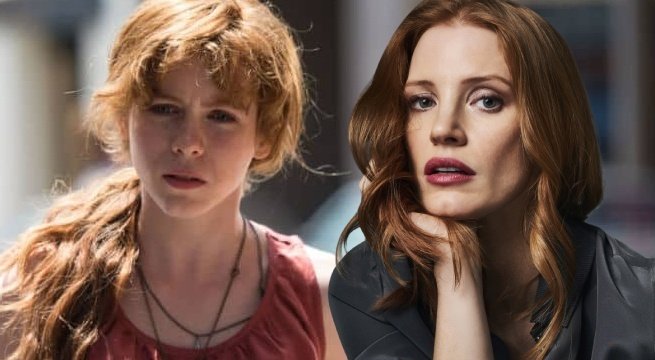 Jessica Chastain will be seen playing an older version of Beverly March in It: Chapter Two. Reportedly, she would be earning $2.5 Million for this WB horror sequel coming in September.
15. Joaquin Phoenix, Joker – $4.5 Million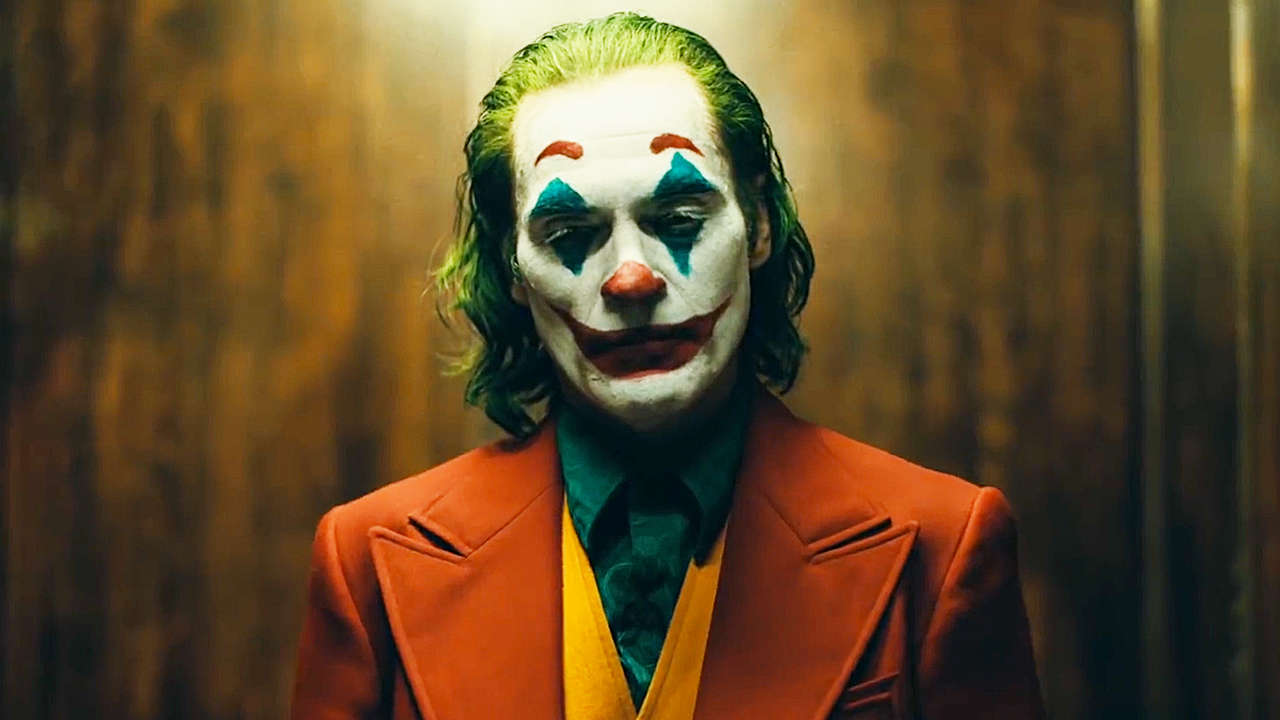 WB's most anticipated movie of the year – Joker stars Joaquin Phoenix and reports claim that the actor has been paid $4.5 Million to play the clown prince of crime, making this movie a small budgeted film.
14. Martin Lawrence, Bad Boys For Life – $6 Million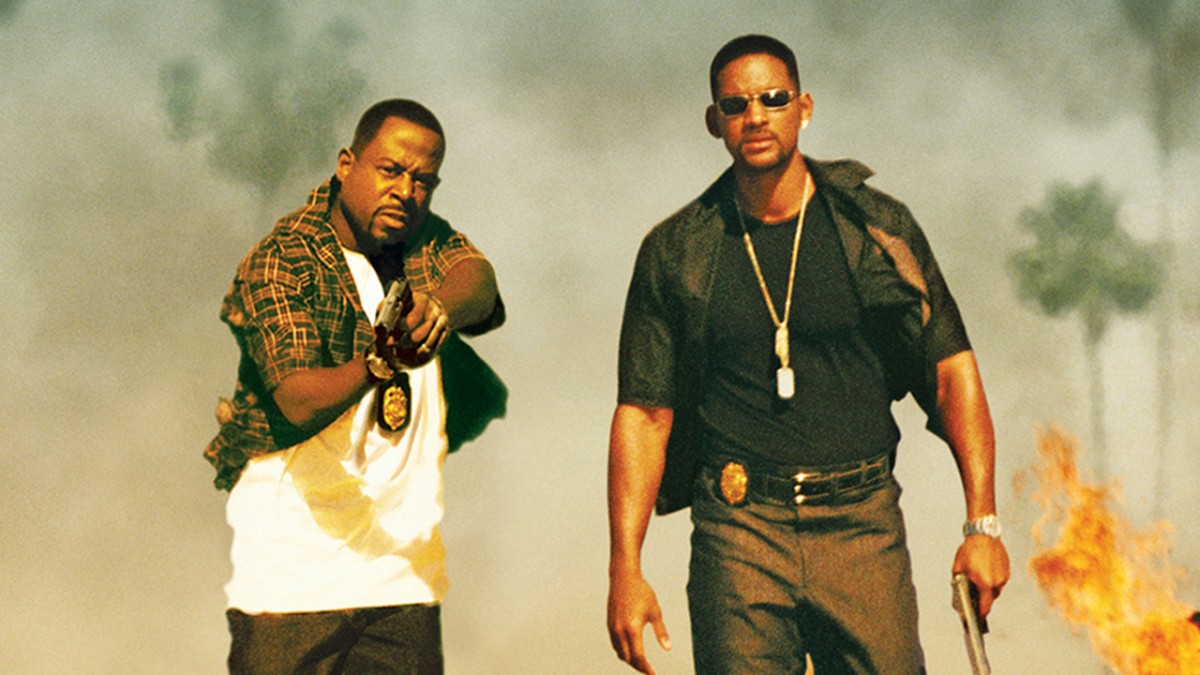 In Bad Boys For Life, Martin Lawrence will reprise his long-awaited role of Marcus Burnett. As per a report, he would be earning $6 Million for this part.
13. Kristen Stewart, Charlie's Angels – $7 Million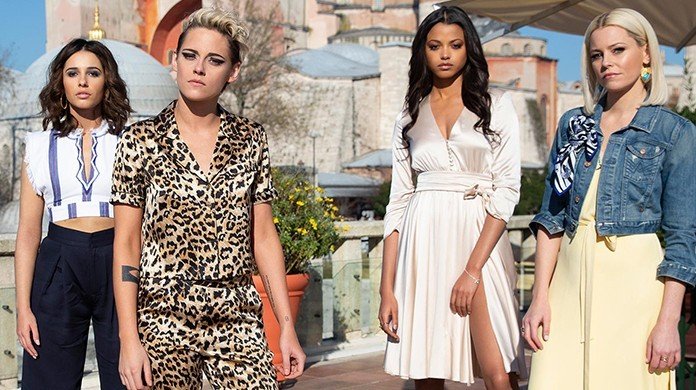 Kristen Stewart enjoys a huge fandom, owing to her successful Twilight franchise. And the star will reportedly be earning quite a payday for her upcoming movie, Charlie's Angels reboot.
12. Ben Affleck, Triple Frontier – $8 Million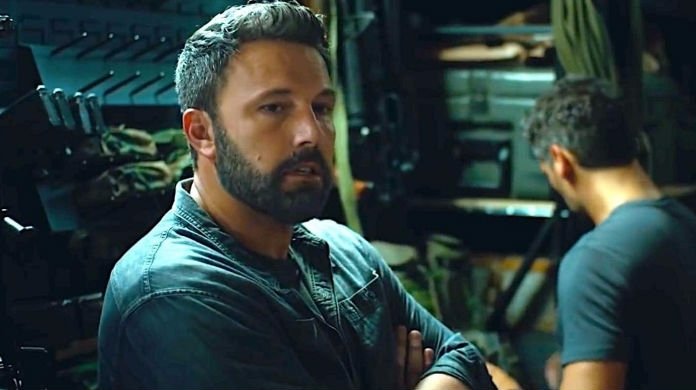 Ben Affleck is a huge Hollywood star and his latest Triple Frontier has already released on Netflix. Affleck, if reports are to be believed took a fat $8 Million paycheck home.
11. Idris Elba, Fast & Furious Presents: Hobbs And Shaw – $8 Million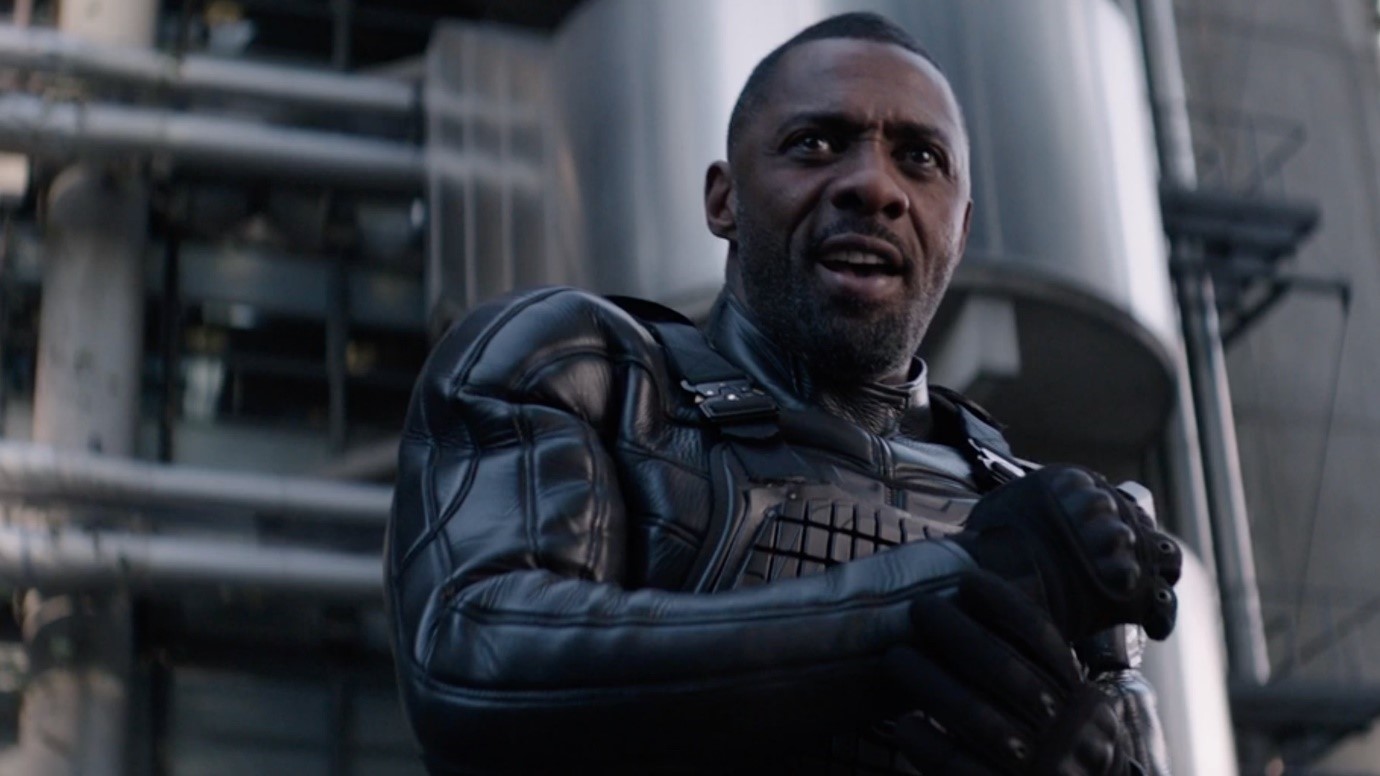 Fast and Furious spin off Hobbs & Shaw will feature Idris Elba as the main antagonist of the film, and it has got fans super excited. Turns out, the role is exciting for Elba as well as he is reportedly being paid $8 Million for the role.
10. Margot Robbie, Birds Of Prey – $9-10 Million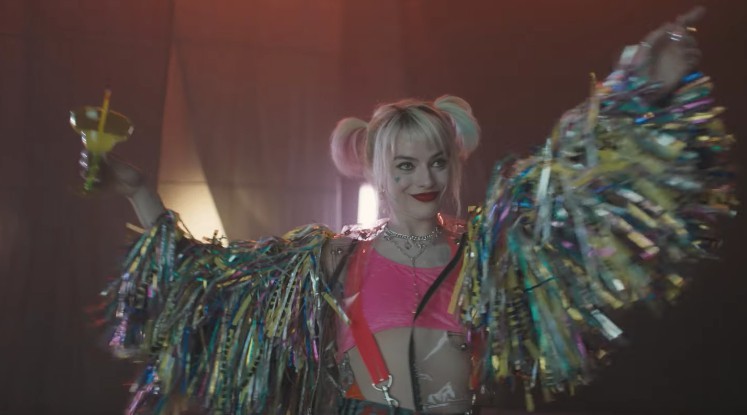 With 2016's Suicide Squad, Margot Robbie etched her character Harley Quinn in the hearts of her fans, leaving them wanting for more. And now, she would be reprising her role as Quinn in DC's upcoming female team up movie Birds of Prey (and the Fantabulous Emancipation of One Harley Quinn). She also serves as one of the producers in the film and would be allegedly taking home somewhere about $9-10 Million.
9. Gal Gadot, Wonder Woman 1984 – $10 Million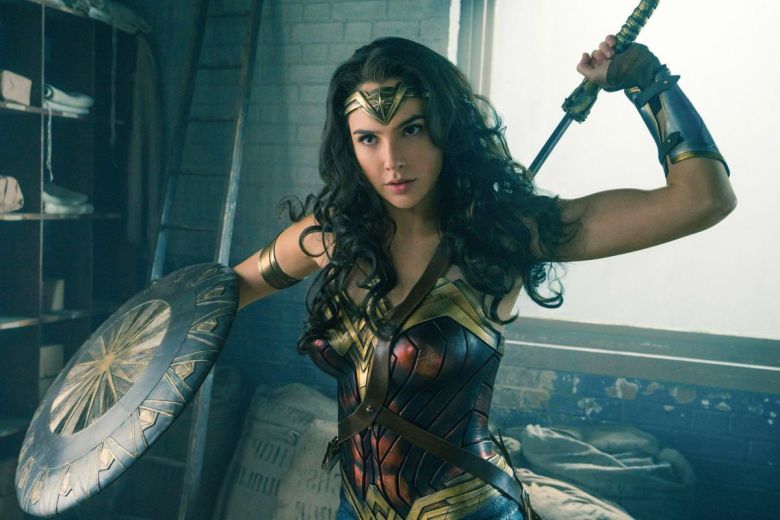 DCEU took off with their solo movies with Wonder Woman after failing badly with their multiverse and Gal Gadot deserves a part of its credit. Now, in the sequel of the movie, Wonder Woman 1984, she would reportedly be earning $10 Million.
8. Brad Pitt And Leonardo Dicaprio, Once Upon A Time In Hollywood – $10 Million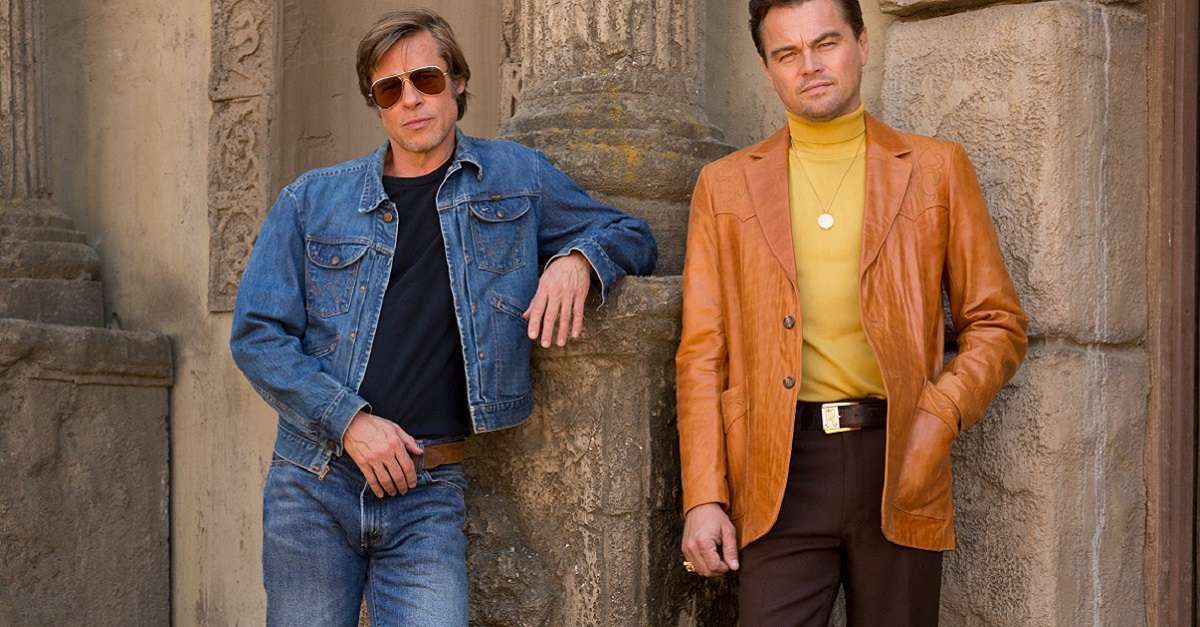 Brad Pitt and Leonardo Dicaprio too for their upcoming gig in Once Upon a Time in Hollywood would be paid $10 Million each. The film will also star Marot Robbie, Dakota Fanning, Timothy Olyphant, Al Pacino, Kurt Russell, Luke Perry, and James Marsden.
7. Emily Blunt, A Quiet Place 2 – $12-13 Million
Next on the list, British superstar Emily Blunt will be returning in A Quiet Place 2 this year as Evelyn Abbott and she might earn around $12-13 Million for this John Krasinski directorial.
6. Tom Cruise, Top Gun: Maverick – $12-14 Million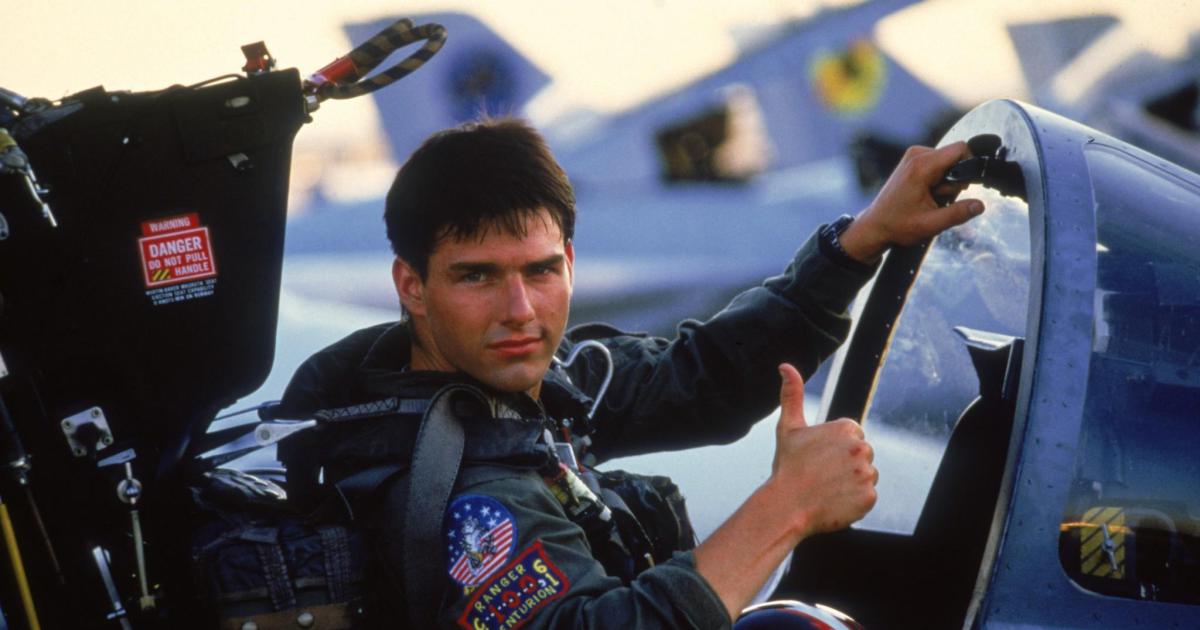 Tom Cruise, for his next outing Top Gun: Maverick would be reportedly paid a $12+ Million paycheck. He would be seen reprising the iconic role of Captain "Maverick" Mitch in this one.
5. Jason Statham, Fast & Furious Presents: Hobbs And Shaw – $13 Million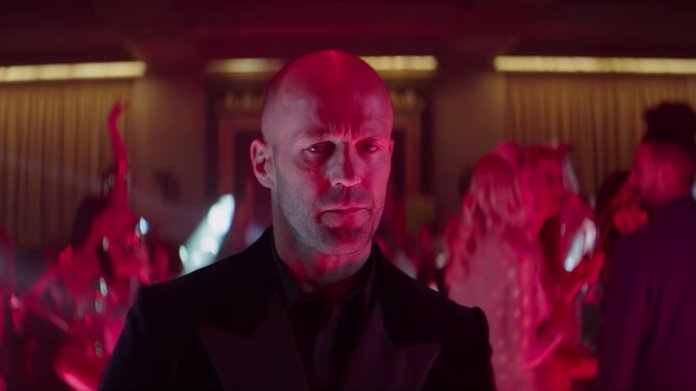 Another star from the Fast & Furious spinoff Hobbs and Shaw would be taking home a big payday, Jason Statham. For the latest reprisal of his role, he would, as per reports, get $13 Million.
4. Will Smith, Bad Boys For Life – $17 Million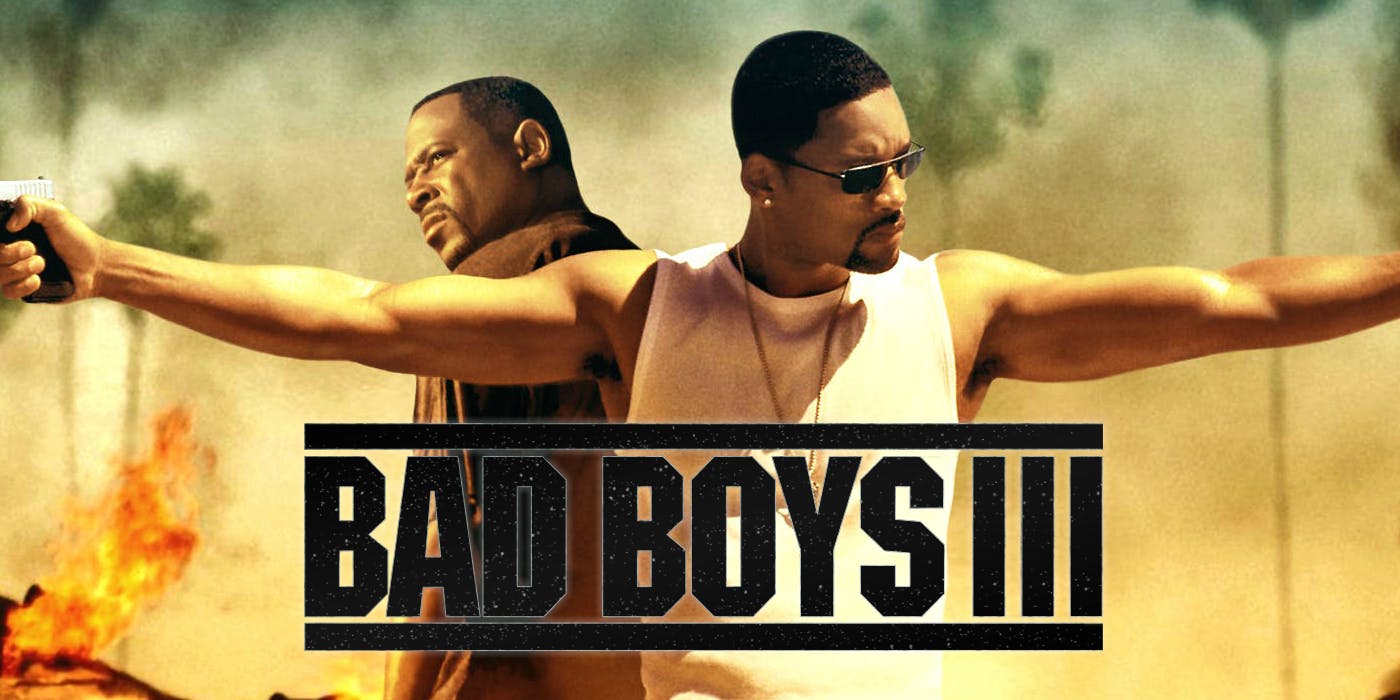 Along with Martin Lawrence from Bad Boys For Life, Will Smith, his co-star from the movie, too would be earning a huge amount for bringing back Detective Mike Lowrey on the big screen. Reports claim that he will be paid $17 Million for his gig in this one.
3. Robert Downey Jr., The Voyage Of Doctor Dolittle – $20 Million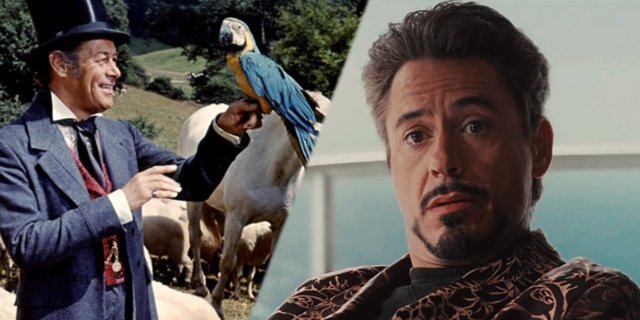 Everybody is aware of RDJ's enormous paydays. After making MCU what it is today, he will be lending his talent to The Voyage of Doctor Dolittle where he will play a role of a physician who learns to talk to animals. And for that, reportedly he will be earning $20 Million.
2. Dwayne Johnson, Fast & Furious Presents: Hobbs And Shaw – $20 Million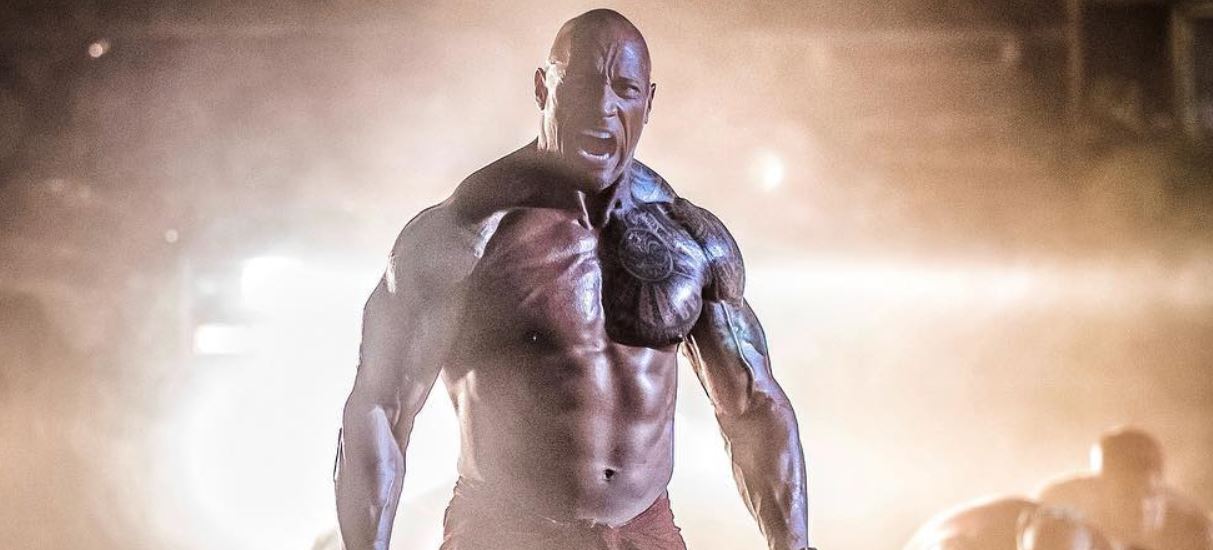 The third lead character from the movie, Hobbs and Shaw, The Rock would be paid maximum among the three. As Luke Hobbs, he'd take home just as much as RDJ would, that is $20 Million.
1. Ryan Reynolds, Six Underground – $27 Million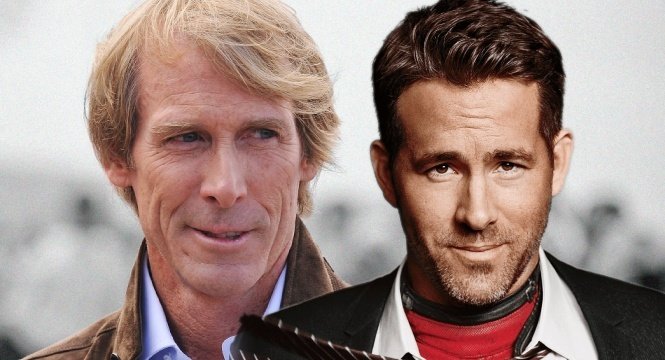 The top spot on the list belongs to the merc with a big mouth, Ryan Reynolds who reportedly will be airing a mammoth paycheck of $27 Million for his role in Netflix's Six Underground.
Where does your favourite star fall on the list? Tell us in the comments down below.