Movies
Spider-Man: Far From Home Theory – There Are Two Mysterios!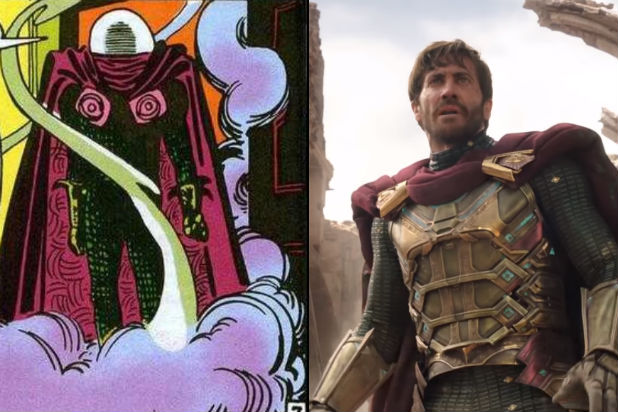 Avengers: Infinity War and Avengers: Endgame has been the two movies that people have theorized the most about. But this theory trend would obviously enroll other Superhero movies as well. There haven't been many theories about Spider-Man: Far From Home, but people are talking about the mysteries of the Mysterio that are being teased by the film. With that comes in this new theories that there are going to be two Mysterios in the MCU.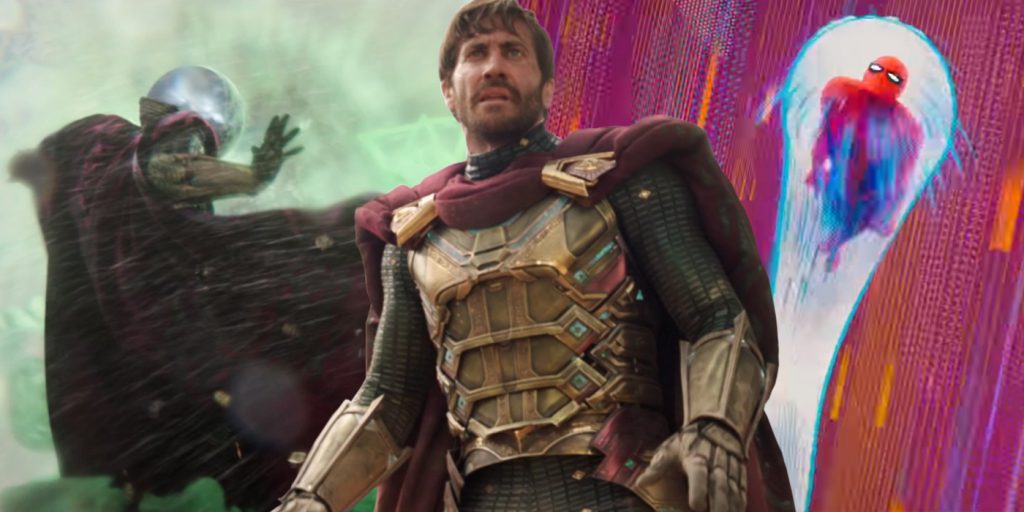 We all know that Mysterio pretends to be a good guy in the comics but he actually turns out to be bad. That's what seems to be the case in the MCU as well. But there seems to be a bit of a difference as this version of Quentin Beck that we see in the Spider-Man: Far From Home trailers is said to be from a different Earth, bringing the Multiverse into play.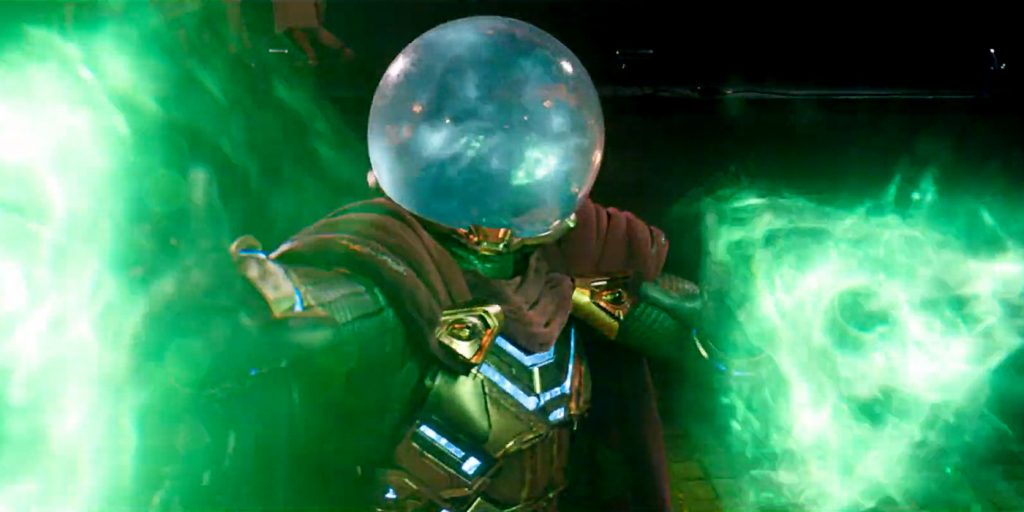 But a new theory has come into play which suggests that the Spider-Man: Far From Home will feature two versions of Mysterio, a good one and an evil one. This theory says that the Mysterio we see in the trailers who seems to be pretending to be a good guy is actually good. But he will be killed by an Evil Mysterio who then takes the place of the good one through the story of the film. This way the film will clear all doubts regarding the fact that there is, in fact, a Multiverse, and Mysterio hasn't been lying about it right from the start.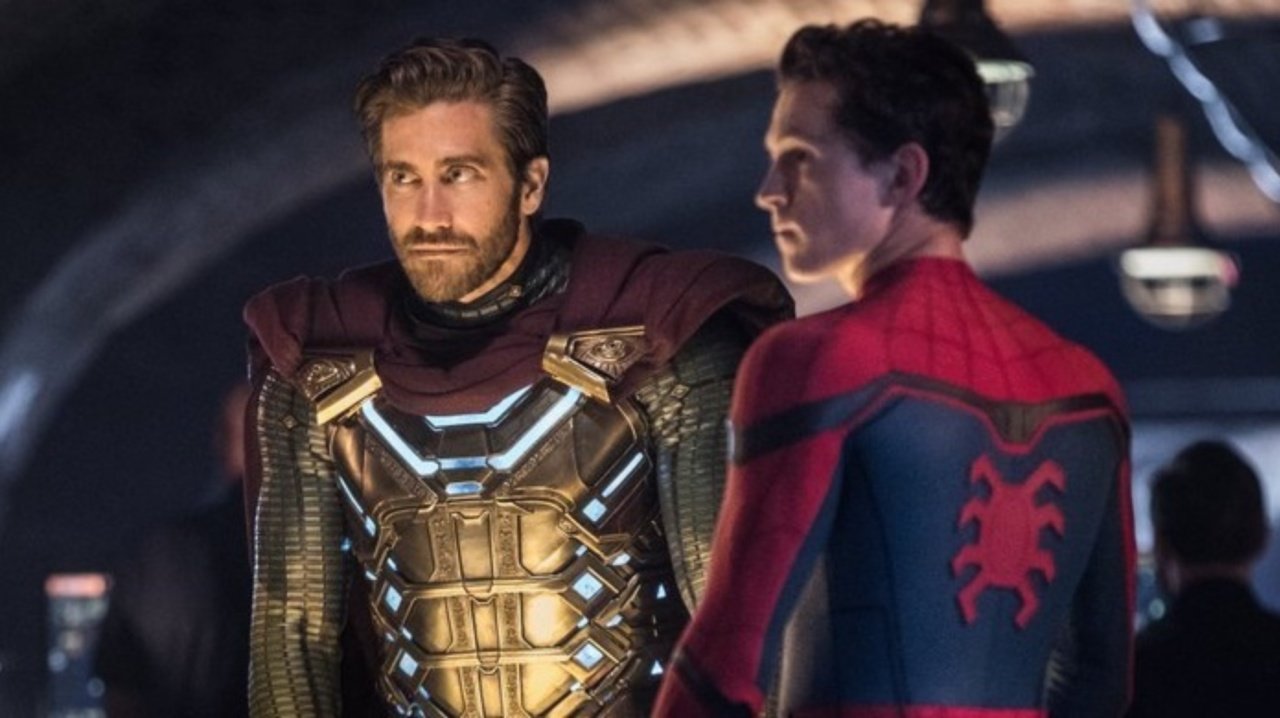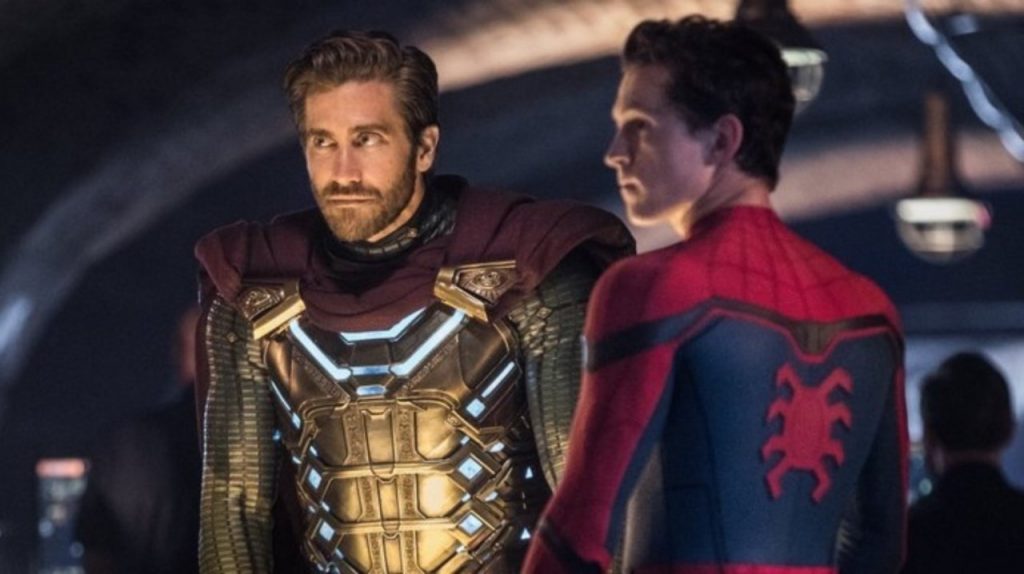 Tom Holland has talked about a sudden twist in the movie that will feel like a gut punch. This here could perhaps be that gut punching twist. Here's what Tom Holland had to say while talking to Screen Rant:
"There's a scene in this film where audiences will feel like they were punched in the face. Even filming it, I remember walking out and then watching it again on the monitors and asking Jon [Watts], 'Are you sure that's okay?' And he's like, 'No, it's not. People are going to hate this scene.' But it really… God, it's pretty crazy. And it's very similar in the way that it's very tense, and it sort of rips the rug from underneath your feet. It's pretty awesome."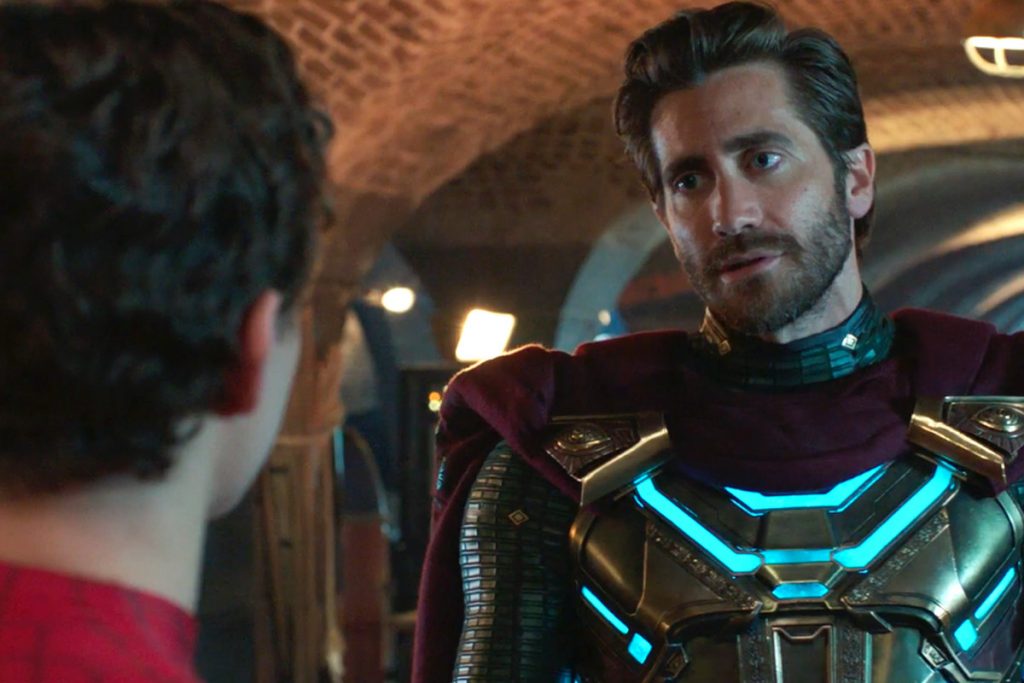 The fact that we are getting Mysterio in this film is just great and so far things do look quite amazing as far as we can make out from the trailers. We all know that Mysterio will turn out to be the bad guy at the end, but it would be interesting to see how close he gets to Peter Parker. An even more intriguing question from the film is that how has Mysterio befooled Nick Fury from the start? Apparently, Nick Fury got fooled by Hydra as he couldn't sense them growing right under his nose, and now Mysterio seems to be doing the same. Please, Marvel, don't turn Uncle Sam dumb.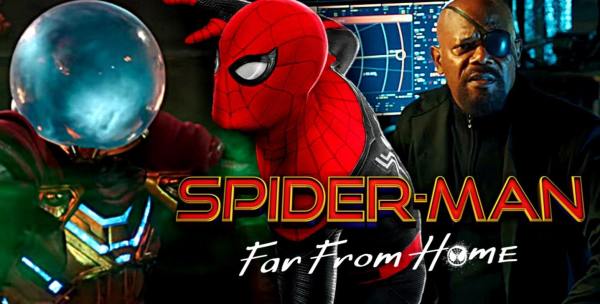 Spider-Man: Far From Home comes out on July 2, and it is going to star Tom Holland (Peter Parker/Spider-Man), Zendaya (Michelle Jones), Jake Gyllenhaal (Mysterio), Samuel L. Jackson (Nick Fury), Cobie Smulders (Maria Hill), Marisa Tomei (May Parker), Jon Favreau (Happy Hogan), Angourie Rice (Betty, Jacob Batalon (Ned), Tony Revolori (Flash Thompson), and Numan Acar (Magnum).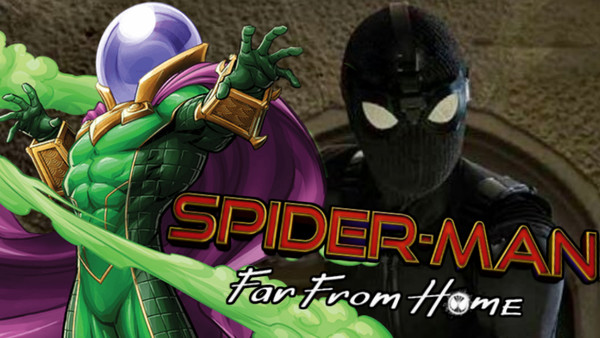 Here's the official Synopsis:
"Peter Parker returns in Spider-Man: Far From Home, the next chapter of the Spider-Man: Homecoming series! Our friendly neighborhood Super Hero decides to join his best friends Ned, MJ, and the rest of the gang on a European vacation. However, Peter's plan to leave super heroics behind for a few weeks are quickly scrapped when he begrudgingly agrees to help Nick Fury uncover the mystery of several elemental creature attacks, creating havoc across the continent!"
Do you think there are 2 Mysterios? Do you think Mysterio is lying about the Multiverse aspect? Tell us in the comments section on Facebook!