Movies
One of The Most Epic Scenes Were Almost Cut From Avengers: Endgame
Avengers: Endgame writers and directors have given us a whole lot of insights and details upon the film in the past few days. The film satisfied us to the fullest but it also left us with plenty of questions. Co-director Joe Russo solved plenty of our queries in their Q&A session, and writers Christopher Markus and Stephen McFeely also told us quite a lot during their sit down with The New York Times.
Spoilers follow.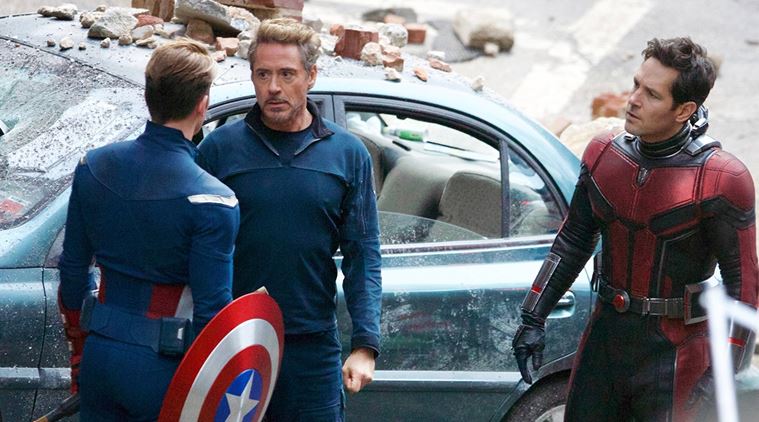 But they are clearly not done as more info is coming out way. The two writers were interviewed by Fandango recently, and they told them about the scene that they were actually thinking of slashing from the first drafts itself. With Time Travel being involved, the Avengers went back to 4 timelines, in particular, and roughly referenced 4 movies. One of those was The Avengers.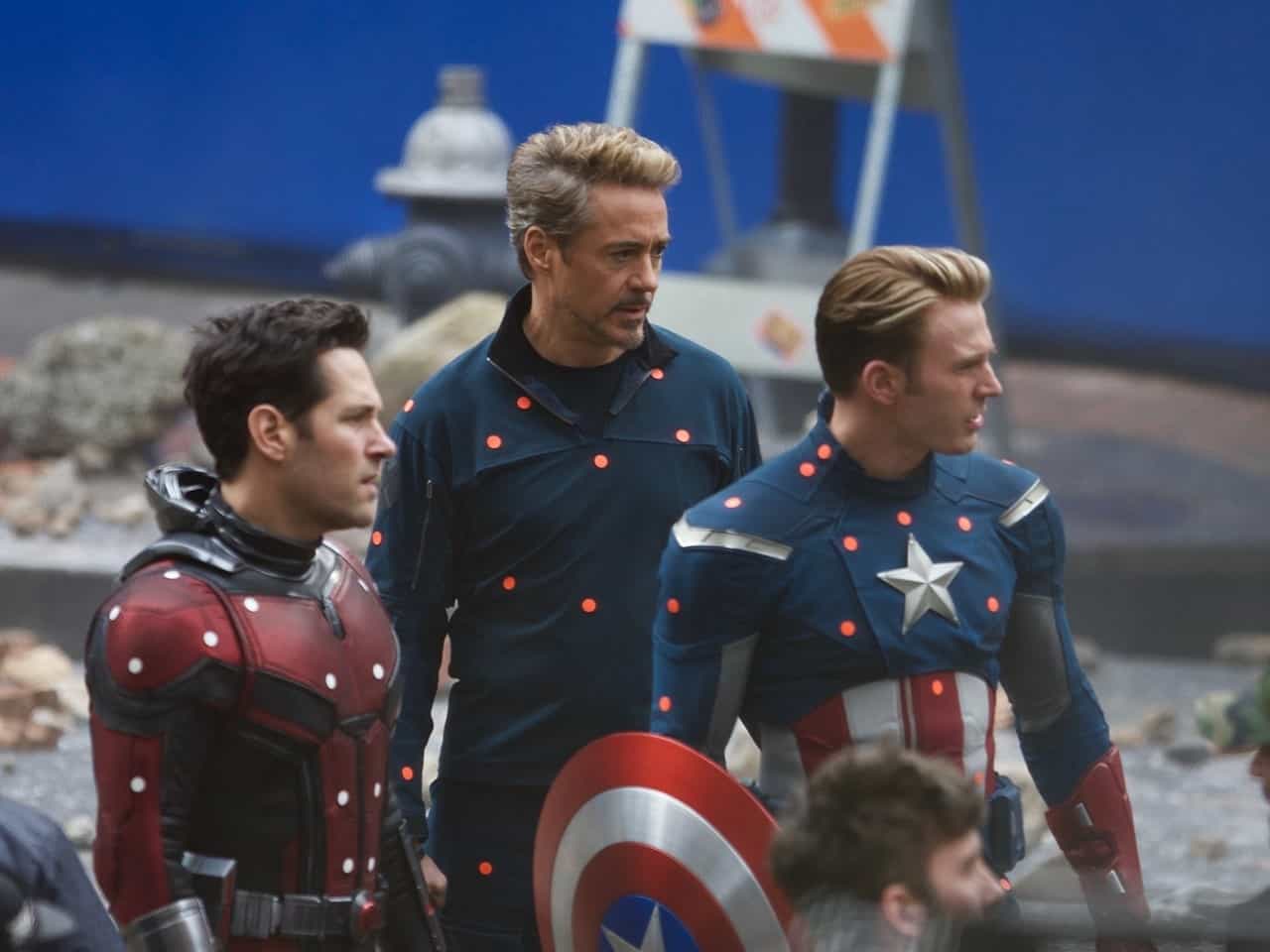 As it turns out, Christopher Markus and Stephen McFeely were actually iffy to revisit the battle of New York earlier. Markus said:
"We were initially hesitant to go back to the first Avengers because it seemed like we were just pandering and playing the greatest hits. You like that movie? We're going right back to that movie! And then it really became clear we were overthinking it in terms of what would be the most fun."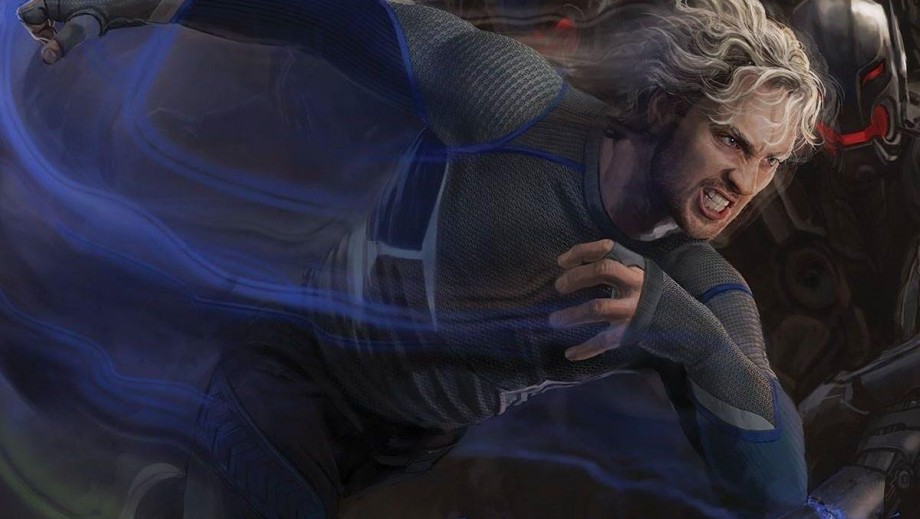 Well, it doesn't matter which movies they revisited. Some people (like me) may have been disappointed that Age of Ultron was not revisited, and perhaps Quicksilver wasn't brought into the current timeline. If the likes of Gamora & Loki can escape death from their respective timelines, then so can Pietro. That probably was an only chance of having a speedster in the MCU, but perhaps they had some other things in mind.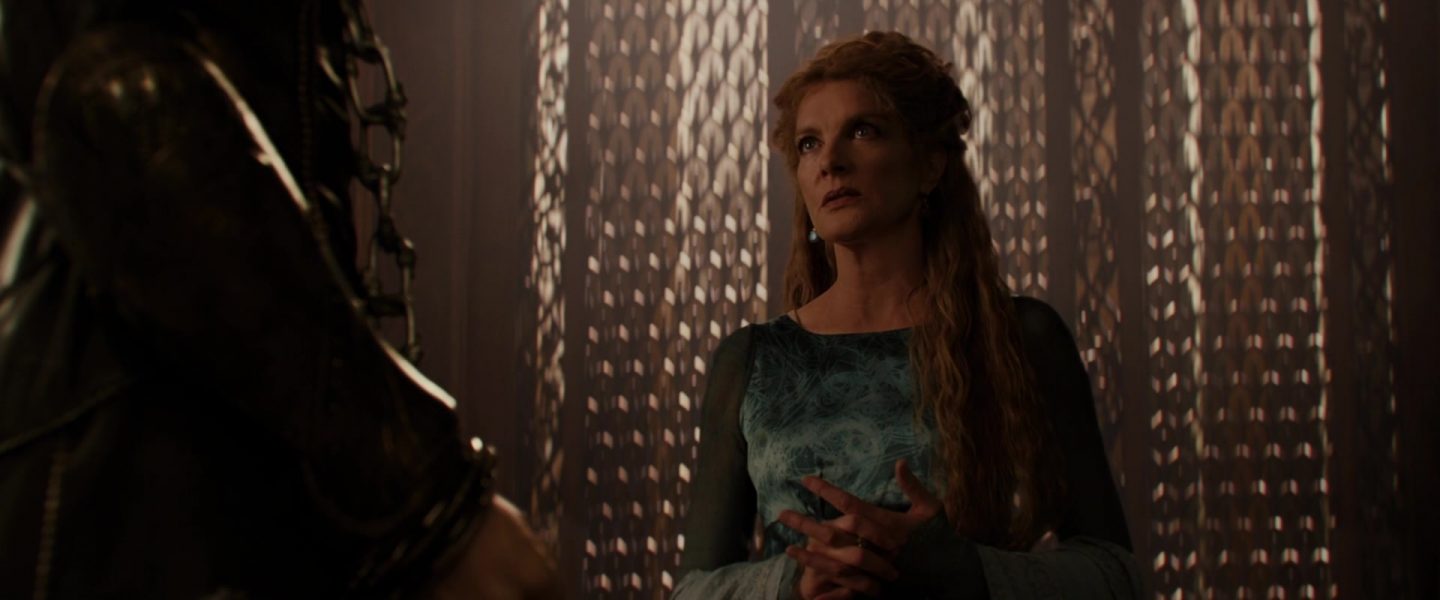 In all fairness to revisiting the films which most people like, they also revisited Thor: The Dark World, which is considered to be the weakest MCU film by many. So, it really doesn't matter if The Avengers of Guardians of the Galaxy were revisited, or a similar montage from Infinity War was used again. We loved what the Russos and the writers did with the film and we stand by it.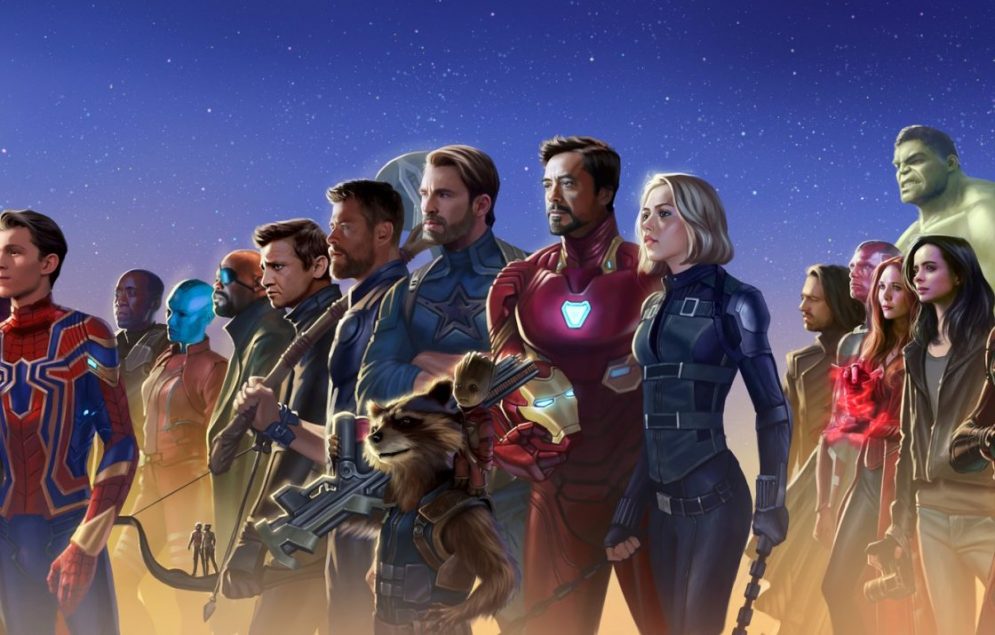 Talking about the moment which was almost cut from the film, here's an epic one that was removed from the final battle. The writers told this previously to the New York Times:
"McFeely – It didn't play well, but we had a scene in a trench where, for reasons, the battle got paused for about three minutes and now there's 18 people all going, 'What are we going to do?' 'I'm going to do this.' 'I'm going to do this.' Just bouncing around this completely fake, fraudulent scene. When you have that many people, it invariably is, one line, one line, one line. And that's not a natural conversation.

Markus – It also required them to find enough shelter to have a conversation in the middle of the biggest battle. It wasn't a polite World War I battle where you have a moment."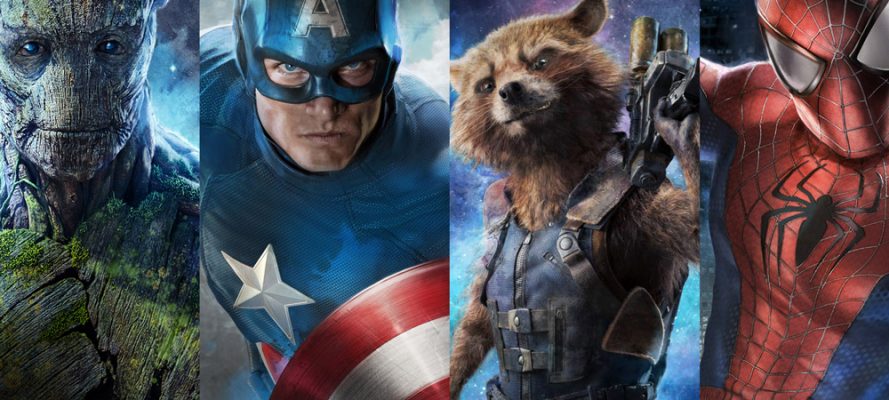 While we would have loved certain interactions between all the superheroes, a big battle was really no time for it. Funny scenes between the likes of Drax and Captain America, or Spider-Man and Rocket, or Peter Quill and Black Panther would have been a treat to watch, but only in different circumstances. This is probably why I would have loved the heroes to come back to the Avengers facility before the battle started, but then we wouldn't have got the iconic Assemble moment in the same way. So, let's stay satisfied with what we finally got.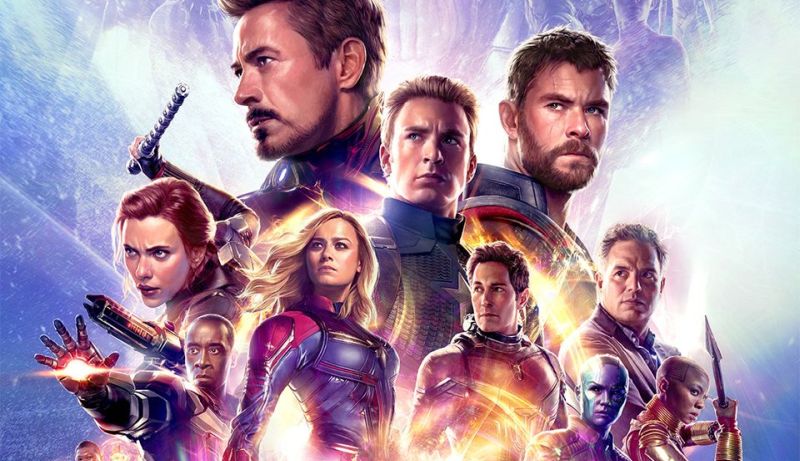 Directed by Joe & Anthony Russo, Avengers: Endgame stars Robert Downey Jr., Chris Hemsworth, Mark Ruffalo, Chris Evans, Scarlett Johansson, Benedict Cumberbatch, Jeremy Renner, Don Cheadle, Tom Holland, Chadwick Boseman, Paul Bettany, Tom Hiddleston, Idris Elba, Danai Gurira, Peter Dinklage, Benedict Wong, Elizabeth Olsen, Anthony Mackie, Sebastian Stan, Gwyneth Paltrow, Josh Brolin, Pom Klementieff, Karen Gillan, Dave Bautista, Zoe Saldana, Vin Diesel, Bradley Cooper, Chris Pratt, Paul Rudd, Samuel L. Jackson, Cobie Smulders, Tessa Thompson, Evangeline Lilly, Michelle Pfeiffer, Michael Douglas, Tilda Swinton, Ty Simpkins, Ava Russo and Brie Larson.