Television
16 Highest Paid Actors of Game of Thrones – Ranked According to Per Episode Salary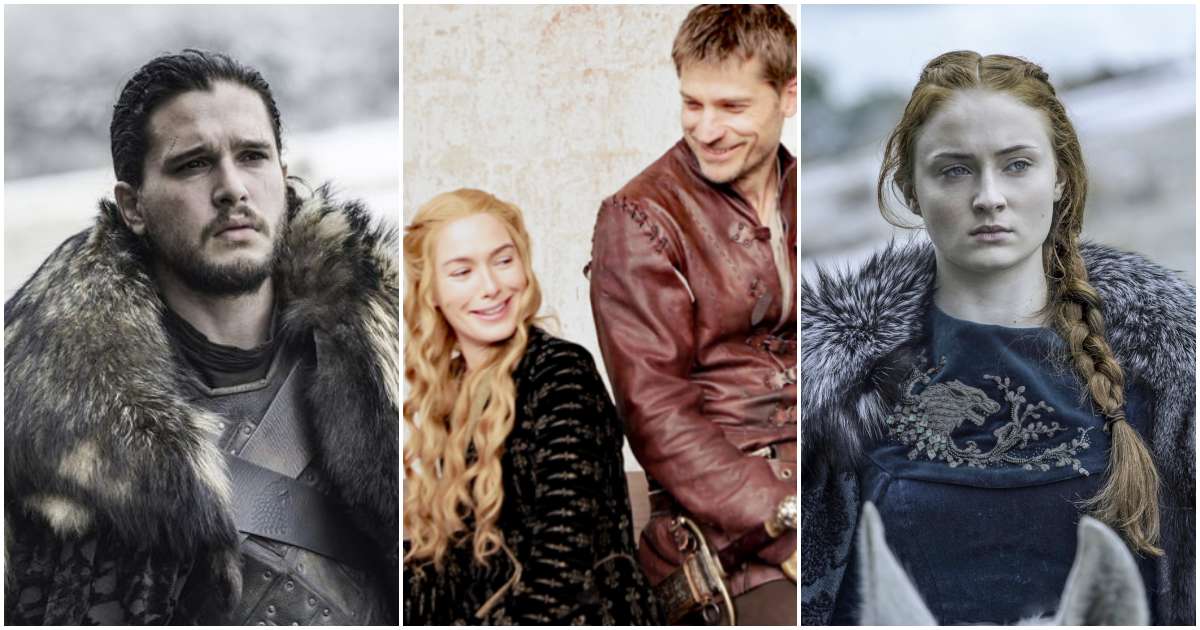 The Game of Thrones TV Show is the world's most acclaimed and most watched TV Series. It is all coming to an end and the eighth season has polarized the fans to an incredible extent. Nevertheless, Game of Thrones will still be remembered for its magnificent story and moreover, its wonderful actors that have shown just how good acting prowess can make a TV Show legendary. As the World braces for the final episode of Game of Thrones, we have created a list that shows just how much our favorite Game of Thrones actors are being paid for each episode of the show that everyone so cravingly watches. Presenting – 16 Highest Paid Actors of Game of Thrones – Ranked according to Per Episode Salary!!!
16. Samwell Tarly – $100,000 USD per Episode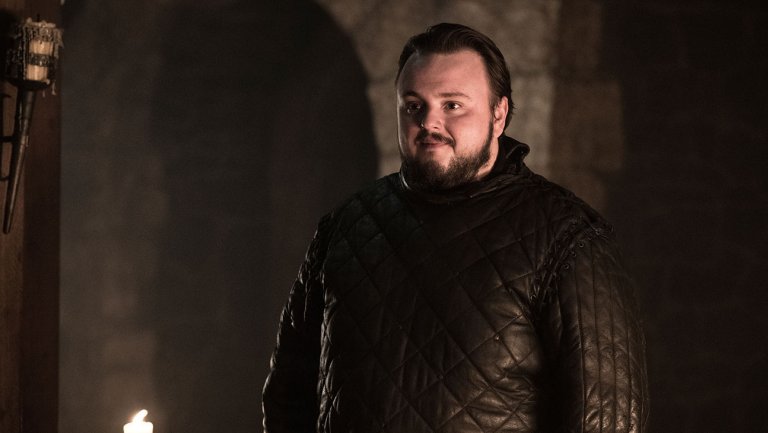 The best friend of Jon Snow and the guy who has done countless discoveries on the backs of Citadel Books, Samwell Tarly, played by actor John Bradley, is at the bottom of the barrel. That is understandable considering the fact that his character is not actually that important to the storyline and he is just playing a supporting role in the series. Sure Jon Snow has had so much help from Samwell Tarly but that still does not warrant an increase in salary for the heir to Hornhill.
15. Lord Varys – $100,000 USD per Episode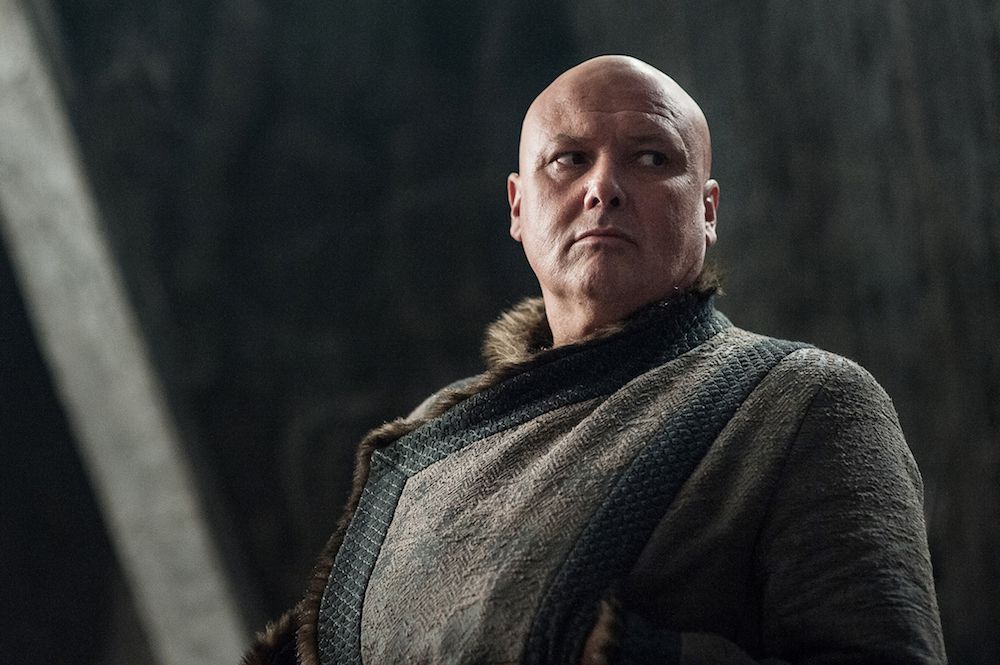 Another character that grew from the sidelines to become a major force in the latter part of the show, Lord Varys, played by Conleth Hill, is the Master of Whisperers and the closest thing the Game of Thrones Universe has to Marvel Cinematic Universe' Nick Fury. Although we would like to put him higher on this list considering he is such a lovable character, almost all estimates point otherwise.
14. Petyr Baelish – $100,000 USD per Episode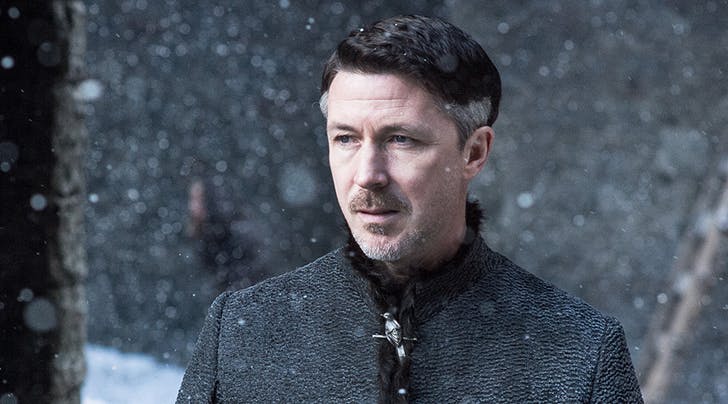 Littlefinger is what he is more popularly known as. Lord Petyr Baelish is Game of Thrones most proliferous schemer. He has no royal background. He has no fighting prowess or fame or even wealth. What he does have is a beautiful mind. He uses his street smarts to get the better of his enemies. At any point in time, Petyr Baelish's mind would be conducting multiple schemes throughout the Seven Kingdoms. He was played by Aiden Gillen in the show.
13. Brienne of Tarth – $100,000 USD per Episode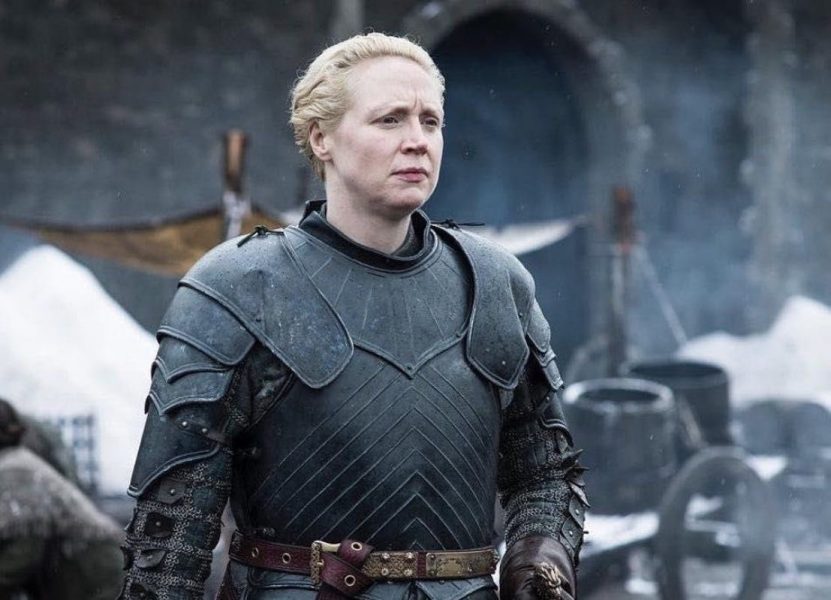 Actress Gwendoline Christie first debuted in Game of Thrones as part of Renly Baratheon's Kingsguard. She would later have a terrific character development arc, finally ending up as a sworn knight to Caitlyn Stark, promising her to protect her two daughters till her last breath. She is now a full-fledged Knight of the Seven Kingdoms, christened by Jaime Lannister himself. While she may be the most honourable character in the show, her salary is still comparatively lower.
12. Missandei – $100,000 USD per Episode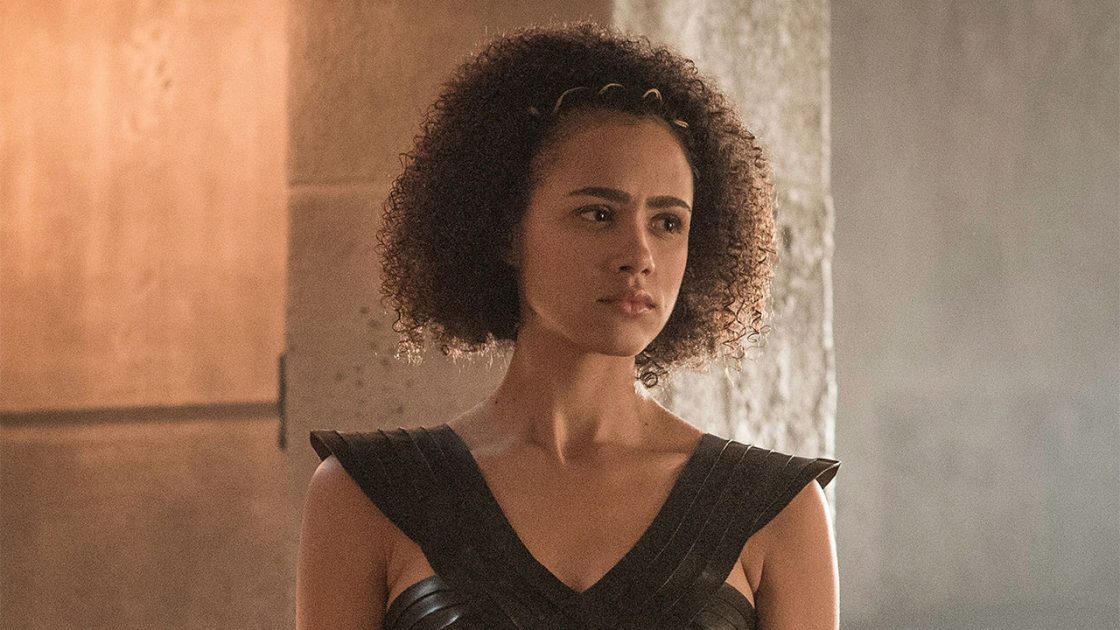 Actress Nathalie Emmanuel is arguably one of the hottest characters in the show, she started out as a slave in the City of Astapor, and later grew to be Daenerys' translator and trusted confidante. Her screen time in almost all Episodes she has appeared has been quite less. She still rakes in a 100,000 US Dollars per episode.
11. Sandor Clegane – $100,000 USD per Episode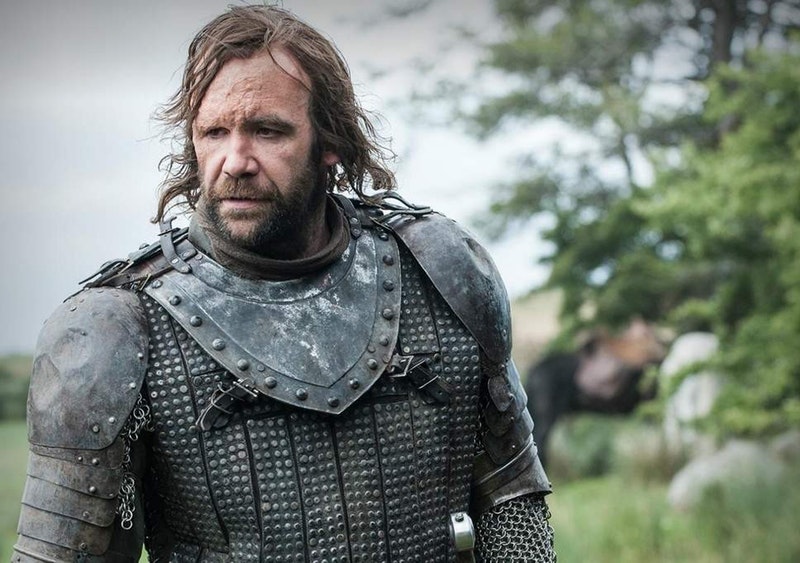 Rory McCann plays Sandor Clegane aka the Hound in Game of Thrones. He has been a recurring character since Season 1 of the show. The Hound is an extremely beloved character who is a true anti-hero and everyone loves an Anti-Hero. The Hound has been in almost every battle – He was there in the Battle of Winterfell as well as the Battle of Blackwater Bay. He is a true warrior and the salary he gets is too little than what he actually deserves.
10. Jorah Mormont – $100,000 USD per Episode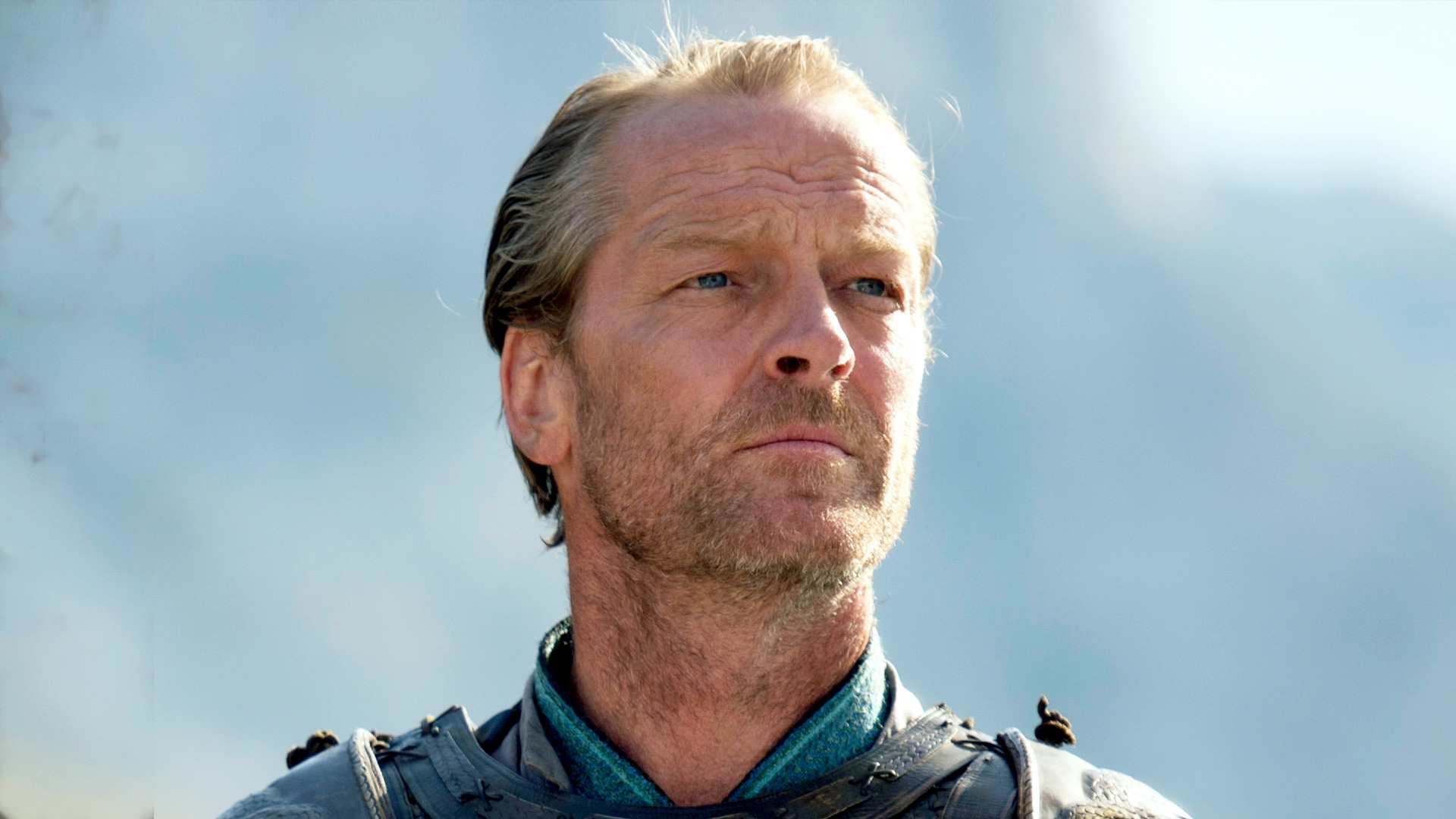 Iain Glen portrays the seasoned warrior Jorah Mormont of House Mormont. After fleeing Essos, he found refuge in the welcoming arms of Daenerys Targaryen, eventually falling in love with her. He would later develop grey-scale and with Samwell Tarly's help, defeat the seemingly unbeatable disease. He was there in the Battle of Winterfell, aiding Jon Snow and Danny's forces in defeating the White Walkers and their Army of the Dead.
9. Theon Greyjoy – $100,000 USD per Episode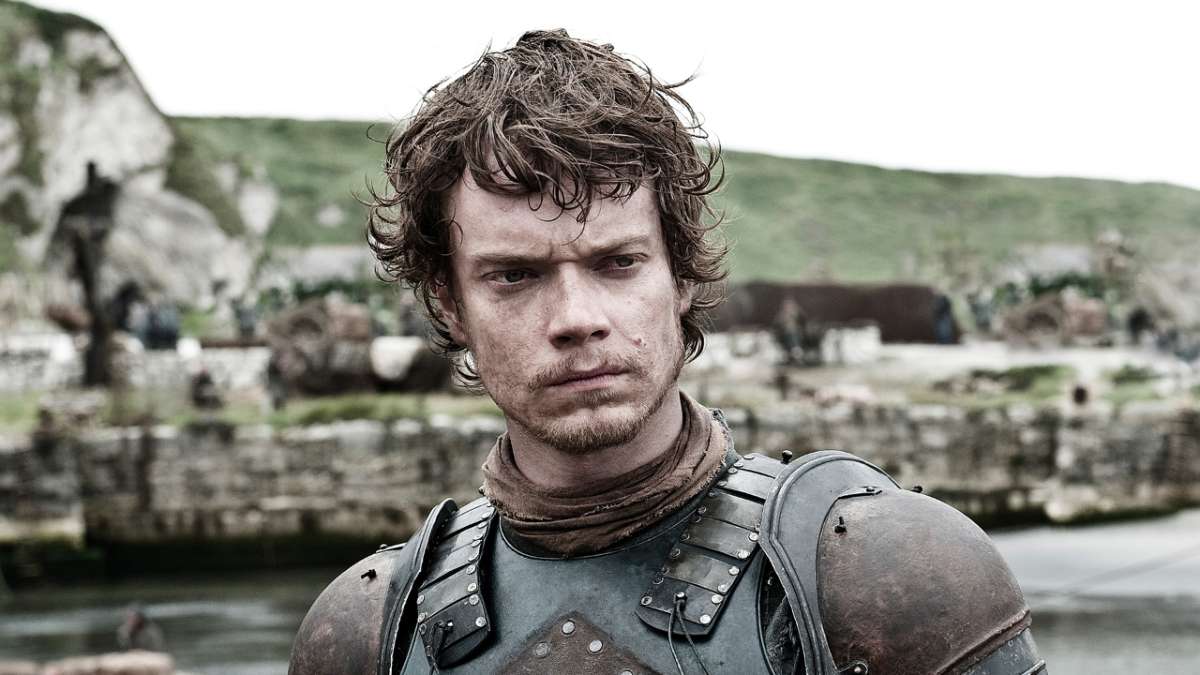 Played by Alfie Allen, Theon has had tremendous development as a character since Season 1. He was a Greyjoy stooge and took over Winterfell. Then he was captured by the Boltons and tortured. He would then find his way back to the light after helping Sansa escape Ramsay. He would then join Yara Greyjoy in fighting back Euron Greyjoy and helping Jon Snow fight the White Walkers.
8. Bran Stark – $175,000 USD per Episode
The Three-Eyed Raven is one of the most important characters in the Game of Thrones Universe right now. He is all-knowing and omnipresent. Bran Stark is played by Isaac Hempstead Wright. His salary per episode is also higher compared to others. As a character, Bran has suffered a lot. What he is now is a result of countless perilous journeys and adventures. His role is no more just a supporting character.
7. Sansa Stark – $175,000 UD per Episode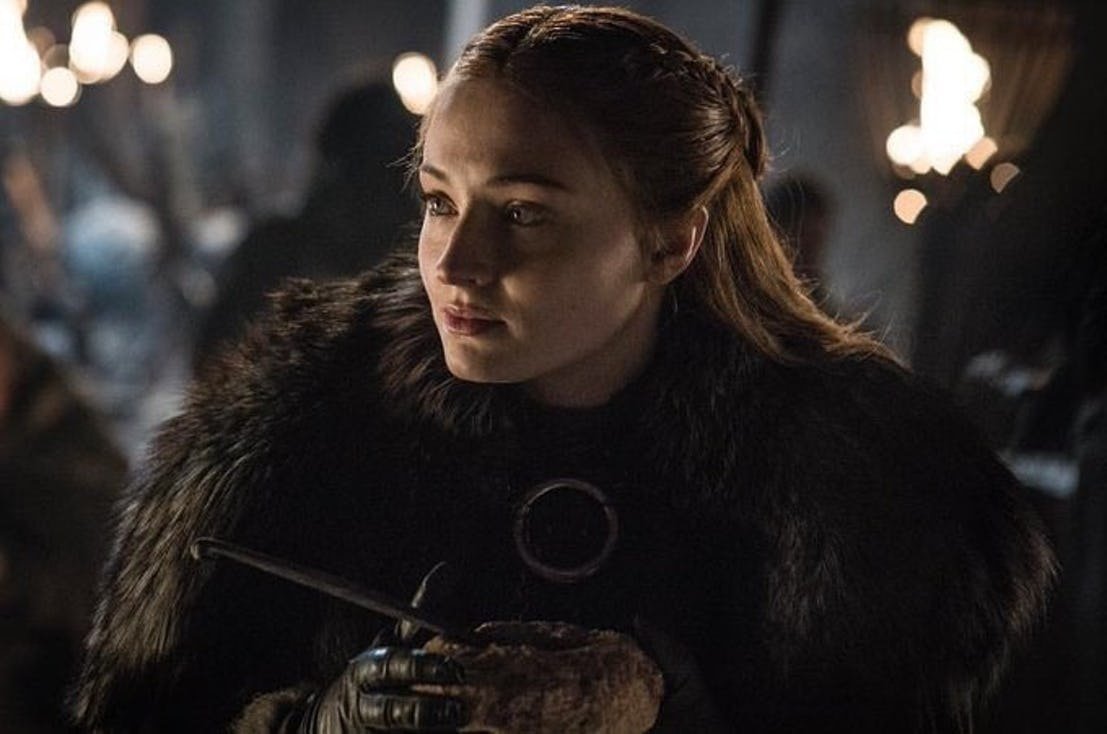 Sansa used to be a little bird. Sophie Turner's character has grown a lot since then. Starting from being shackled under Cersei's reign to being pushed around by Joffrey and later Littlefinger, Sansa Stark is now doing quite good, as the lady of the North. She is now a headstrong and decisive personality who will not shy away from doing the unthinkable to keep her and her people afloat.
6. Arya Stark – $175,000 USD per Episode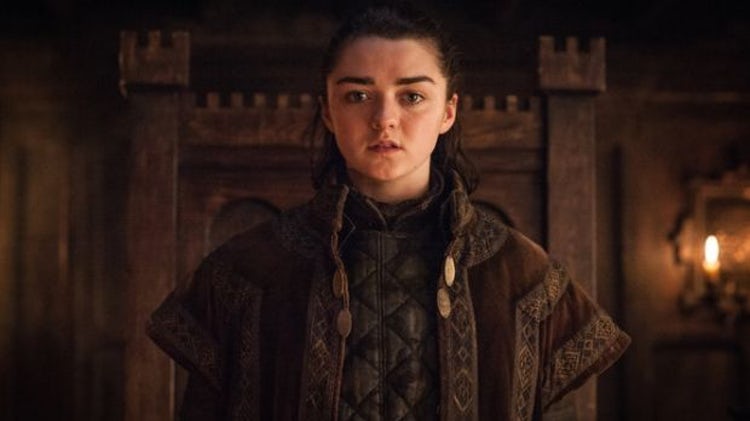 Arya Stark is portrayed by the English rising star Maisie Williams in the show. Arya plays a Stark daughter who went to Essos, learned the ways of the assassin, and came back to Westeros a completely changed woman. Arya's salary is comparatively higher compared to other older characters in the list because she is such a pivotal character in the show right now.
5. Cersei Lannister – $500,000 USD per Episode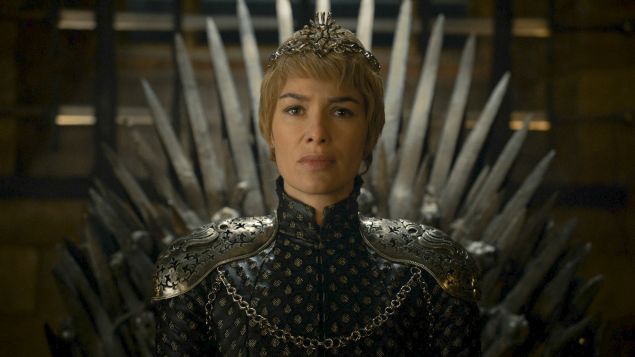 Yet another character that has been around with us since the first season of the show, Cersei Lannister is known as 'the Lioness'. She plays the primary protagonist in the show and has been the bane of the North and Danny's forces ever since. Played by the legendary Lena Headey, Cersei is a character known to be very clinical and brutal in her ways. Her salary is pretty much justifiable.
4. Jaime Lannister – $500,000 USD per Episode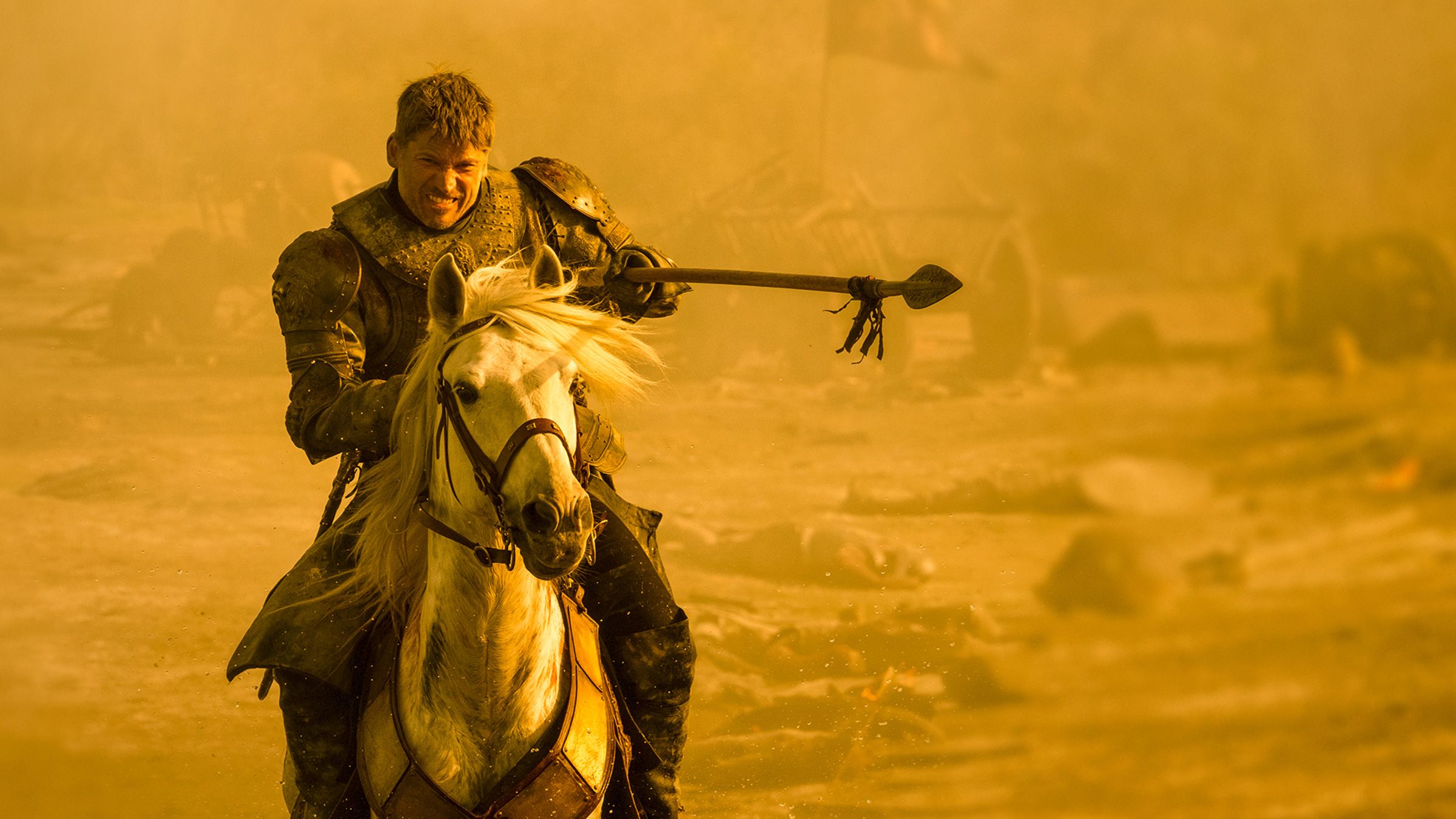 Nikolaj-Coster Waldau plays Jaime Lannister, the one-handed Golden Lion more popularly known as the Kingslayer. Jaime Lannister used to be a guy whom everyone hated. But he has grown. Five years ago, if anybody would have said that Jaime is going to be one of the most loved characters in the show, we would have punched the guy in the face. Jaime has redeemed himself for his past actions. He never goes back on his word and always tries to do the right thing, contrary to his past self. He is now a changed man.
3. Tyrion Lannister – $500,000 USD per Episode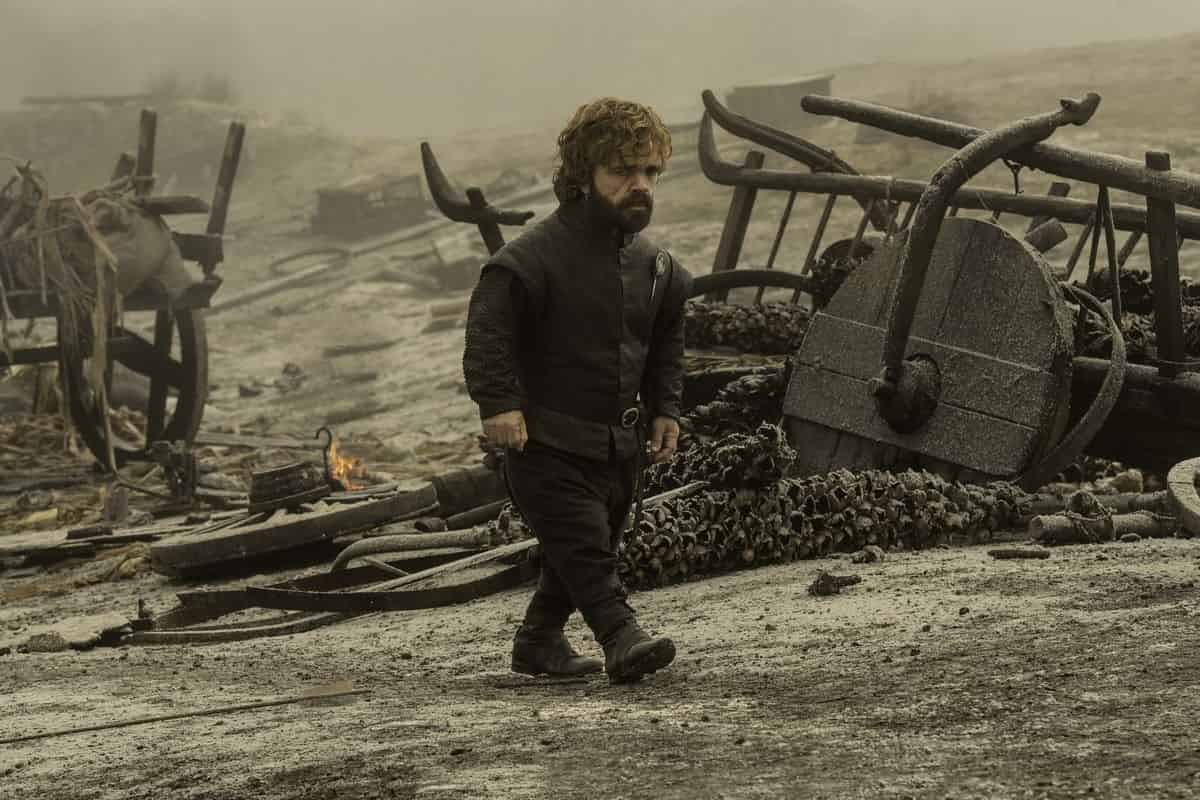 Tyrion Lannister aka the Imp is played by the talented Peter Dinklage. With his coarse voice and magnificent acting skills, Tyrion Lannister soon became a fan favourite of the Game of Thrones TV Show. He is one of the smartest minds in the Seven Kingdoms and has always managed to out-play his opponents using nothing but his wits. Many claim the last episode of the show will reveal Tyrion's death. Considering the huge fan base Peter Dinklage has acquired over the years as Tyrion Lannister that would come as quite a shock.
2. Jon Snow – $500,000 USD per Episode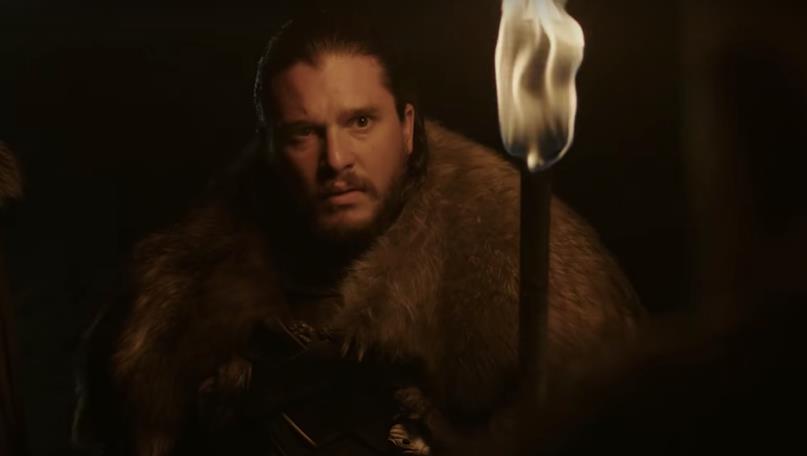 Kit Harrington was nobody before he was chosen to play Jon Snow in the Game of Thrones TV Show. Jon Snow was not even seen as that important a character in Season 1. After the events of Season 1, 2 and 3, we realized how gravely wrong we were. Flash forward to season 8 and lo and behold, Jon Snow is being seen as the true saviour of Mankind and one true King to sit on the Iron Throne. Jon Snow is now the freaking poster child of Game of Thrones, which is why he is paid so handsomely.
1. Daenerys Targaryen – $500,000 USD per Episode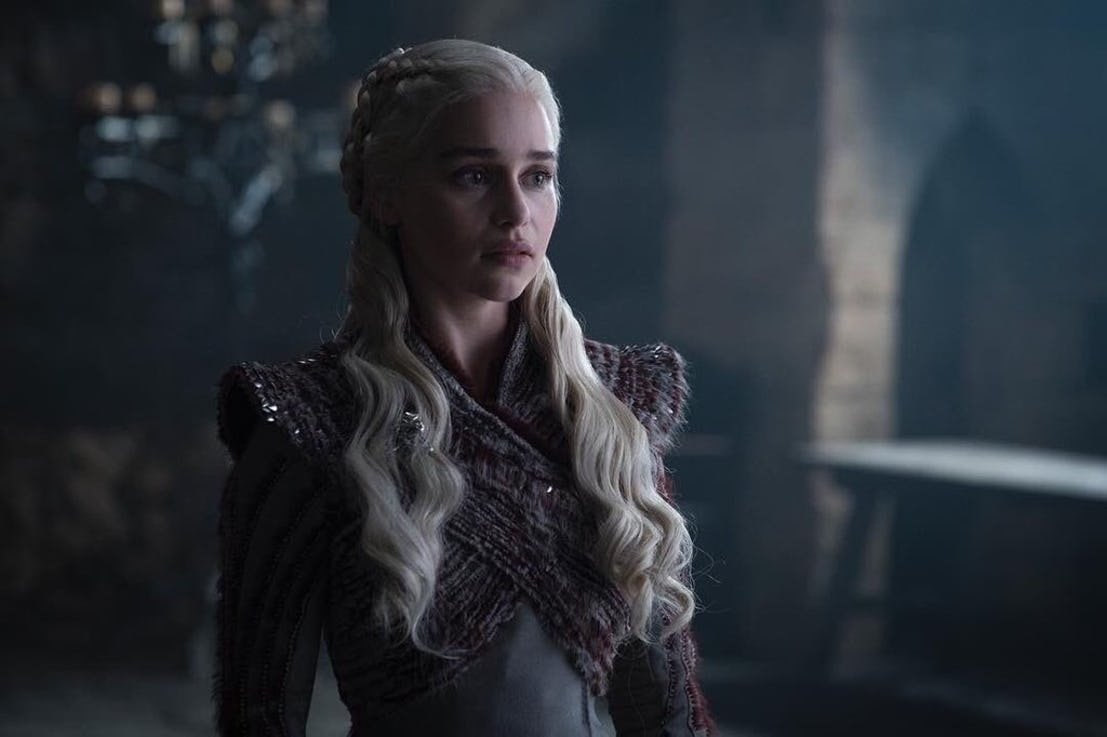 Does it even surprise you? From day one, we knew that Emilia Clarke's Character aka Daenerys Stormborn of House Targaryen is destined for great things. With each passing Season, Daenerys has only grown more ruthlessly efficient. The final season has proven to have pushed her into a dark abyss, but there is still no denying the fact that she is one of the flagship characters of the Game of Thrones universe.