Television
HBO Head Has Already Dismissed Game of Thrones' Arya Stark Spin-Off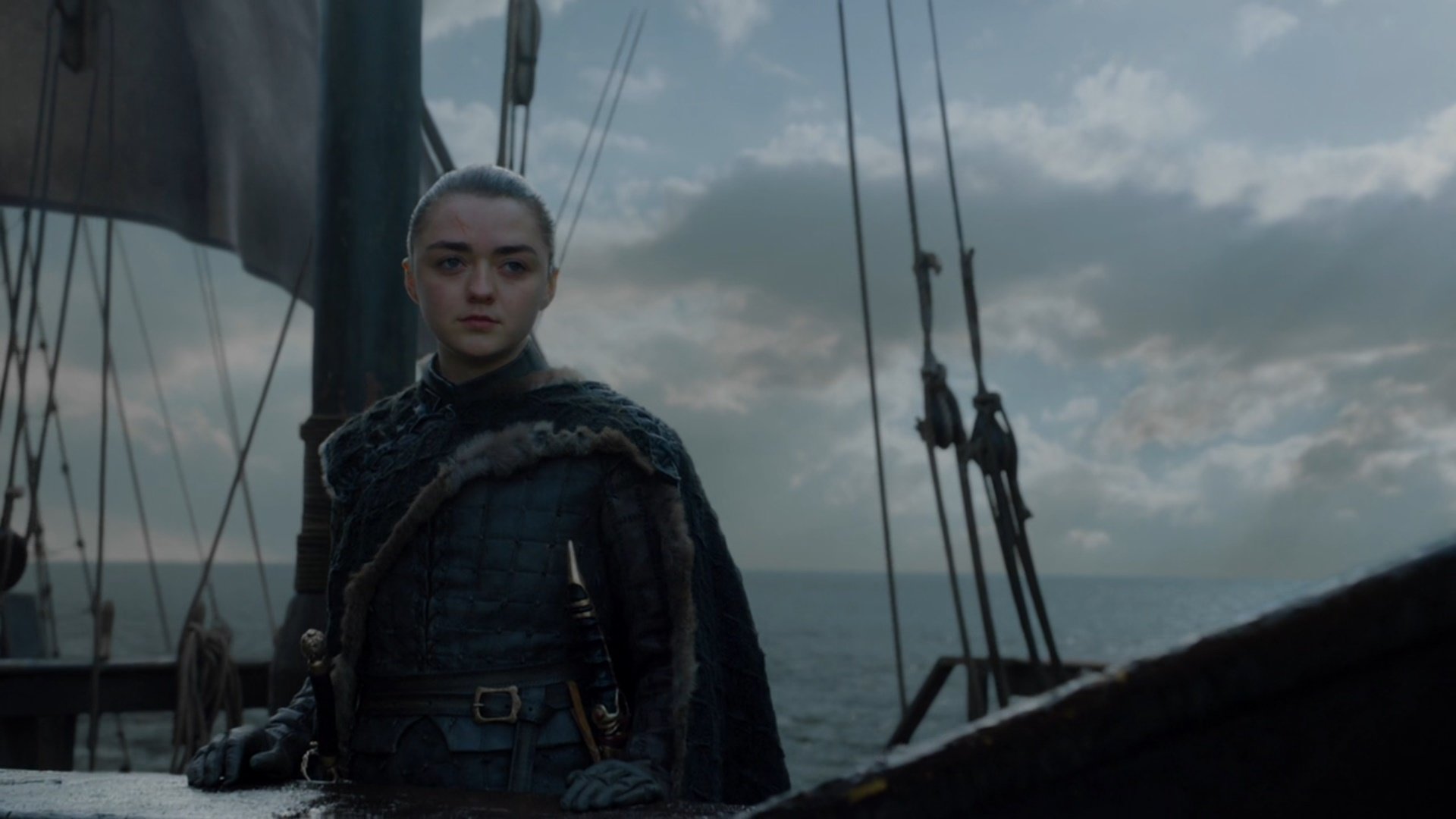 Game of Thrones Season 8 has ended and now HBO will bring us a prequel series and see how that goes. They've got ideas for 5 prequels/spin-offs but we will only be getting those if the upcoming prequel goes well. But in the way that the original season ended, the fans can't help but think of a spin-off series centered on Arya Stark. The fans just want to see HBO make it happen.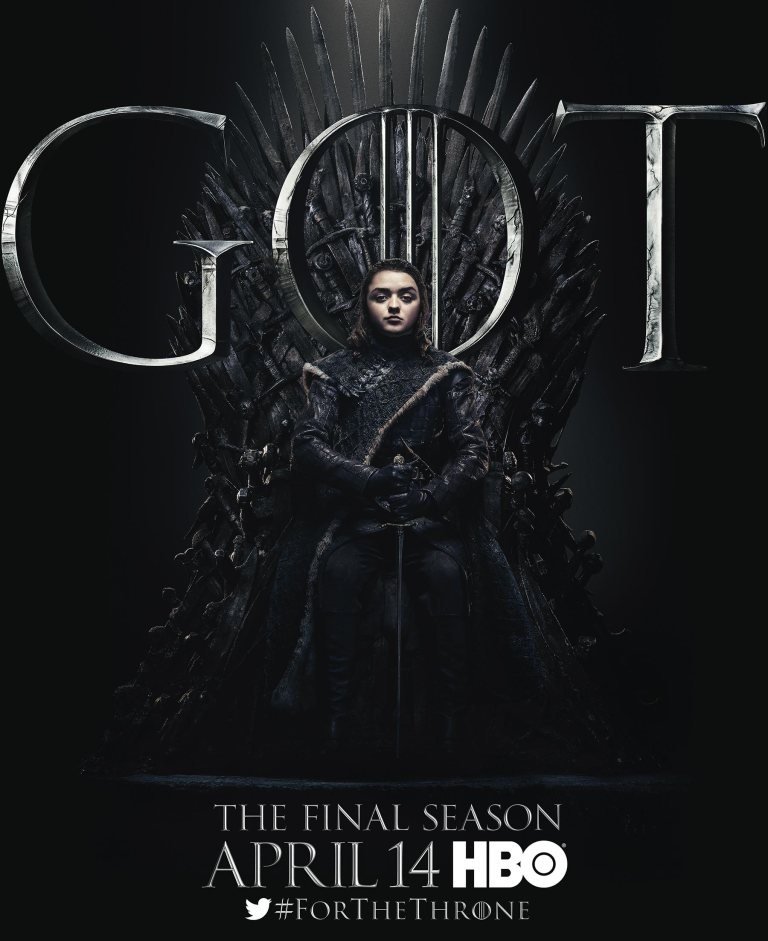 At the end of Season 8 finale, we see Arya Stark set sail to explore the West of Westeros, carrying the Stark Banner forward. With Arya being a fairly active character that makes things happen, the fans just can't help but imagine a future Arya Stark series based on her future adventures. Well, it seems that the fans who have dreamt of this are going to be disappointed because the idea of this happening has been dismissed before it even became a thing.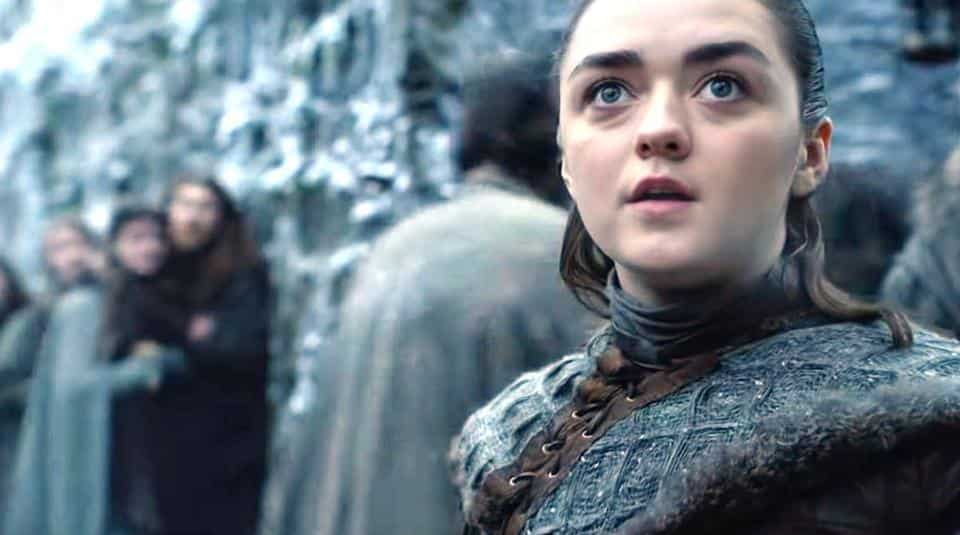 HBO programming president Casey Bloys has revealed that Maisie Williams' Arya Stark spin-off just cannot happen. Here's what he told The Hollywood Reporter:
"Nope, nope, nope. No. Part of it is, I do want this show — this Game of Thrones, Dan and David's show — to be its own thing. I don't want to take characters from this world that they did beautifully and put them off into another world with someone else creating it. I want to let it be the artistic piece they've got. That's one of reasons why I'm not trying to do the same show over. George has massive, massive world; there are so many ways in. That's why we're trying to do things that feel distinct — and to not try and re-do the same show. That's probably one of the reasons why, right now, a sequel or picking up any of the other characters doesn't make sense for us."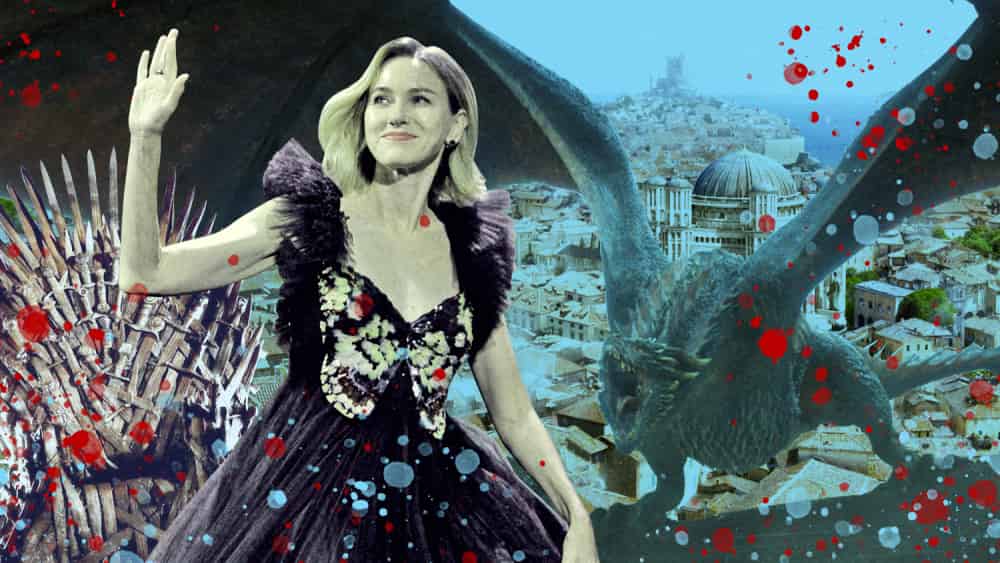 Well, it is okay to not have an Arya Stark Spin-off because just "A Girl" can't possibly pull in a crowd that an ensemble cast used to. We should just grab what we're getting instead. The prequel is heading our way as HBO has already ordered a pilot for it. Although it will take quite a while for the show to arrive. When asked, Bloys said:
"I don't know. I have to get a sense from production when we see scripts for a season, how big and involved it is. Shooting a pilot in June and having it on the air a year later feels a little rushed, but it's too soon to tell. The casting was completed a couple of weeks ago. They are busy in Belfast prepping and getting ready to start shooting in a couple of weeks."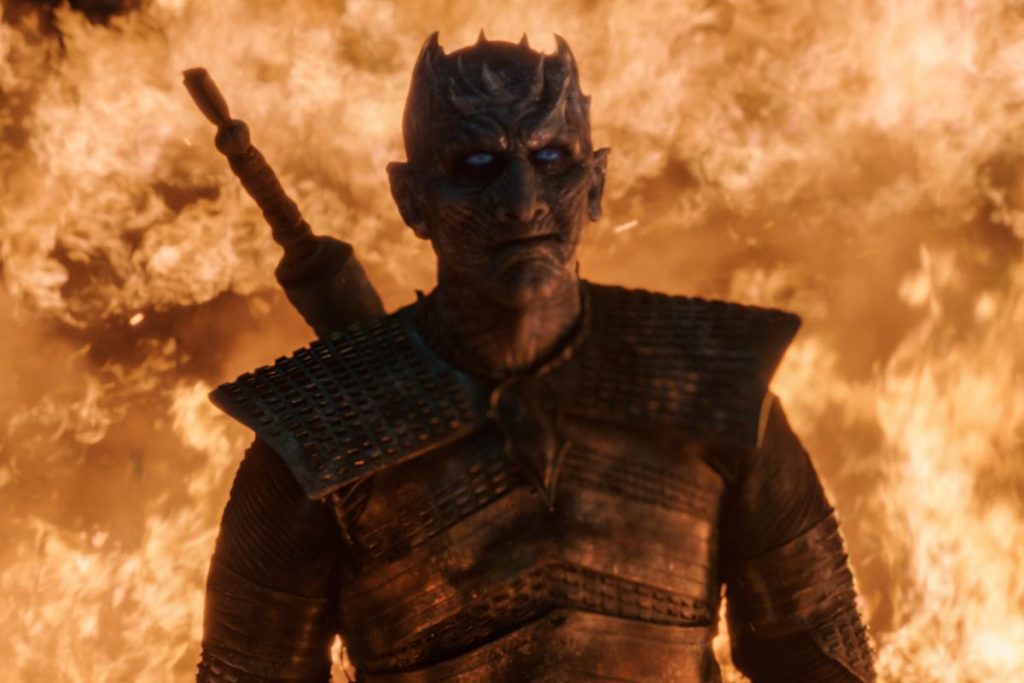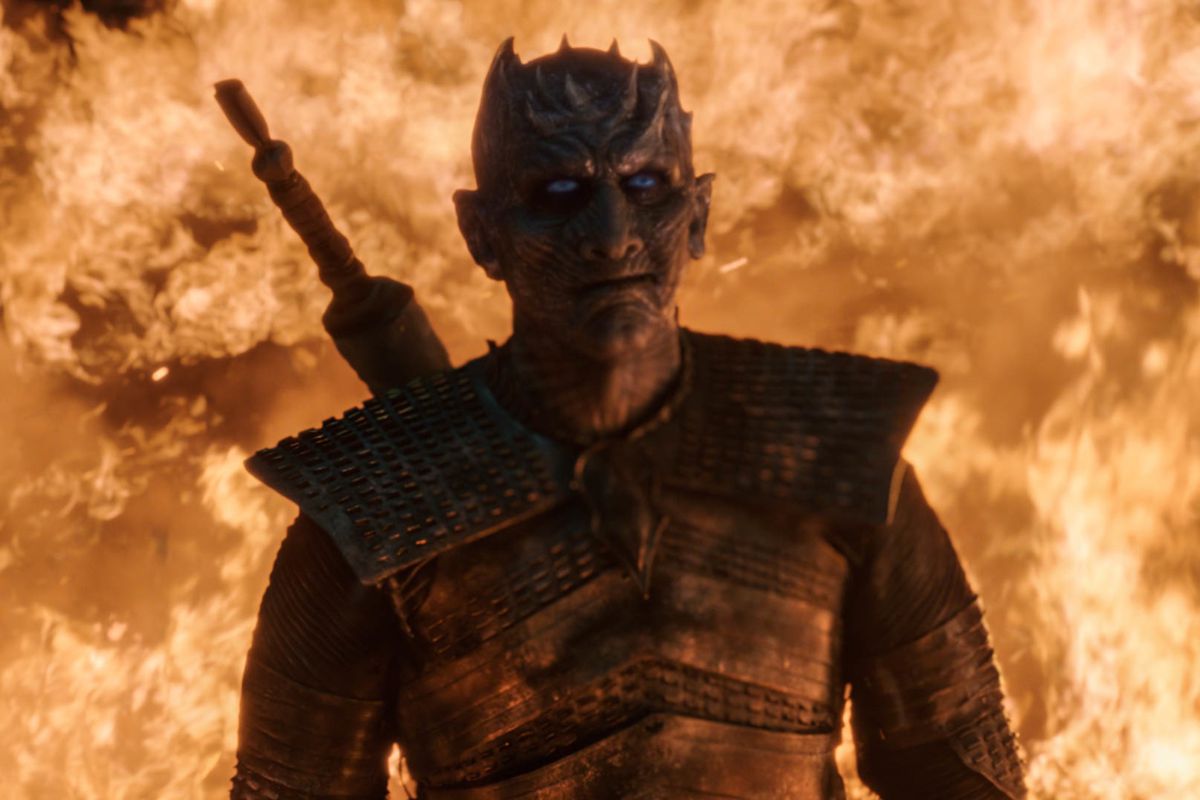 As far as other prequel spin-offs are concerned, we won't be seeing them if this upcoming series fails. Bloys said in the past:
"I doubt it, I don't think so. I certainly do not want to overdo it. We have so many varied shows coming up in [2019] and '20 and even into '21. I think Game of Thrones is a fantastic property but I don't want to just be the home of prequels and sequels and all that stuff. I think you want to be really careful about how you do it. That's why we've been working on the Jane pilot for a long time, because we want to do it right. I don't want to rush anything out just to rush it out. I think the last thing fans would want, something that was rushed out just to make it to air."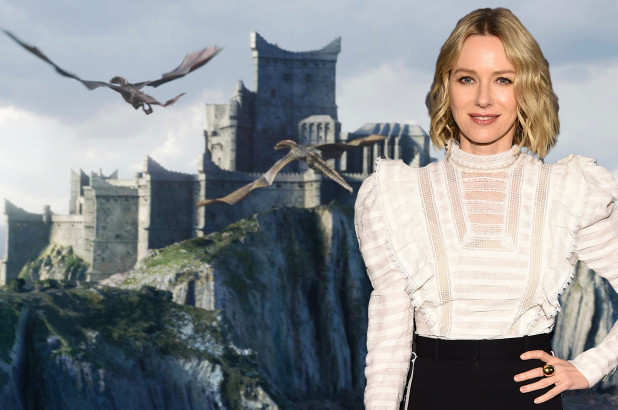 Well, we're happy with the prequel itself. The plot seems pretty interesting in the following Synopsis:
"Taking place thousands of years before the events of GAME OF THRONES, the series chronicles the world's descent from the Golden Age of Heroes into its darkest hour. And only one thing is for sure: from the horrifying secrets of Westeros's history to the true origin of the white walkers, the mysteries of the East to the Starks of legend… it's not the story we think we know."
I just have the biggest passion for everything cinematic! I want to share this passion with everyone through my writing about Hollywood Movies and TV. Other than that, I am a big sports fanatic and enthusiast. I'd like to write about my favorite sports as well some day.