Movies
Captain Marvel – Other Ways Were Considered For Nick Fury Losing His Eye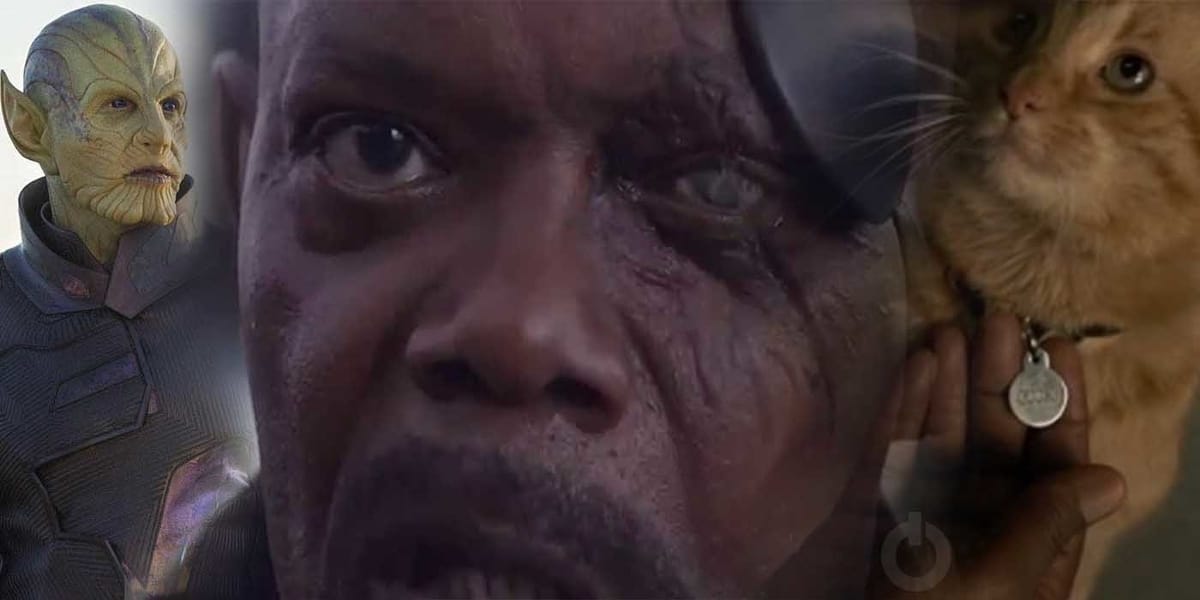 Captain Marvel was the movie that initiated the Billion Dollar club for 2019 and it doesn't seem that any other film apart from upcoming Disney movies are going to make their way into this club. All people seem to be talking about is Avengers: Endgame, but we shouldn't forget that Captain Marvel also turned out to be a very profitable film for Disney and the MCU. It was full of surprises, even though some of those were revealed before the film came out itself.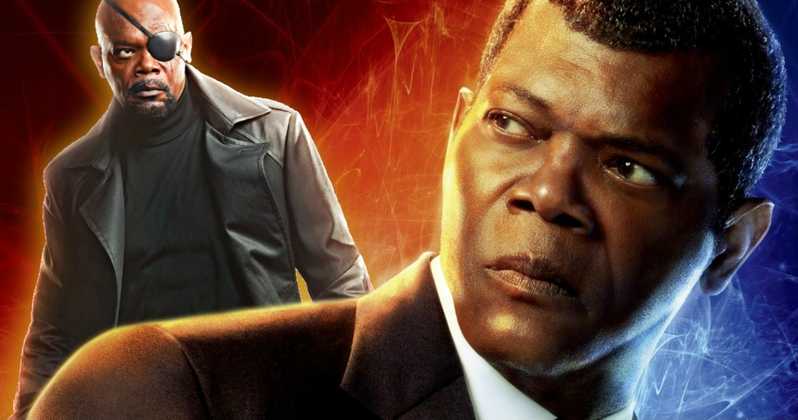 One of the key mysteries that Captain Marvel needed to solve was how exactly Nick Fury lost his eye. There were so many theories surrounding that although people actually got to the real deal seeing one of the movie trailers itself. We all imagined that it would be so cool to see Fury get his eye scratched by the Alien Cat, but we didn't actually want that because then it may not fall in line with what Fury has said in the past.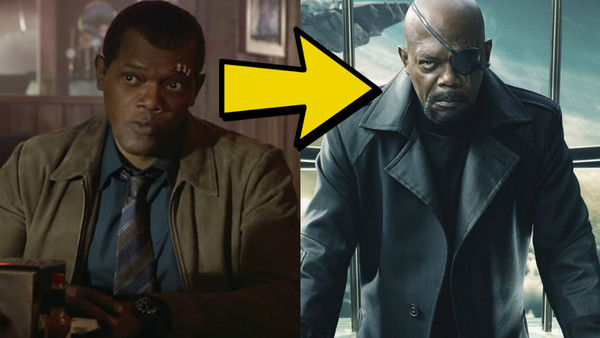 Fury told Steve that the last time he trusted someone, he lost an eye. Now Goose scratching Fury's eye does fall in line with that statement a tiny bit, but it doesn't come out as big of a twist as it should have been. The second assumption that we had for this was Talos being the cause of Fury's lost eye. That would have exactly fallen in lines with the statement that Fury makes in The Winter Soldier, but what we ultimately got was also okay.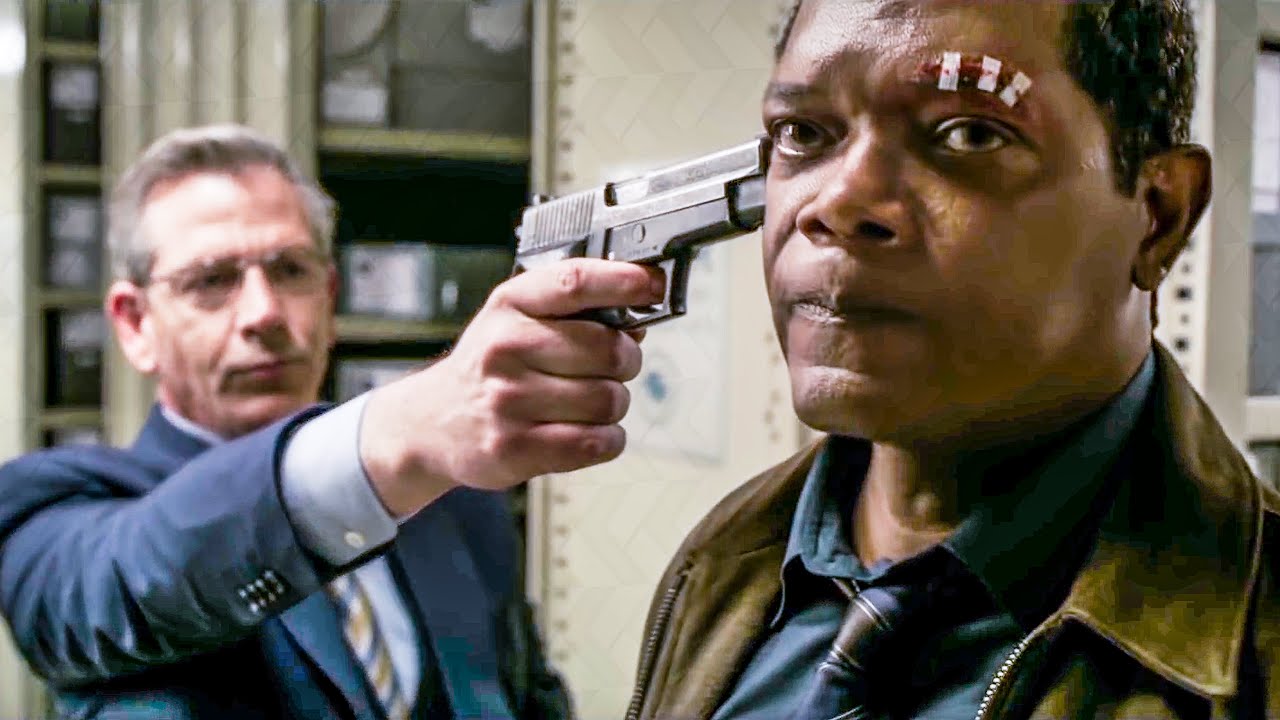 Although the directors of Captain Marvel did consider other ways of making this happen. Co-director Ryan Fleck told Comic Book Movie:
"There were definitely a lot of discussions and that was not the first idea on the table. You're probably going to ask me what some of the other ideas were and I don't know if I can tell you that, not because I'm hiding anything, but because there were just so many absurd ideas we had. There was a strong contender for a while that a fight with the Skrulls seemed like the most obvious choice but then the more we thought about it, it just became too obvious."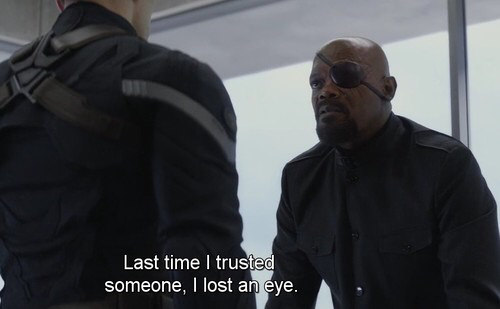 The Director went on to imply that Fury's statement in The Winter Soldier was just a way to intimidate others. They said:
"Ryan Fleck – Since this is just as much Nick Fury's origin story as Captain Marvel's, we thought that it would be a fun piece of his backstory that moving forward, he was creative a new narrative for himself that he didn't really talk about. But he was fine with people wanting to muse about a potentially more serious way he could have lost his eye.

Anna Boden – Yeah, he didn't go around flaunting that he basically got a cat scratch!"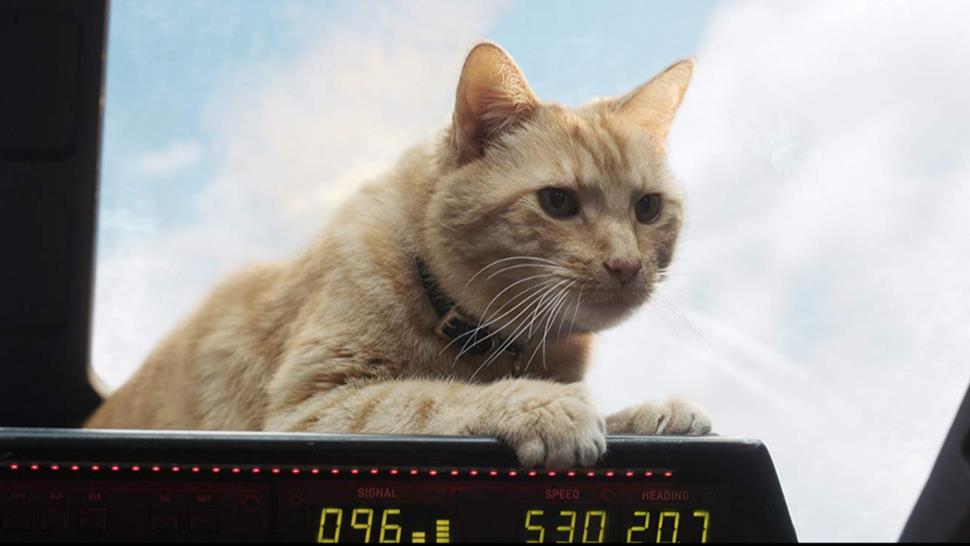 Goose scratching Fury's eye was used as a comic-relief and some people were okay with it, but some people were disappointed with that as well. It was just because the expectations that we had for an event like this were much bigger and intense than the actual result.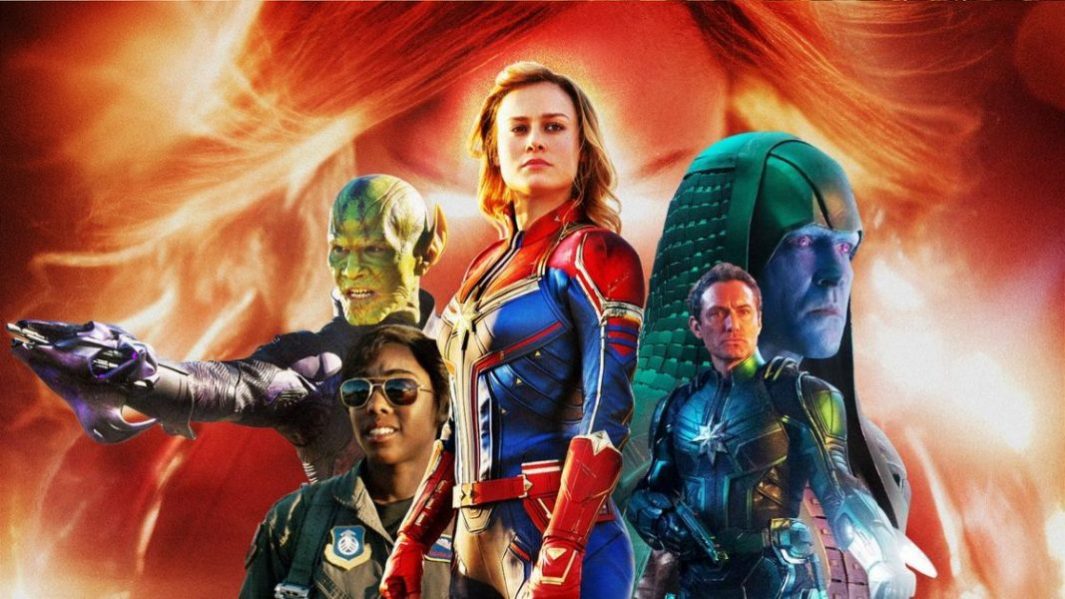 Directed by Anna Boden and Ryan Fleck and written by Liz Flahive, Meg LeFauve, Carly Mensch, Nicole Perlman and Geneva Robertson-Dworet, it stars Brie Larson as Carol Danvers, Samuel L. Jackson as Nick Fury, Clark Gregg as Phil Coulson, Jude Law as the commander of Starforce, Lee Pace as Ronan the Accuser, Djimon Hounsou as Korath the Pursuer, Gemma Chan as Minn-Erva, Ben Mendelsohn as Talos, Lashana Lynch as Maria Rambeau, Algenis Perez Soto as Att-Lass, McKenna Grace as a young Carol Danvers and Annette Bening in an undisclosed role.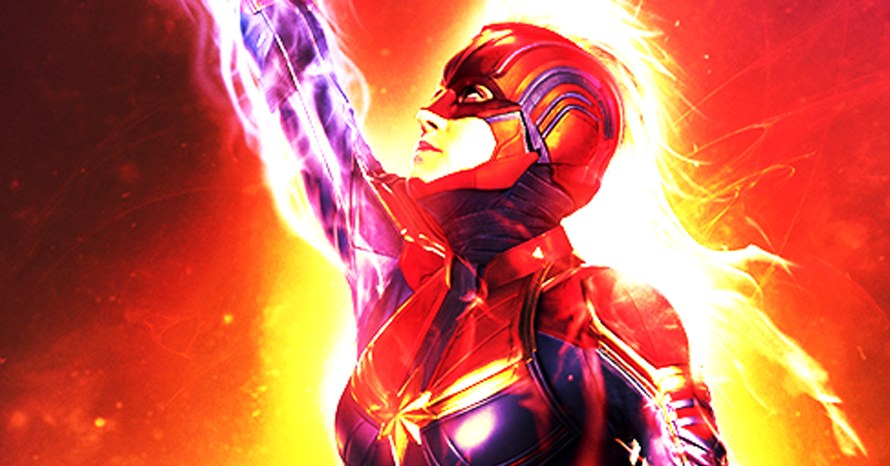 Here's the official Synopsis:
"The story follows Carol Danvers as she becomes one of the universe's most powerful heroes when Earth is caught in the middle of a galactic war between two alien races. Set in the 1990s, "Captain Marvel" is an all-new adventure from a previously unseen period in the history of the Marvel Cinematic Universe."