Movies
Avengers: Endgame Directors Explain How Exactly Did Thanos Bring His Army to [SPOILER]
Avengers: Endgame did amazingly well to tell us a very coherent story in a way that everyone could understand it well. Years of thinking, planning and writing went into designing the story the way it was, and finally we all got to see the Avengers emerge victorious against the Mad Titan. Endgame was the epic end to the Infinity Saga, and it was also the new beginning to the next big story of the MCU. Let's not talk about that right now.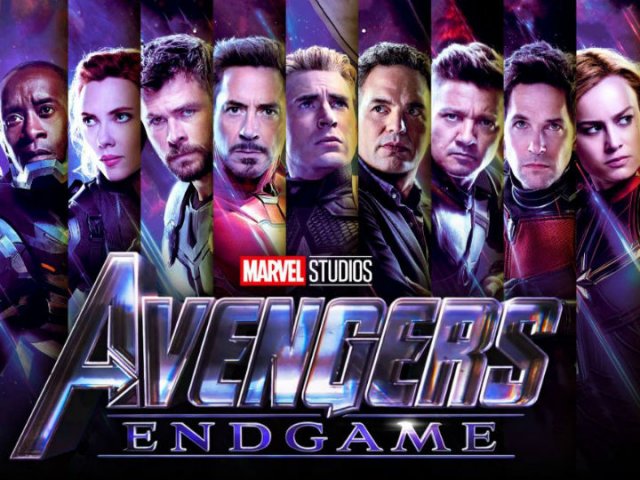 Since it was a complex story that needed its time to be told properly, we were obviously going to have certain questions at the end of it all. Marvel usually doesn't leave any stone unturned, so we are bound to get the answers of our questions one way or the other. While the future films are going to pay off certain set ups, some of the answers had to be provided to us by the creatives behind the film.


Director Joe Russo took part in a Q&A in China and he has answered plenty of important questions from the fans. Most importantly, he explained the who significance of Captain America's ending. But he talked about so much more. Even the little details that the fans wanted answers to were solved by the younger Russo.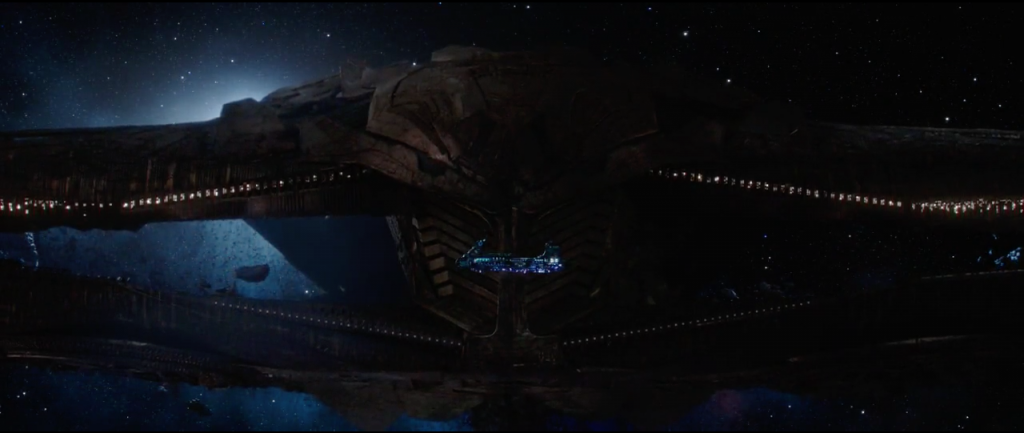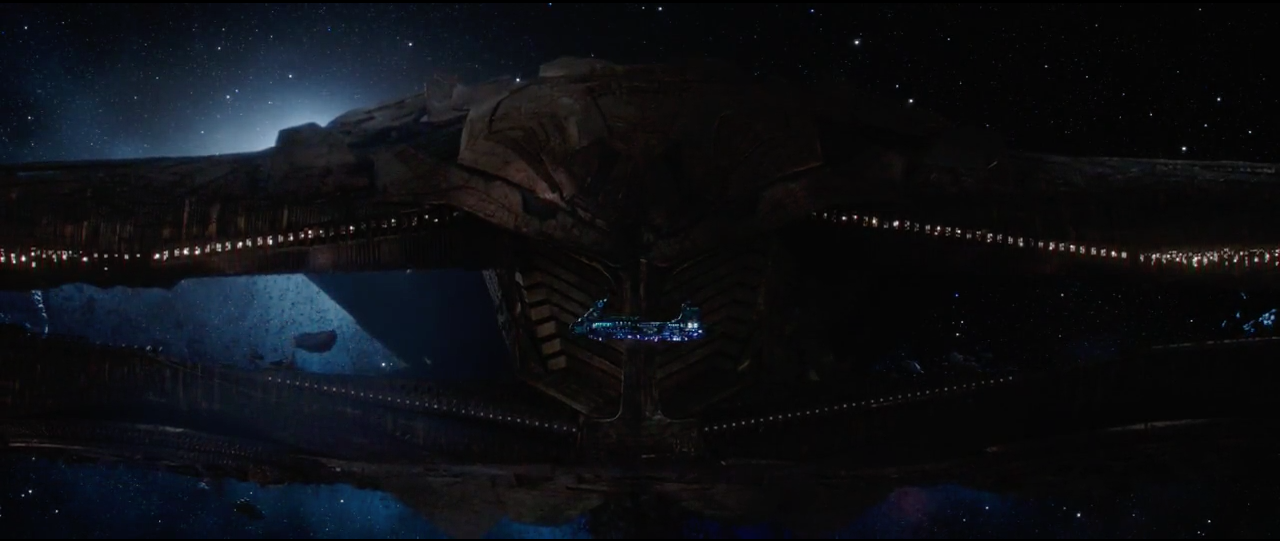 People were intrigued to see Thanos bring his entire army full of the Chittauri, Outriders and other four limbed creatures to the Avengers facility. There were just a whole lot of them coming in at Cap. The Avengers needed their army and they got it. But before that, how exactly did Thanos manage to bring the Sanctuary to 2023 from 2014? Was that one Pym Particle enough for the entire Sanctuary?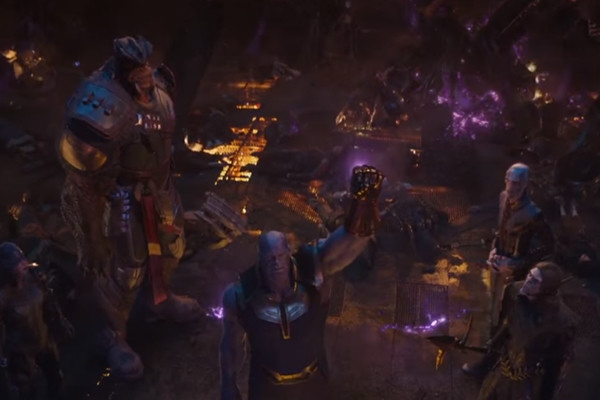 Well, J Russo has the perfect answer to that. Here's the question and his answer:
"How did Thanos bring his army to the future?

JR: There is a guy called Maw in his army, he was a great wizard. Thanos himself was a brilliant genius as well. Those two easily reverse engineered and mass-produced Pym Particles."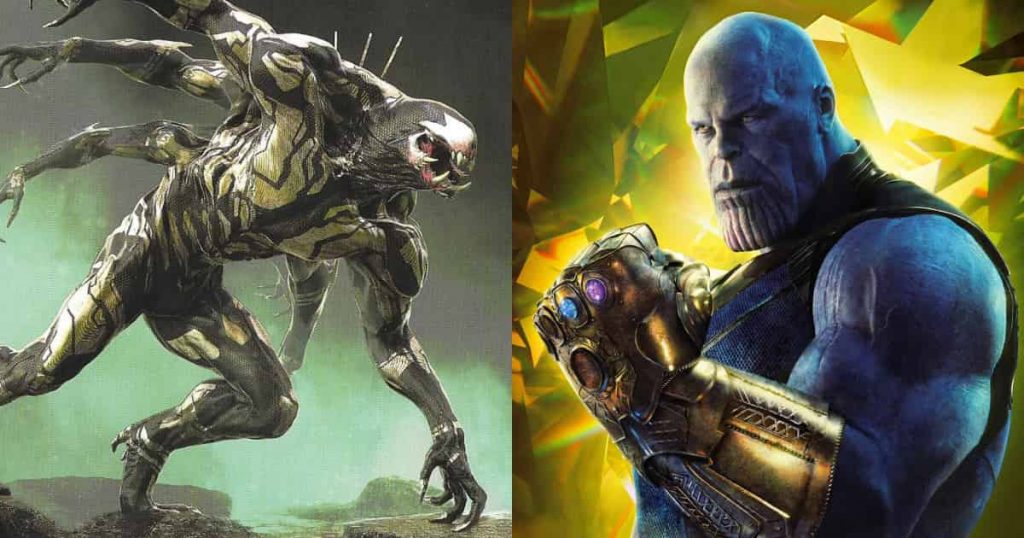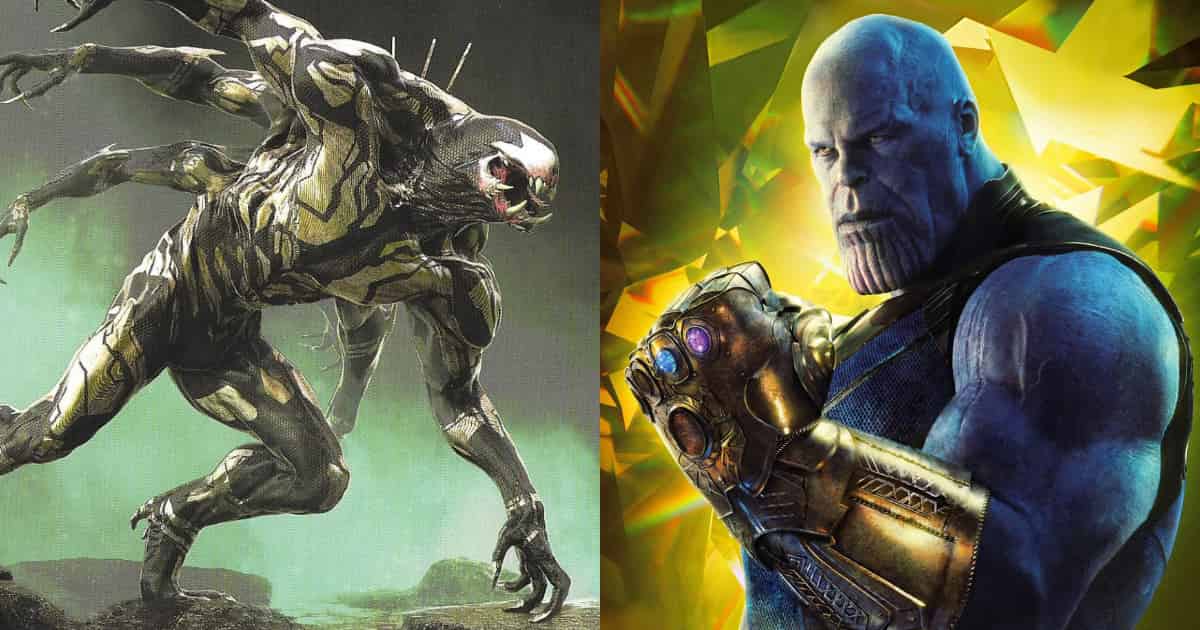 It was good to see Thanos go all out upon the Avengers. The battle we got was just the best of all. It was the real Infinity War that we deserved to get in the previous movie. Nothing taken away from the last film, but this battle was truly epic. Everyone came in. Even freakin' Howard the Duck came in for an assist against Thanos. Ultimately, the entire army was defeated by one snap. Thanos was taken down in the way that he took down half the Universe. The perfect ending!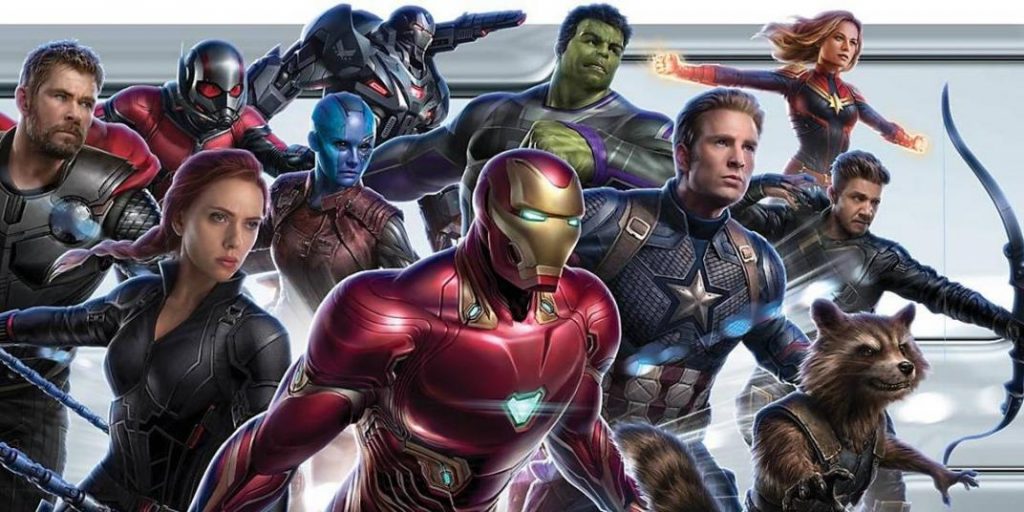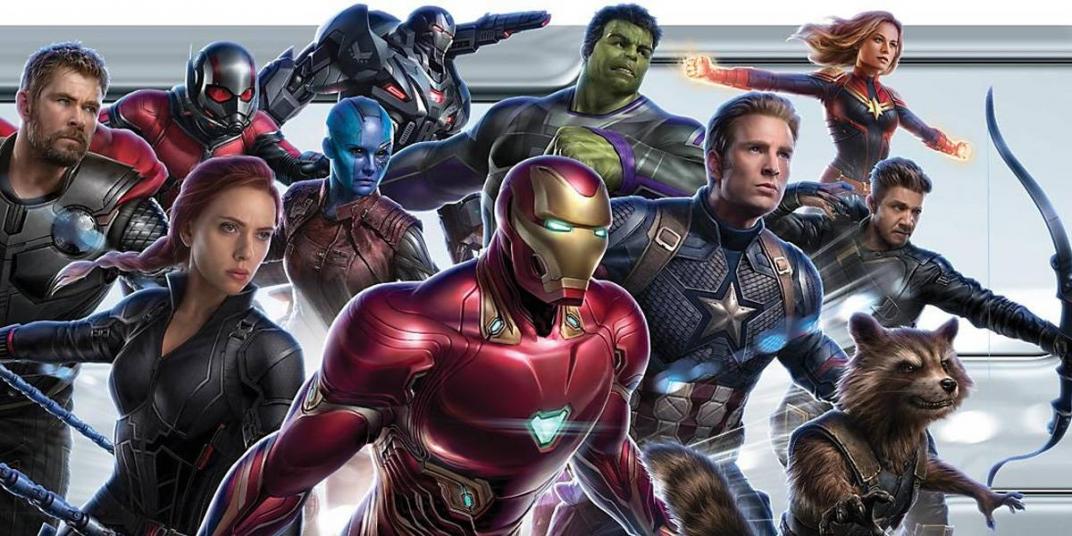 Directed by Joe & Anthony Russo, Avengers: Endgame stars Robert Downey Jr., Chris Hemsworth, Mark Ruffalo, Chris Evans, Scarlett Johansson, Benedict Cumberbatch, Jeremy Renner, Don Cheadle, Tom Holland, Chadwick Boseman, Paul Bettany, Tom Hiddleston, Idris Elba, Danai Gurira, Peter Dinklage, Benedict Wong, Elizabeth Olsen, Anthony Mackie, Sebastian Stan, Gwyneth Paltrow, Josh Brolin, Pom Klementieff, Karen Gillan, Dave Bautista, Zoe Saldana, Vin Diesel, Bradley Cooper, Chris Pratt, Paul Rudd, Samuel L. Jackson, Cobie Smulders, Tessa Thompson, Evangeline Lilly, Michelle Pfeiffer, Michael Douglas, Tilda Swinton, Ty Simpkins, Ava Russo and Brie Larson.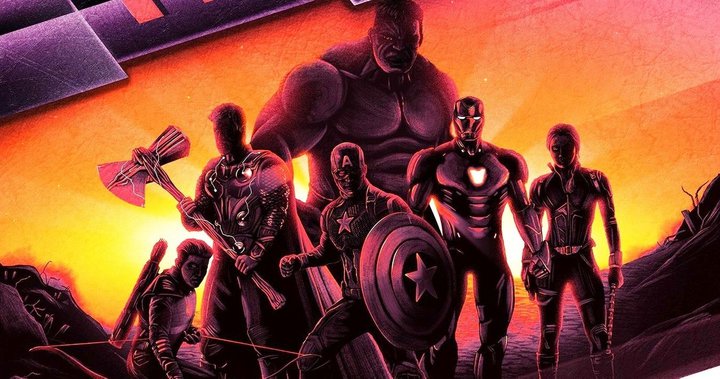 Here's the new synopsis of Avengers: Endgame:
"Thanos snapped his fingers in Avengers: Infinity War, and half the life in the universe instantly dissolved. Now a ragged group of surviving warriors, including Captain America, Black Widow, Iron Man, Thor, and the Hulk works to counteract the Mad Titan's genocidal action.
Since our heroes couldn't stop Thanos the first time, what makes them think they can win in a rematch? The answer may be in overwhelming power, thanks to Captain Marvel, or in the tiniest spaces between atoms accessible to Ant-Man. Avengers: Endgame will rewrite the Marvel Cinematic Universe as we know it. When it's all over, nothing will be the same."
I just have the biggest passion for everything cinematic! I want to share this passion with everyone through my writing about Hollywood Movies and TV. Other than that, I am a big sports fanatic and enthusiast. I'd like to write about my favorite sports as well some day.