Movies
Valkyrie's Whereabouts Between Infinity War And Avengers: Endgame Revealed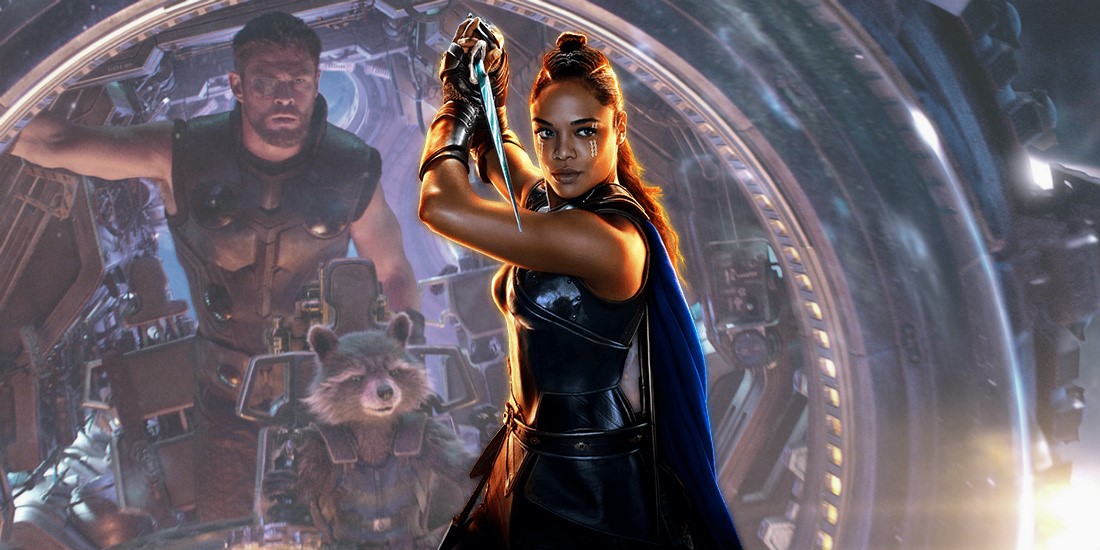 The follow up to Infinity War and 20 other MCU movies is coming at us in 8 days. Avengers: Endgame will tie up all loose ends and setups left by the previous MCU movies and give us an epic conclusion that we've all been longing for. One of the explanations that we require is for the case of Valkyrie and this film will tell us exactly what happened to her and why was she absent for the entirety of Avengers: Infinity War.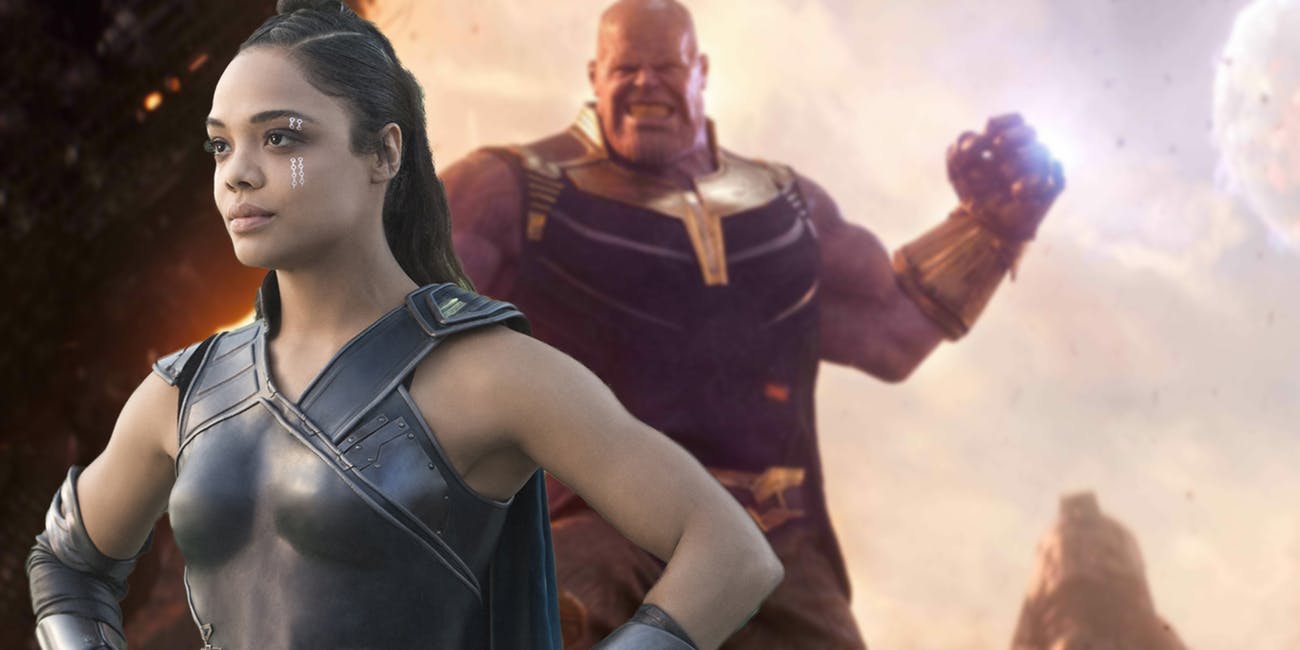 Right at the end of Thor: Ragnarok, the Grandmaster's Vessel was moving towards Earth and Thanos' Sanctuary arrived. This cliffhanger was mostly solved by Infinity War as the film began right where Ragnarok left, or rather after a time gap of 15-20 minutes as we were shown destruction all over the Vessel with Asgardian soldiers and families laid waste in space. By this time, we don't see the likes of Valkyrie, Korg, and Miek. Later it was revealed that they had escaped along with some Asgardian families. Valkyrie has survived and she is supposed to return in Avengers: Endgame.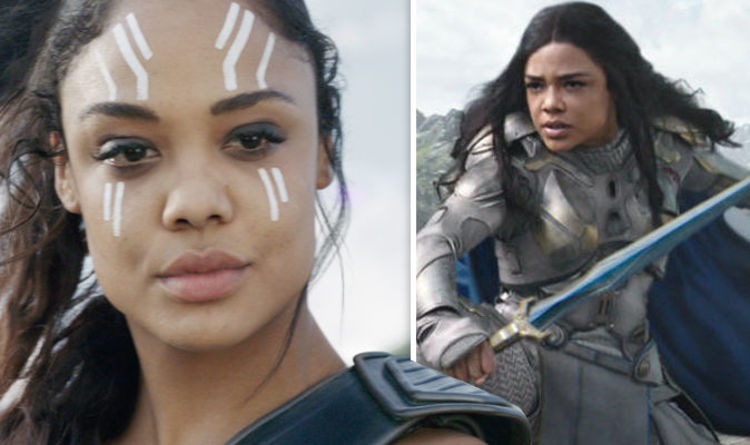 We will only find out everything about her fate and whereabouts in the upcoming finale, but before that, Tessa Thompson herself has given us a hint at her location while talking to LA Times during a press day for Little Woods. She said:
"Sometimes I say she was in the bar. She's alive though because [Infinity War and Endgame filmmakers] the Russo brothers have said that, she's not dead."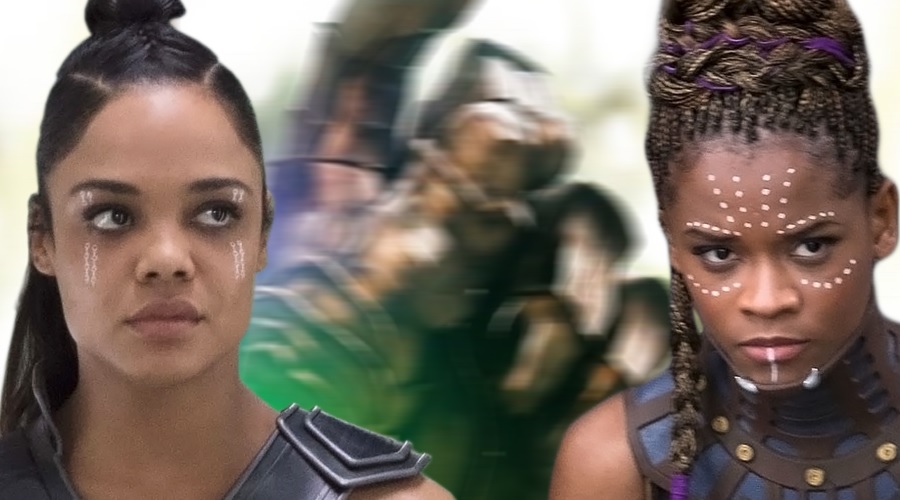 Well, she could very well be in a bar on some neighboring planet, or probably on Earth after having made her slow way to the planet. Anyway, we know that she would be assisting Thor on a certain side mission, and she would probably come into play a bit later in the movie. As Thompson said that she's not dead clearly means that she survived the snap. Although we cannot say the same for Korg because Infinity War writers asked us to pray for the cute pile of rocks!
There's a possibility that the trailers have hidden her and she could meet up with Thor after the first battle takes place. It would be great to see her arrive a little sooner coz that would allow us to get more time with her. Also, she would then become a spectator to the newly building romance between Thor and Carol D. That would be a reaction worth a laugh! Let's see what Marvel has in store for us.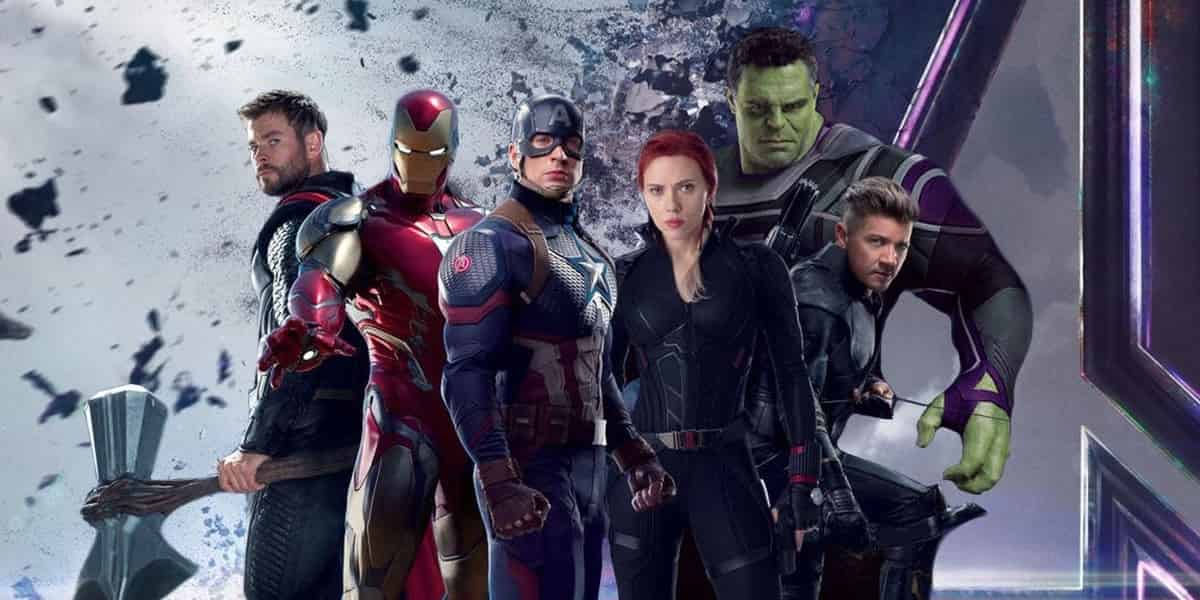 Directed by Joe & Anthony Russo, Avengers: Endgame will open on April 26, and it'll presumably star Robert Downey Jr., Chris Hemsworth, Mark Ruffalo, Chris Evans, Scarlett Johansson, Benedict Cumberbatch, Jeremy Renner Don Cheadle, Tom Holland, Chadwick Boseman, Paul Bettany, Tom Hiddleston, Idris Elba, Danai Gurira, Peter Dinklage, Benedict Wong, Elizabeth Olsen, Anthony Mackie, Sebastian Stan, Gwyneth Paltrow, Benicio del Toro, Josh Brolin, Pom Klementieff, Karen Gillan, Dave Bautista, Zoe Saldana, Vin Diesel, Bradley Cooper, Chris Pratt, Paul Rudd, Samuel L. Jackson, Cobie Smulders, Tessa Thompson, Evangeline Lilly, Aaron Taylor Johnson, Cate Blanchett, Michelle Pfeiffer, Michael Douglas, Tilda Swinton, Jeff Goldblum, Katherine Langford, Stellan Skarsgard, Ava Russo and Brie Larson.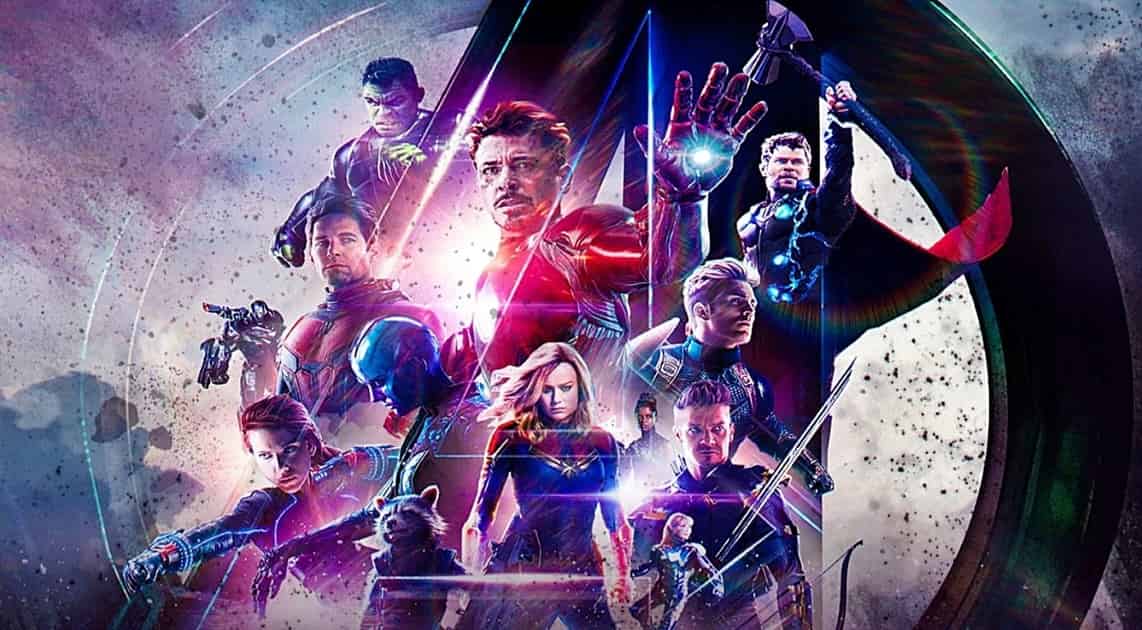 Here's the new synopsis of Avengers: Endgame:
"Thanos snapped his fingers in Avengers: Infinity War, and half the life in the universe instantly dissolved. Now a ragged group of surviving warriors, including Captain America, Black Widow, Iron Man, Thor, and the Hulk works to counteract the Mad Titan's genocidal action.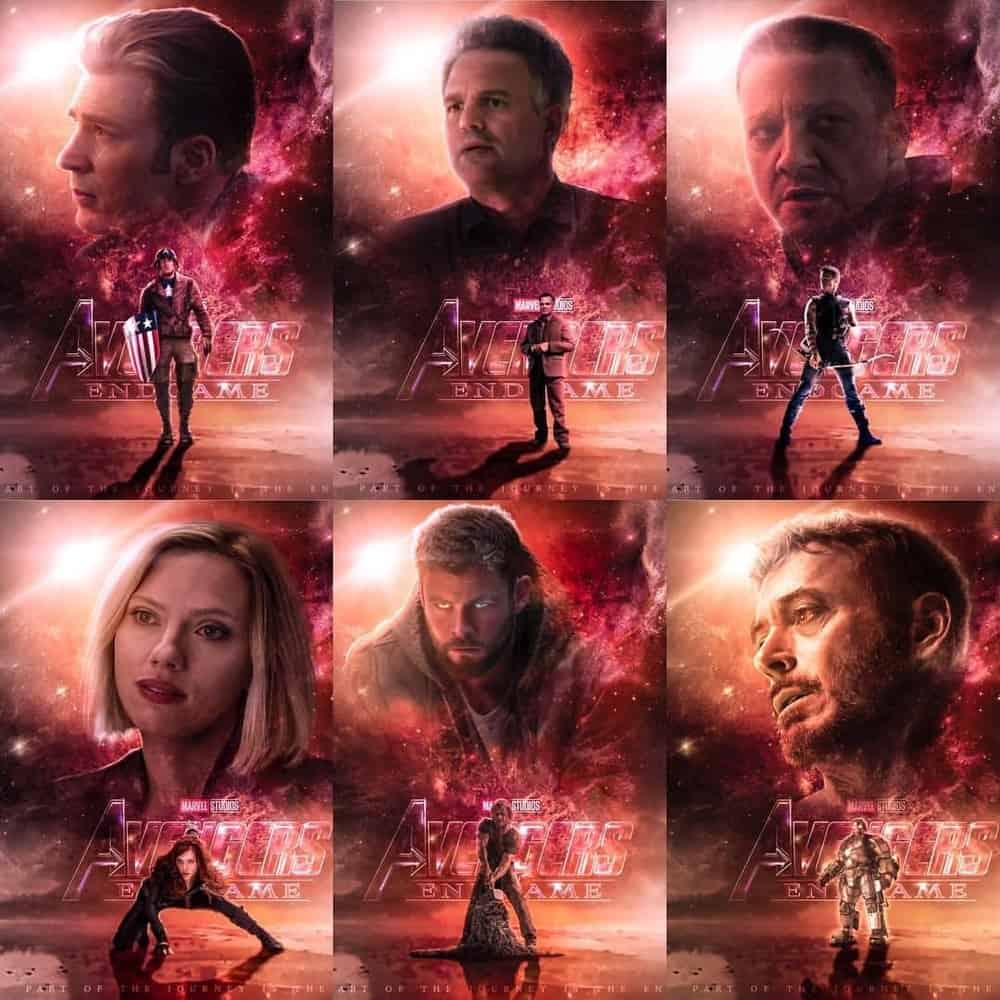 Since our heroes couldn't stop Thanos the first time, what makes them think they can win in a rematch? The answer may be in overwhelming power, thanks to Captain Marvel, or in the tiniest spaces between atoms accessible to Ant-Man. Avengers: Endgame will rewrite the Marvel Cinematic Universe as we know it. When it's all over, nothing will be the same."