Movies
New Toys Might Have Revealed Hulk's First Appearance in Avengers: Endgame
Avengers: Endgame is 3 weeks out and with every new day comes a new reveal through official Marvel sources, or through leaks. Well, today is a new leak coming about the Hulk. So far, the marketing of Avengers: Endgame has really ditched Hulk because he is nowhere to be seen. Marvel is hiding something majorly huge regarding the Hulk, and that is why they're giving us more of other heroes.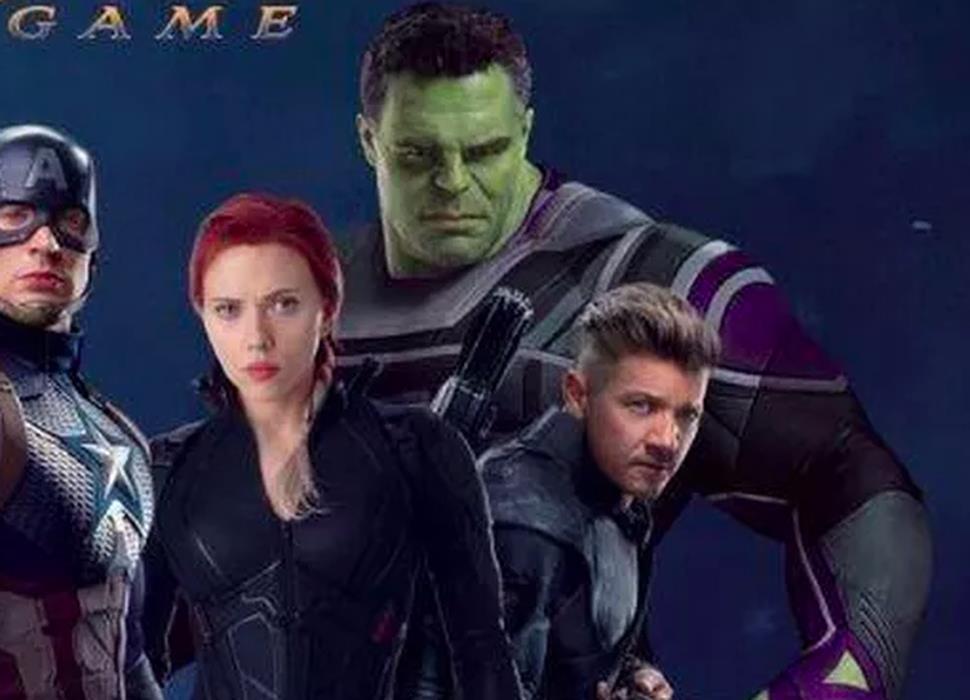 The original 6 Avengers have to be dealt with much better than any other heroes. Hawkeye and Hulk have lacked the screen time that the other 4 heroes have got. Although Cap and Nat were also not given much to play within Infinity War, they still got a few cool moments. The coolest Hulk moment in Endgame was denying his emergence!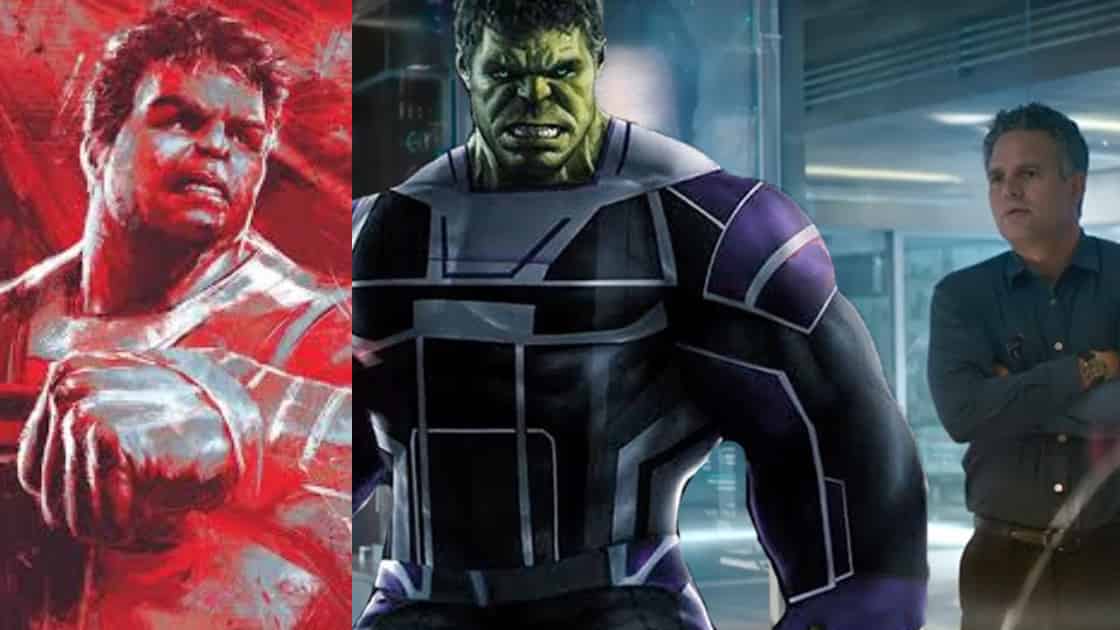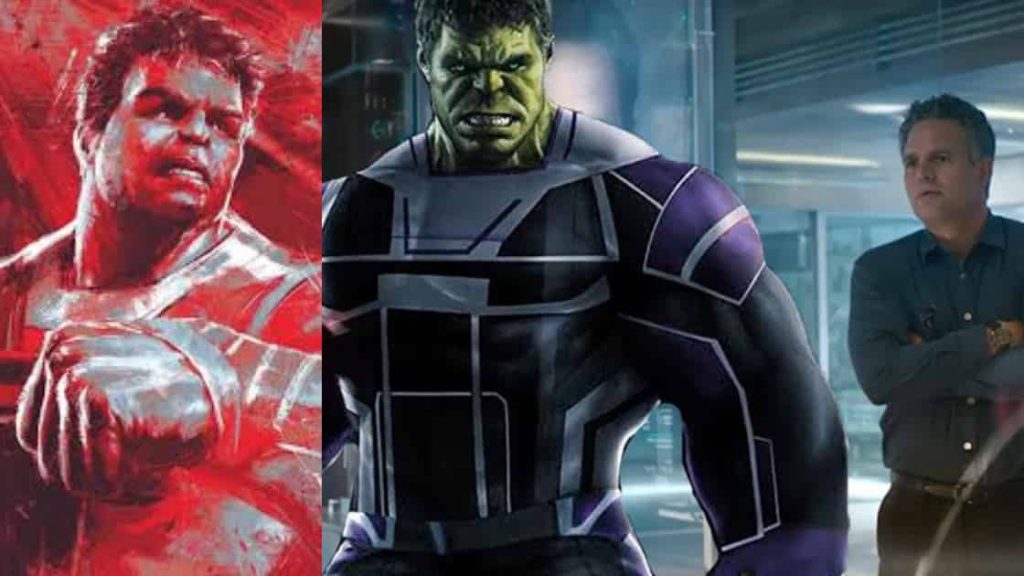 The presence of Hulk in his purple suit in two of the Endgame posters has given away the fact that professor Hulk will be involved in the film, as Banner will gain control of the Green Goliath. But there's also a major theory out there which suggests that we could actually see World Breaker Hulk go up against Thanos.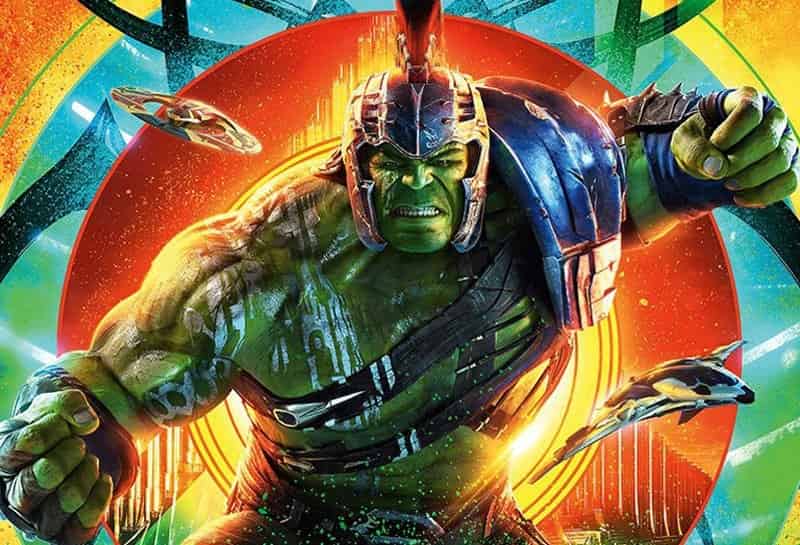 All that should be put onto the back burner for now because we don't know when the Hulk is going to make his first appearance in the film. Banner still has to figure out the Hulk Conundrum, and it may actually take some time until Hulk comes back. The point we've to discuss is when will he actually show up in the film.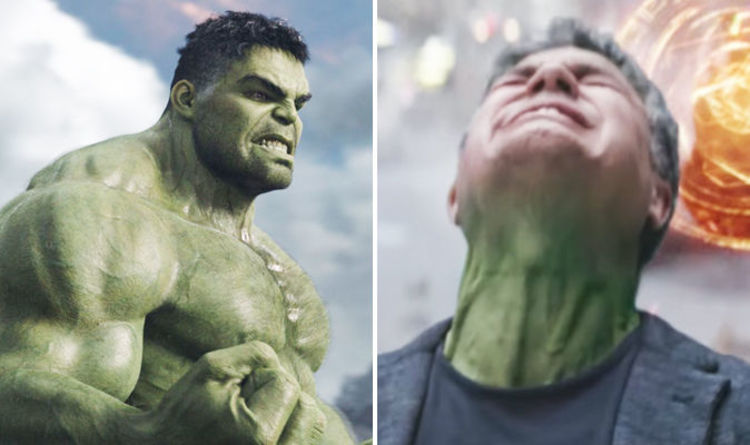 It does seem that the film will take its time to bring back the Hulk. The fact that it is a lengthy movie helps Hulk's case big time because even if it takes half the film to bring back the Hulk, we'd still get a substantial amount of Hulk in the film. Lego sets have leaked the fact that we'd surely see the Hulk when the Avengers compound gets attacked.
But now we've got another toy reveal that actually suggests Hulk's entry point in the film to be the attack on Avengers HQ. Pointed out by BGR, the action figures that are shown below give us a look at the Hulk in his brand new suit. Take a look at that: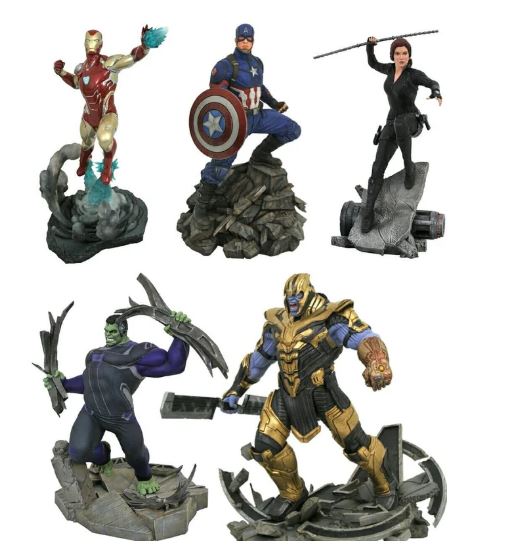 If you notice Thanos here, he is standing upon a big shattered "A." This is the insignia of the Avengers and we'd only find this at the Avengers HQ. So, it's fair to think that all the Avengers present in the above image would also be fighting Thanos at the same place. But this could actually be the first time that the Hulk emerges. We cannot know for sure, but we'll obviously find out soon enough.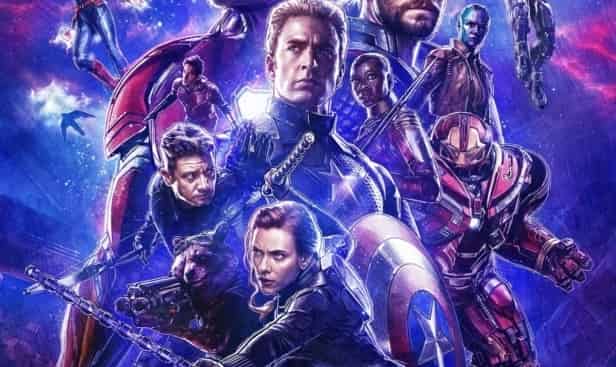 Directed by Joe & Anthony Russo, Avengers: Endgame will open on April 26, and it'll presumably star Robert Downey Jr., Chris Hemsworth, Mark Ruffalo, Chris Evans, Scarlett Johansson, Benedict Cumberbatch, Jeremy Renner Don Cheadle, Tom Holland, Chadwick Boseman, Paul Bettany, Tom Hiddleston, Idris Elba, Danai Gurira, Peter Dinklage, Benedict Wong, Elizabeth Olsen, Anthony Mackie, Sebastian Stan, Gwyneth Paltrow, Benicio del Toro, Josh Brolin, Pom Klementieff, Karen Gillan, Dave Bautista, Zoe Saldana, Vin Diesel, Bradley Cooper, Chris Pratt, Paul Rudd, Samuel L. Jackson, Cobie Smulders, Tessa Thompson, Evangeline Lilly, Aaron Taylor Johnson, Cate Blanchett, Michelle Pfeiffer, Michael Douglas, Tilda Swinton, Jeff Goldblum, Katherine Langford, Stellan Skarsgard, Ava Russo and Brie Larson.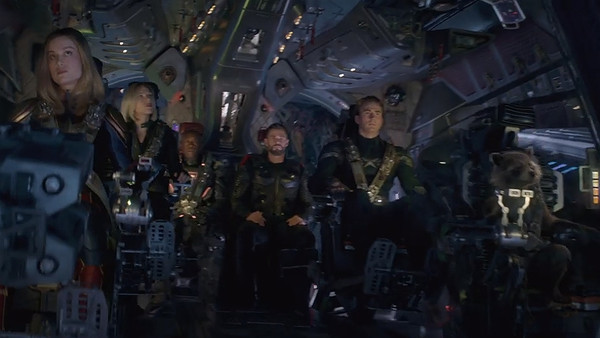 Here's the new synopsis of Avengers: Endgame:
"Thanos snapped his fingers in Avengers: Infinity War, and half the life in the universe instantly dissolved. Now a ragged group of surviving warriors, including Captain America, Black Widow, Iron Man, Thor, and the Hulk works to counteract the Mad Titan's genocidal action.
Since our heroes couldn't stop Thanos the first time, what makes them think they can win in a rematch? The answer may be in overwhelming power, thanks to Captain Marvel, or in the tiniest spaces between atoms accessible to Ant-Man. Avengers: Endgame will rewrite the Marvel Cinematic Universe as we know it. When it's all over, nothing will be the same."