Justice League:
It has been 1.5 years and people still want the Snyder Cut. We live in a world where the fans are being heard for everything except the Snyder Cut. We all lost hope upon James Gunn's situation at Disney as the petitions and billboards that fans launched weren't working. But Disney rehired him and gained a whole lot of love from the fans. WB would get the same of they agree to launch the Snyder Cut, but that clearly ain't happening.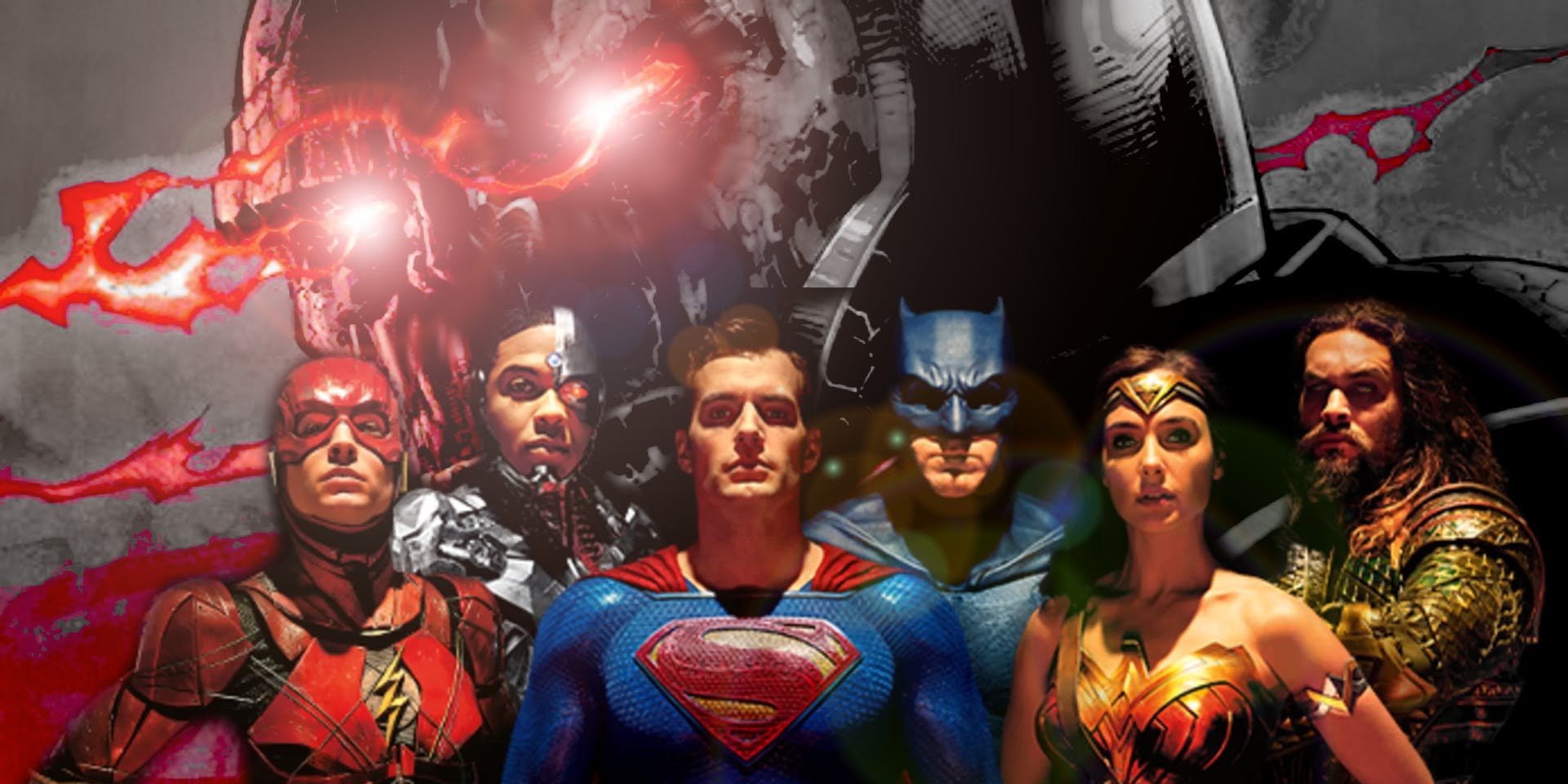 It's funny how people were using the same gags on April Fools last year and this year, claiming that WB has agreed to release the Snyder Cut of Justice League. That's the impact that Zack Snyder's original vision has had upon the fans. Like it or not, but we all admit that Snyder was building towards something dark, Unique and other worldly.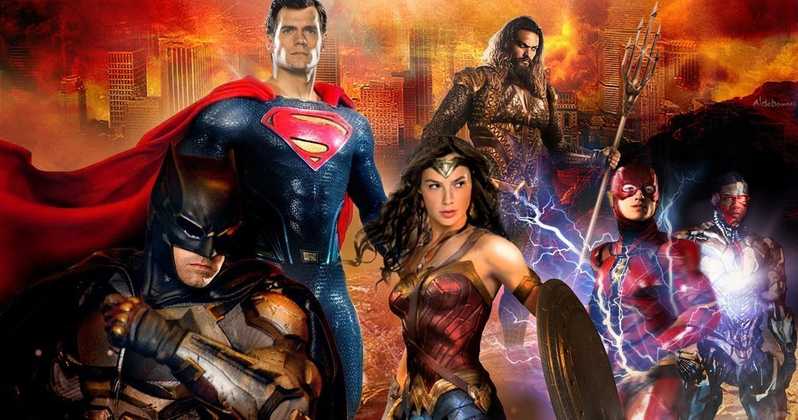 On his recent Director's cut event he confirmed that the Snyder Cut totally exists and it is upon Warner Bros whether or not to release it. People have talked about the insane vision of Snyder, and the exceptional details of his 5 movie plan. Darkseid would have been the main villain of Justice League 2, as the League would have taken the fight to him on Apokolips.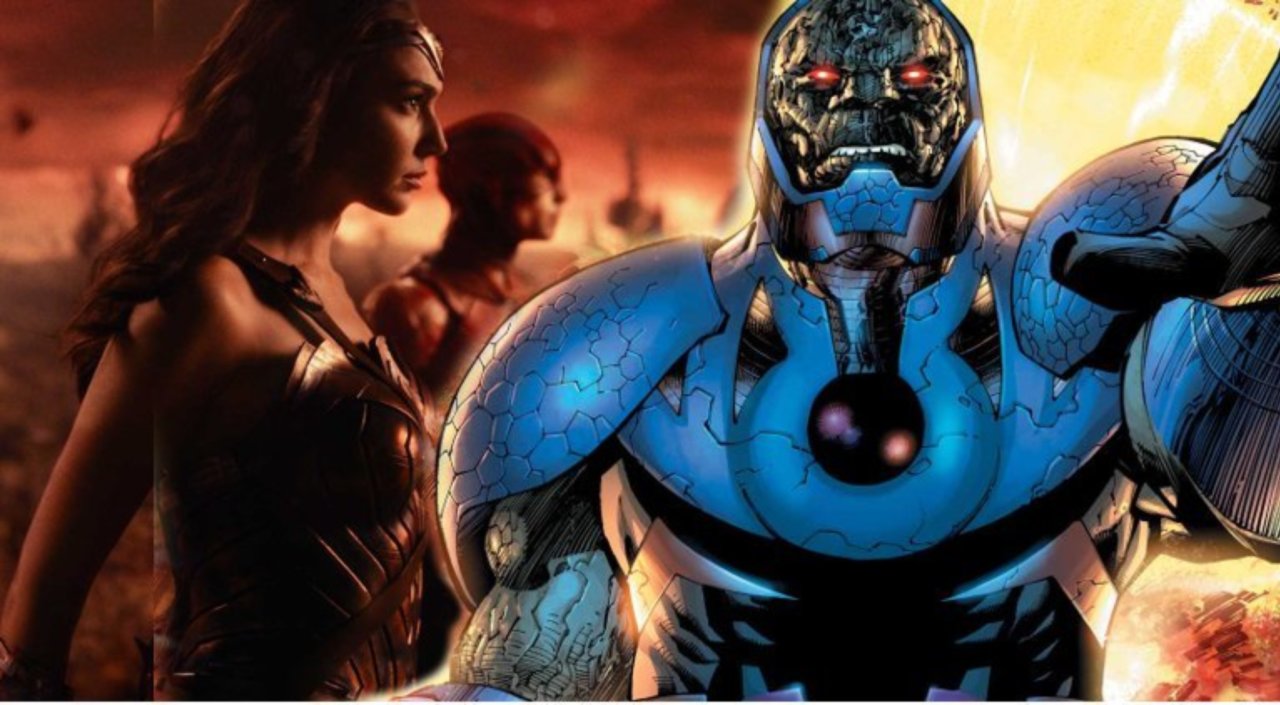 The big DC villain would have completely obliterated the heroes, and then arrive upon Earth to wreak havoc on the people of Earth. Then Justice League 3 would have brought the Knightmare sequence into play with Bruce Wayne setting up the whole Time Travel plot sending the Flash back in time. The warning about Superman would have become crucial then because Sups would have succumbed to Darkseid's Anti-life equation following the death of Lois Lane.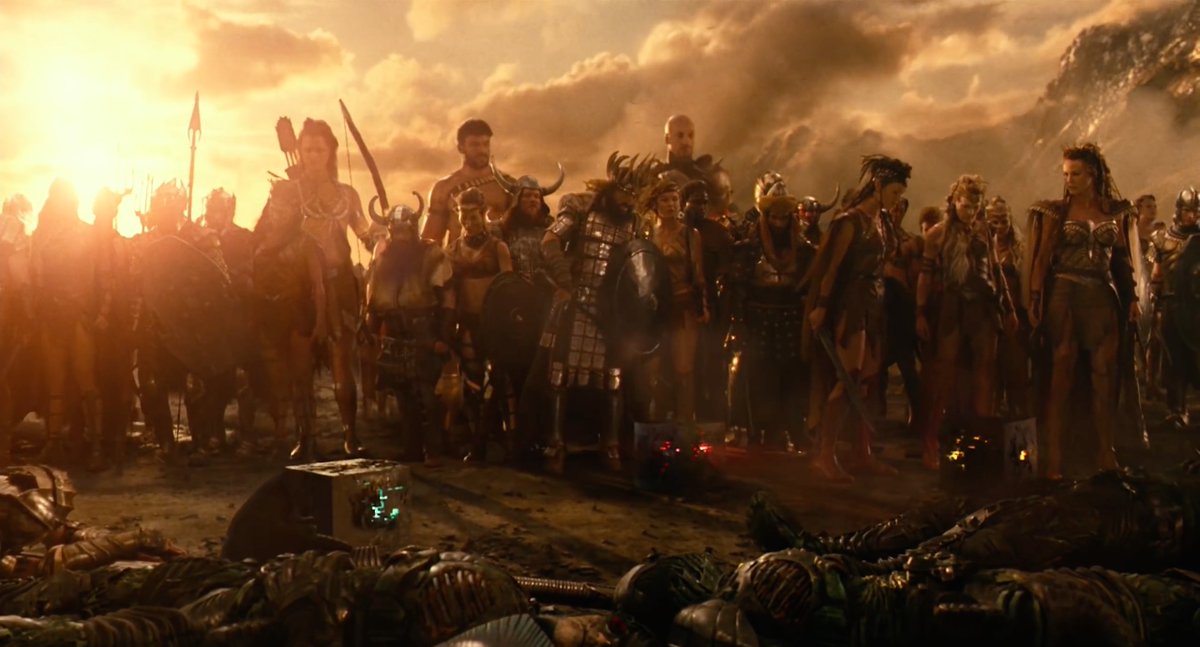 There was a great set up for all this in Justice League, and it all depended upon the flashback battle sequence which introduced us to Steppenwolf in the first place. Wheron had to cut a lot of material out from that battle in order to make it to the strict 2 hours run time mandate. With the sequence being shortened, the roles of old Gods like Zeus and Ares were also trimmed next to nothing but a cameo. Nevertheless, here's a new look at Snyder's Zeus and Ares.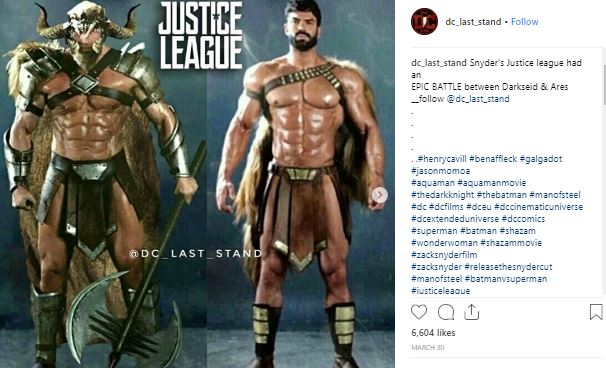 The second image in the post teases that we would have seen a younger version of Darkseid invade Earth and fought Ares. All this may have been amazing to witness, also setting up a bit for the New Gods storyline that Ava Duvernay is developing. But we obviously won't get that anymore as WB has moved past the team up films, driving out the full potential of all the major DC characters in their Arsenal through solo films.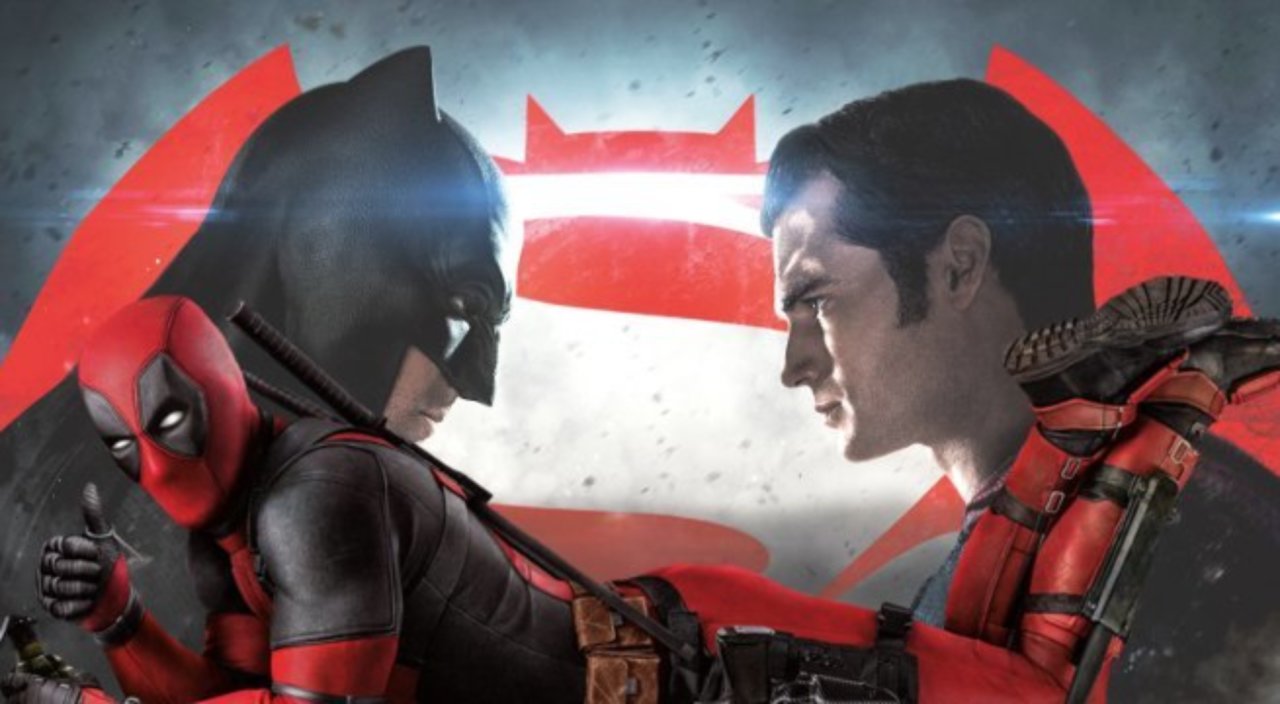 Unfortunately, they are only looking to explore new characters, having dumped Batfleck and SuperCavill. If you think about it, Zack Snyder was taking us to a future which is very similar to what the MCU has built with the Infinity Saga. While fans are loving the MCU for the same thing, they've been hating Snyder's DCEU for the same thing.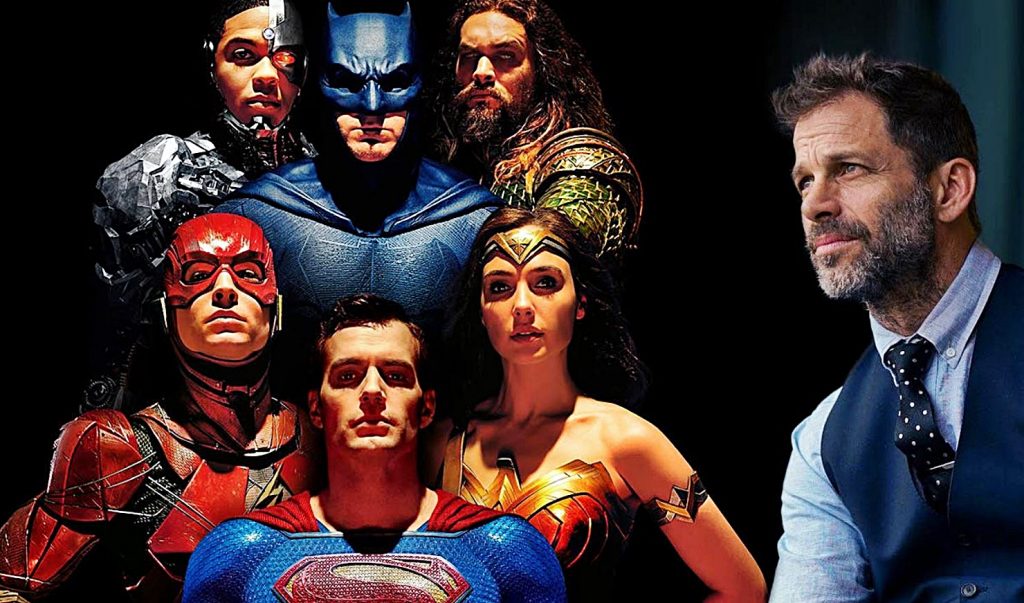 Knowing these key details about the original Snyder vision, the majority of us would admit that WB just felt cold feet and backed out of something that could have been awesome. Well, there's no point to cringe about it now. It is what it is.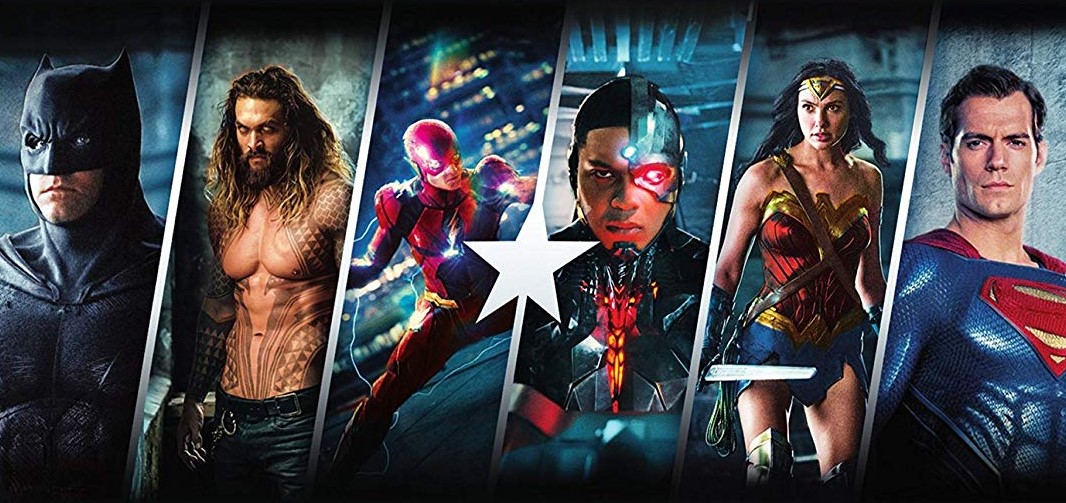 Here's the official Synopsis of Justice League:
"Fueled by his restored faith in humanity and inspired by Superman's selfless act, Bruce Wayne enlists the help of his newfound ally, Diana Prince, to face an even greater enemy. Together, Batman and Wonder Woman work quickly to find and recruit a team of metahumans to stand against this newly awakened threat. But despite the formation of this unprecedented league of heroes—Batman, Wonder Woman, Aquaman, Cyborg and The Flash—it may already be too late to save the planet from an assault of catastrophic proportions."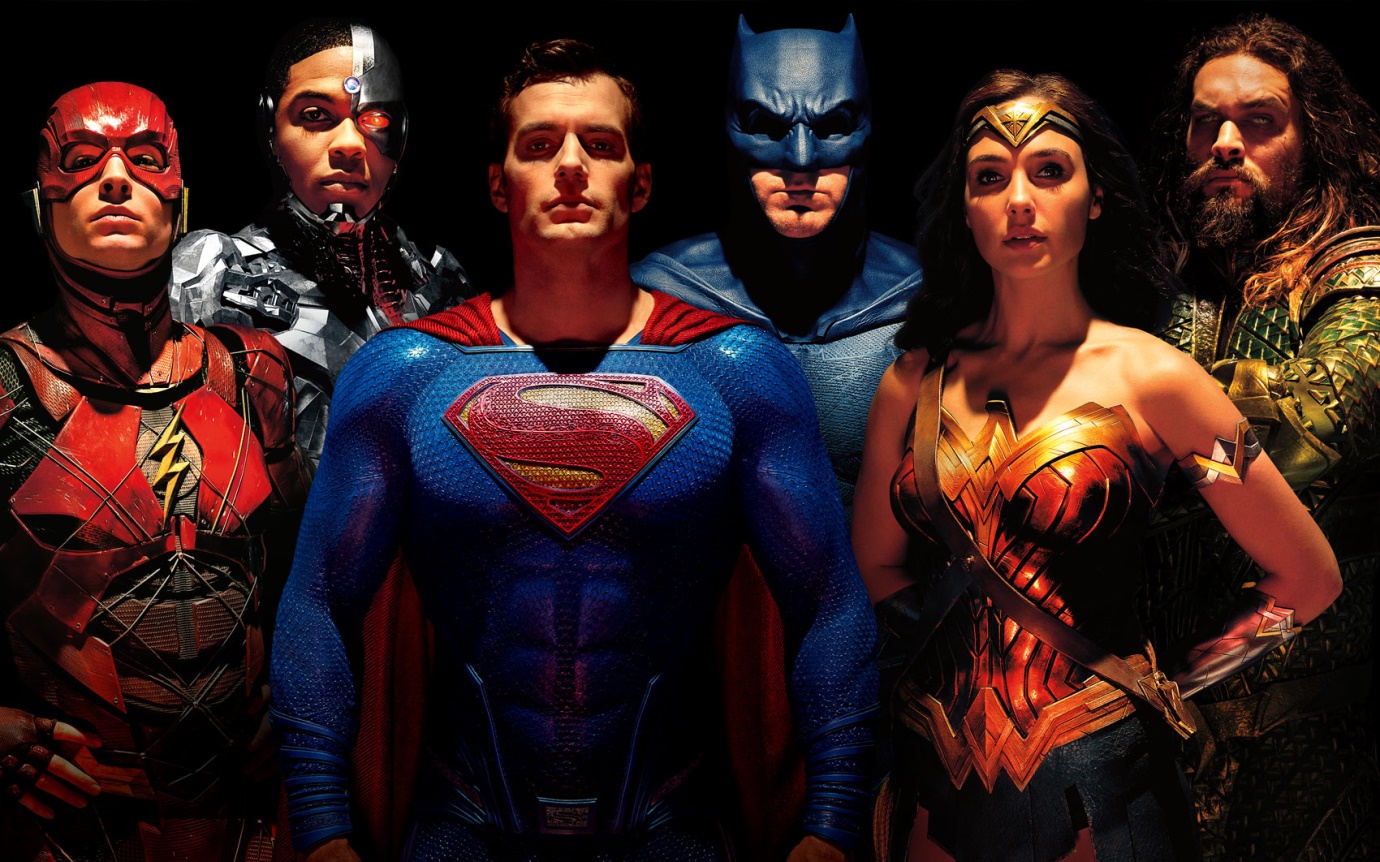 Directed by Zack Snyder, Justice League stars Ben Affleck, Henry Cavill, Amy Adams, Gal Gadot, Ezra Miller, Jason Momoa, Ray Fisher, Jeremy Irons, Diane Lane, Connie Nielsen, J. K. Simmons, and Ciarán Hinds.
I just have the biggest passion for everything cinematic! I want to share this passion with everyone through my writing about Hollywood Movies and TV. Other than that, I am a big sports fanatic and enthusiast. I'd like to write about my favorite sports as well some day.