We are slowly getting nearer to Avengers: Endgame and are now just two weeks away from witnessing the greatest movie of all-time. The fans are super excited and in order to keep up the tempo of our excitement, Marvel has released a brand new promo marking the two-week countdown to Avengers: Endgame.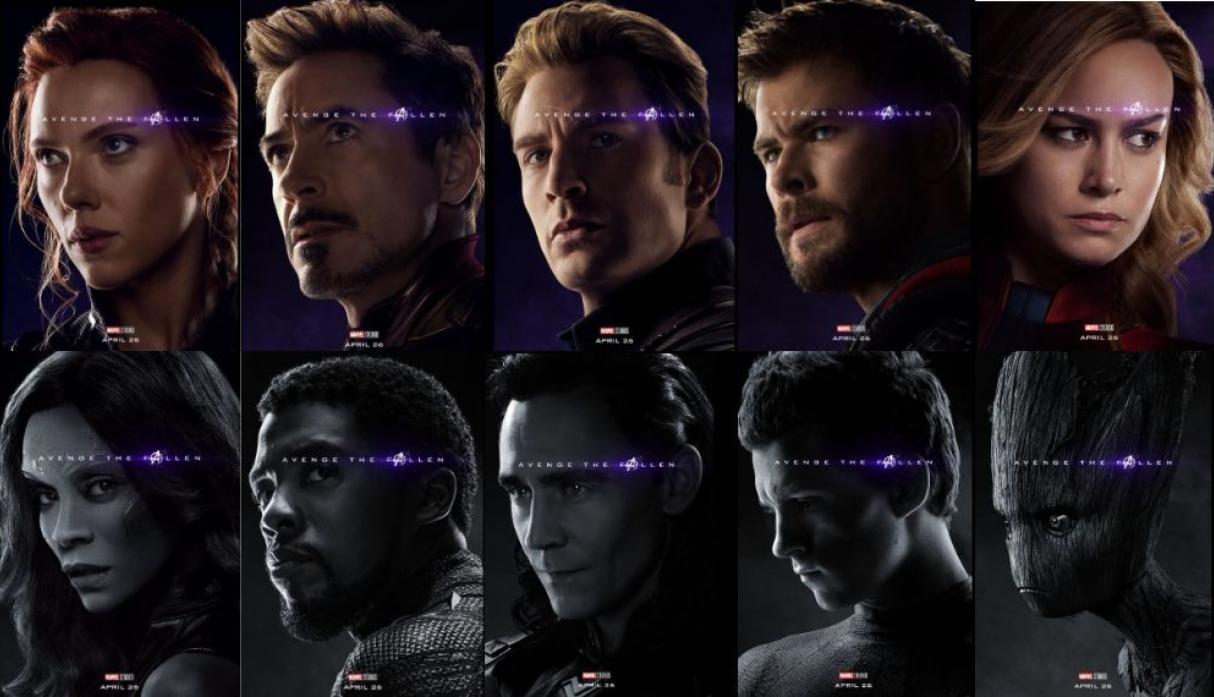 The fans who are going to cry out for some new footage should make a u-turn right now because die-hard fans know repetitions are the backbone of eagerness. The anticipation for the last movie of MCU's Phase 3 is on another level because it is going to give meaning to all the hustle bustle and journey of the last 10 years. The countdown promo is down below, have a look.
The film is going to be really incredible and is eyeing to cross the earning record of Avatar. It seems like a possibility because we have never seen such a kind of popularity for any movie in a decade. Marvel Studios has already changed the entire film industry by bringing superheroes on to such a pedestal, from where all the franchises are looking really small. And, if Endgame is going to follow the footsteps of Infinity War, then, there's no question that it is going to become the highest grossing movie of all-time.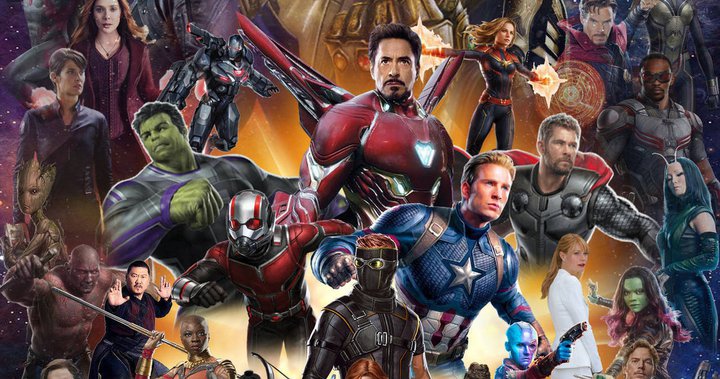 Here's the official synopsis of the movie:
Adrift in space with no food or water, Tony Stark sends a message to Pepper Potts as his oxygen supply starts to dwindle. Meanwhile, the remaining Avengers — Thor, Black Widow, Captain America and Bruce Banner — must figure out a way to bring back their vanquished allies for an epic showdown with Thanos — the evil demigod who decimated the planet and the universe.
Avengers: Endgame is going to release on April 26th. Do tell us in the comments section about your excitement for the film.
"Writing is one of my strengths and all I can say is that I observe things and try my best in order to convert them into words without the pressure of satisfying people's demands."