Television
Game of Thrones – List of Highest Paid Actors Revealed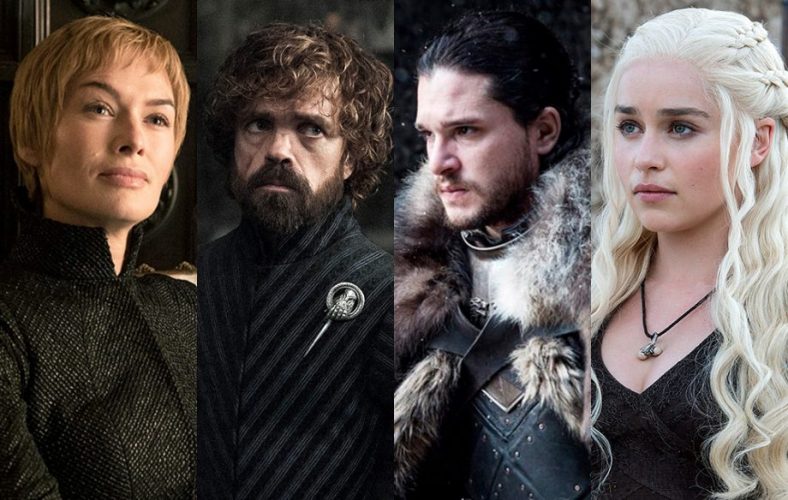 Game of Thrones is making a lot of rounds on the internet after the epic second episode of the final season. The episode leaked about 6 hours ago and HBO must have lost a lot of viewership over piracy, but let's not get into that for now. This surely was a much better episode than the previous one, and people loved every bit of it. There must be mixed reactions over a particular scene involving "A Girl," but all in all, the episode was amazing.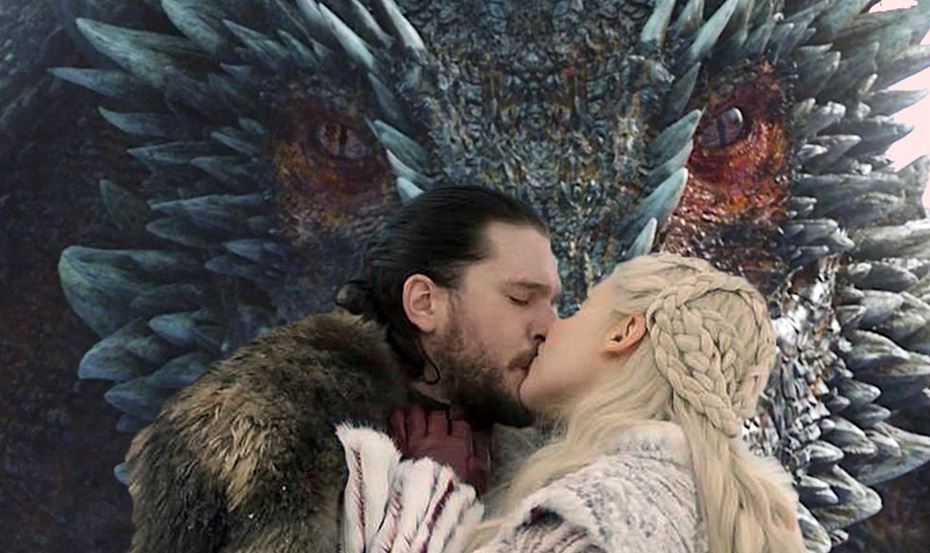 People could argue that because of the less number of episodes, the writers are making the story more fan-pleasing than edgy, but beggars cannot be choosers, so we are happy with whatever we're getting. In fact, with all these leaks and piracy, HBO isn't getting the result that it should. This is why we haven't gotten any elephants, and this is why Ghost just came up now. The dragons have been eating all the CGI budget, recently and if everyone in the world would have been paying for the show, then we could have gotten Ghost, Nymeria and the damn elephants much sooner and for much longer.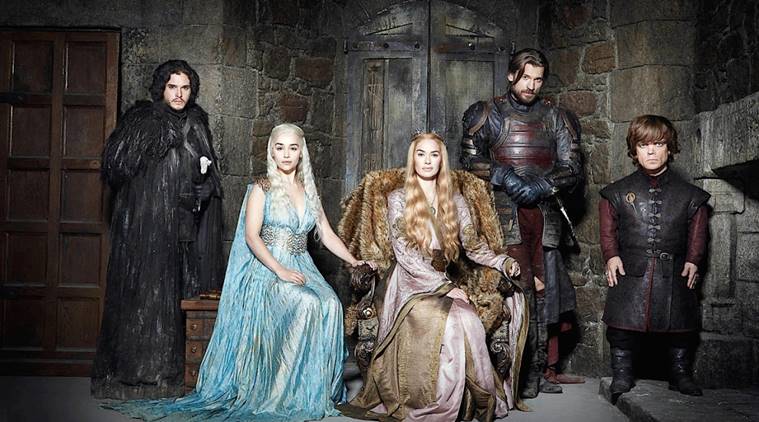 But the cast members of the show would be really happy since they totally get what they deserve. Their contracts are big and everyone's paid a handsome salary for being in these Game of Thrones episodes. With a new report coming from Cosmopolitan, the top tier actors of the season have a pretty high salary as compared to all other shows.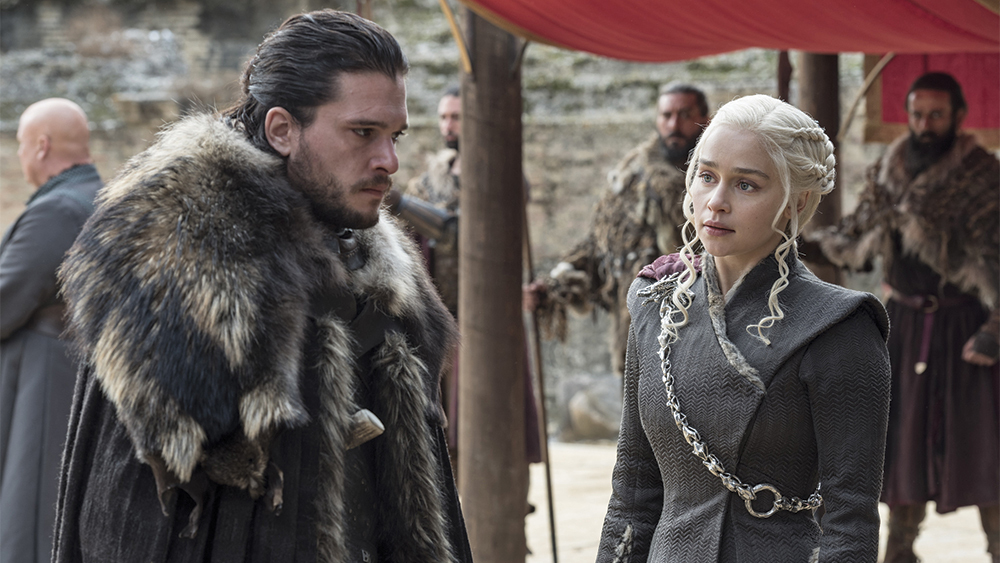 Here are the salaries of the top 5 characters of the show – Kit Harrington (Jon Snow) and Emilia Clarke (Daenerys Targaryen) get $500,000 per episode and the Lannister siblings of Lena Headey (Cersei Lannister), Peter Dinklage (Tyrion Lannister) and Nikolaj Coster-Waldau (Jaime Lannister) also get the same pay.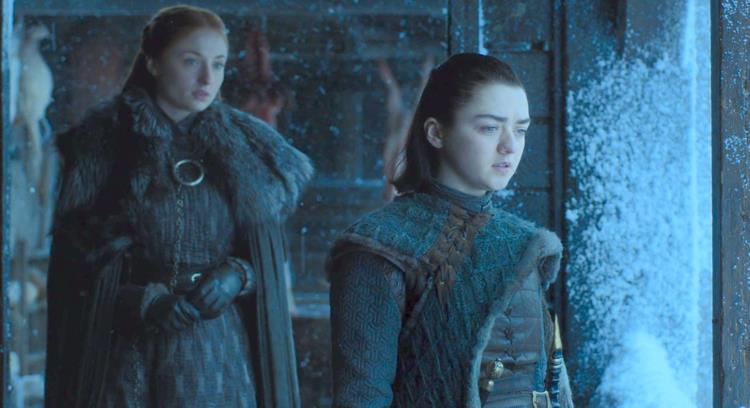 Business Insider reported that the second tier actors, Sophie Turner (Sansa Stark) and her on-screen sister/real-life bestie Maisie Williams (Arya Stark) get a much lesser slab of Game of Thrones money. Each of the two are paid $175,000 per episode. But we can understand why they are paid so less, and so can they.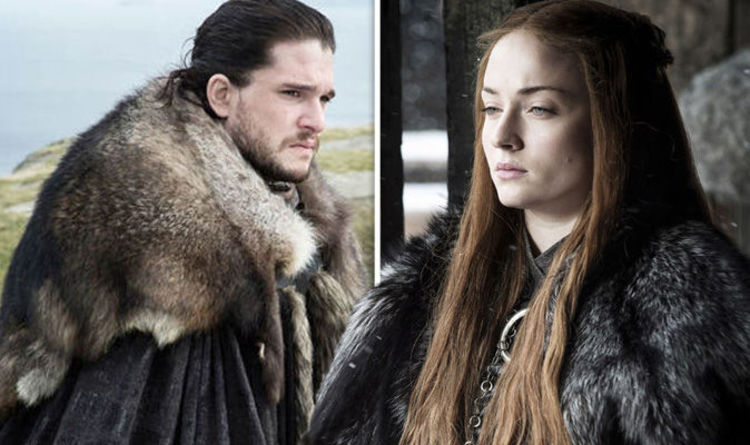 Sophie Turner talked to Harper's Bazaar about the considerably less pay that she gets as compared to someone like Kit Harrington and she totally understands why her slab is lower than her co-star. She said:
"Kit got more money than me, but he had a bigger storyline. And for the last series, he had something crazy like 70 night shoots, and I didn't have that many. I was like, 'You know what… you keep that money.'"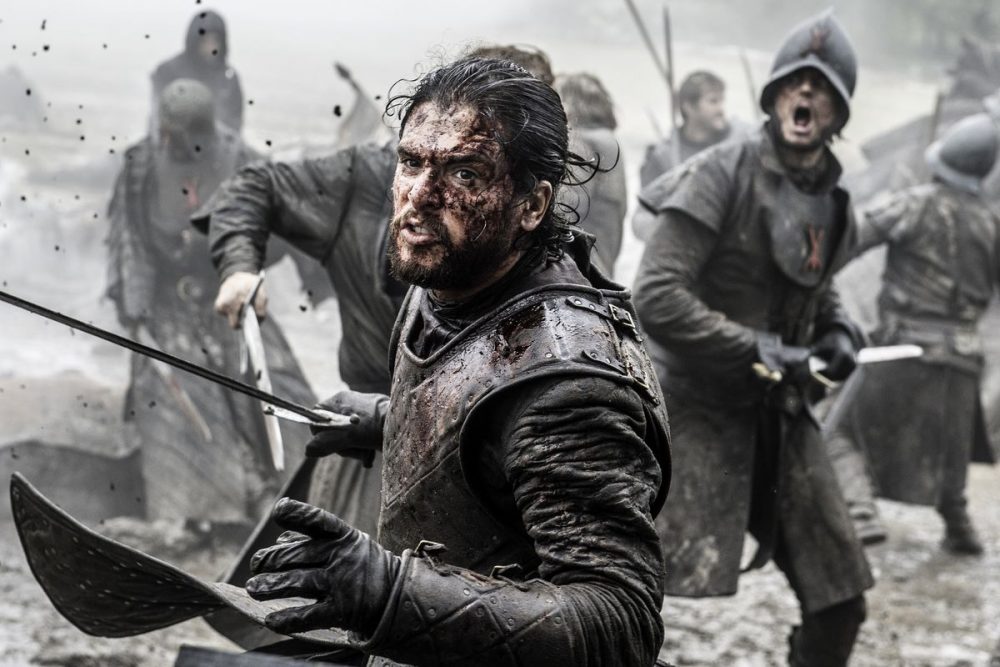 Well, for this sole reason, Kit should be paid much more than anyone else since he has worked the long hours much more than anyone, but the other top tier actors also bring their own gravitas and magnificence, and that is why they also deserve what they get.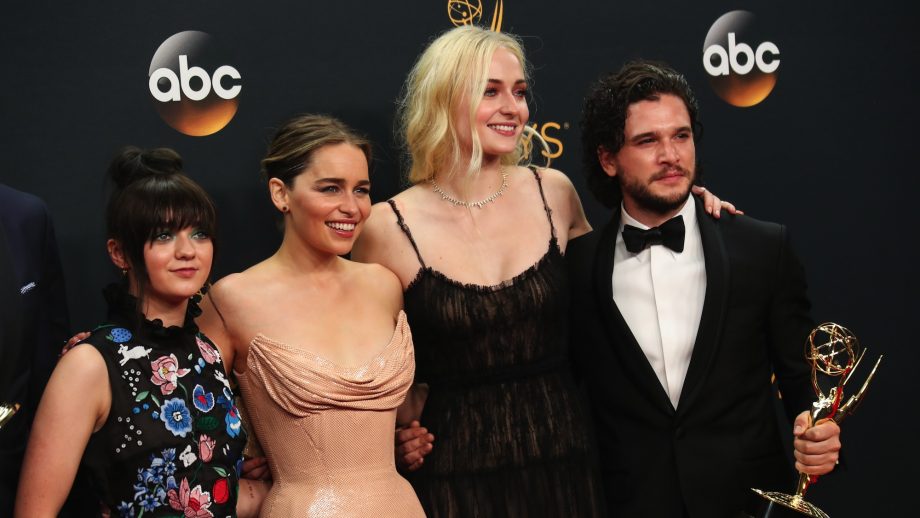 The fact that all these actors only get limited amounts of screen time helps a lot, as that cuts down the material they shoot up to a certain extent, but if you compare these salaries with other sitcoms like Friends, The Big Bang Theory or even 2 and a Half Men, you'd know that these actors are not being paid as much. Charlie Sheen was paid $2 Million per episode and there were over 20 episodes per season. The 3 leads of TBBT, Jim Parsons, Kayley Cuoco, and Johnny Galecki are paid $1 Million per episode. Even the cast members of Friends were paid somewhere around $700,000 on an average per episode. But still, we should not compare.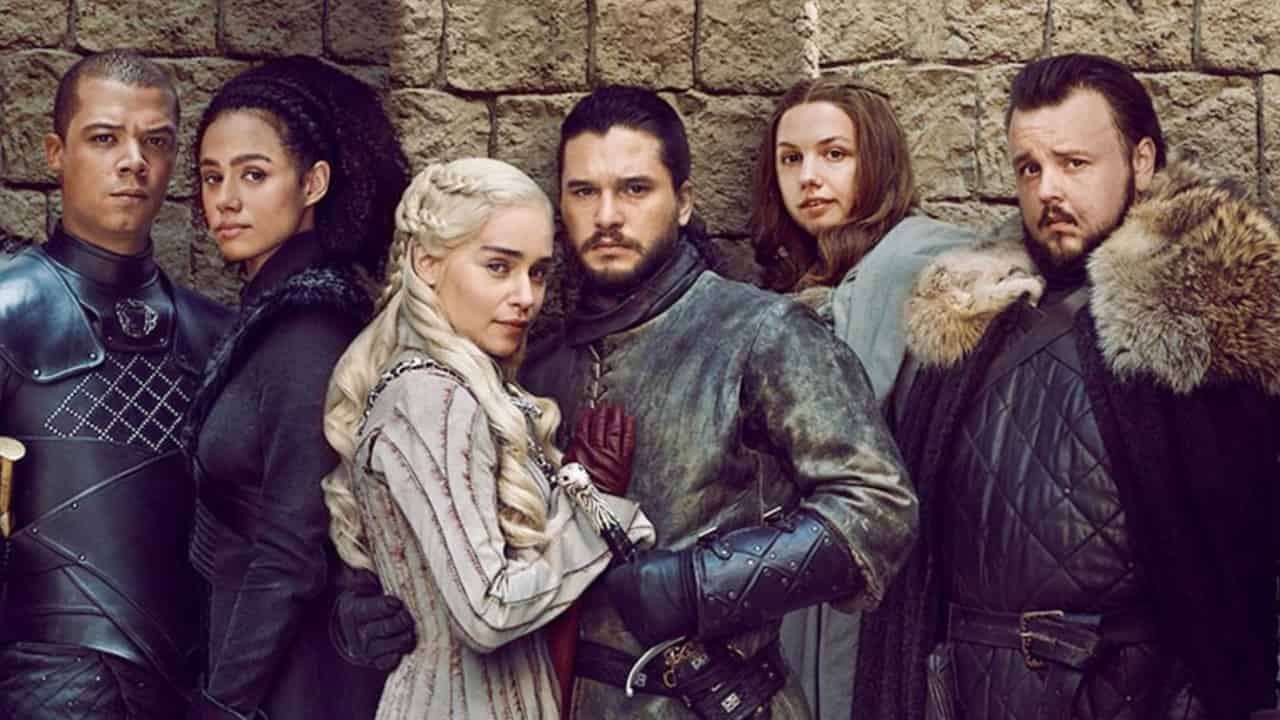 This season is going to be full of epic moments, but it will also be a massively emotional ride. Here's what Kit Harrington had to say about it:
"The last season of Thrones seemed to be designed to break us. Everyone was broken at the end. I don't know if we were crying because we were sad it was ending or if we were crying because it was so fucking tiring. We were sleep deprived. It was like it was designed to make you think, Right, I'm fucking sick of this. I remember everyone walking around towards the end going, 'I've had enough now. I love this, it's been the best thing in my life, I'll miss it one day – but I'm done.'"
Game of Thrones Season 8 Episode 3 will come out on April 28.