News
Television
10 Worst Sitcoms of All Time That Were Huge Disappointments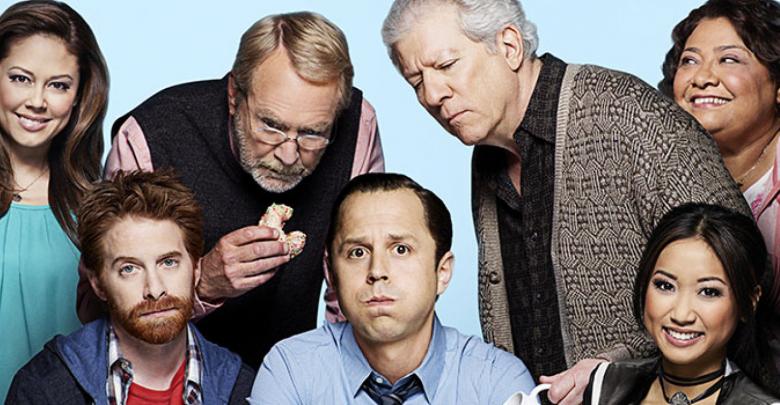 Sitcoms are the refreshers we all need at the end of every exhausting day and a good sitcom that can be binged every day is like a soul reviver. However, there are some sitcoms that are not worthy of the name and are a bit disappointing. These are some of the sitcoms that tried hard to be funny but just couldn't make it:
Whitney: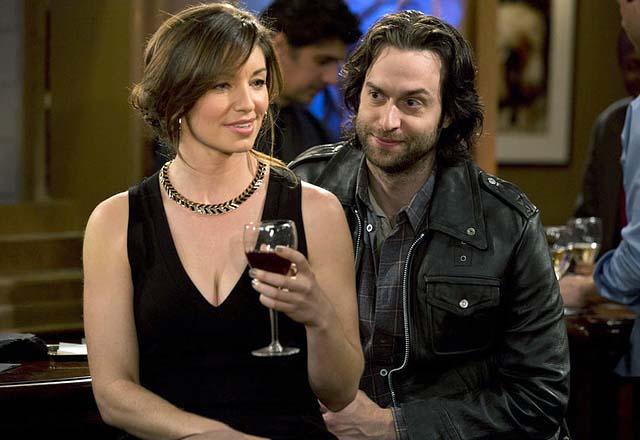 Whitney Cummings was one of the most successful comedians and was known for her brilliant stand up performances. This helped her get her own show on NBC which was a sitcom about Whitney and her boyfriend who was also played by a famous comedian. It was criticized for tits unconvincing characters and boring concept. The show did not get a lot of audiences and only ran for two seasons.
We are men: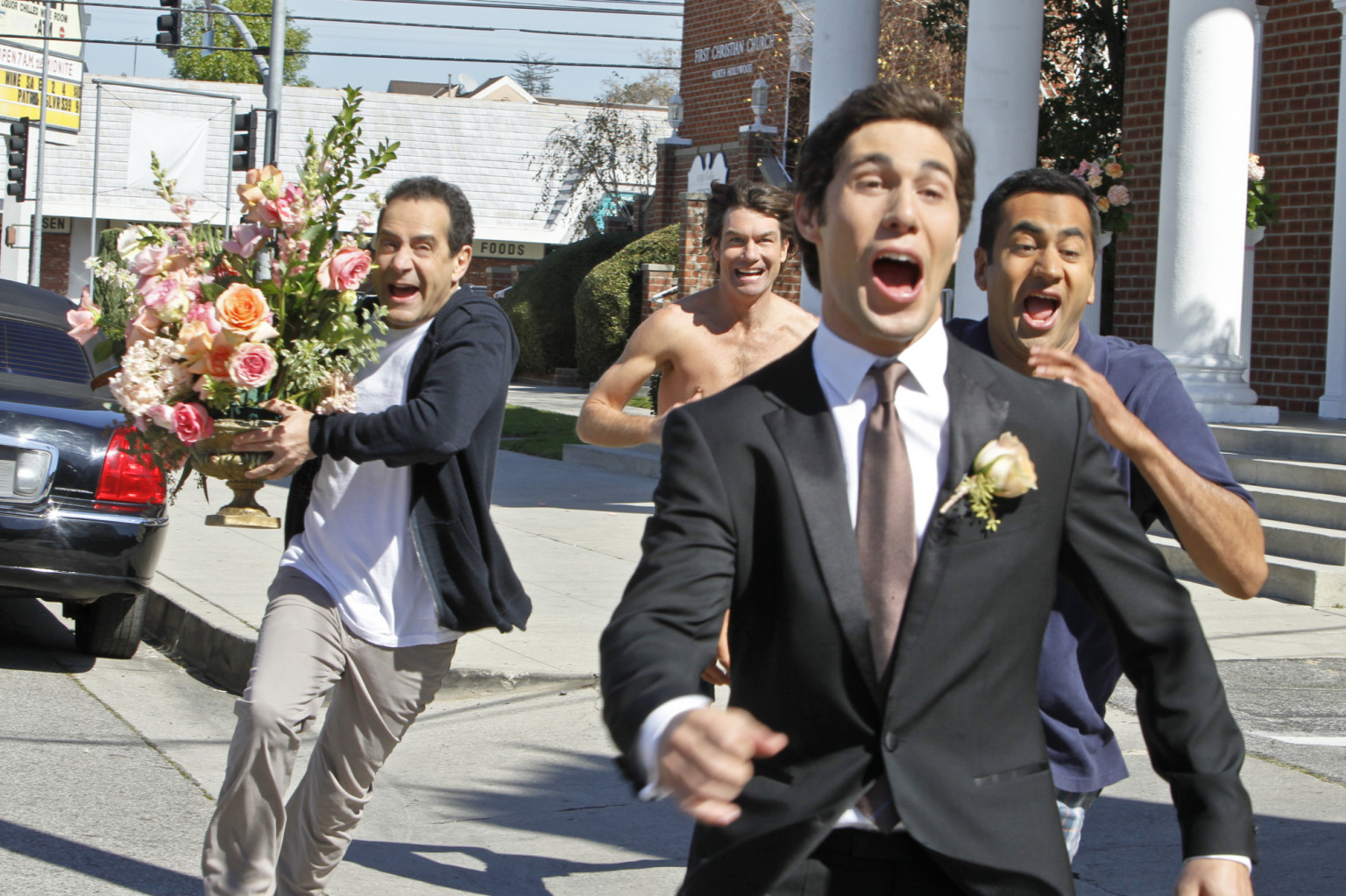 The show starred the talented Kal Penn in the lead role but turned out to be a total dud. The storyline was completely boring with no originality in the script or characters. The talent in the show was good as the show had a promising star cast but that just wasn't enough to save this show and it was cancelled after 1 season by CBS.
Work it: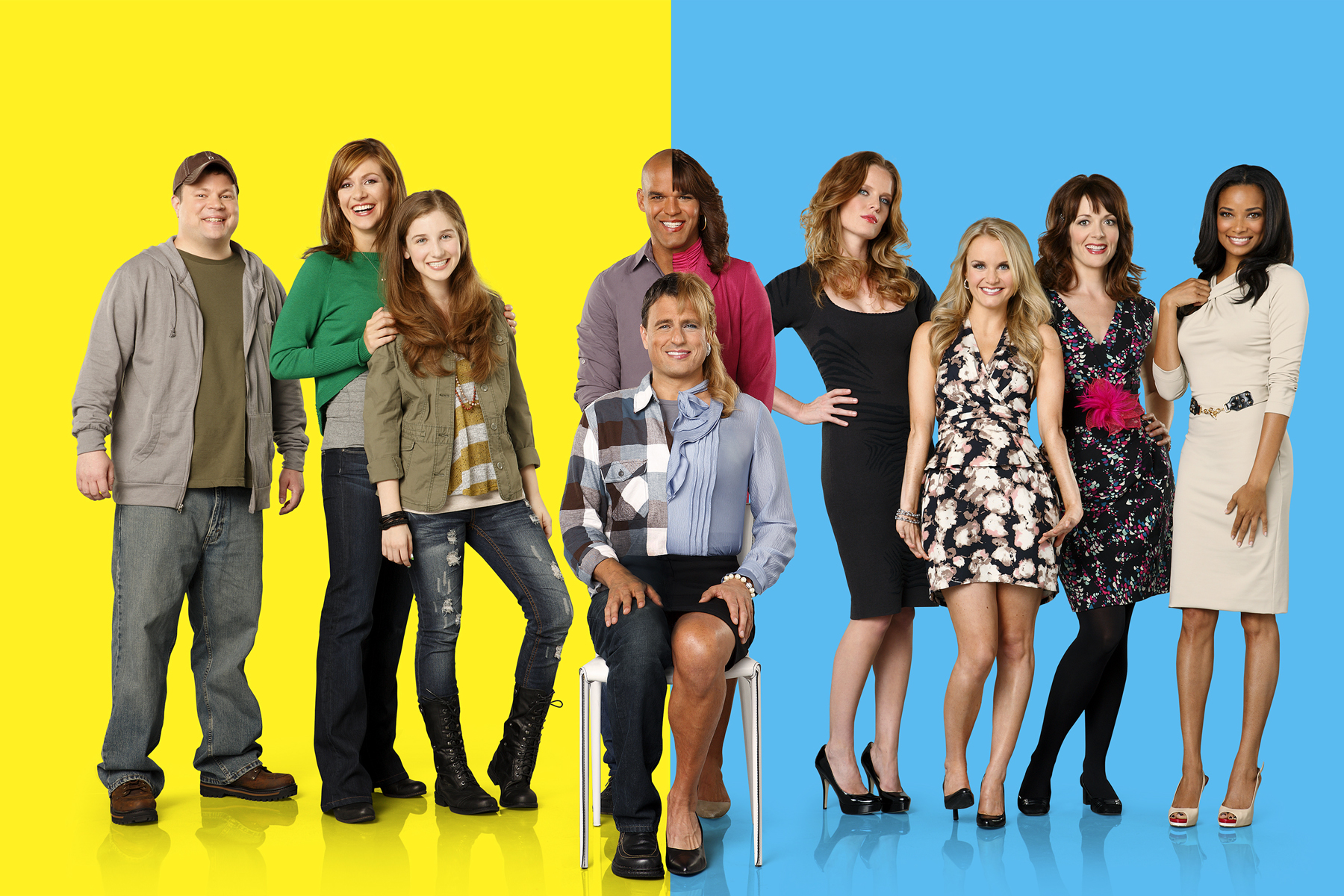 The concept of a workplace comedy has been used often by Hollywood and shows like 'the office' and 'parks and recreation' have set great standards for the genre. However this 2012 sitcom managed to fail miserably in this setting. Work it had a tricky concept where two men pretended to be women to get jobs at a pharmaceutical company. The concept got some backlash for its misogyny seeing how women are still struggling to be treated equally at workplaces.
The secret life of the American teenager: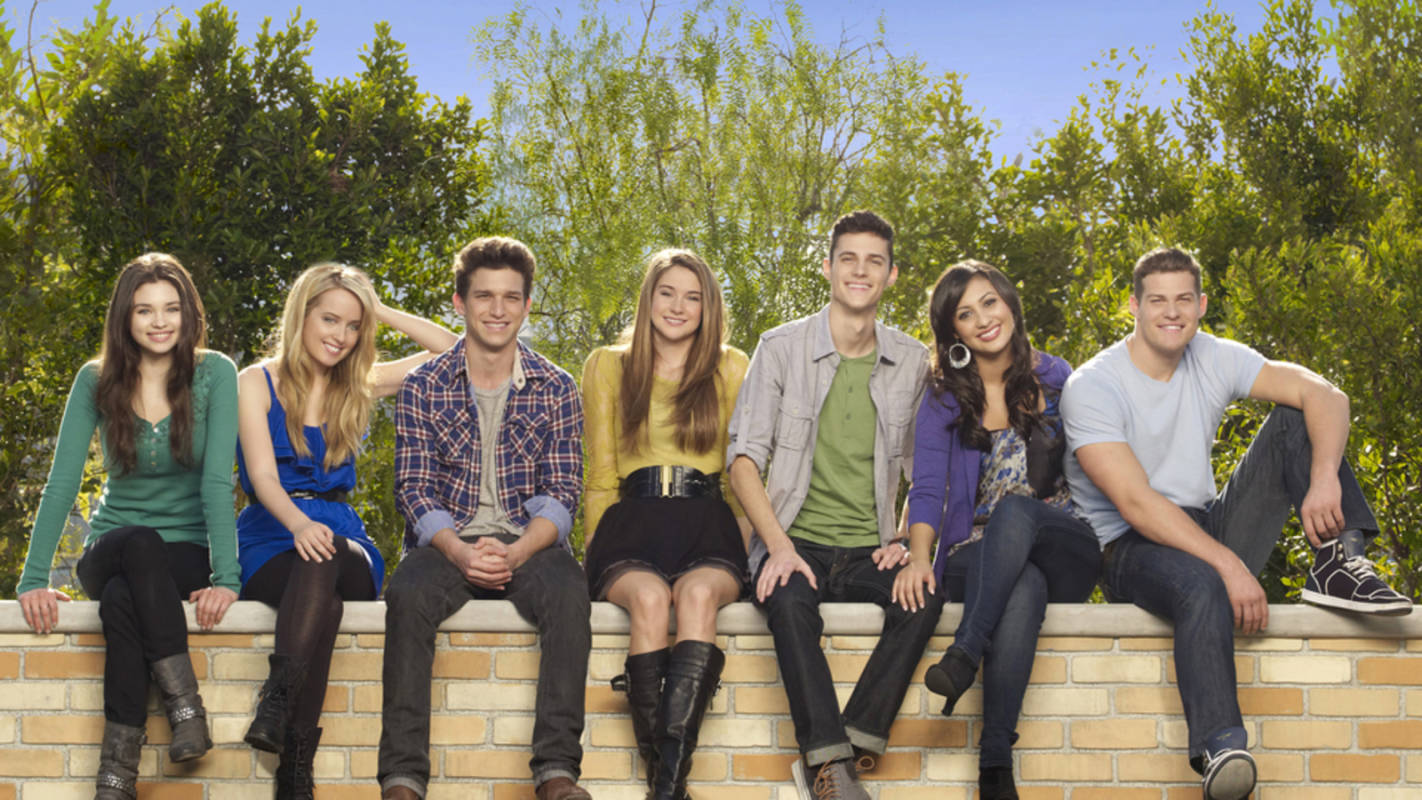 The show follows the life of a teenager who gets pregnant in high school and struggles through her day to day life of being a teen mom. A coming of age story of a teenager who is also a new mom and an award teenager. The show starred Shailene Woodley who herself criticized the show later and wished she had not done it.
Hank:
The show starred the iconic Kelsey Grammer that raised the expectations for the show only to be a big disappointment. Grammer's earlier show 'Frasier' had been a huge hit with critics and fans alike and the fans expected the same level of comedy but were given this awful show with bad writing. The show did not even complete a whole season on TV and was cancelled just after ten episodes.
Mulaney:

The self titled show of John Mulaney did not get any success on the screen and turned out to be a flop. The show had an impressive star cast and was expected to be a big hit. Mulaney played a fictionalized version of John Mulaney who struggled to make it big in the industry as a comedian. Mulaney was criticized for his acting skills and the show got bad reviews.
I hate my teenage daughter: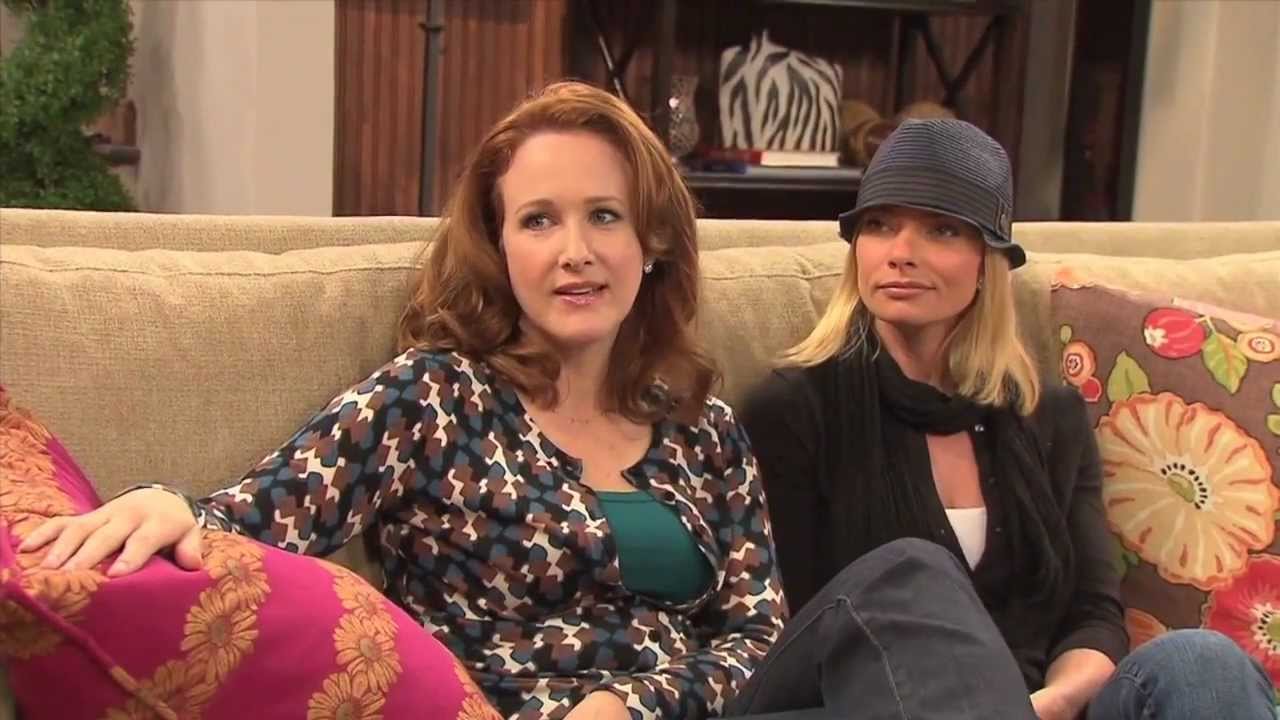 Two divorced women who are best friends struggle while raising their teenage daughters together. Their daughters are manipulative and crazy and the moms have a hard time. The show was called completely unfunny and the script and premise of the show was weak and boring. The show had such bad reviews that it was cancelled after its premiere and has a 10% rating on Rotten tomatoes.
Truth be told: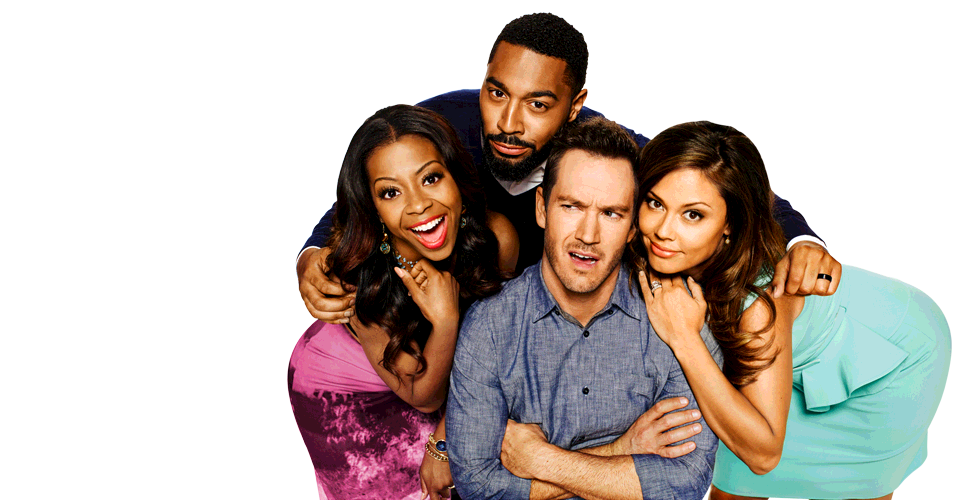 A white couple who is friends with a black couple next door is the premise of this show. The show had some good commentary on racial politics and had some good punches. On paper the show had some potential but it did not translate to the screen. The critics called the show and its characters completely bland and boring. The show got cancelled after one season.
Joey: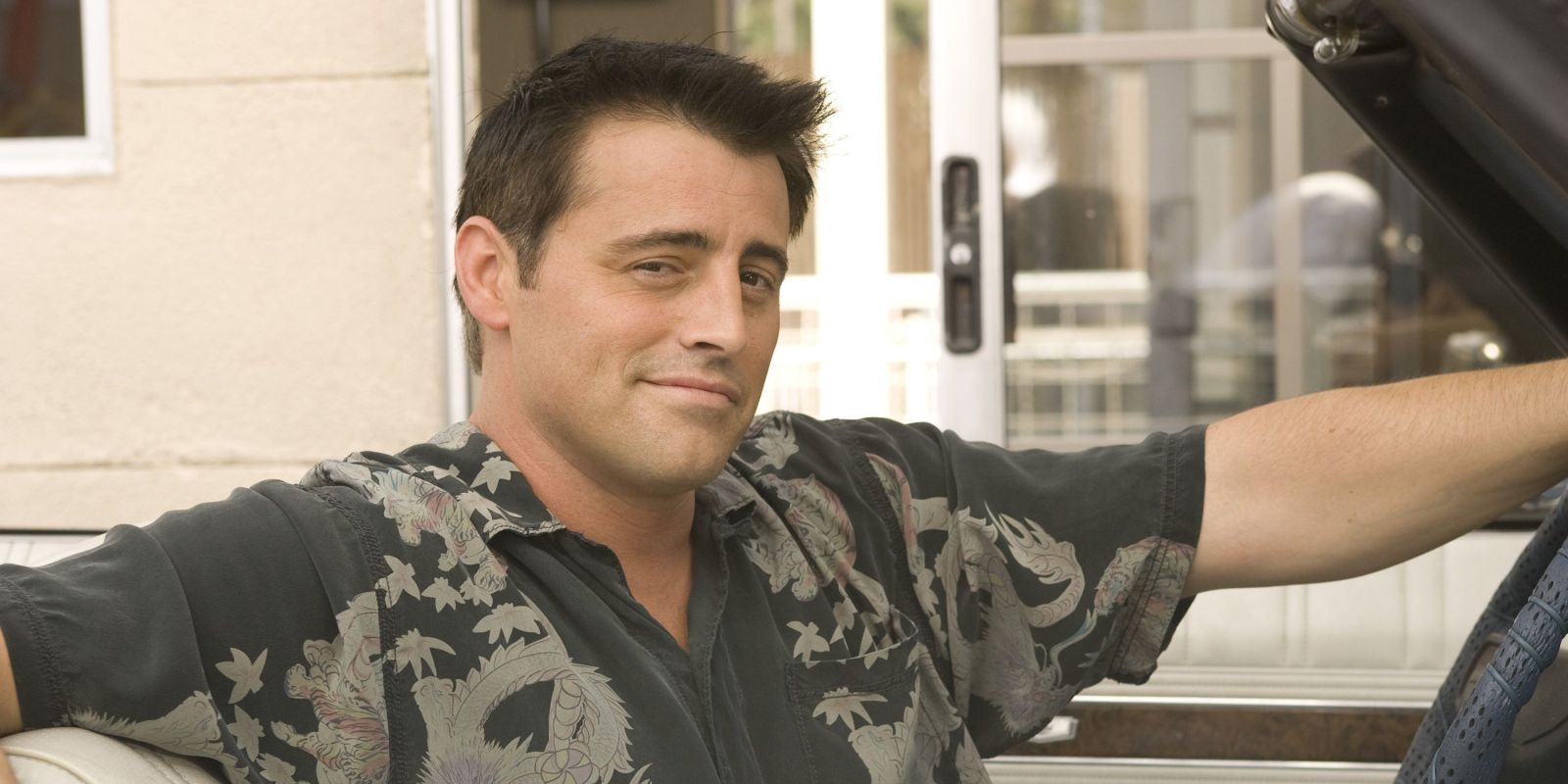 You would think that a spinoff series of a major successful show would be a success story all over again but that was not the case with 'Joey'. Starring Matt Leblanc, the show followed the story of Joey Tribbiani as he goes to Los Angeles to pursue his dream of being a successful actor. The show did not do well and could not uphold the legacy of the super hit show 'Friends'.
Dads:
This 2013 sitcom is about two best friends who decide to live with their dads and it turns out to be way more difficult and complicated than they expected it to be. The show was criticized for its lazy writing and often racist humor and multiple critics gave it an awful rating and review. The show has a 0% rating on Rotten Tomatoes and was canceled after one season.
Don't Miss: Upcoming Bruce Willis Movies of 2018 Everyone Is Waiting For