Movies
The Content on Disney+ Will Be Less Than 20% of What Netflix Has, But…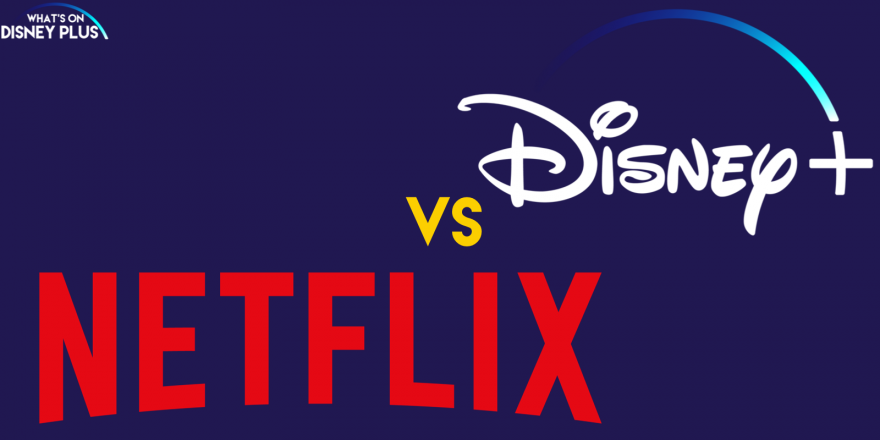 Disney is having a great year so far as Captain Marvel made a huge mark at the Box Office crossing $1 Billion, Dumbo has turned in profits and now Avengers: Endgame will come in and obliterate everything in its path and bring in at least $2 Billion worldwide. Then there are projects like Aladdin, Toy Story 4, The Lion King, Frozen 2 and Star Wars IX that will be sure shot blockbusters. Above that, they've acquired a Multibillion Dollar studio. But to top everything, they will end their magnificent year with the launch of their own streaming service, i.e. Disney+.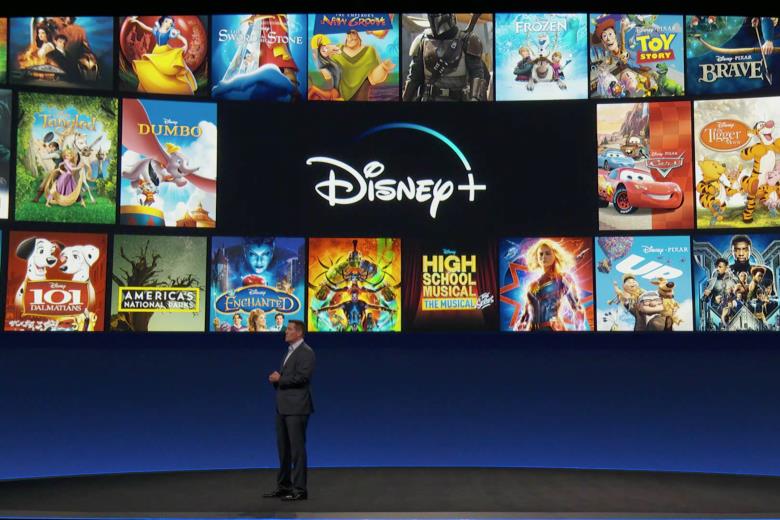 Disney's streaming portal is supposed to go public on November 12 this year and it will bring a bunch of projects to start things with. This bunch will certainly not be as much as its main competitor Netflix is offering us and that is why Disney is charging less than half of Netflix's fee. As it was recently revealed, the subscribers could either pay $6.99 per month or $70 per year with 2 months' worth of subscription absolutely free.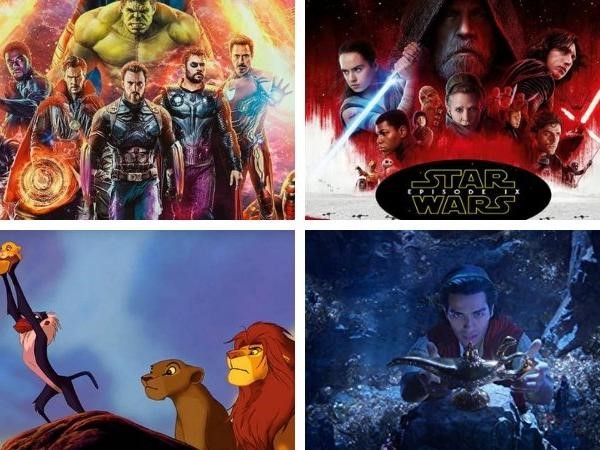 Well this is a pretty reasonable amount for all what Disney is offering us, as we would be getting every Disney exclusive content upon the streaming service. Which means, no Marvel movies or any other Disney content would be available on Netflix. The Marvel movies of this year – Captain Marvel and Avengers: Endgame will only be available for us to watch on the streaming service along with all the previous MCU films.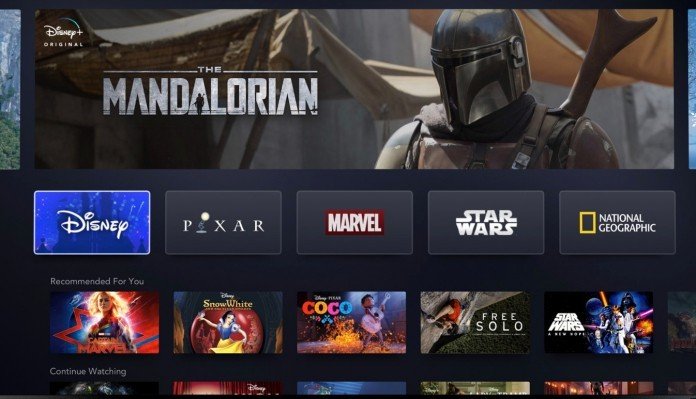 They will obviously offer us exclusive new content for the fee that they are charging as we will be getting shows like "The Mandalorian" created by Jon Favreau, 2 Non Fiction Marvel Cinematic Universe shows, Falcon & Winter Soldier, WandaVision, Hawkeye, Loki, Lady Sif, What if?, Star Wars The Clone Wars, Star Wars: Cassian Andor and many other projects. In total, 34 Disney+ original TV Shows and Movies have been reported to hit the network within the first 2 years of the streaming service.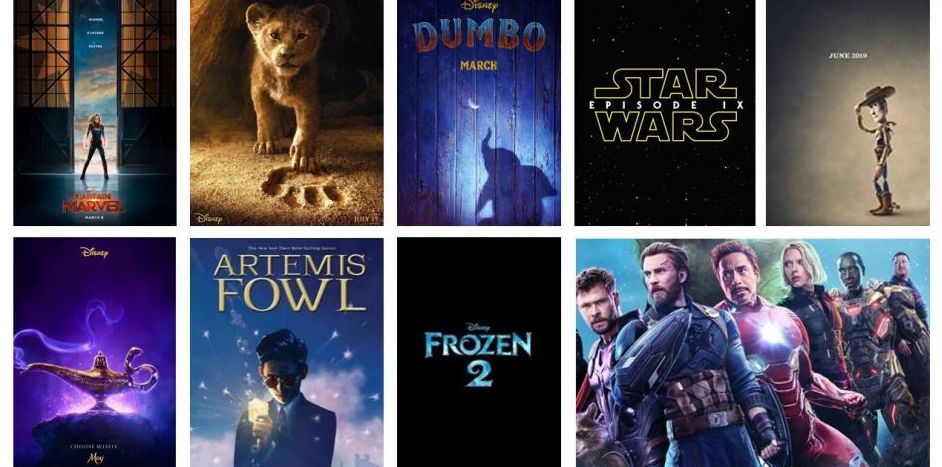 This is what Deadline reported a while back:
"There may be as many as 18 films and 16 TV series in some form of development for [Disney+]. Plus we expect some licensed content to be purchased or repurchased from other outlets as Disney looks to fill in programming gaps prior to the service's launch later this year."
Variety conducted a new study from Ampere Analysis, and they reported that the catalogue of content available on Disney+ within its first year will be only about 16% of Netflix's US catalog. The streaming service will include 500 movies and 7500 episodes as opposed to Netflix's 4000 movies and 47,000 TV episodes. The number that Disney currently has for its TV episodes is also less than what Hulu, Amazon Prime, and CBS All Access, and their movies are much lesser than what Hulu, Starz, Amazon Prime and HBO Go have.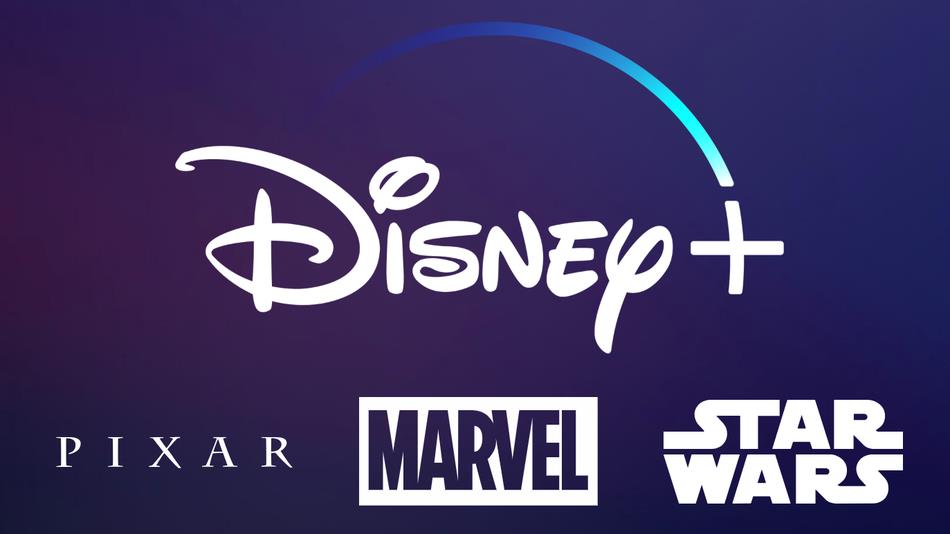 So all in all if you think about it, Disney+ will be charging us about half of every other streaming service, but they will also be providing substantially less content as compared to them. Well, then how do they plan to sell their service with such a small roster is what you may ask now? Their answer to that is, "Quality over Quantity." Every new original that they will offer us will be quality content!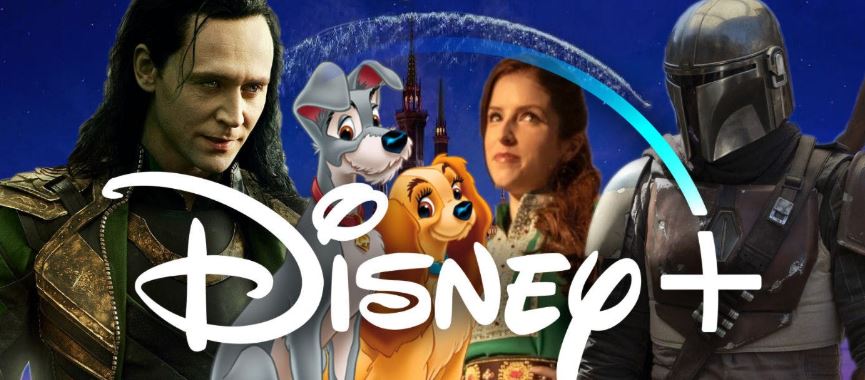 Disney+ will have all the Disney Exclusive content coming from MCU, Star Wars, Pixar, National Geographic and their own fairy tale films. They will produce shows and films with a very high budget so we actually get content which we usually do on the big screen. And that is why people will play what they are being asked to. The properties that they have coming will be enough for people to subscribe and that is what will be Disney+'s USP. On the contrary to their competition, they will prefer Quality over Quantity!