Movies
'Avengers: Endgame' Toy Gives a Closer Look at Mysterious Device on Hawkeye's Wrist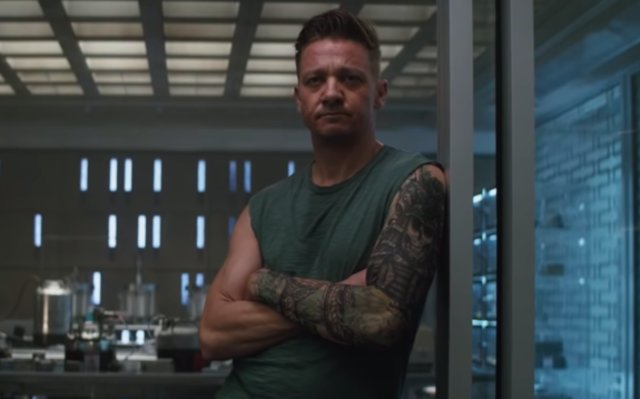 We have to accept the fact that Marvel hasn't let any spoiler slip out in the public. No one knows anything about Avengers: Endgame and you have to give whole credit to the makers for this. There are a lot of theories on the internet but none of them is really on point as it has been already said by Russo Brothers, Kevin Feige, and a lot of other members of this movie. Though they are taking measures to keep everything hidden, toy releases are constantly giving a tough time to the makers. And, this time a new toy of Jeremy Renner's Hawkeye has been released in which we can see a mysterious watch on his wrist.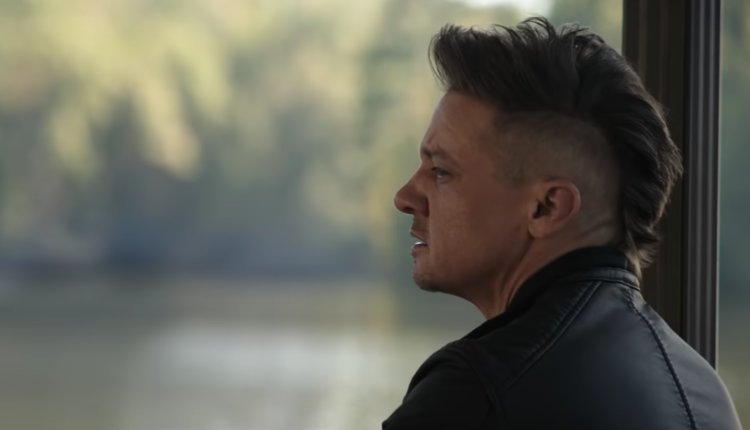 This new figure of Hawkeye from Hot Toys has presented the best look of Hawkeye till now. But, a wristwatch has caught our and a lot of fans' attention. It isn't very clear as to which device it is but it sure looks like a watch. Here, have a look at the photo: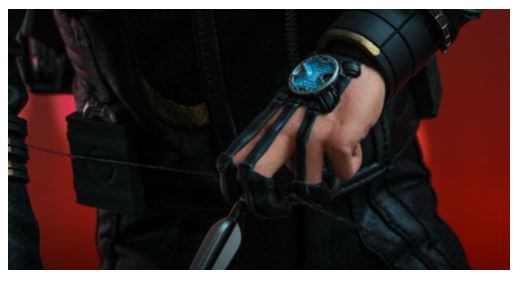 As we all know that we are going to see a lot of changes in the appearance of Hawkeye in Endgame and this technologically advanced device could be a part of Ronin's look and costume in the film. Doesn't this remind you of the Ben 10 watch, a popular cartoon character who used to wear a similar device on his wrist?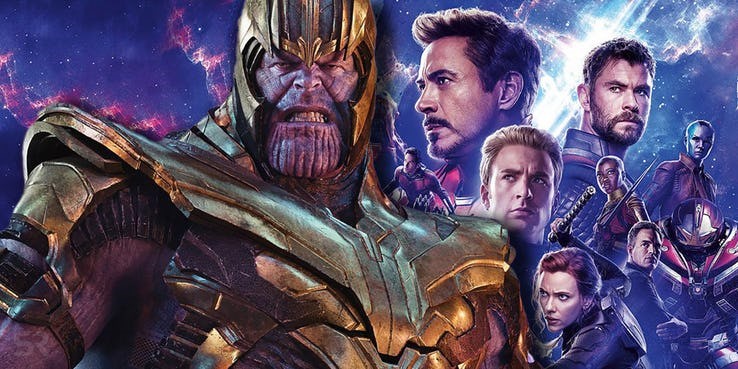 Avengers: Endgame is going to release on April 26th. Here's the synopsis:
Adrift in space with no food or water, Tony Stark sends a message to Pepper Potts as his oxygen supply starts to dwindle. Meanwhile, the remaining Avengers — Thor, Black Widow, Captain America and Bruce Banner — must figure out a way to bring back their vanquished allies for an epic showdown with Thanos — the evil demigod who decimated the planet and the universe.