Movies
10 Super Weird Superman Facts That DC Will Never Ever Let You Know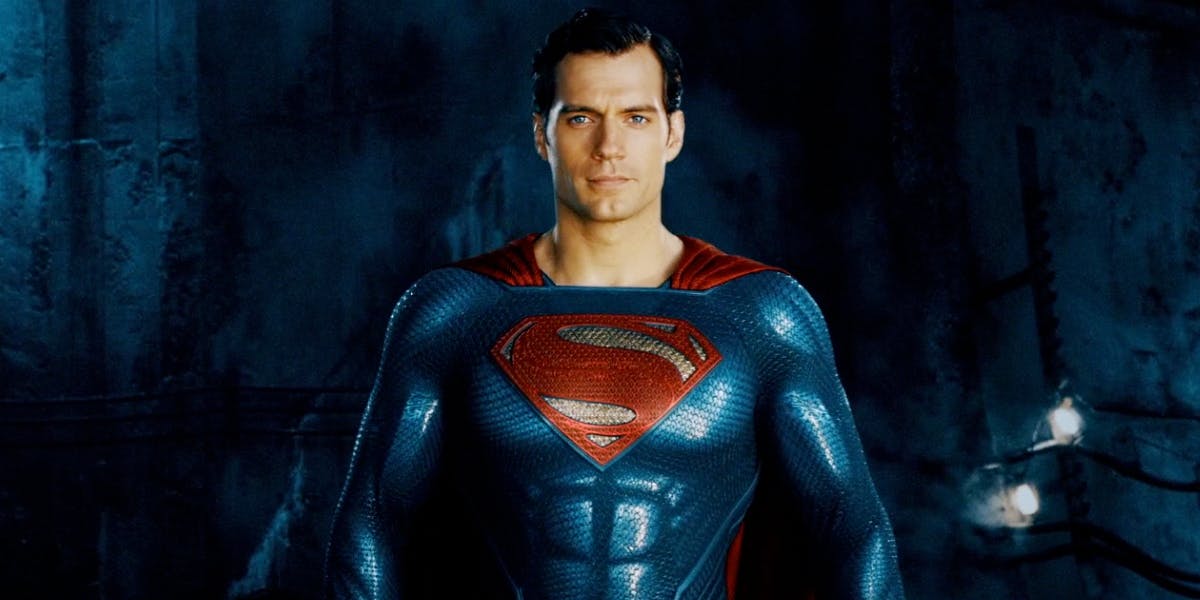 Superman is considered the most perfect superhero. He is the big blue boy-scout. He is strong enough to break planets apart with one strike yet has the moral restraints of a gentleman. He is a good, noble soul with Godlike powers and has saved the world, the universe and even the Multi-Verse, several times. People look up to him. He is their idol. But nobody is perfect. Not even Superman, who harbors secrets so dark even DC does not want you to know. Presenting – 10 Super Weird Superman Facts that DC will never ever let you know!!
10. Exposure to Kryptonite can turn him gay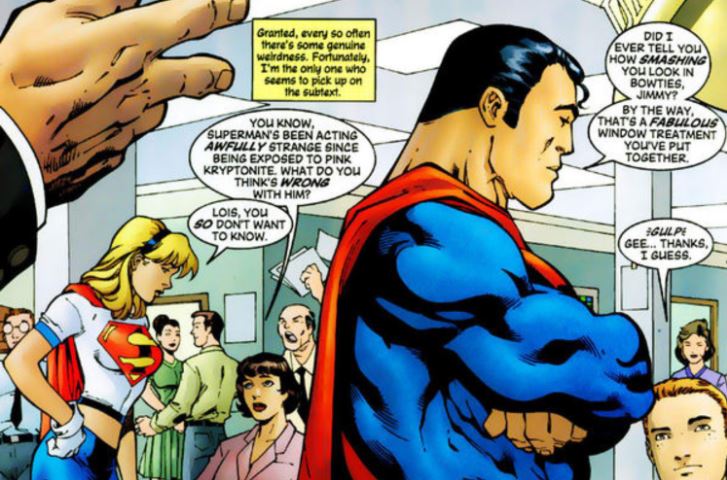 Kryptonite is Superman's one true weakness. And just like there are different versions of Superman in the comic books, there are different versions of Kryptonite as well. Since Kryptonite is just the fragments of Superman's home-world Krypton, there exists different types of Kryptonite depending on the planet's geography. There is the normal Green Kryptonite that makes him weak and is deadly to him. Red Kryptonite makes him way too angry and leads him to have violent temper tantrums. Pink Kryptonite has the strangest effect of them all on him. Too much exposure to Pink Kryptonite could permanently turn Superman into a homosexual. That storyline was offensive on so many levels to the Gay community that we could not even fathom.
9. His tragic love story with a mermaid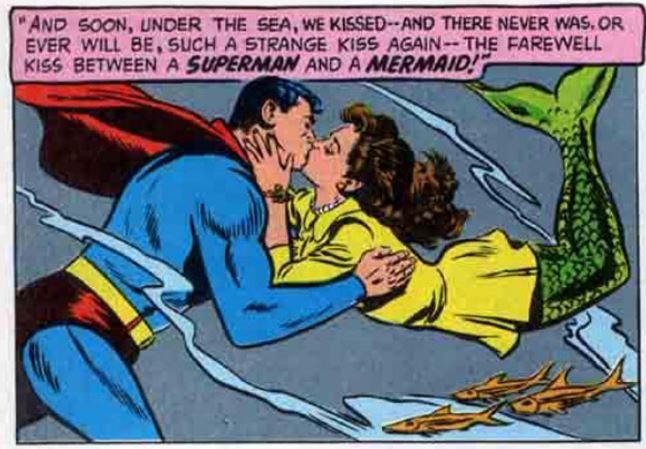 In a 1959 issue, Superman went to an esteemed university as Clark Kent to study, only to fall in love with a young, wheelchair-bound student called Lori Lemaris. Lori was a fellow student and both soon became a thing. Lori Lemaris was secretly living a double life. In the day, she was the regular wheelchair bound Lori. After 8 pm, she would go out to the sea, revealing that she is actually a mermaid. The fact that Superman never saw Lori after 8 pm; never bothered him even after being in a relationship with her for two years! Clark Kent even proposed to her and it was Lori who revealed that she is a mermaid and from a different world, claiming that they could never be together.
8. The dreaded Superman Curse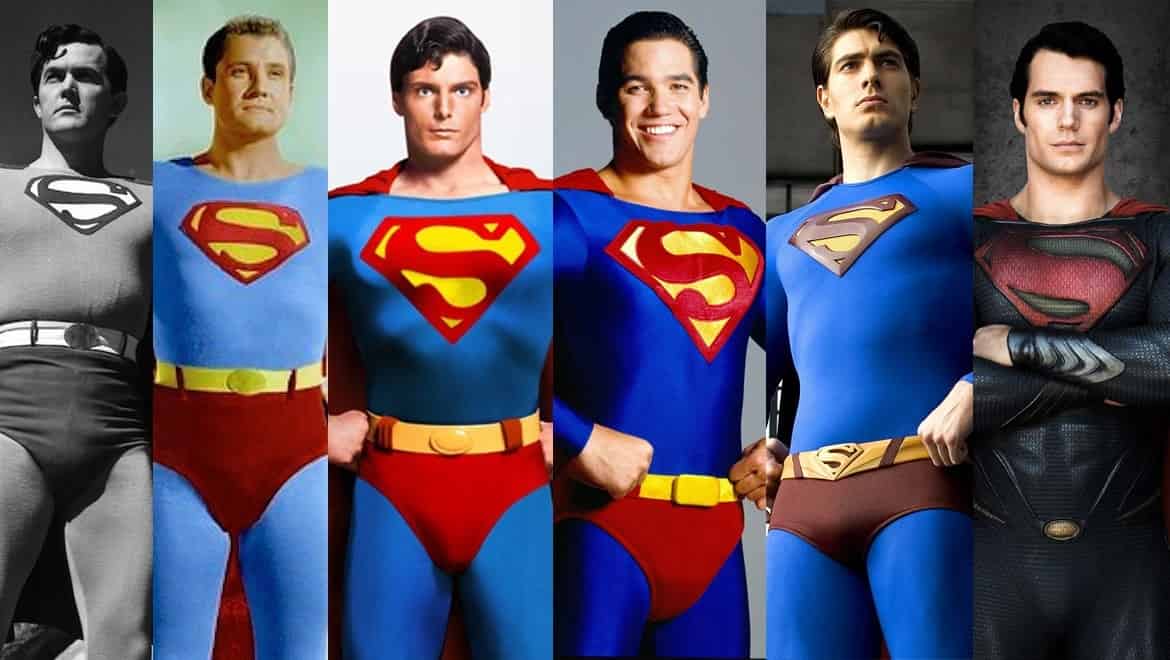 The Superman curse is not something we made up. It has been something the studios, and the comic book publication house have been trying to cover up since ages. The story goes something like this – whoever is involved in a live action Superman production, especially the actor who plays the Man of Steel, dies a painful death.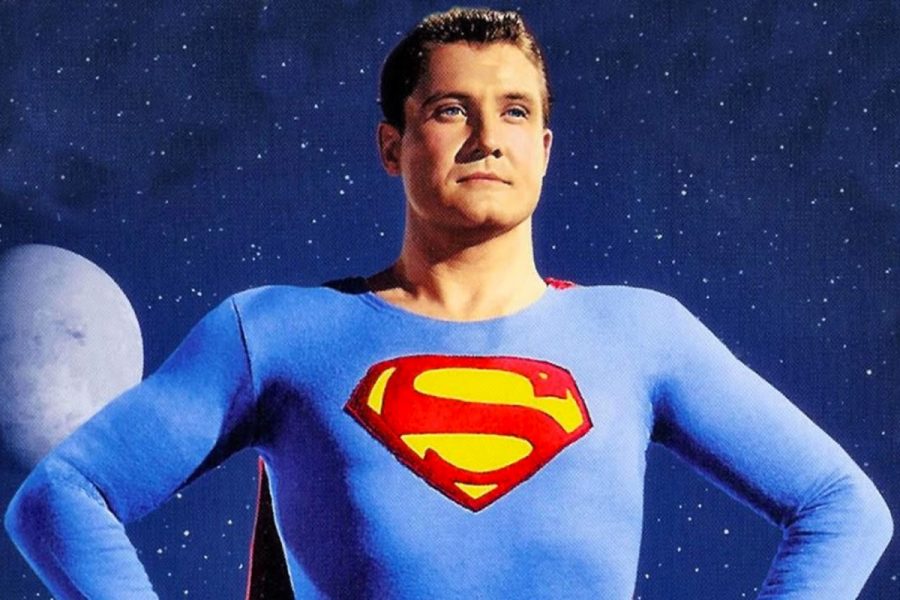 George Reeves, the first-ever live-action Superman, died of a mysterious gun-shot wound. Christopher Reeve who played Superman next, was paralyzed from the waist down after a horse-riding accident and he too died a sad yet slow death. Lee Quigley played the baby Superman in the 1978 movie. He later died in 1991 of extreme substance abuse. Multiple Sclerosis and Drug abuse also dogged Richard Pryor, who played a vital role in Superman III.
7. There is a Superman in the Marvel Universe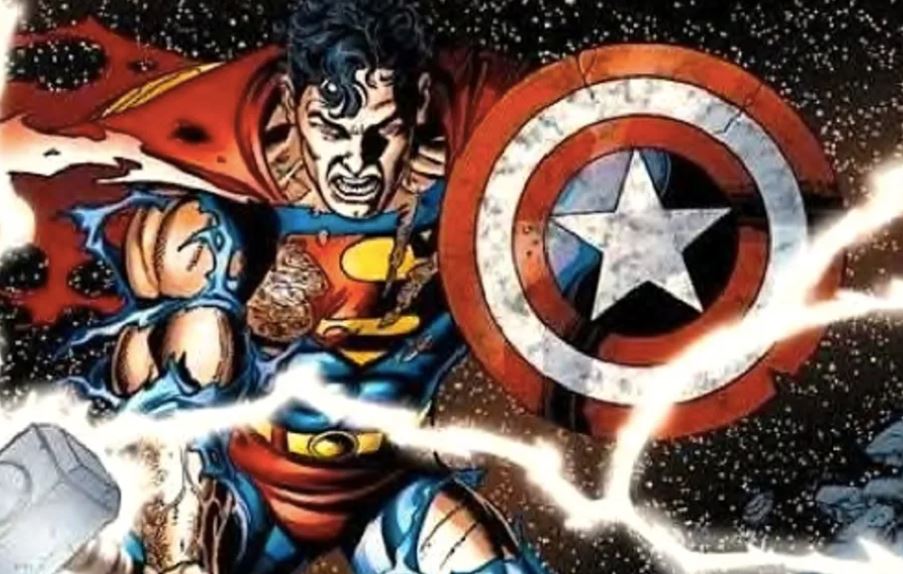 The amount of Crossovers between DC and Marvel is astounding. Several times, the heroes of DC and Marvel have met each other in the same panel, to either fight each other or join hands and fight a common enemy. But before the crossovers saw Superman jump into the Marvel Universe, there was already a Clark Kent running around in the latter.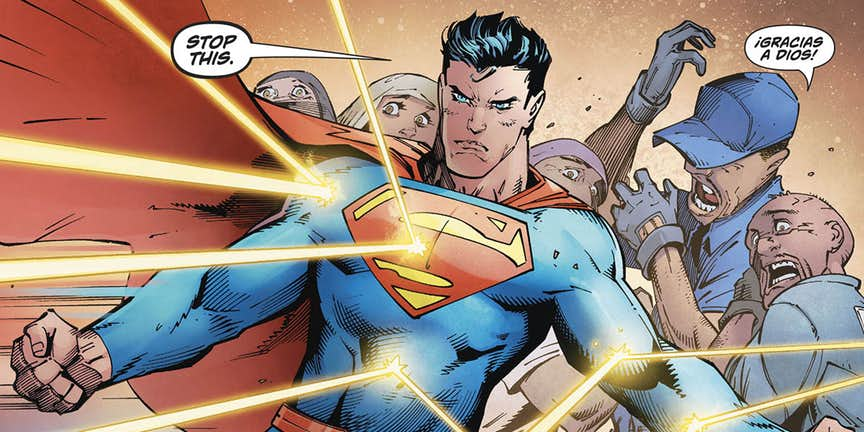 Dave Cockrum, Chris Claremont, and John Byrne – prominent Marvel Comics writers wanted to take a dig at DC Comics, their greatest competitor. They periodically inserted a very Clark Kent looking character into the backgrounds of major Spider-Man, Thor, and Fantastic Four comic book issues. So this now begs the question – if Clark Kent exists in the Marvel Universe already, how long till Superman shows up??
6. Lex Luthor is bald due to Superman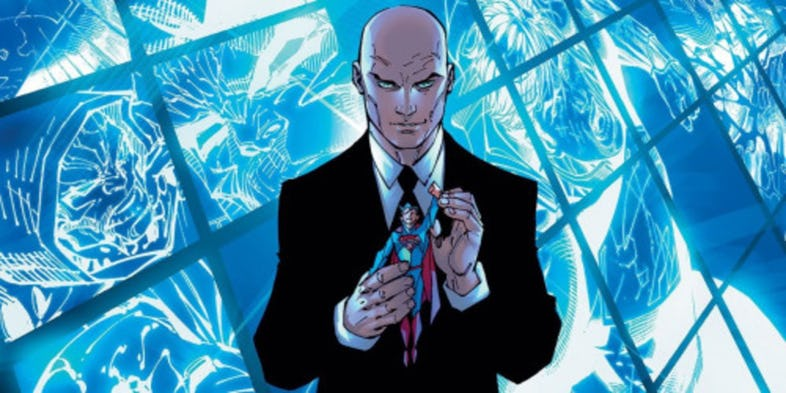 No matter which comic book you read, no matter which year it is – Lex Luthor has always been bald. That has been the norm since more than 80 years. But that was not always the case. When Lex Luthor first came into the DC Comic books, he had red hair that could give Tintin a run for his money. Back then, Lex was a huge fan of Superman and wanted to help him when Superman was dying of radiation poisoning due to exposure to Kryptonite.
When his lab caught fire, Superman came to his rescue. While using his freeze breath to blow of the fire on his hair, he blew some of the Kryptonite cure onto his head, which turned his head permanently bald. Luthor then became evil to exact revenge on Superman for making him bald.
5. He starred in a Porno movie with Big Barda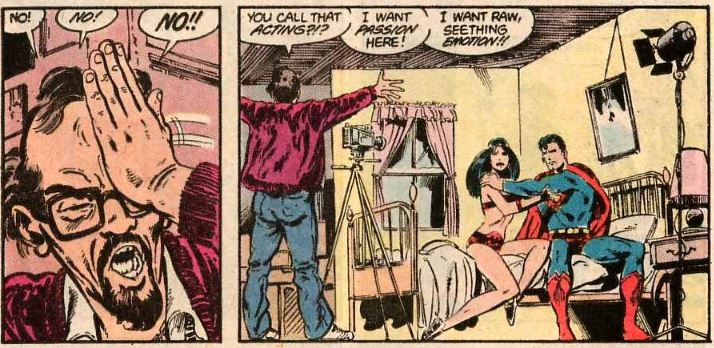 The 1980s were crazy times. The 1987 Action Comics #593 had a story line where an alien called Sleez kidnapped the Man of Steel and Big Barda and used his mind control powers to make them fall into the pits of lust and have sex with each other. Sleez's intentions were to film the entire ordeal and sell a million copies to become rich. His idea for choosing Big Barda for the role was because she was the only one had the physical strength to withstand Superman's super-human 'strokes'. It is a dark and rather insane storyline that could never see the light of day during current times if someone was crazy enough to come up with a similar idea.
4. Superman was originally evil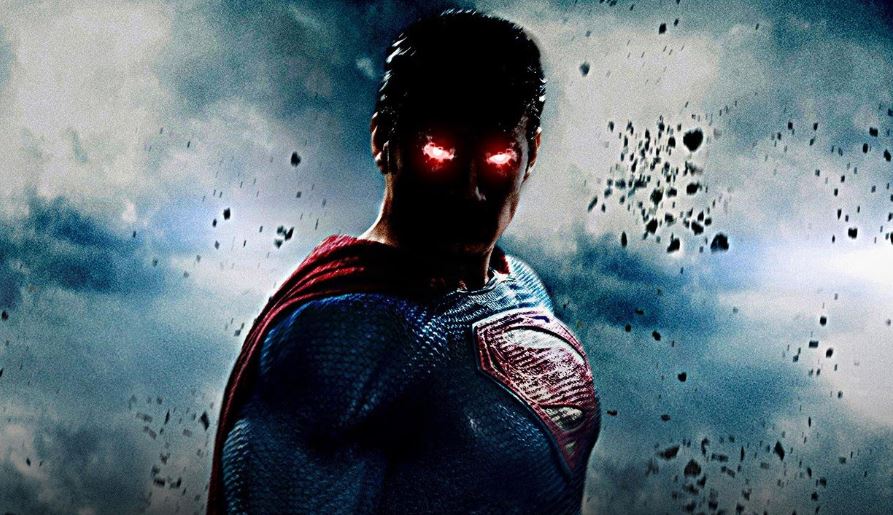 It was in 1932 that Joe Shuster and Jerry Siegel joined hands to pen the world's first ever comic book featuring the Superman. Superman in that story arc was a guy named Bill Dunn, who was genetically enhanced using a secret chemical developed by a mad scientist. Bill Dunn was transformed into a super human with the ability of mind control. Bill would later become evil, kill his creator, and uses his powers to manipulate the stock market and racetrack winnings. Later, he gathers enough money to rule the whole world.
3. Superman made the world's two greatest physicians fight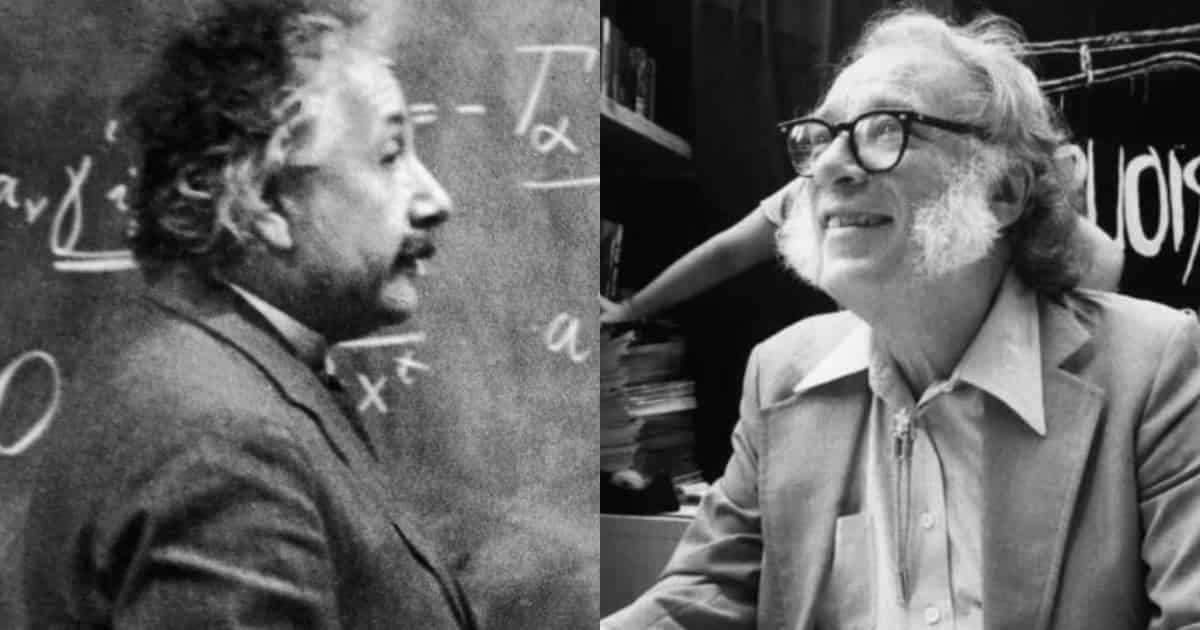 Superman has the power to fly faster than the speed of light. He has done it thousands of times in the comic books. But according to Einstein, nothing in this universe can travel faster than the speed of light. His famous theory of relativity is a testament to that fact. But Isaac Asimov, another visionary of the same domain, felt that it is possible. This clash of opinions would later lead to the two pioneers of physics enter into a heated debate with each other. None could conclusively prove that they were right and the other was wrong.
2. Superman's Krypto-Ray Gun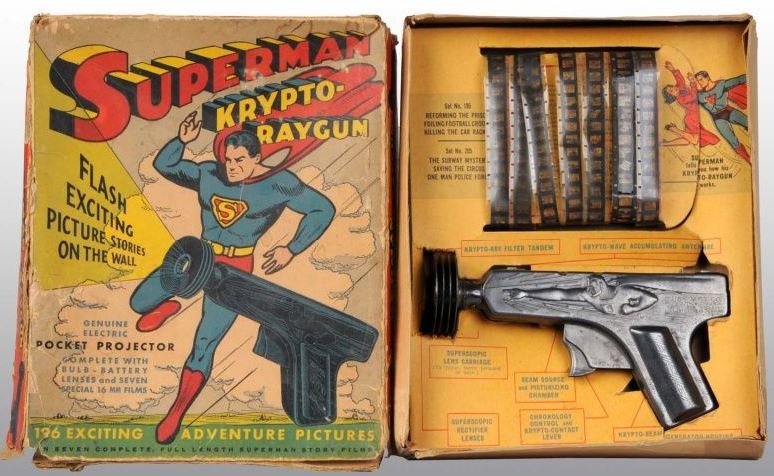 Superman is the freaking Man of Steel!! What does he need a gun for!! Back in those days, Superman was not was well known as he is today. Before he became a household phenomenon, DC tried to use all sorts of tactics to make money. The Krypto-Ray Gun is not actually something Superman uses. It is actually a children's projector – a line of toys that was intended to make Children know more about the Man of Steel. It would be really absurd if Superman started brandishing a gun that was powered by an element that is deadly to him itself.
1. Superman almost made America lose World War Two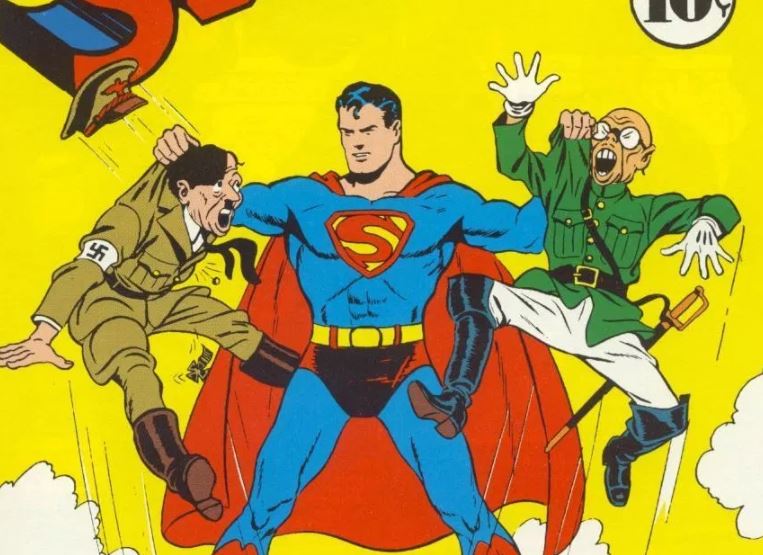 In 1945, a Superman comic book strip in a prominent newspaper showed Superman visiting an atomic-cyclotron as Clark Kent. This drew the attention of the FBI, who feared that information regarding the still on-going Manhattan Project (America's A-Bomb program), was leaked. The newspaper clarified that it was just a stroke of luck. However, the FBI ensured that another storyline where they show Superman observing an atom bomb test, and another one showing Lex Luthor conducting an atomic explosion experiment were delayed until America dropped the nukes on Hiroshima and Nagasaki.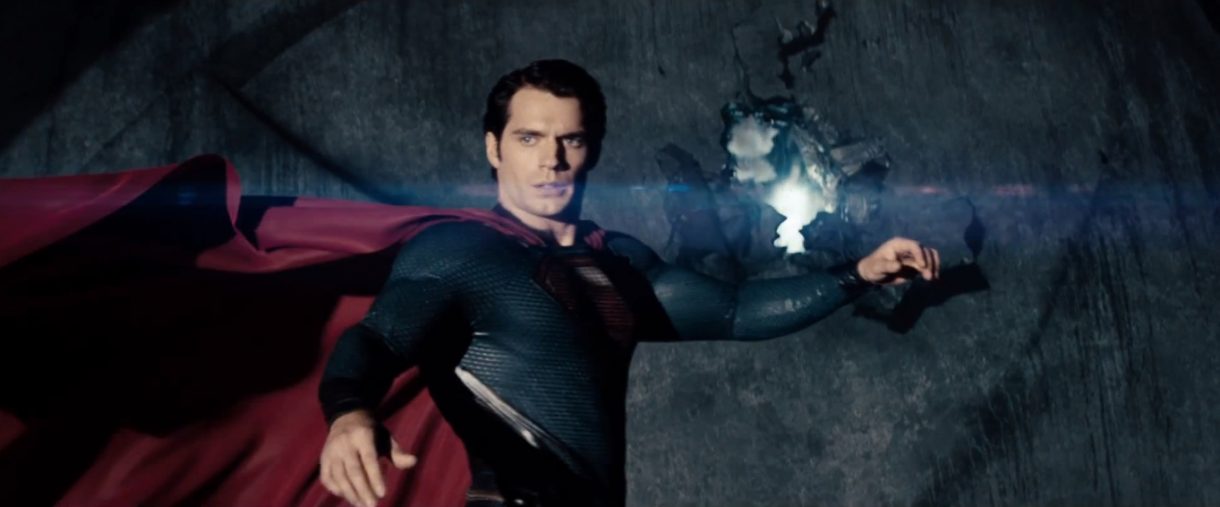 Superman made his first appearance under the DCEU banner in Man of Steel of 2013. The official film synopsis for the movie reads:
With the imminent destruction of Krypton, their home planet, Jor-El (Russell Crowe) and his wife seek to preserve their race by sending their infant son to Earth. The child's spacecraft lands at the farm of Jonathan (Kevin Costner) and Martha (Diane Lane) Kent, who name him Clark and raise him as their own son. Though his extraordinary abilities have led to the adult Clark (Henry Cavill) living on the fringe of society, he finds he must become a hero to save those he loves from a dire threat.