Television
Stephen Amell Talks About The Future of Arrow After Season 8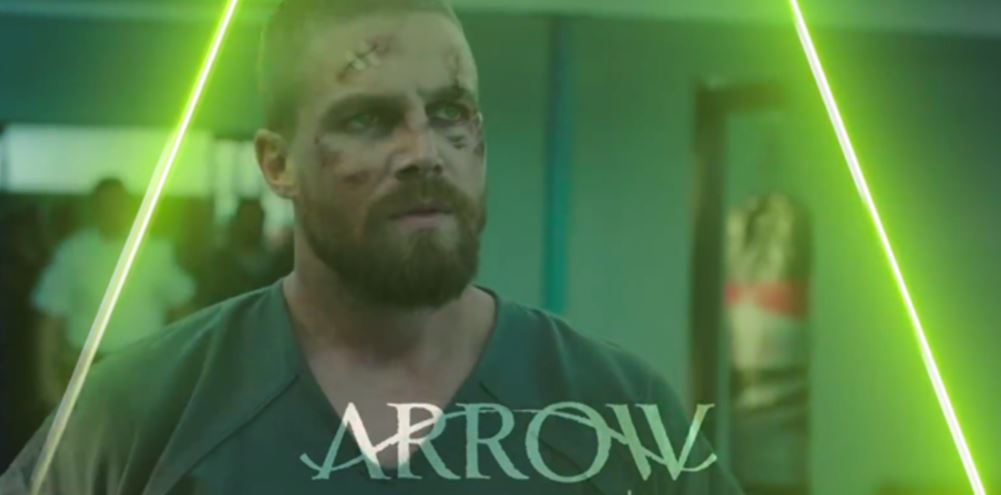 We all know that Arrow Season 8 is going to come this fall but what about the show's future post that? Well, there are a lot of fans who want to see more of Arrow because we all know that it is one of the very best shows of DC. But, Stephen Amell has recently tweeted about the future of the show in which he hinted that it could be his last season.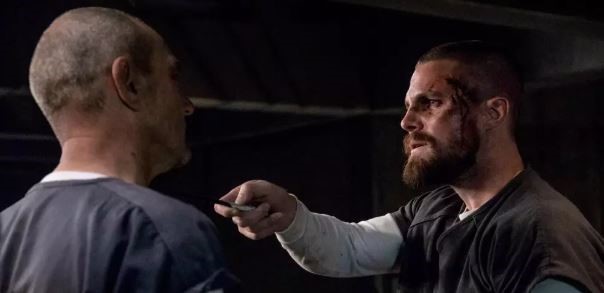 There are rumors that Stephen Amell's character Oliver Queen is going to die in 'Crisis on Infinite Earths' event which is going to come very soon. Here's what he tweeted:
"Playing Oliver Queen has been the greatest professional experience of my life… but you can't be a vigilante forever," Amell said on Twitter. "Arrow will return for a final run of 10 episodes this Fall. There's so much to say… for now I just want to say thank you."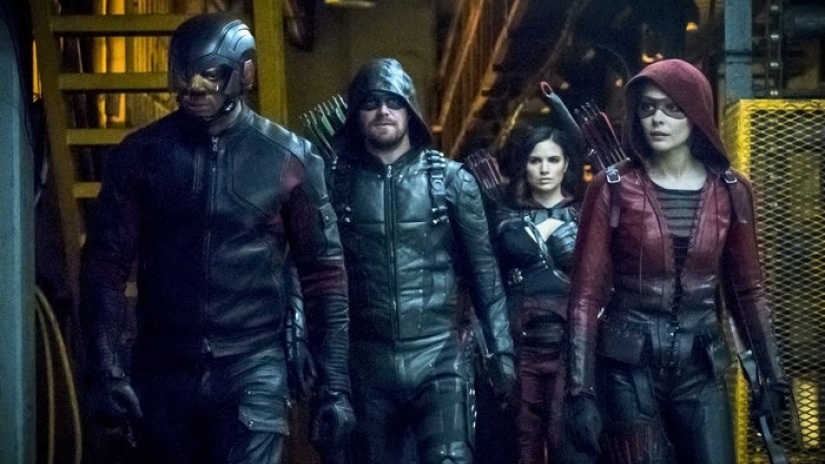 In recent weeks, we have seen a lot of people talking about the end of a lot of CW series following the 'Crisis'. But, the crossover is going to bring the cast of The Flash, Arrow, Supergirl, and Legends of Tomorrow together. The crossover is going to come somewhere at the end of this year or in the mid of next season. Also, if we talk about the ten-episode finale then I think it's going to roughly line-up with the scheduling for 'Crisis on Infinite Earths'.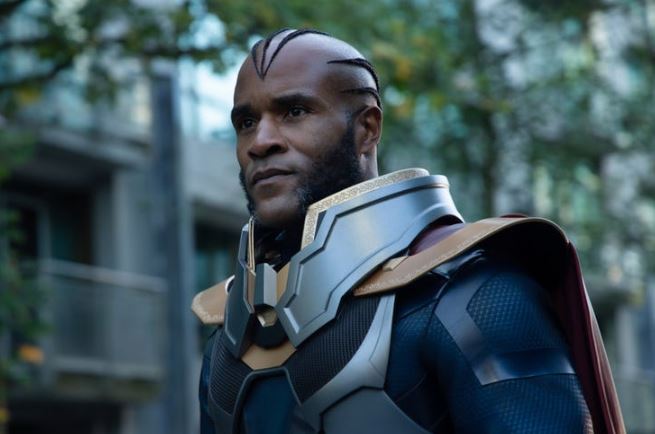 We all know that this crossover is just a follow-up of the famous and successful "Elseworlds Crossover", in which we saw that 'The Monitor' whose character was played by LaMonica Garrett came on Earth-1 in the search of some champions for an even bigger and an upcoming 'crisis'.
Monitor also bought 'The Book of Destiny' in which Superman saw that Supergirl and Flash will die. There are chances that Green Arrow is going to give his life to save the lives of Flash and Supergirl. But, in order to know everything officially, we should keep on watching Arrow which airs on Monday nights at 8 p.m. ET/PT.