Movies
Shazam! Director And Producer Are All Set to Return For a Sequel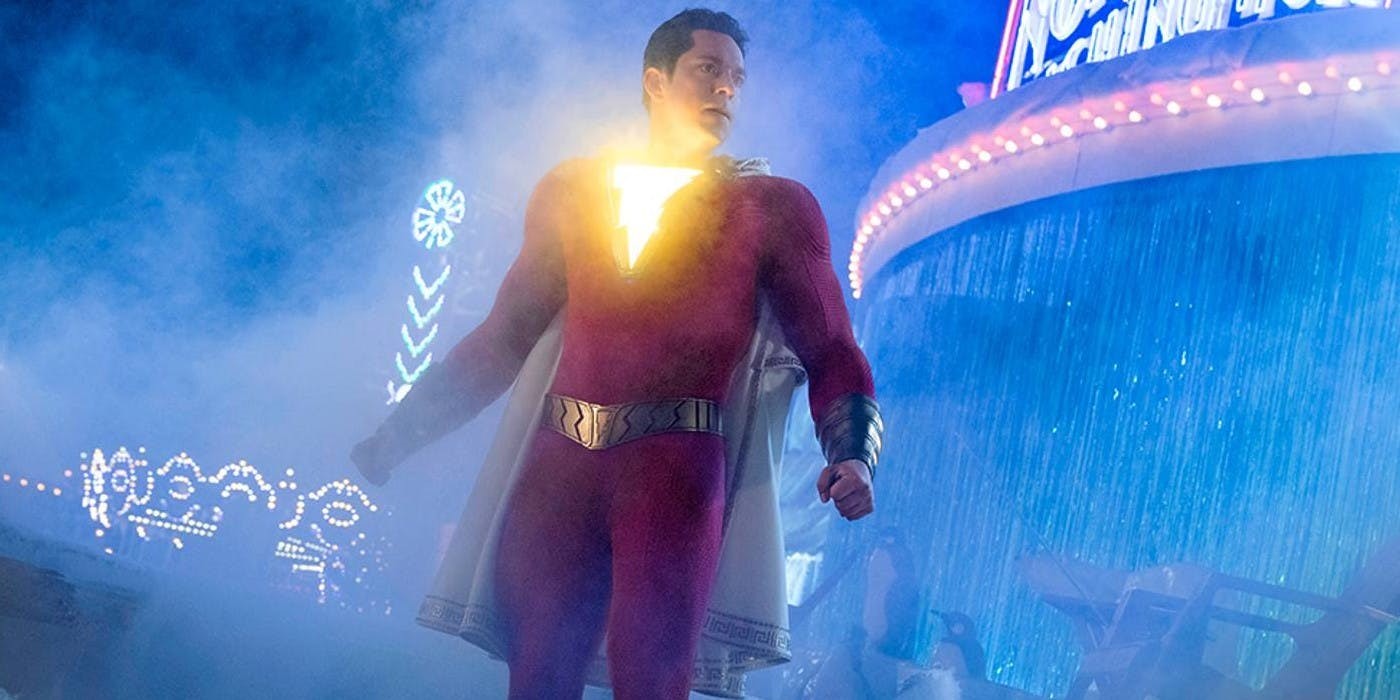 DC's Shazam! hasn't released yet but the buzz for the movie is really immense and the reason for this is the tone of the movie. The film is looking quite close to Deadpool in terms of fun and intense fight sequences and by having a look at the trailers and pictures of the movie, we are quite hopeful that this movie is going to follow the footsteps of Aquaman. Recently, the producer and the director of Shazam! revealed that they're up for the sequel of this one already.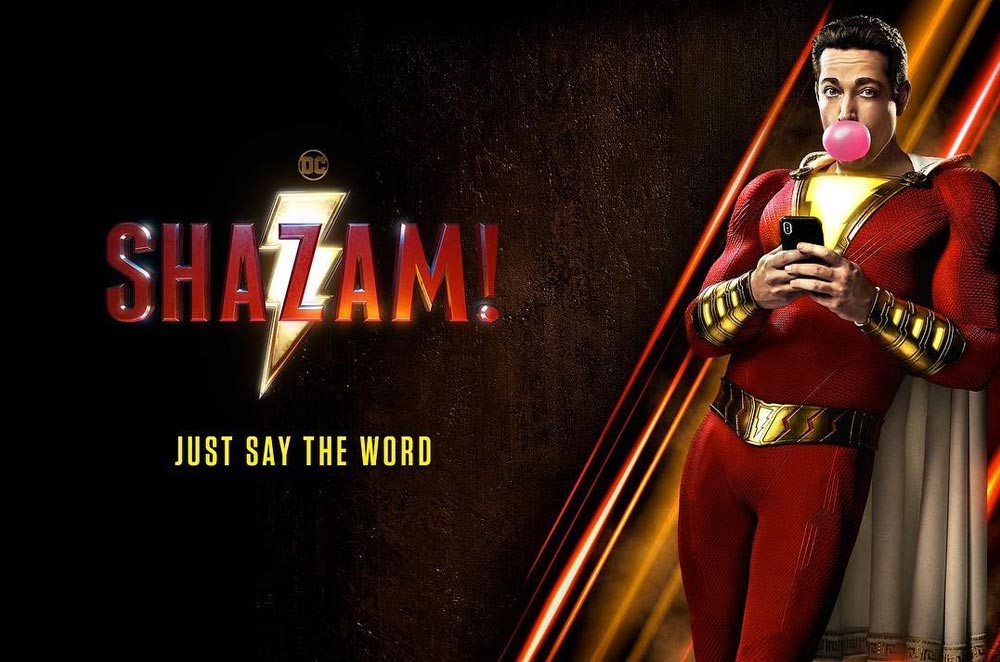 In an interview with ComicBook.com, when asked whether they're up for the sequel of the movie or not, director David F. Sandberg immediately said,
"Absolutely".
After which the same question was asked to Peter Safran and he also replied with the same enthusiasm and said,
"It's easy for me to say, 'I'm on board.'"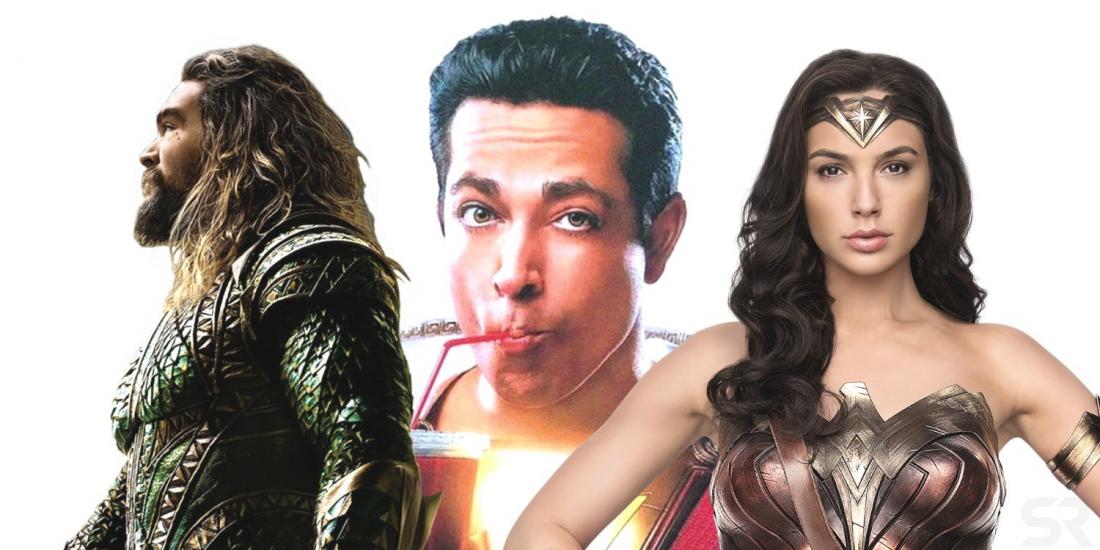 Well, with the success of Wonder Woman and then Aquaman, maybe DC and Warner Bros. can do wonder without their beloved biggies, Superman and Batman. The gigantic success of Aquaman has clearly stated that DC doesn't need their big guns if they'll start cherishing what they have. As a result of which, Shazam! is reportedly tracking a $50 million opening weekend.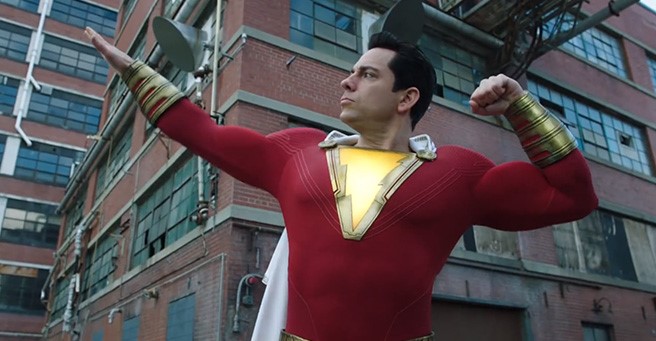 Shazam! is one of the most powerful characters of DC and it has been a great idea to bring a movie based on him. Peter Safran also talked about the introduction of this character on the big screen and said,
"I think that is the goal," Safran added. "It is giving heroes their time to shine and not feeling like you have to shoehorn in some universal connection amongst them all. The studio's been incredibly supportive and DC's been supportive about saying, 'Take the time that you need to introduce these characters in the right way and tell the stories that audiences want to see with these characters.'"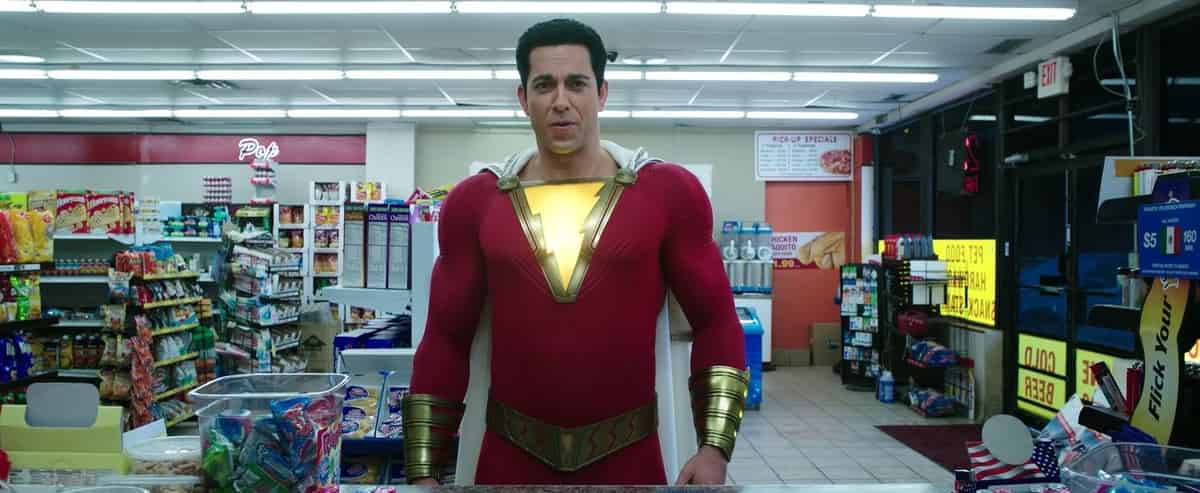 Well, without a doubt, social media is filled with positivity for the movie, be it the first reactions or the box office projections. You never know, if this movie goes on to replicate the success of Aquaman. The movie is scheduled to release on April 5.