Movies
Shazam! Box Office Projections For Opening Weekend Touch $40 Million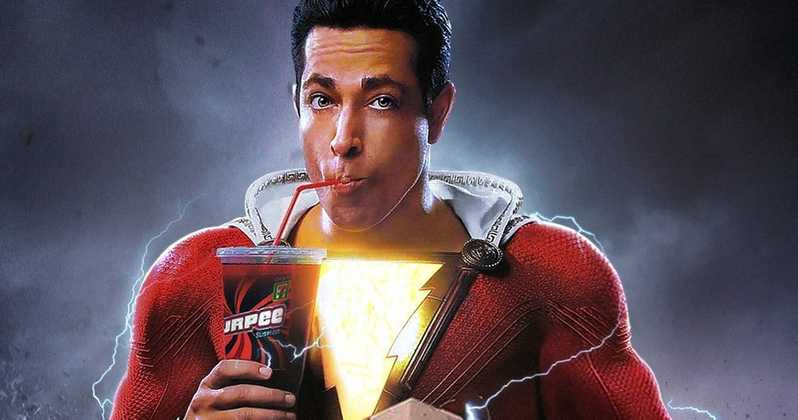 The fans of DC are really pumped up for the release of Shazam! because of the rave feedback and impressive reviews from early press screenings it has received. Even, some of the most critical critics of the industry have voiced out their appreciation towards Warner Bros.' new approach.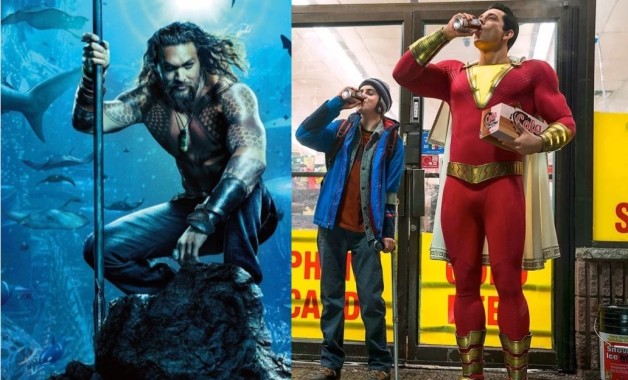 After the success of Aquaman, things have changed at DC. Everything is not too dark anymore and a lot of emphasis on being funny and entertaining is given instead of being trapped in just defining characters, as a result of which, there are claims that the projections for the opening weekend of the movie are close to the $40 million mark.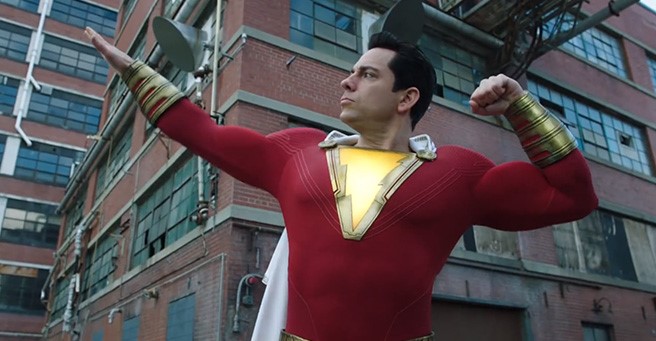 We all know that Aquaman has crossed the $1 Billion mark which clearly suggests that DC profited by the changes they've made in their film making ideologies and plans. The same we are seeing in the case of Shazam! as Zachary Levi is doing just what the audience needs to see which is forcing people to make comparisons of Deadpool with Shazam! in terms of the tone of the movie.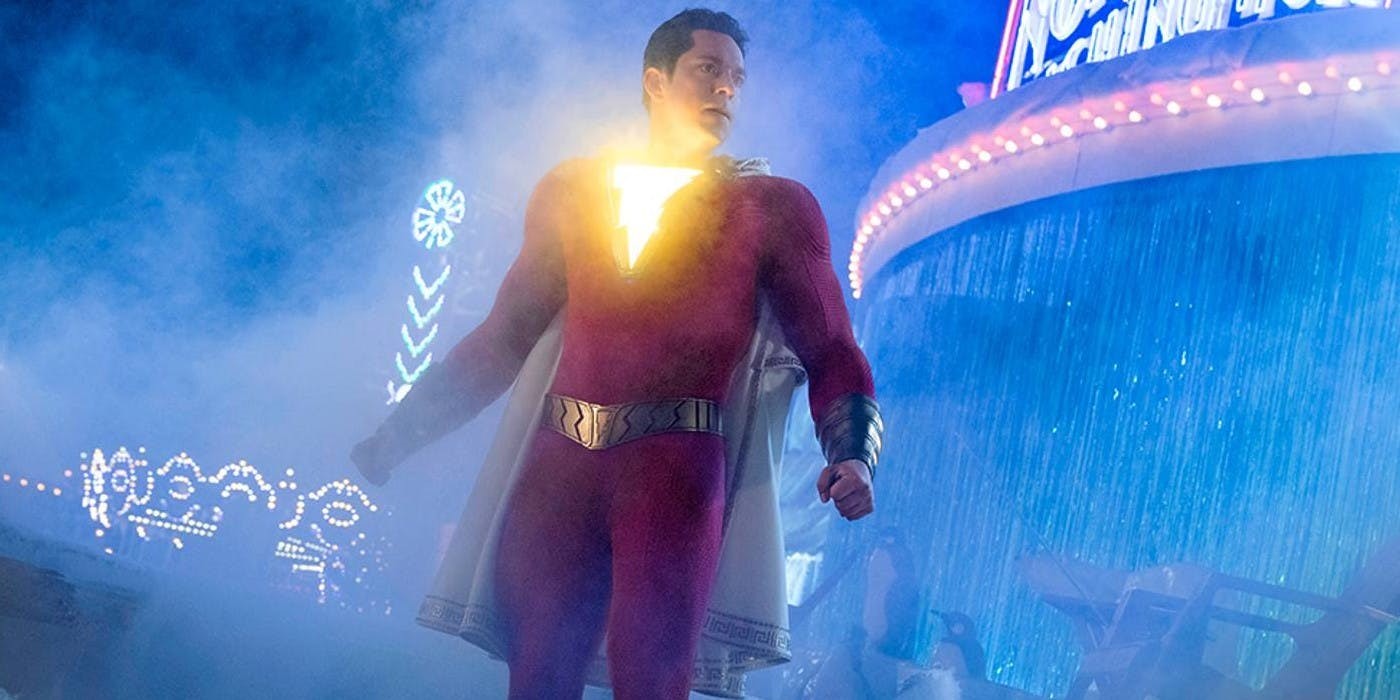 So, according to a recent estimate from Variety, it has been reported that Shazam! is eyeing a huge $40 million opening. WB is sticking to the Aquaman plan, as they first introduced a special screening for the Press which surely increased the buzz around the world. In order to get the title of a 'Blockbuster', Shazam! will not have to collect a big sum because the budget of the film is $80 million only.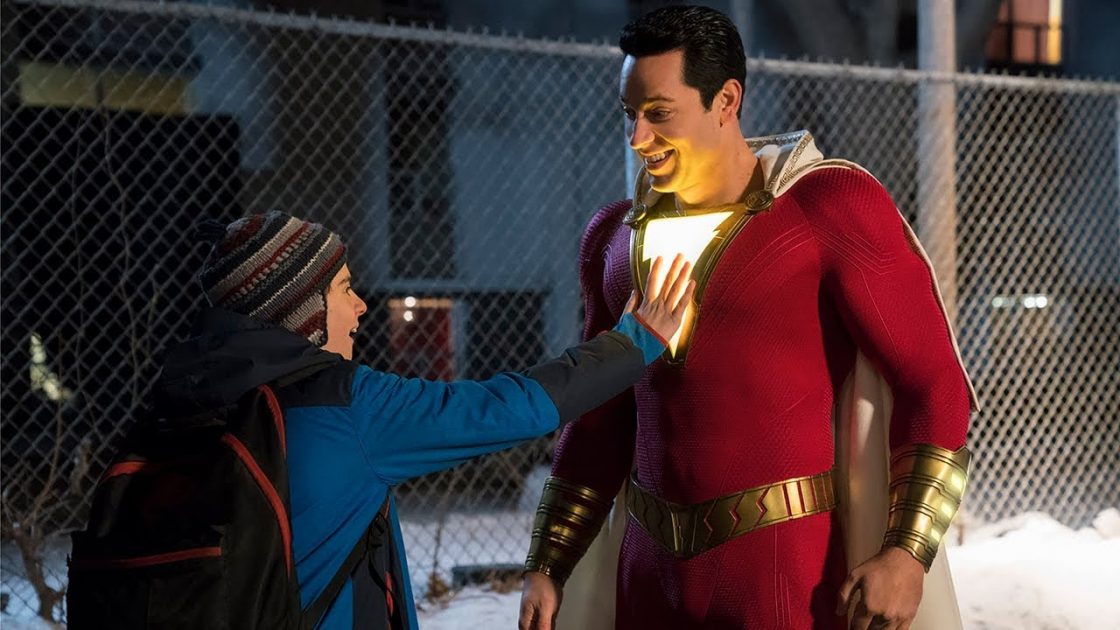 So, I don't think the producers would be worried about the success of the movie because if we go by the feedback and the things we have seen in the footage, then, we all are pretty impressed with this one and knows that this movie is going to take the momentum up for DC.
Shazam! is scheduled to release on April 5th.