Television
Game of Thrones Season 8 Trailer #1 is Out, Finally!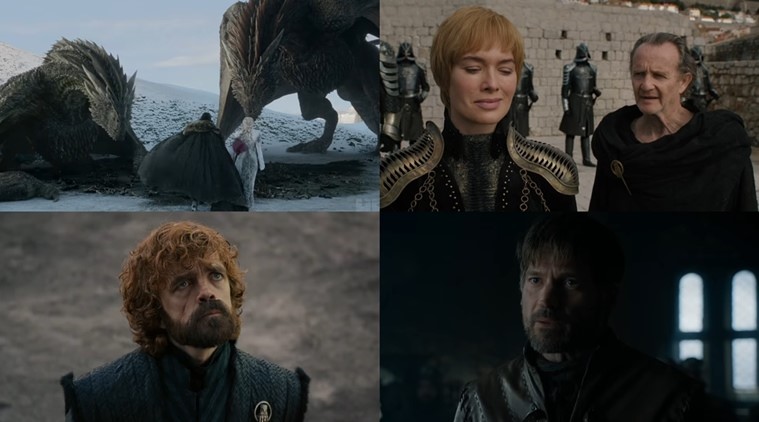 The moment we've all waited for is finally here as HBO has given us the first Game of Thrones Season 8 Trailer. Everything that the show has built up to is going to come to an end now, and this trailer teases exactly that. The great aspect about this trailer is that it doesn't really spoil anything for the audience, and rather amplifies the hype that has been resting beneath the snow for more than a year! So without blabbering about it anymore, here your trailer. Happy Birthday:
Everything that we would have wanted to see is all there! It starts with giving you the chills by showing how Arya is afraid of a mystery character. As it goes on, we get our first look at the Golden Army and right after that the trailer gives away the fact that Tormund and Beric Dondarian survived the incident on the Great Wall.
Now it may be a spoiler for many, but those who have been reading about the show here and there, checking out all the interviews of the cast members would know that Beric Dondarian actor Richard Dormer already confirmed that the two survived the attack of the Night King. It was supposedly a big cliff hanger but you would be kidding yourself if you thought that that was the end of these two significant supporting characters.
Then we get glimpses of Cersei, a tease at Sam knowing the truth about Jon, and that leads us right into the shot where Jon and Dany make their entrance in Winterfell. Sansa's reaction to the Dragons has been the most subtle of all, as she isn't afraid, but rather optimistic and hopeful. To follow that we get shots of Gendry mining the Dargon Glass, the Unsullied getting ready for battle, Jaime in action, Jon in action and what not. The trailer just keeps hitting us with an amazing set of footage and there's literally a lot to take in.
There's the tease at Jon getting his own dragon to ride, and then the trailer finally ends with a somber tone to raise the stakes as we finally see the White Walkers get teased. Now we can officially say that Winter is here! The final season is going to be so huge that no one could even imagine what's coming for them. This trailer only shows us footage probably from the first two episodes, so there's so much more that's in story for us. There's obviously one more trailer that will hit the internet right before the show premiers.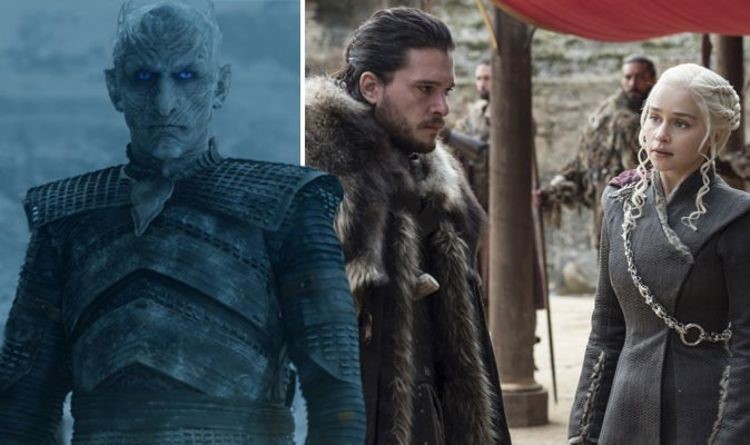 The last 6 episodes of the show are arriving very soon, and we can bet that all of those episodes are going to be long. Director David Nutter, earlier gave us the hint that every one of these 6 episodes will be longer than the average run time, which is mostly less than 60 minutes. Here's what he said during a Reddit Ask Me Anything thread.
"Season 8 episodes will all I think be longer than 60 minutes. They'll be dancing around the bigger numbers, I know that for sure. I'm completely satisfied with how season 8 ends. I think that [the showrunners] did a tremendous job, and they took into consideration what the fans want, as well as what is right as far as storytelling is concerned. I guarantee there's going to be lots of surprises and shocking moments, but it's really very compelling stuff."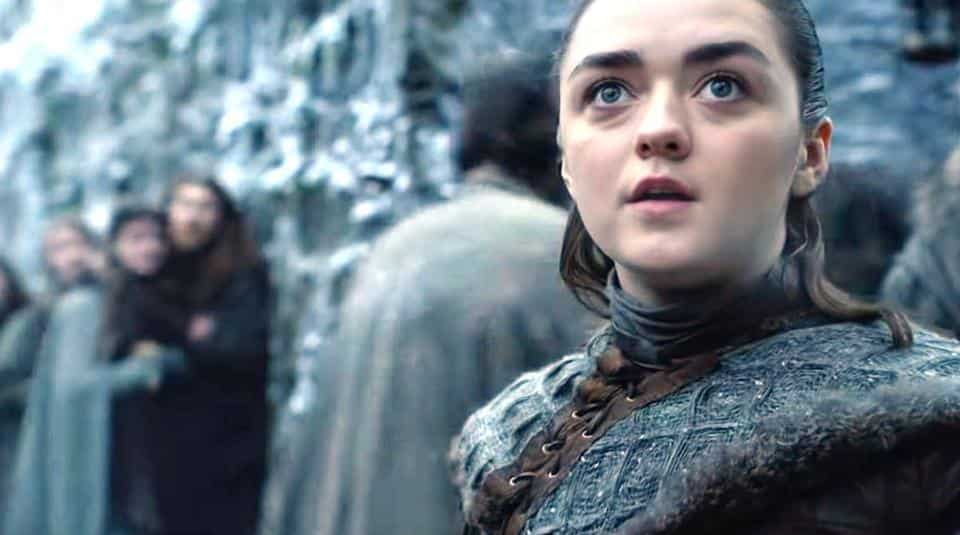 All the cast members involved with the show have claimed that this final season is going to give you the biggest shock of your life. It will end with an emotional and stunning note. With this being said, what we can imagine is that there are going to be some dreadful deaths that we didn't (or did) expect, and the person sitting on the throne will be someone that you may have never seen coming.
Game of Thrones Season 8 premieres on April 14.