Movies
'Dumbo' Cost Disney More Than 'Ant-Man and the Wasp' & 'Captain Marvel'
Stop laughing! And feel bad for Disney because this fact is true and has been revealed recently. Live-action adaptation of Walt Disney's animated film which came back in 1941 costs Disney a sum of whopping $170 million. This is the reason why Disney is in a state of bit of shock. Dumbo is going to release today and we hope that all the good projections come true because it'll hurt very bad if they don't.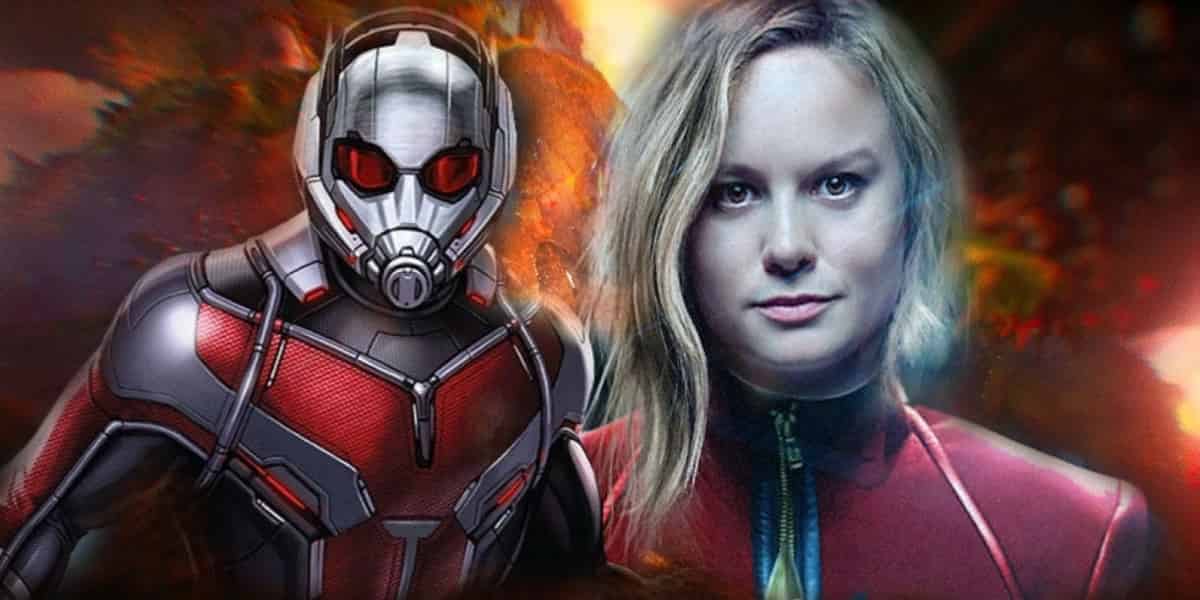 Well, to be honest, it is quite funny and unacceptable that Dumbo cost higher than Captain Marvel and Ant-Man and the Wasp to Disney. We all know how big these two movies are, with Captain Marvel still collecting bucks from all over the world. Captain Marvel's budget is $152 million and $162 million is of Ant-Man and the Wasp which is way lower than the $170 million budget of Dumbo.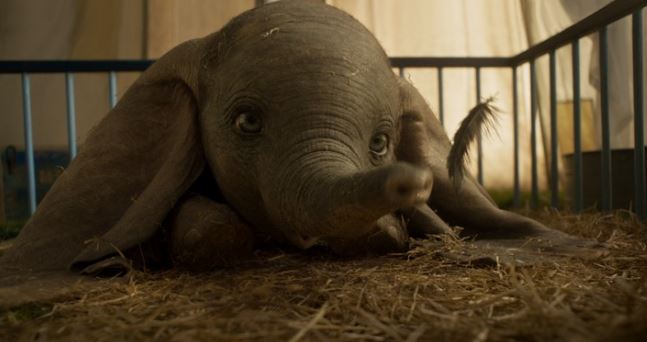 It seems like this time around the strategy of bringing their animated movies into live-action reboots is going to bounce back. If we take a look at the reviews from Rotten Tomatoes, then we will get a sense of understanding that maybe Dumbo is going to suffer. As only 55% of the critics have approved it and so, the marking sits to be 'rotten'.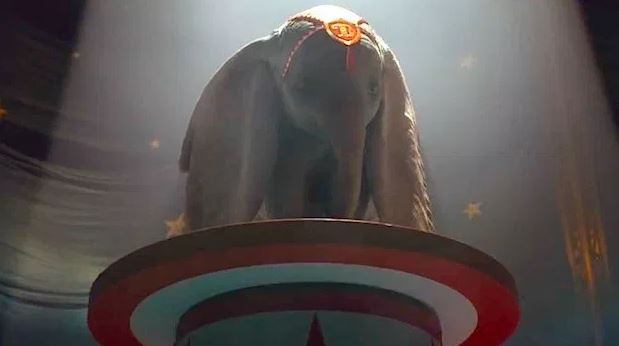 Talking about the projections of Dumbo, then according to Box Office Mojo, it has been stated that Disney could have a $50 million collection on the opening weekend. But, some are suggesting that it'll rise to a sum of $60-70 million in the first weekend. With Dumbo releasing today, Disney will surely be fretting day.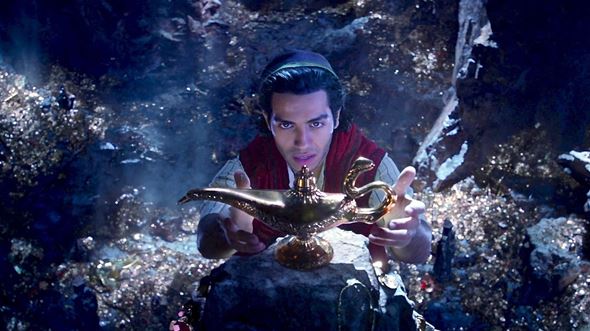 There are some other movies also coming on from Disney after Dumbo, such as, Aladdin which is being directed by Guy Ritchie, then Jon Favreau's The Lion King will come to theatres. Dumbo is running in theaters, go watch and help Disney save on losses.