Movies
New 'Captain Marvel' Clip Features Clark Gregg's De-Aged Agent Coulson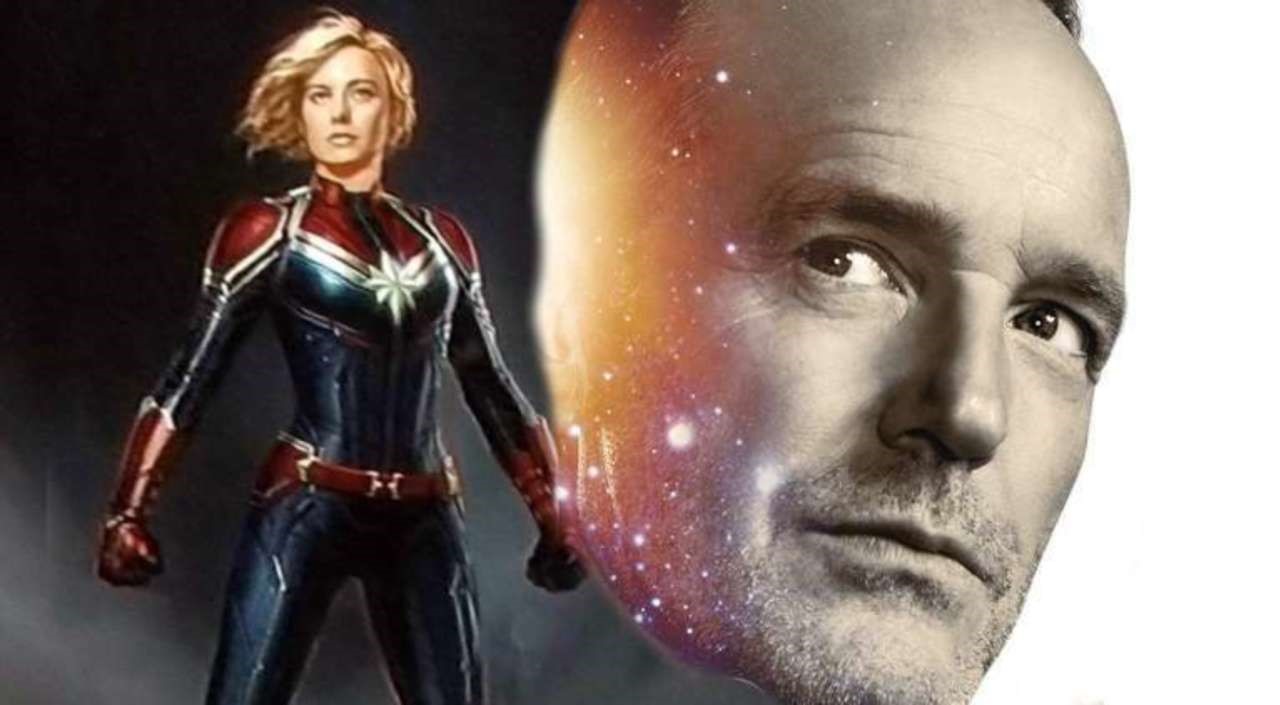 Every day, there is something new on the internet from the upcoming MCU biggie, Captain Marvel and it has left fans concerned whether the makers are planning to give away everything before the release only but, believe me, they aren't as dumb we think because all of this is just getting people excited and hyped for the movie. Marvel has released a new clip in which we can adore Agent Phil Coulson's younger version at length.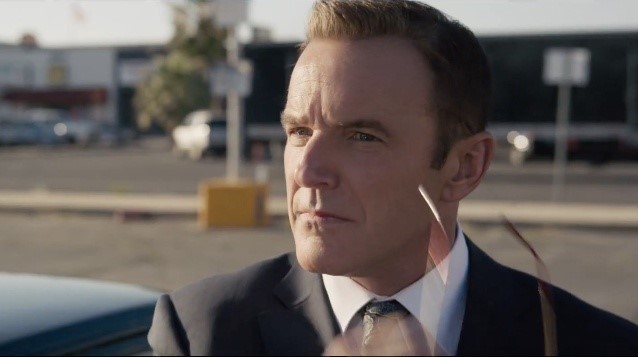 Well, we all know that this movie is going to take us back in the '90s and is the reason why we are seeing a younger Nick Fury in the movie with Carol Danvers along with a de-aged Phil Coulson. He will be one of the allies of Danvers and Fury, who helps them escape after a showdown with a powerful Skrull named Talos. The clip is shared by Fandango, have a look:
The synopsis of the movie is down below:
"The story follows Carol Danvers as she becomes one of the universe's most powerful heroes when Earth is caught in the middle of a galactic war between two alien races. Set in the 1990s, "Captain Marvel" is an all-new adventure from a previously unseen period in the history of the Marvel Cinematic Universe."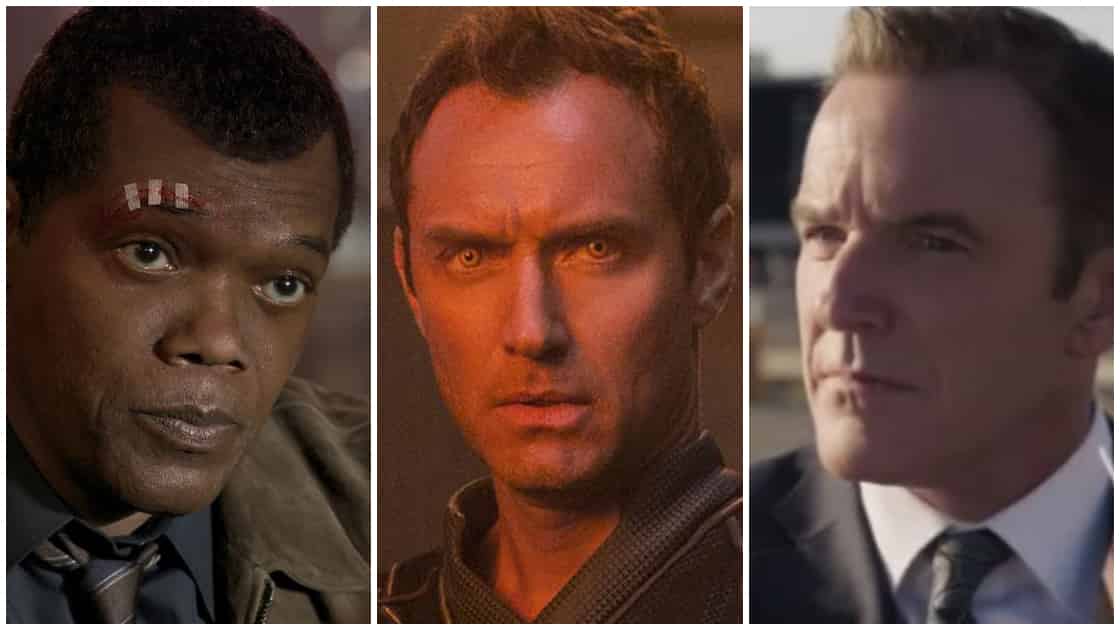 Directed by Joe & Anthony Russo, Avengers: Endgame will open on April 26, and it'll presumably star Robert Downey Jr., Chris Hemsworth, Mark Ruffalo, Chris Evans, Scarlett Johansson, Benedict Cumberbatch, Jeremy Renner Don Cheadle, Tom Holland, Chadwick Boseman, Paul Bettany, Tom Hiddleston, Idris Elba, Danai Gurira, Peter Dinklage, Benedict Wong, Elizabeth Olsen, Anthony Mackie, Sebastian Stan, Gwyneth Paltrow, Benicio del Toro, Josh Brolin, Pom Klementieff, Karen Gillan, Dave Bautista, Zoe Saldana, Vin Diesel, Bradley Cooper, Chris Pratt, Paul Rudd, Samuel L. Jackson, Cobie Smulders, Tessa Thompson, Evangeline Lilly, Aaron Taylor Johnson, Cate Blanchett, Michelle Pfeiffer, Michael Douglas, Tilda Swinton, Jeff Goldblum, Katherine Langford, Stellan Skarsgard and Brie Larson.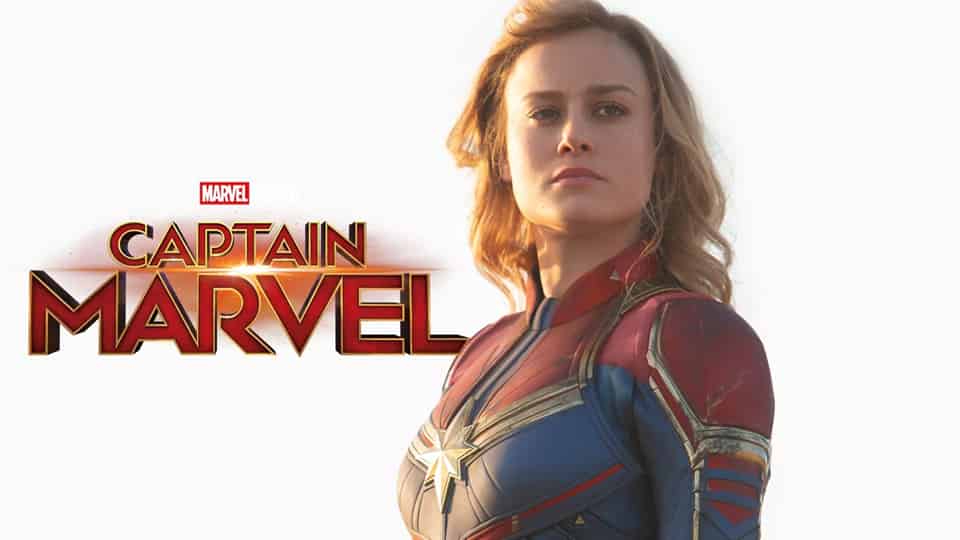 The movie will release on March 8, 2019. So, this is your last chance to roar out your voices in the comments section down below to show your excitement and craze for the movie.