Movies
Captain Marvel aka Brie Larson Calls Wonder Woman Her Favorite Female Superhero
Captain Marvel is the most powerful superhero of the Marvel Cinematic Universe and the people who have seen the movie will surely agree with this. A lot of fans are already in love with this superhero and also loved Brie Larson's performance in the movie. But, have you ever thought who is this superhero's favorite superhero? Well, she recently disclosed this in an interview.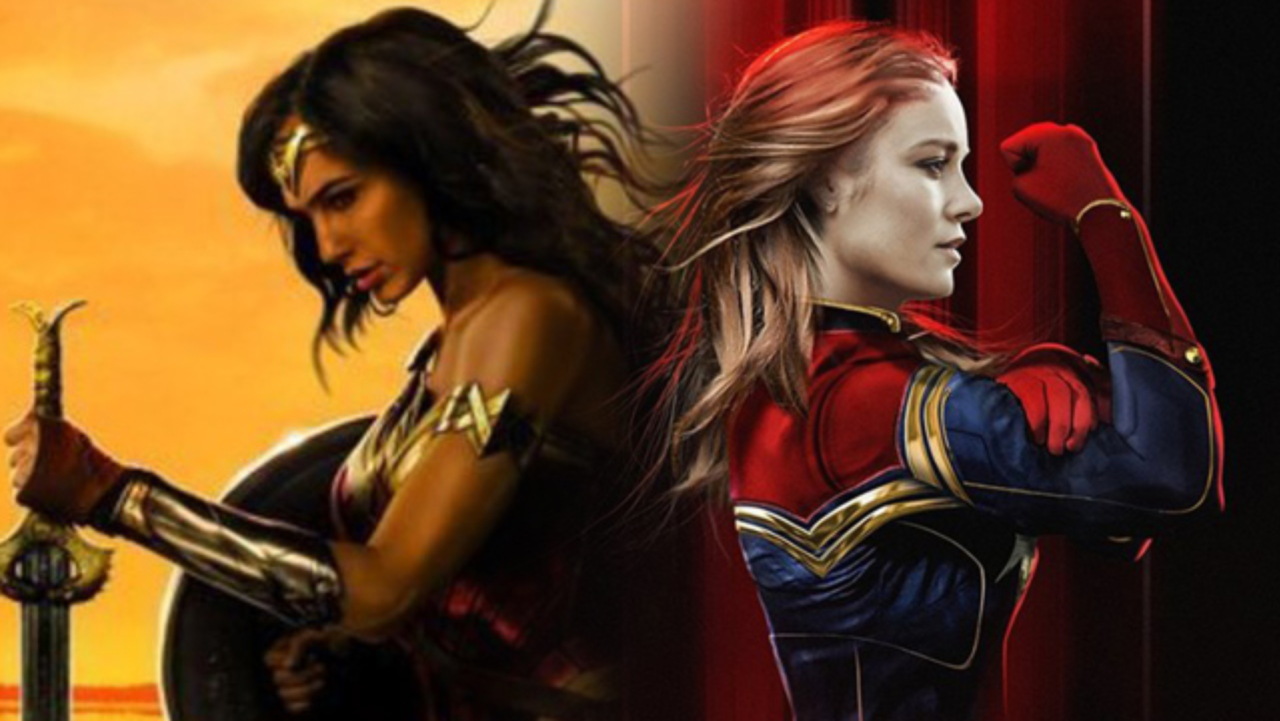 In an interview with 'The Female Lead' during Captain Marvel's red carpet, a fan asked Brie as to who is her favorite female superhero? And without any hesitation, she replied that her favorite female superhero is Prince Diana aka. Wonder Woman of DC. The actress said,
"I really like Wonder Woman a lot." Larson added. "I do. I think she's super cool."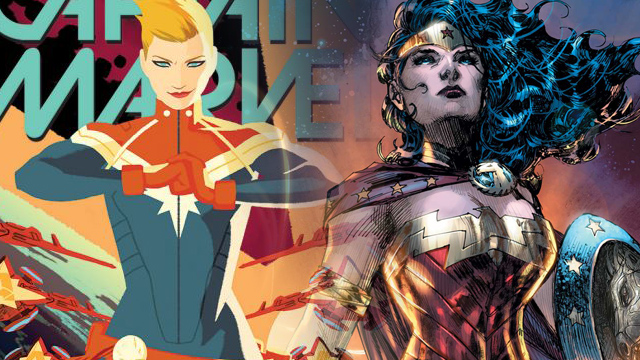 This is not the first time when Brie expressed her love and admiration for Gal Gadot's Wonder Woman, she earlier also has mentioned the same. But it's not a one-sided story. Gal Gadot and the director of Wonder Woman, Patty Jenkins too have already congratulated Brie Larson for her amazing debut in the world of superheroes with Captain Marvel. I think this is kind of sweet that they both have this much respect for each other despite the DC/Marvel rivalry.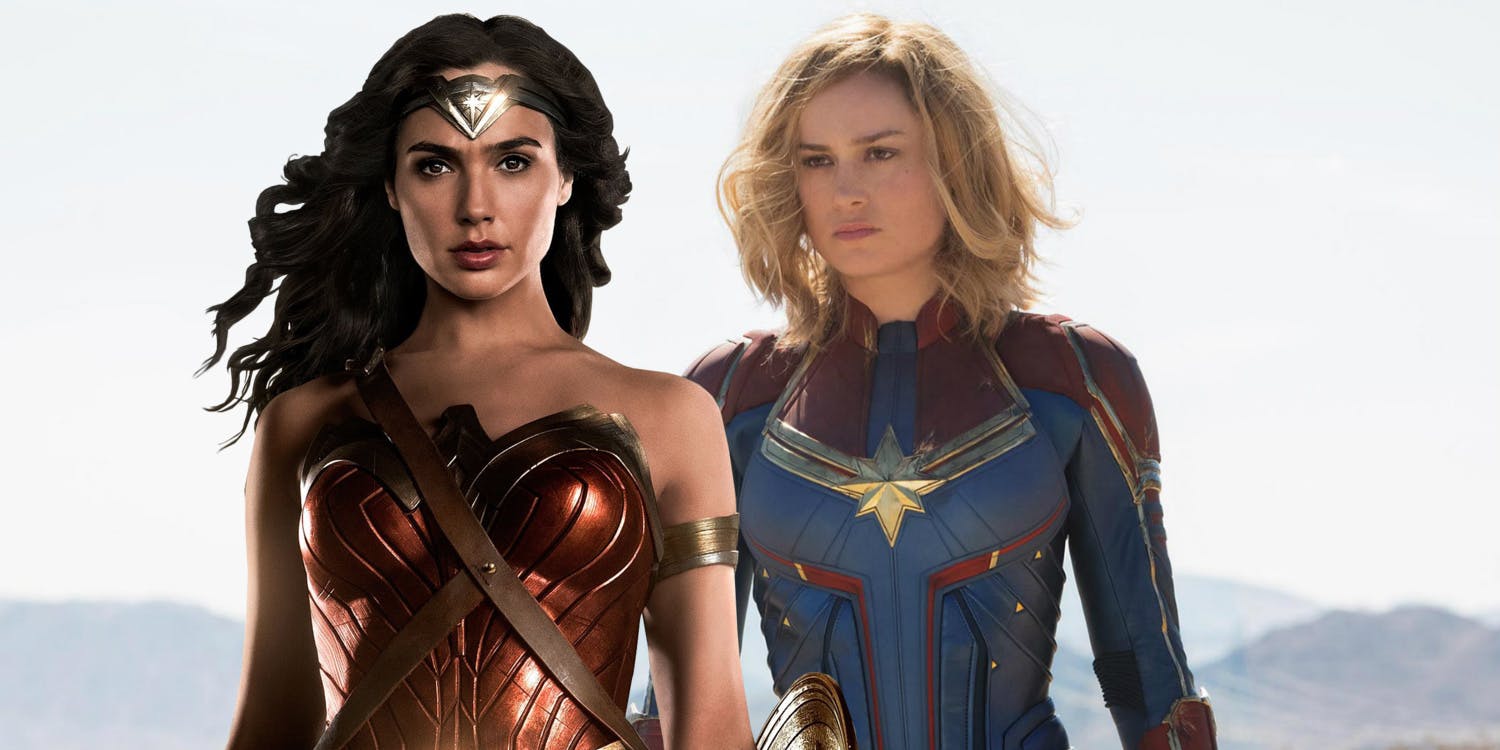 We all know and should accept the fact that DC's Wonder Woman opened the floodgates for all female superheroes. Wonder Woman wasn't just a superhero movie, it also went on to inspire numerous women around the globe, only after which Marvel brought Captain Marvel as the most powerful superhero of the MCU.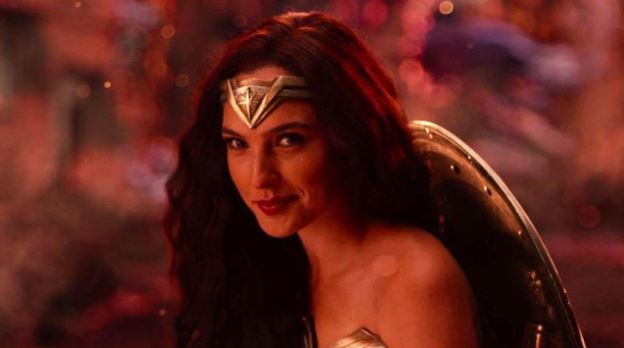 It is really incredible and a sort of toast for all the women that this world needs them in reality as well as in fantasy. The executive producer of Wonder Woman, Jonathan Schwartz also talked about the impact of Wonder Woman across the globe and why people felt connected with the movie in an interview. She said,
"What was so great about Wonder Woman was talking to female audience members, afterward about how they felt watching the movie. I've never felt like watching a movie before in my entire life. That character resonated [with] me in ways I didn't even know a character could resonate with me.' Which was great to hear, and kind of an amazing thing."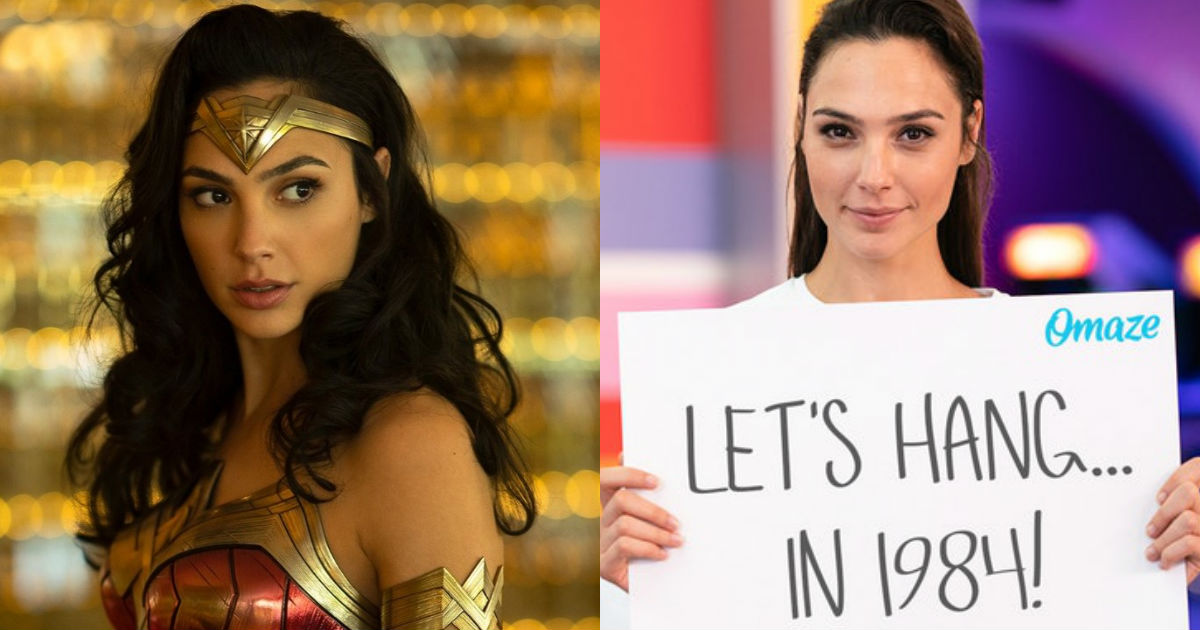 "I think it helped us understand how important movies like this are. So, in terms of making the movie feel distinct, I think all these movies chart their own courses anyway… I think that means making the movie feel distinct, not just from other female-lead movies. But, from all the other Marvel movies as well, which I think we try to do in every movie. It wasn't a new challenge necessarily, but it was one I think we were extra-excited for. Because of the nature of what this movie means to people."
Captain Marvel is currently running in theaters and Wonder Woman 1984 is set to be released on June 5, 2020.