Movies
Aquaman Producer Confirms Whether Arthur Has an Appearance in The Trench Spinoff
Who would've thought back in time when critics and movie freaks on the internet were calling Aquaman a flop movie and an embarrassing decision by Warner Bros. that one day we will be talking about a Trench spinoff movie after the Aquaman's gigantic success. There were doubts that whether we will see Arthur Curry in Trench Spinoff or not but now it seems like we have something official in our hands.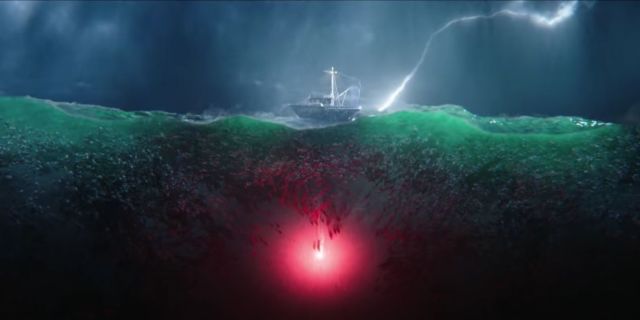 James Wan, the director of Aquaman might have dodged several questions regarding the inclusion of Arthur Curry in the Trench Spinoff a lot of times but, the producer of the movie Peter Safran has given a statement in which he hinted at making the movie without Mera or Aquaman. During an interview with The Hollywood Reporter, Peter said,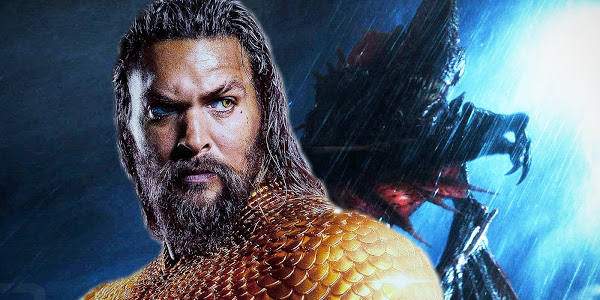 "We always, even from the early concept art days, loved the idea of a Trench movie. Then, when audiences embraced it in the movie itself the way they did, particularly that ant farm shot where the camera follows the Trench [creatures] following Arthur and Mera down into the deep, we just knew that we had something very special there and we knew what that movie should be. And consequently, I suspect that that's one that will come out significantly before Aquaman 2."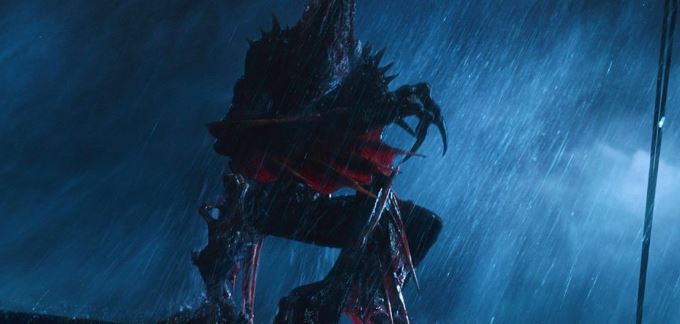 Well, it's no surprise that DCEU is diving deep in the aquatic realm of Aquaman because the people really liked the monstrous and deadly Trench. A lot of people on social media were not happy with their small part in the movie as they wanted to see more of their scary and dark history. This is the reason why the makers decided to come up with their solo movie without Aquaman and Mera in it (Venom will be like, That's My Boy) even before the sequel of Aquaman.
At this point in time, we know nothing much about the movie but we're excited that the most vicious and dangerous creatures of the deep will soon make to the theatres once again.