Movies
Matt Reeves' 'The Batman' Will Reportedly Have at Least 4 Different Villains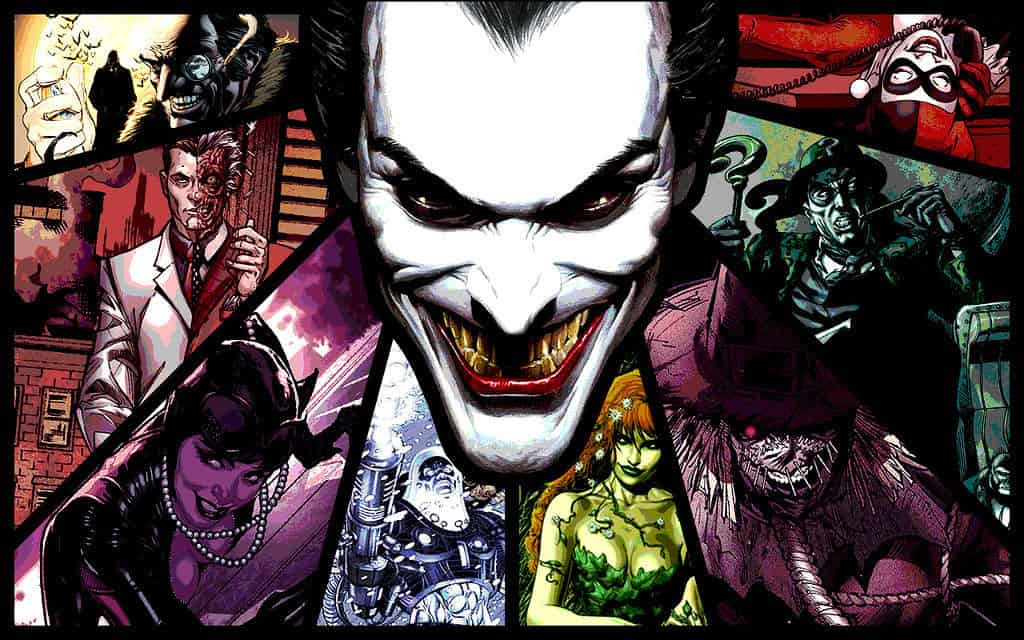 There's quite a lot of time before we get to see Matt Reeves' The Batman as the film is still in its development stage. Reeves does have a draft ready and he has claimed that the casting for his Batman and the villains of the film will begin shortly. There hasn't been a word upon when the movie will begin production, but guessing by the release date, it could start later this year or in 2020. WB does have a lot of time on their hands as they have scheduled the film to come out in 2021.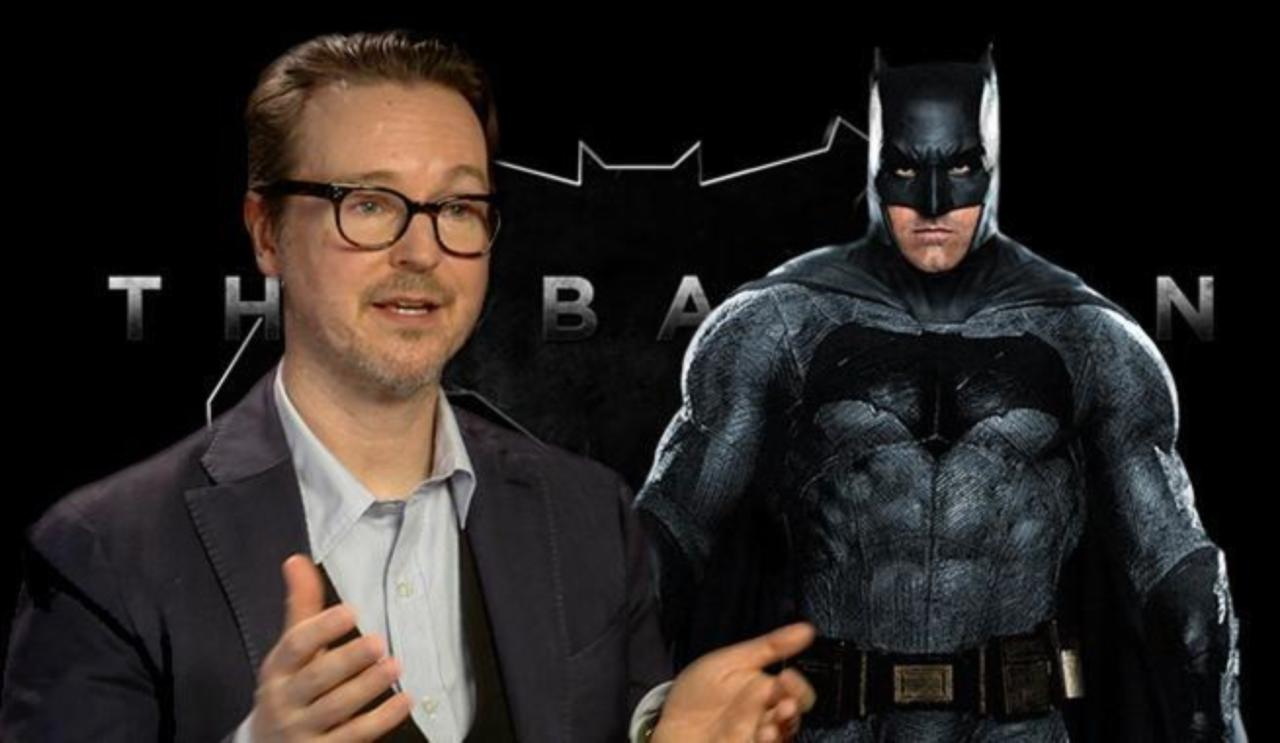 This Batman film is going to be very unique in itself as it will establish Batman as the World's Number One Detective, which means that we will get to see Batman's great detective persona be explored to its fullest. Moreover, Matt Reeves has claimed that this film will have a Rogues Gallery, i.e. multiple Batman villains are expected to show up. Now we haven't seen a Batman movie yet which actually featured more than 3 big name Batman villains. Suicide Squad shouldn't be included in this category as it wasn't a Batman movie.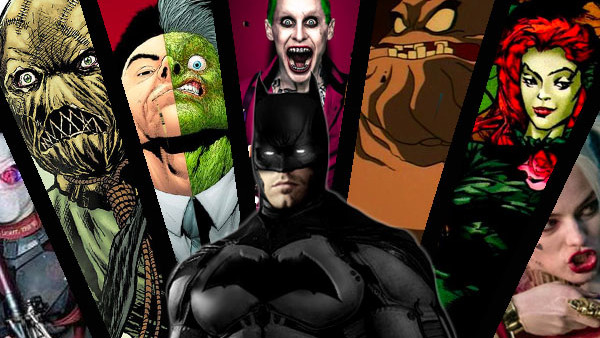 Now the 3 big name villains' pattern will change as Matt Reeves' movie is going to include many. While Penguin has been reported to be the main big bad who runs things, there will at least be 3 more villains that will be featured in this movie. Coming from Forbes and fan site Batman On Film, it is said that The Batman will have at least 4 Batman villains, but there isn't a word upon which Batman villains will be seen in the upcoming film.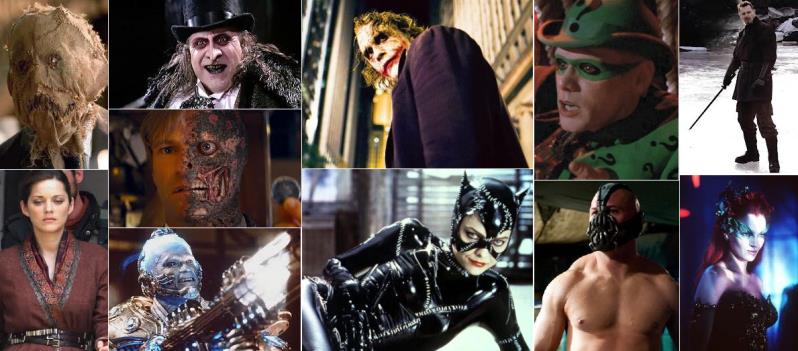 So far, we have seen versions of Joker, Scarecrow, Catwoman, Penguin, Riddler, Two-Face, Bane, Ra's al Ghul, Talia al Ghul, Poison Ivy, and Mr. Freeze in the Batman movies along with mob bosses like Carmine Falcone and Sal Maroni.
Apart from them, we have also seen Batman villains in Suicide Squad, which included Harley Quinn, Killer Croc, and Deadshot. Deathstroke and KG Beast have also made appearances. Black Mask is also going to make his debut in Birds of Prey. So, Matt Reeves will have to use some of these villains which we have already seen in the past.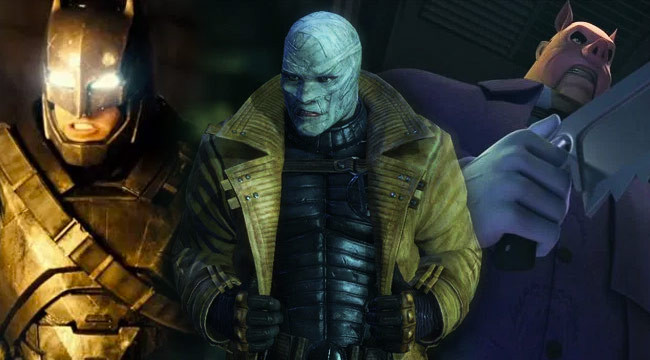 It is going to be a new take upon them so things should be fine. The likes of villains that haven't been used till now are Man-Bat, Hush, Jason Todd (Red Hood), Phantasm, Clayface, Professor Pyg and many more. So we can expect some new villains to come in, but don't expect all of them to be new. We will only know more about the film as time passes.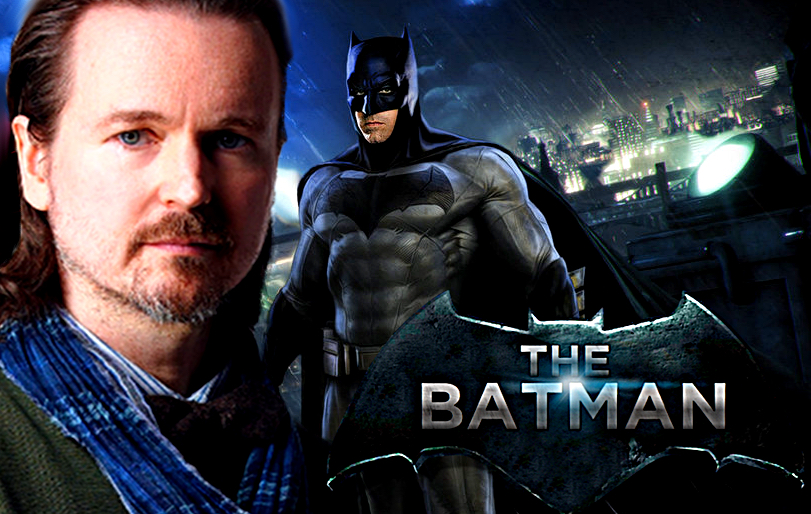 WB is pretty quiet upon anything related to The Batman but Matt Reeves has spoken in detail about what he intends to do with this film:
"It's very much a point of view-driven, noir Batman tale. It's told very squarely on his shoulders, and I hope it's going to be a story that will be thrilling but also emotional. It's more Batman in his detective mode than we've seen in the films. The comics have a history of that. He's supposed to be the world's greatest detective, and that's not necessarily been a part of what the movies have been. I'd love this to be one where when we go on that journey of tracking down the criminals and trying to solve a crime, it's going to allow his character to have an arc so that he can go through a transformation."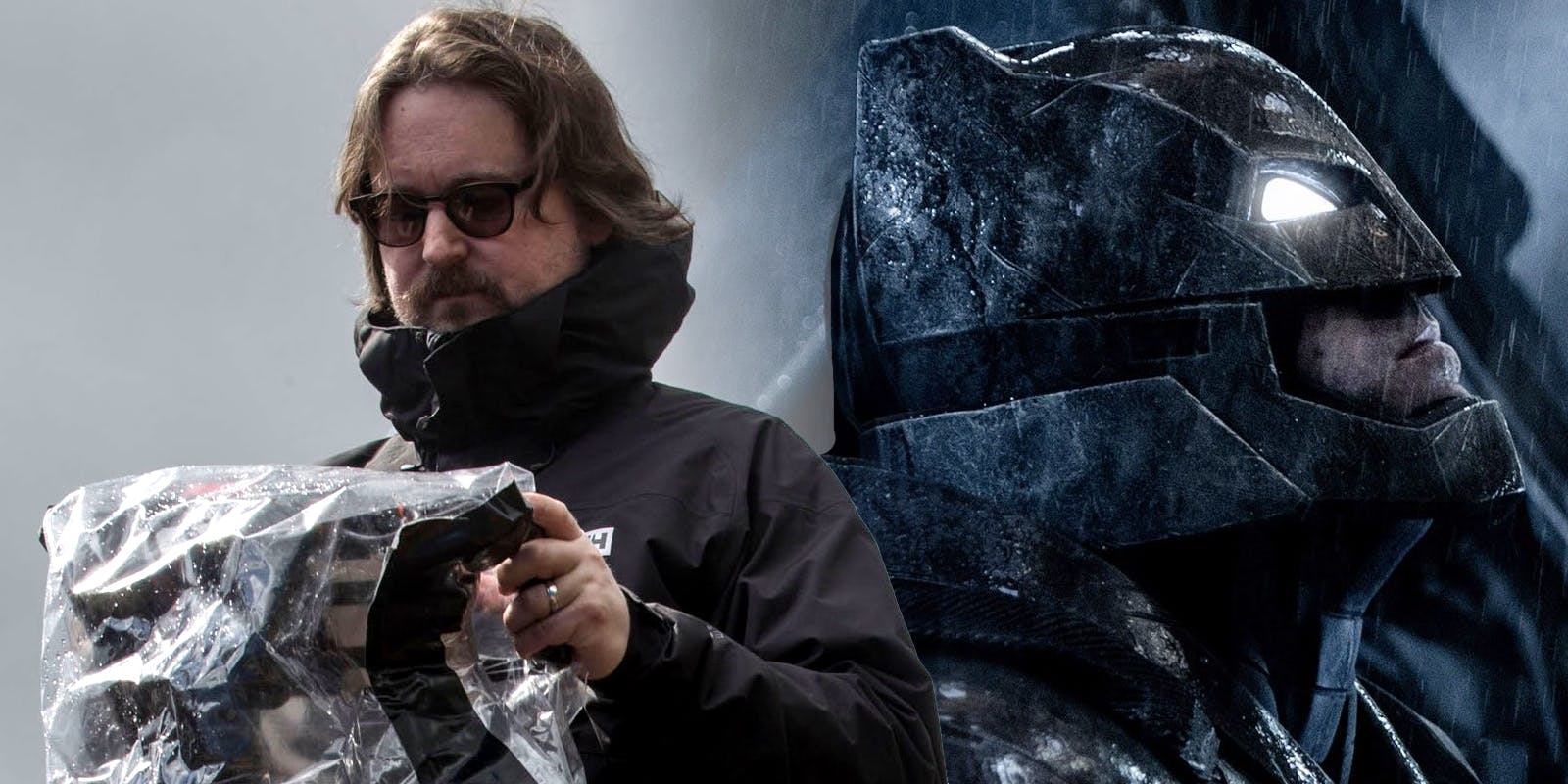 We don't know whether this will be a prequel to Ben Affleck's Batman or totally independent. But WB is taking their DC shared universe in a direction where we aren't going to see Giant Crossovers like Justice League happen for a long while.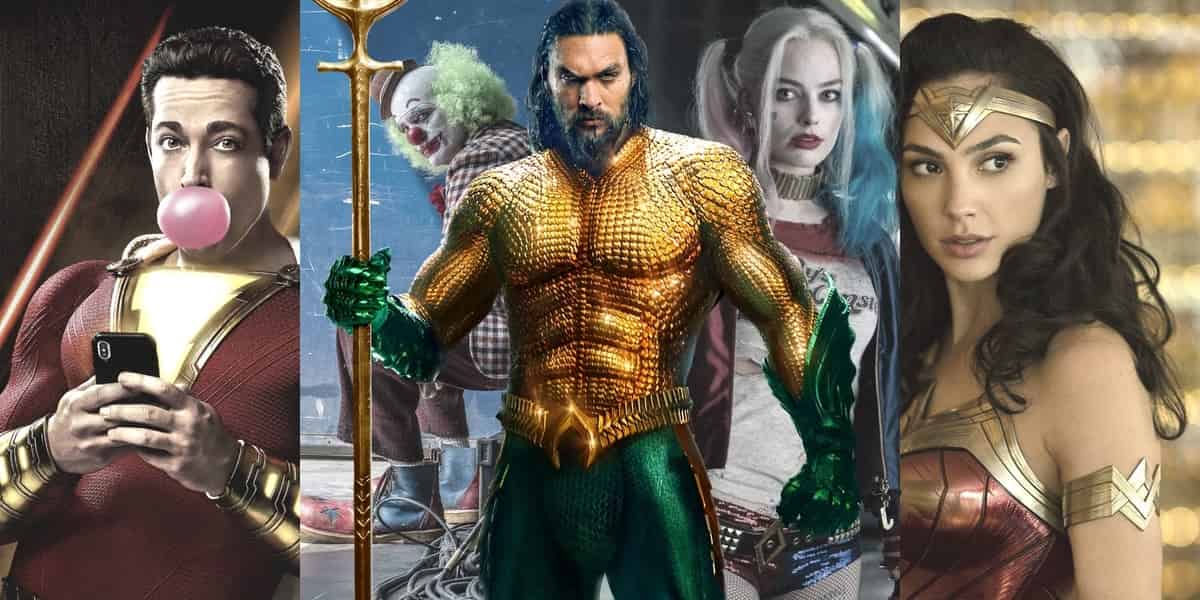 The new slate of upcoming DC movies is proof of that – Shazam! (April 5), Joker (October 4), Birds of Prey (February 13, 2020), Wonder Woman 1984 (June 5, 2020), The Batman (June 25, 2021), The Suicide Squad (August 6, 2021) and Aquaman 2 (December 16, 2022).