Movies
The Future of Gambit And X-Force Movies is in The Hands of Disney
Well, we all are pretty excited and impatient about the announcement of the completion of the Disney-Fox Deal. But, nothing has been yet cleared by either Disney or Fox about the future of Gambit and X-Force movies but it has been revealed by the producer of X-Men that now, Disney has all the answers.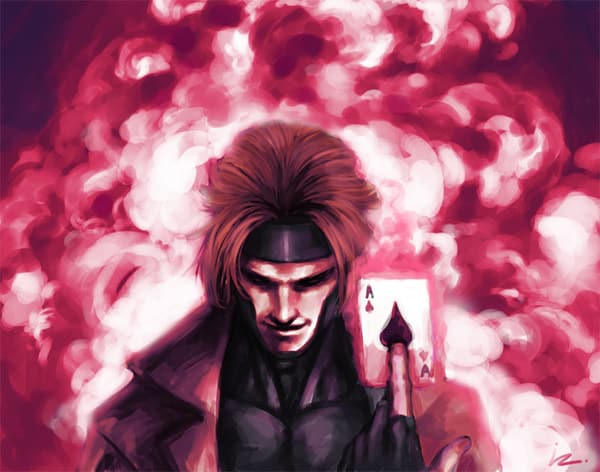 Well, the producer of X-Men, Lauren Shuler Donner talked about the future of Gambit and X-Force movies during the Television Critics' Association panel for the Legion in which she revealed that now, it is Disney who has to make a decision on these movies as they're the ones who are going to take all the actions. She stated,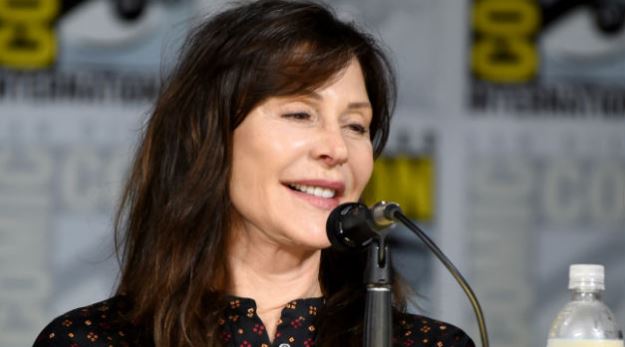 "That's up to Disney," Shuler Donner explained quite specifically about the Gambit movie project. "That really is up to Disney. I hope so, but that's up to them. The problem is you can't have too many Marvel, X-Men superhero movies out there because we will cancel each other out. Each one has to be distinctive and yet you've got The Avengers to follow through. You've got so many distinctive story canons to follow through and yet we want new ones, but I don't think you can have more than four. Four is a lot because people are going to get sick of them, so we have to be careful. He has to be careful."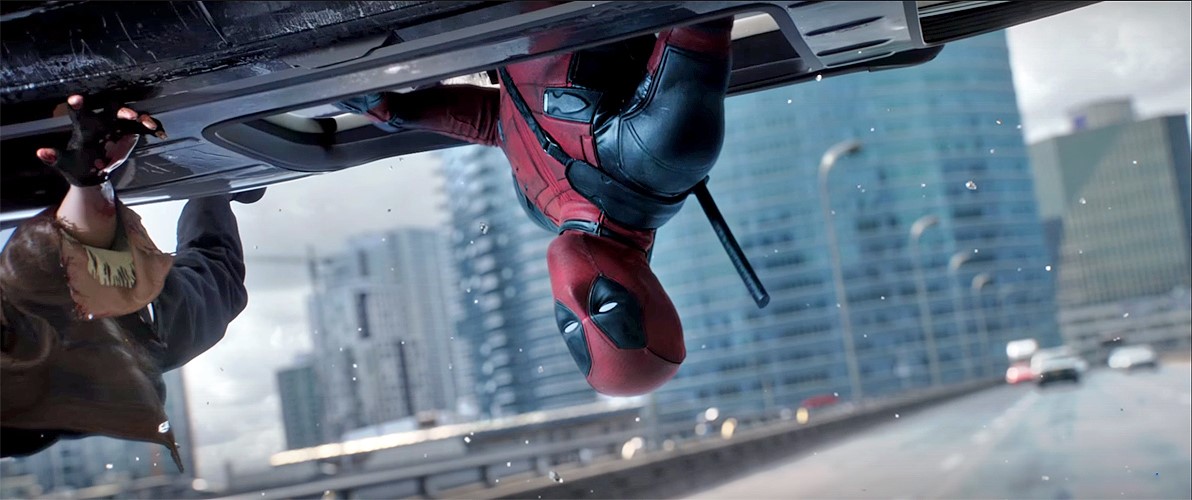 Shuler also talked about the situation of Deadpool spinoff, X-Force and signaled towards the situation quite similar to the ones she had explained already. She added and explained,
"Same as everything," Shuler added. "This is all now in Disney's playground and they get to decide. At least we know it's in good hands. Everybody's worked really hard up to now on the Fox side but now it's going to be Disney's call."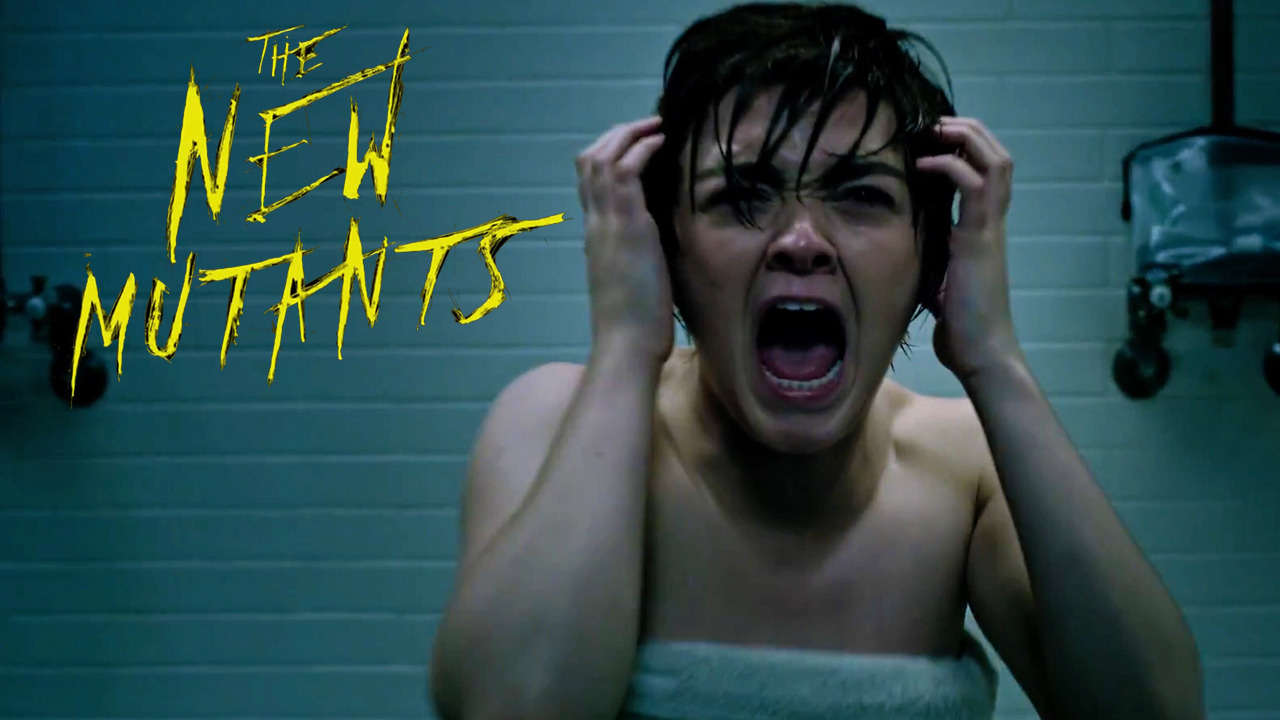 Basically, all the actions regarding this will be taken after Disney-Fox merger. Also, there are chances that the movie 'The New Mutants' whose release date has been pushed time and again will make its entrance on Hulu and not get a theatrical release. It is after the Disney-Fox deal that we will be able to understand the future of these movie projects clearly.