Movies
Disney is Very Close to Finally Acquiring 21st Century Fox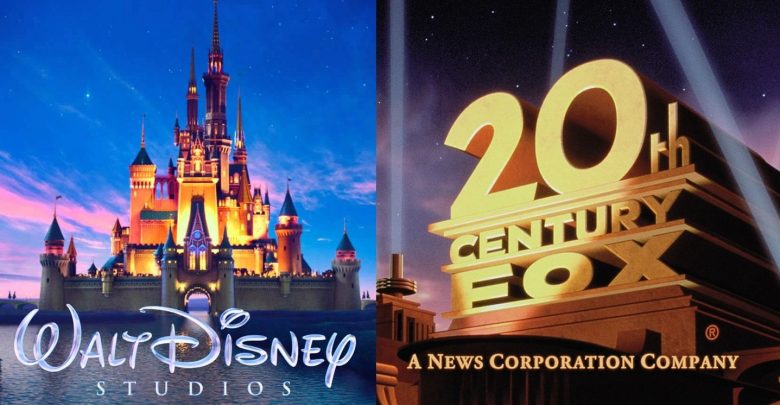 Disney is really close to clearing the biggest hurdles in closing the Fox merger deal and it seems like we are just inches away from the finishing line. We all have been waiting for the completion of this deal since a long time now and by far we know that pulling it off hasn't been easy. But it is worth the trouble, for a lot of big assets are going to fall in Disney's hands.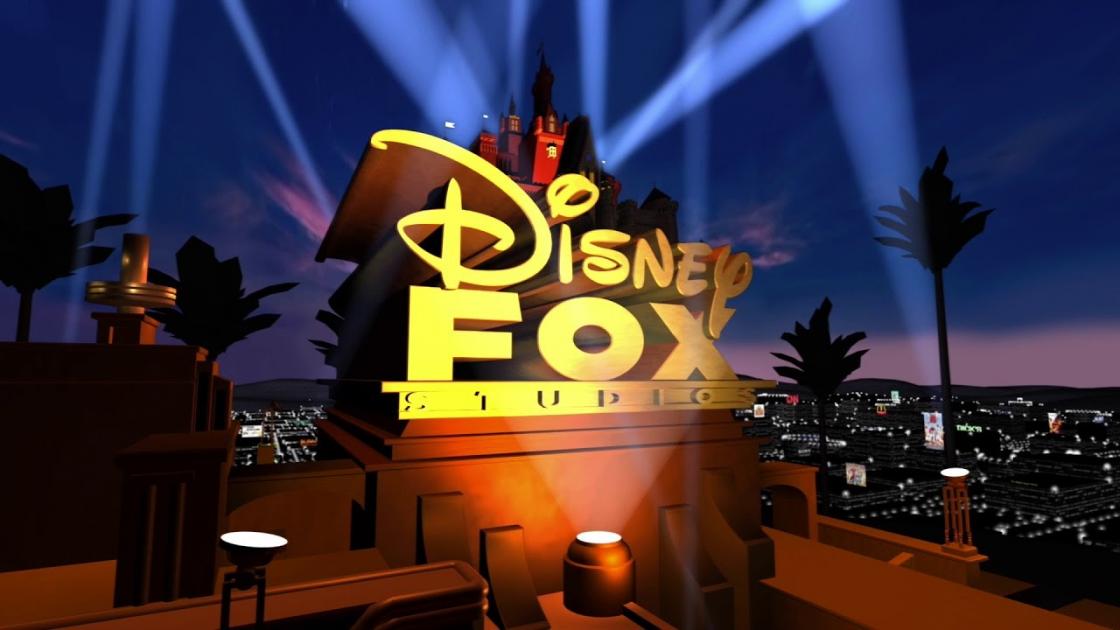 Well, the reports have come through Bloomberg that Disney has agreed to divest their interests and are ready to sell Fox Sports in Brazil and Mexico because they want to get the deal approved in those two countries. According to reports, Brazil is one of the very few countries in the world with regulators yet to say yes to the deal, as a result of which, Disney is quite willing to unload the market of Fox Sports network with some potential buyers who are already waiting in the wings.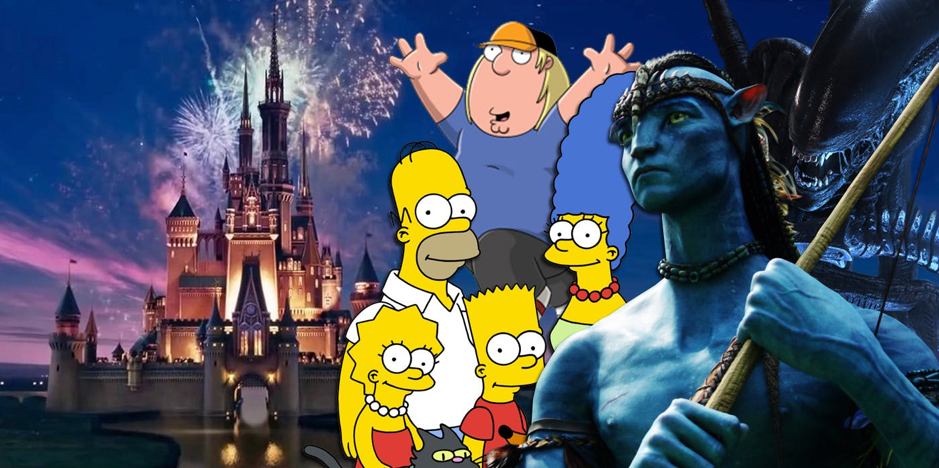 The same strategy has been in action for Mexico and there are already plans in order to meet that goal if reports are to be believed. Well, the biggest reason we all are excited is the shifting of X-Men and Fantastic Four franchises in the hands of Marvel. But, these two aren't the only franchises as The Simpsons, Alien, and Avatar will be acquired by Disney. Well, the same has been confirmed by the Chairman of Disney Bob Iger who had stated,
"I think it only makes sense," Iger told The Hollywood Reporter. "I want to be careful here because of what's been communicated to the Fox folks, but I think they know. It only makes sense for Marvel to be supervised by one entity. There shouldn't be two Marvels."
So, there are very strong chances that the deal is going to finalize completely in the later months of this year.