Indian
Mera Mulk Mera Desh Lyrics In Hindi | Kumar Sanu | Aditya Narayan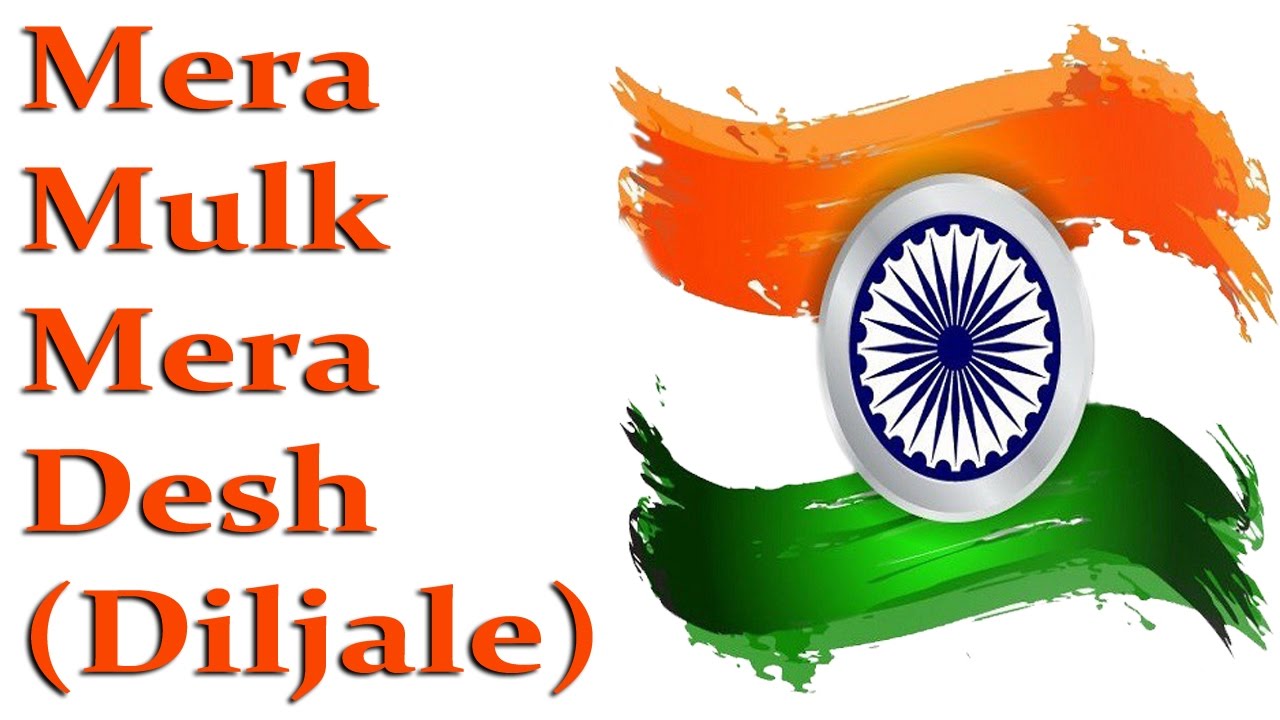 Available Now: Mera Mulk Mera Desh Lyrics In Hindi
About the Song
The song Mera Mulk mera desh is a patriotic song from the 1996 film Diljale. The song is voiced by Kumar Sanu and Aditya Narayan while it is written by Javed Akhtar while the music of the song is composed by Anu Malik. The video featured Ajay Devgn and Sonali Bendre. Given below are the details about the song after which the mera mulk mera desh lyrics in hindi is given for you.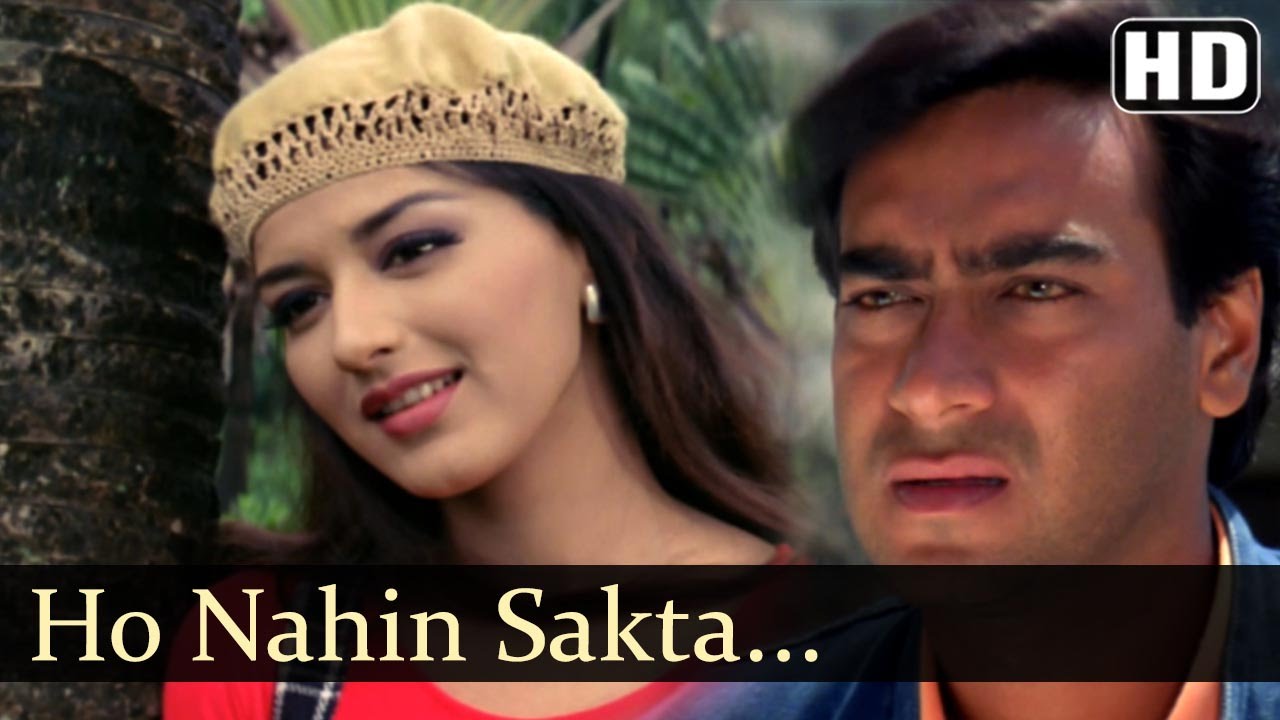 Credits
Song name – mera mulk mera desh
Movie – Diljale
Singers – Udit Narayan and Kumar Sanu
Music – Anu Malik
Lyrics – Javed akhtar
Lyrics of the Song
मेरा मुल्क मेरा देश मेरा ये वतन शांति का उन्नति का प्यार का चमन
मेरा मुल्क मेरा देश मेरा ये वतन शांति का उन्नति का प्यार का चमन
इसके वास्ते निसार है मेरा तन मेरा मन
ए वतन, ए वतन, ए वतन जानेमन, जानेमन, जानेमन
ए वतन, ए वतन, ए वतन जानेमन, जानेमन, जानेमन
मेरा मुल्क मेरा देश मेरा ये वतन शांति का उन्नति का प्यार का चमन
आ.. हा.. आहा.. आ..
इसकी मिट्टी से बने तेरे मेरे ये बदन
इसकी धरती तेरे मेरे वास्ते गगन
इसने ही सिखाया हमको जीने का चलन
जीने का चलन..
इसके वास्ते निसार है मेरा तन मेरा मन ए वतन, ए वतन,
ए वतन जानेमन, जानेमन, जानेमन
मेरा मुल्क मेरा देश मेरा ये वतन शांति का उन्नति का प्यार का चमन
अपने इस चमन को स्वर्ग हम बनायेंगे कोना-कोना
अपने देश का सजायेंगे जश्न होगा ज़िन्दगी का, होंगे
सब मगन होंगे सब मगन..
इसके वास्ते निसार है मेरा तन मेरा मन ए वतन, ए वतन,
ए वतन जानेमन, जानेमन, जानेमन
मेरा मुल्क मेरा देश मेरा ये वतन शांति का उन्नति का प्यार का चमन
मेरा मुल्क मेरा देश मेरा ये वतन शांति का उन्नति का प्यार का चमन
इसके वास्ते निसार है मेरा तन मेरा मन ए वतन, ए वतन,
ए वतन जानेमन, जानेमन, जानेमन ए वतन, ए वतन, ए वतन जानेमन, जानेमन, जानेमन..
Note:
Also See: Mersal Mp3 Song Download in 320Kbps High Quality HD For Free