Movies
Captain Marvel Trailer – The Transformation of Skrulls into Humans Explained
So far, the trailers of Captain Marvel have only shown the presence of Skrulls, and nothing more than that. But with the new Captain Marvel trailer, we finally get to see how the Skrulls take the form of someone they want to shapeshift as. This should have been there in the first trailer, but Marvel was able to stretch this till the third trailer. If you've not seen the trailer, then you can check it out here:
This trailer brings us some very fresh footage from the film but it still manages to hide all the mystery aspects of the film really well. Though we can be glad that the trailer did focus a little more on the Skrulls this time. It surely tells us what we know, i.e. the Skrulls are looking to invade Earth, and they do that by shapeshifting into whatever form they seem fit.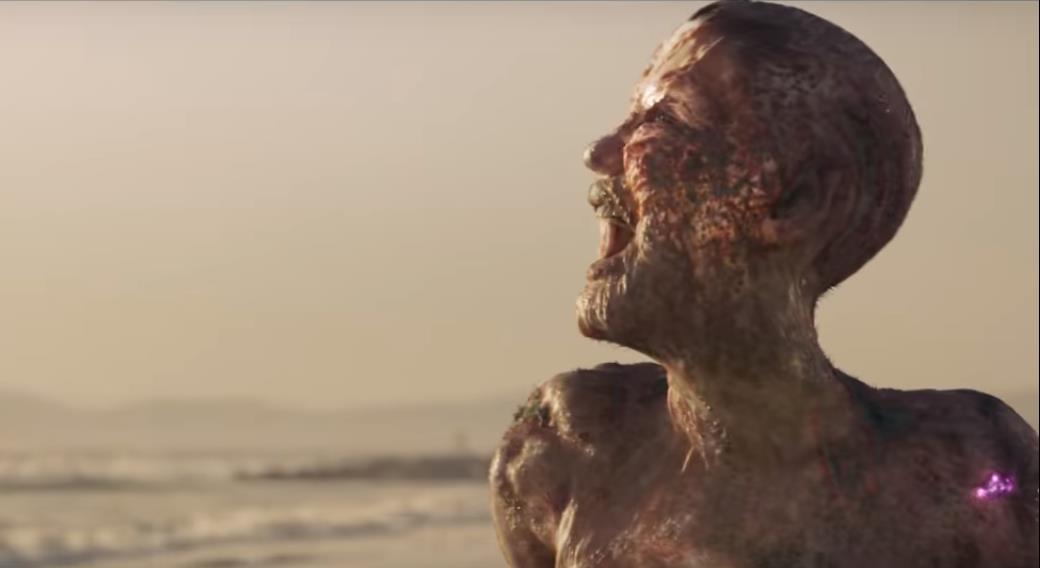 But as we see in the trailer, it is not easy for the Skrulls to shapeshift just like that. Morphing into someone else does take a toll upon them and that gets displayed really well with the way they transform into an individual. It is not like Mystique who can do all that with ease at will. Marvel seems to have taken another worldly approach to it.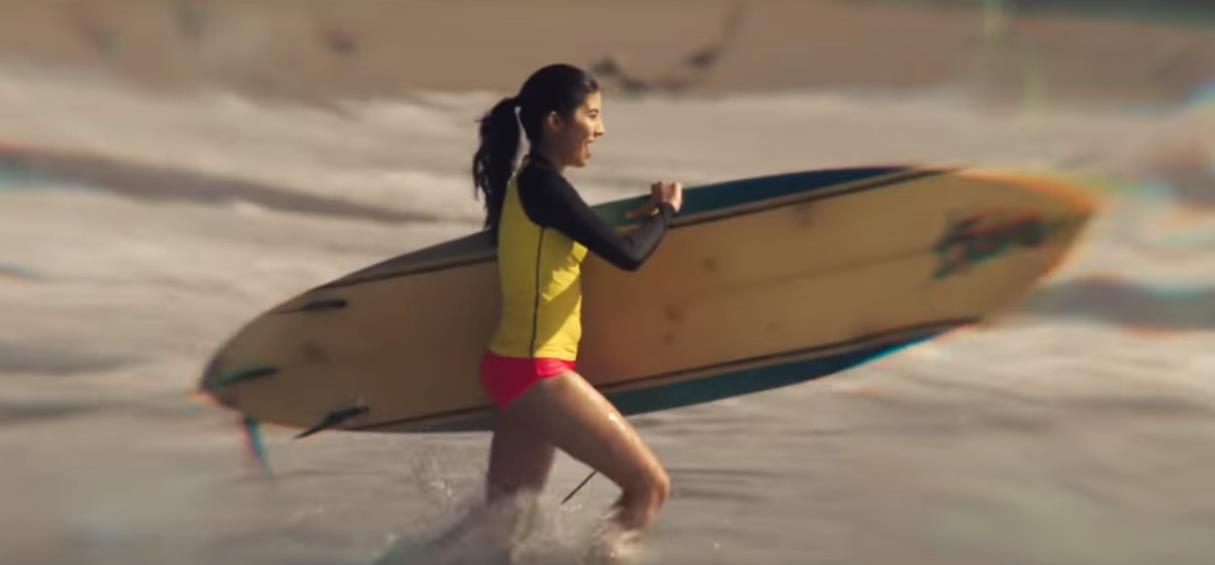 The Skrulls arrive on Earth and they look at a human walking to the sea with a surfboard, and then we get to see them transforming into that particular Human. The transformation seems pretty painful, and there's something going on with the purple alien lighting that we see on the shoulder of the Skrull. This brings me to think whether the Skrulls require some kind of DNA to be able to transform, or whether they are able to do this just by looking.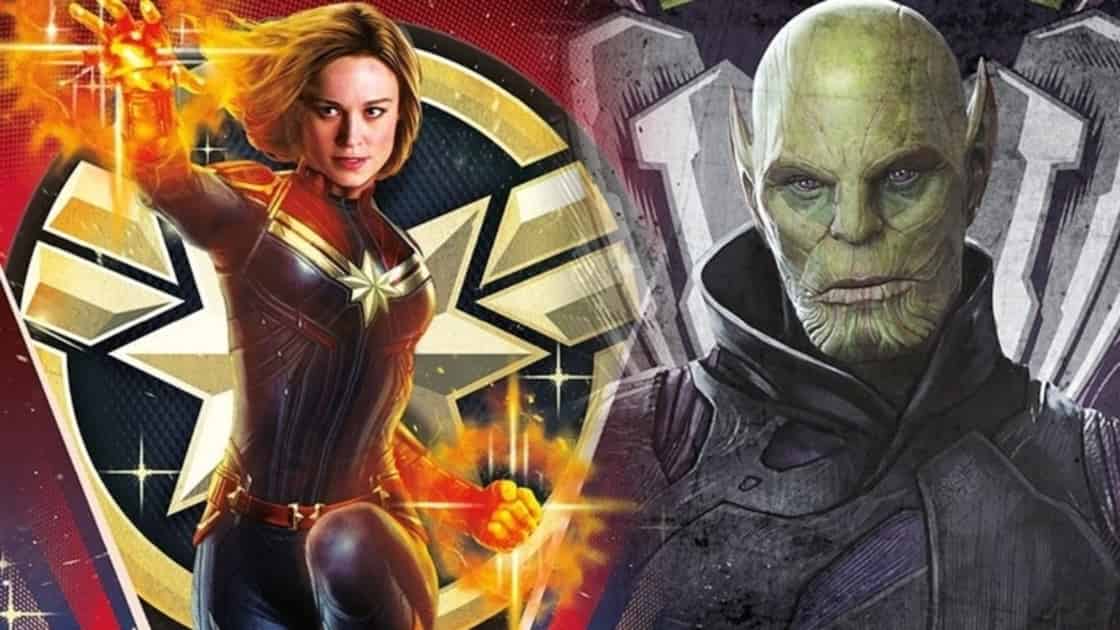 Since the transformation takes a toll upon them, we can imagine that they aren't able to do it very frequently. After a transformation, it must take some time for them to re-energize before they could take up one more of those. We don't know how it is going to be with Ben Mendelsohn's Talos, who supposedly is the leader of the Skrulls unless MCU portrays a twist in that as well.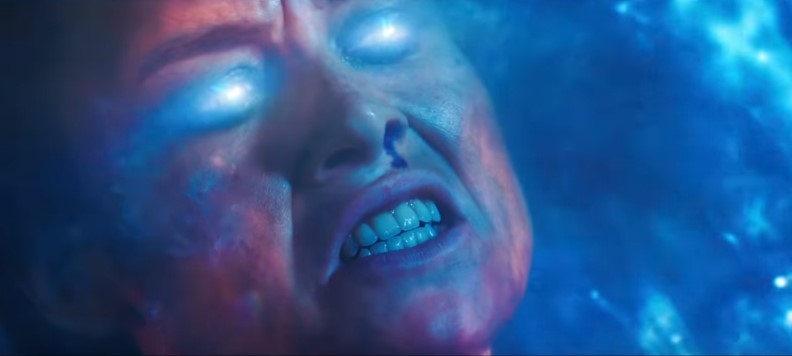 This new trailer also gives us a better look at Carol's training with the Kree, her origin and how she gets her powers. Sure we would have liked more from the trailer, but it is good that Marvel is keeping things really tight with this film.
The action figures have already leaked the fact that Jude Law is playing Yon Rogg, and there's yet another potential leak which suggests Nick Fury to be a Skrull. So, knowing all this, it is good that Marvel is not giving us anything more.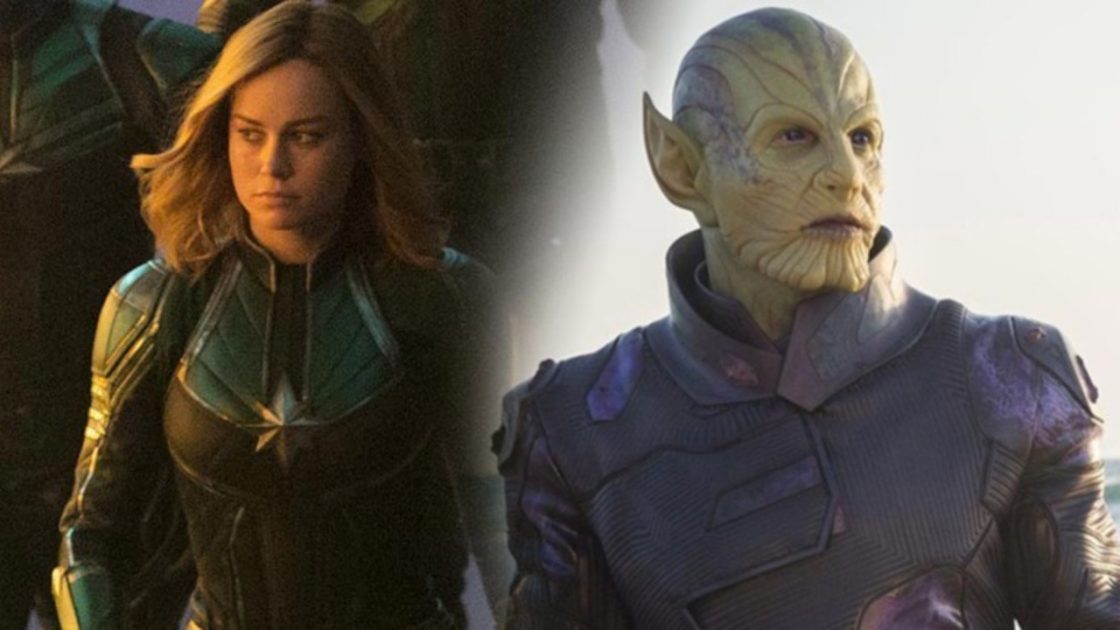 What's good is that along with the Human and the Kree aspect, we get a little idea about the Skrulls as well. Because it is the Official Trailer #3, only 1.5 minutes long and there are 2 months left before the film's release, we could expect one final trailer to drop in mid-February which will probably have a run time of about the same duration and give us some more fresh footage from the film. So, wait for February as there's a lot that is in store for us in the very next month. First, there's Super Bowl, and then the digital marketing campaign of Captain Marvel.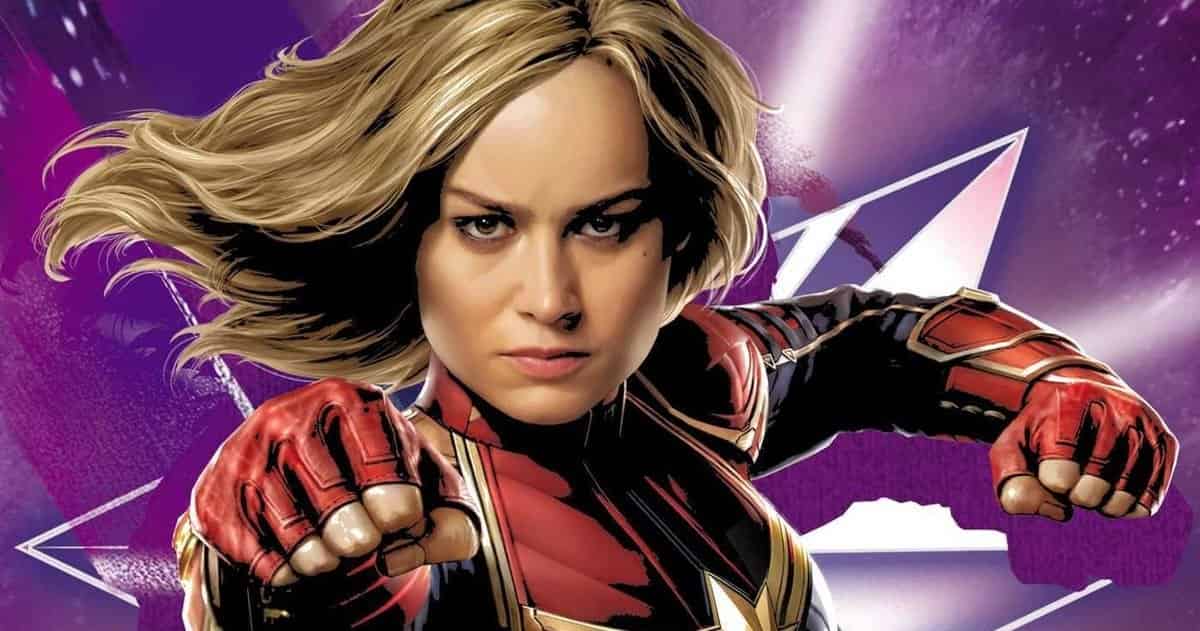 Captain Marvel comes out on March 8. Here's the official Synopsis:
"The story follows Carol Danvers as she becomes one of the universe's most powerful heroes when Earth is caught in the middle of a galactic war between two alien races," the synopsis reads. "Set in the 1990s, Captain Marvel is an all-new adventure from a previously unseen period in the history of the Marvel Cinematic Universe."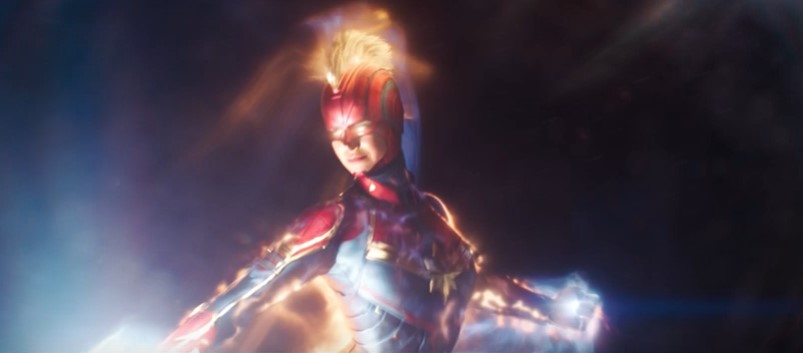 Captain Marvel stars Academy Award winner Brie Larson (Carol Danvers/Captain Marvel), Samuel L. Jackson (Nick Fury), Ben Mendelsohn, Djimon Hounsou (Korath), Lee Pace (Ronan), Lashana Lynch, Gemma Chan (Minn-Erva), Algenis Perez Soto, Rune Temte, McKenna Grace, Kenneth Mitchell (Joseph Danvers), with Clark Gregg (Phil Coulson), and Jude Law.
Captain Marvel tickets are now on sale. Book yours on Fandango. Did you like this new trailer? Tell us in the comments.