10 Amazing War Machine Facts That Will Surely Blow Your Mind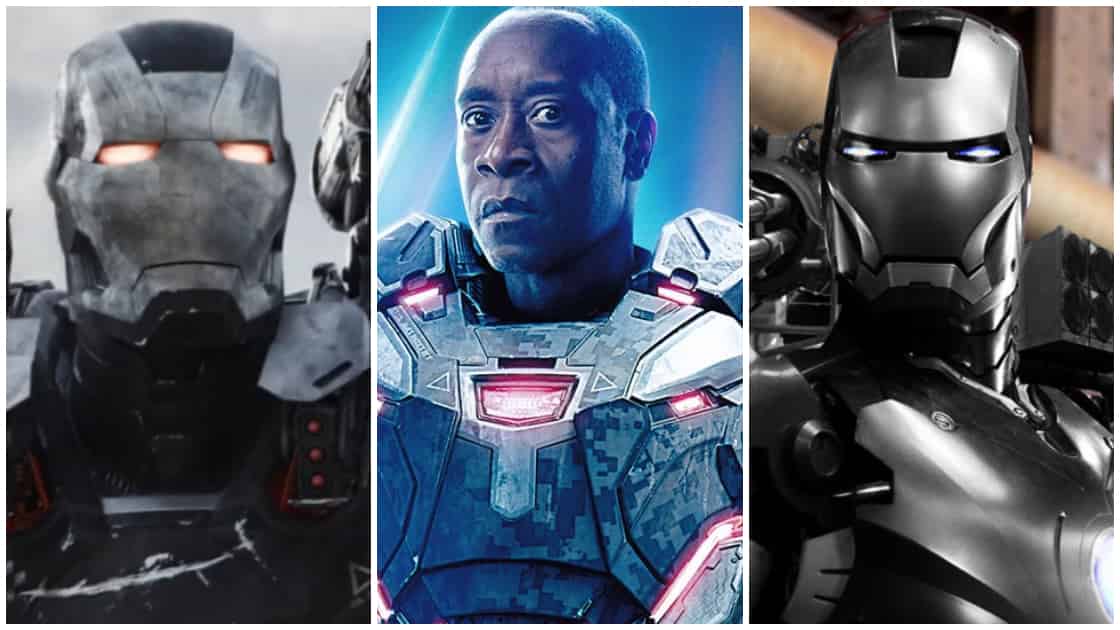 James Rupert Rhodes became a marine to serve his country. A fiercely patriotic citizen and soldier, Rhodey is also Tony Stark aka Iron Man's best friend. So when Iron Man needs back up, he looks to Rhodey to have his back. Rhodey is War Machine, one of Avengers' fiercest and most popular superheroes. As a superhero, War Machine fights crime with the plethora of firepower laden on to the armoured suit, which also happens to be his trademark. Wherever there is smoke and burning amber, expect War Machine to be nearby. So do you think you know everything there is to know about War Machine after more than 10 years of the MCU? Think again!! Presenting – 10 amazing War Machine facts that will surely blow your mind!!
1. Tony's father was supposed to be a villain named War Machine in 2008's Iron Man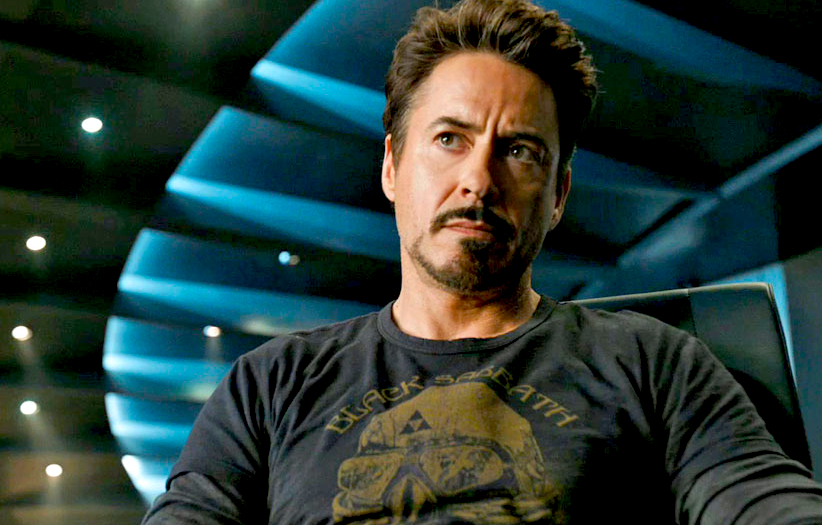 It does come as a surprise but this has actually been confirmed to be true. Tony Stark came into the scene in 2008 with Iron Man, which eventually led to the beginning of the MCU as we know it today. The movie was actually scripted to be entirely different though.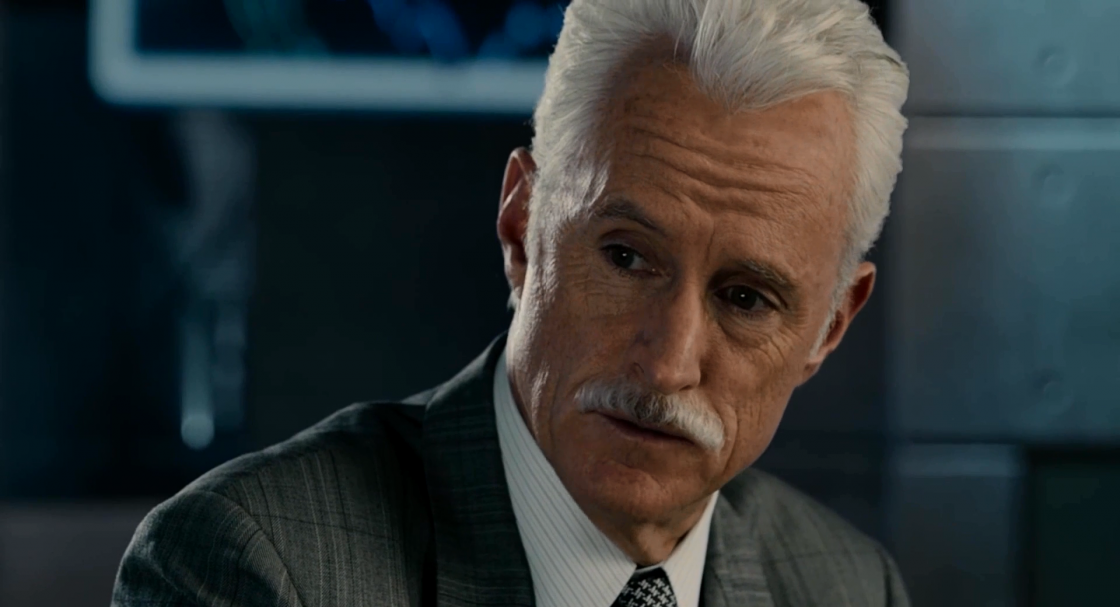 In Iron Man, the original script wanted Howard Stark to be the villain instead of Obadiah Stane. Howard was supposed to be alive and in hiding and to be the primary antagonist of the movie. This would not have bid well with Captain America: Civil War, an MCU milestone that would not have been possible without Tony's feelings towards his own parents.
2. Don Cheadle called the War Machine suit "racist"
The War Machine armour has been donned by two different actors. The one who currently holds that fort in the MCU is Don Cheadle, who has appeared in several MCU movies ever since Iron Man 2 saw him first come out of his cocoon. The earlier movies of the MCU forced Don Cheadle to actually wear a replica of the armour. It was made of synthetic composites but it was still bulky as hell.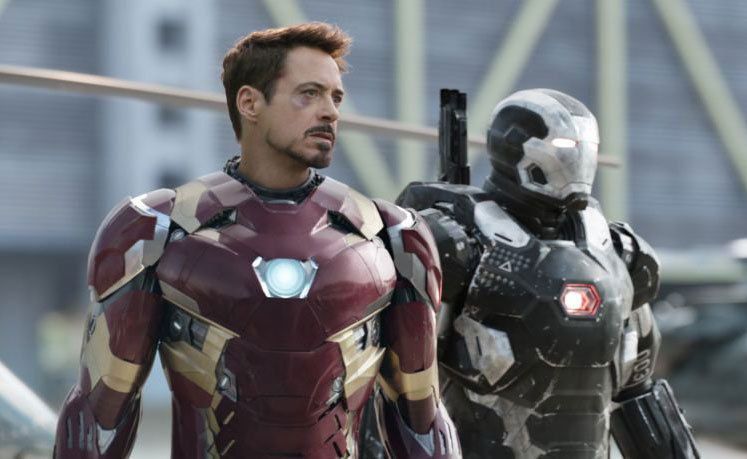 Compared to that, Tony Stark's suit was lighter and easier to wear and move around with. In an interview, Cheadle was even heard saying that the Black Guy wearing the heavier suit kind of seemed like racist stereotyping to him.
3. Rhodey and Tony met in the Vietnam War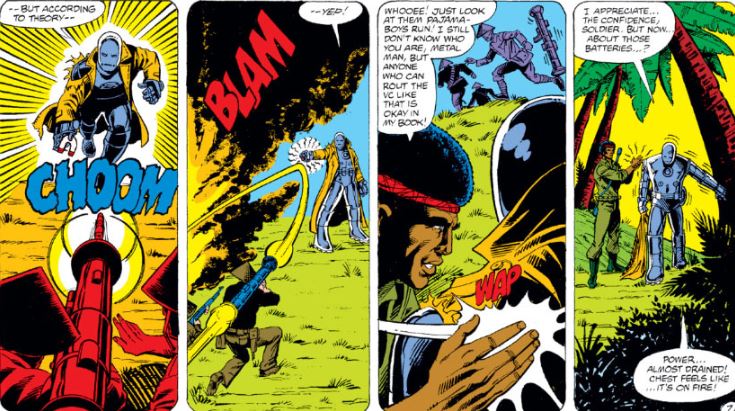 James Rupert Rhodes first debuted in the comic books in Iron Man #117 in the year 1979. Back then, he was just a lowly army pilot fighting for the American cause in the Vietnam War. In Apocalypse Then, Tony Stark has a flashback sequence where he remembers it was in the Vietnam Jungle that he first met Rhodey and helped him destroy the enemy camp that shot the latter's helicopter using his newly made Iron Man suit.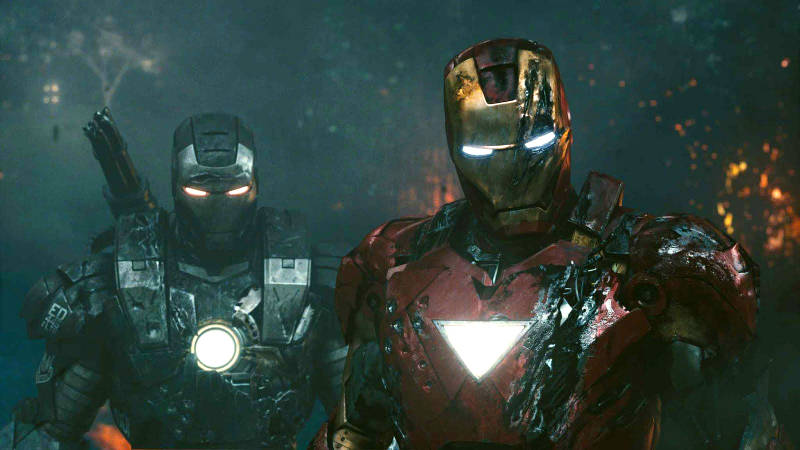 When Tony offered a job to Rhodey, James eagerly accepted to become his wingman but only after the war is over. That element of the story has been retconned in the Marvel Cinematic Universe with the Vietnam War being replaced by the Afghanistan War.
4. For two years, he replaced Tony Stark as Iron Man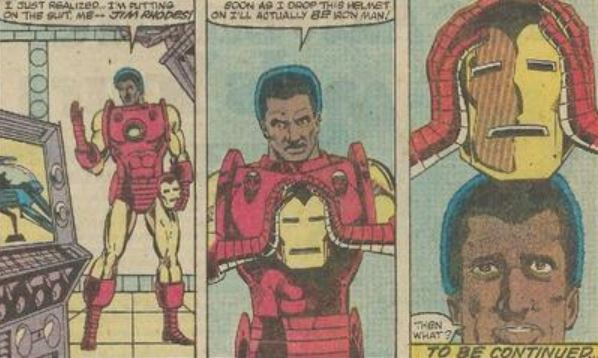 Tony Stark is a billionaire and playboy. What happens when you take away the very thing that makes him both? After realizing that he will soon lose his business and become poor, Tony dons the Iron Man suit and goes on an alcohol-induced Rampage throughout New York. When a villain known as Magma decides to duke it out with Tony, Tony almost loses his shit and is soundly defeated.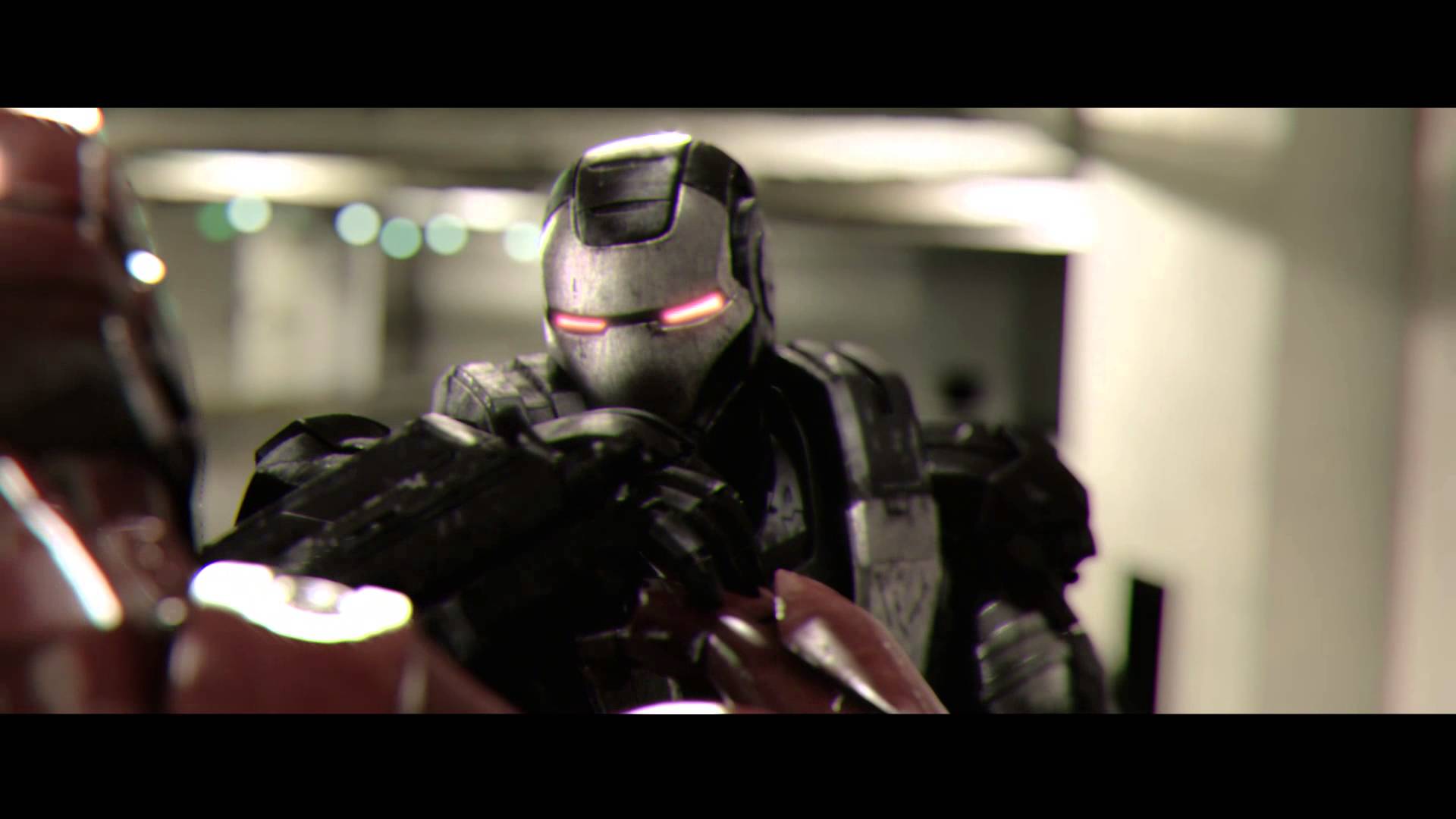 Tony runs back home and realizes that he has accidentally revealed his identity to Rhodey, who wields the Iron Man suit and defeats Magma. Tony lets Rhodey become Iron Man for the time being as he himself slips up into alcoholism. As his first act as Iron Man, Rhodey declares that he will be leaving the Avengers.
5. He was accidentally included in the West Coast Avengers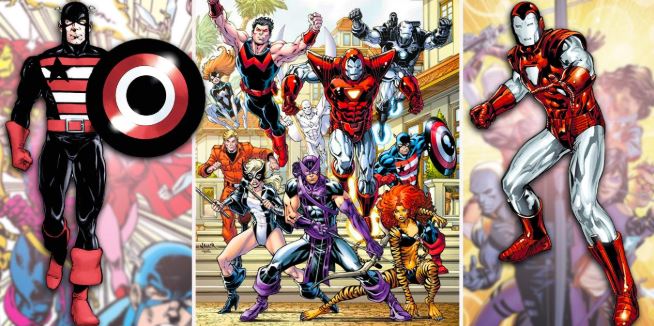 Hawkeye was a new superhero with promise in his yester days. He wanted to make a mark as an Avenger. So he decided to form and lead a subsidiary of the Avengers team called the West Coast Avengers, whose new headquarters will not be in New York but Los Angeles.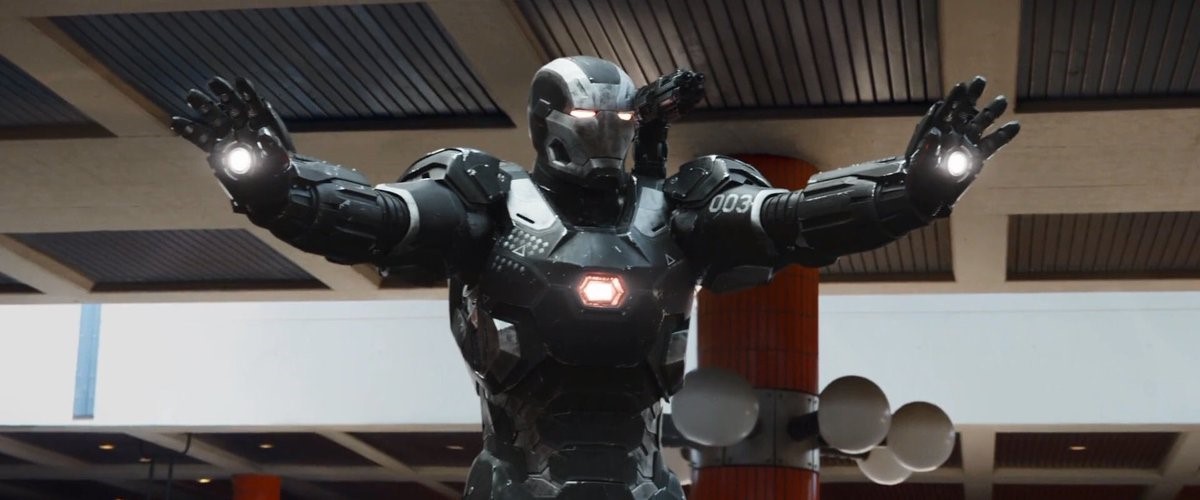 Rhodey was a part of that team already as War Machine but he was also secretly masquerading as Hawkeye in the peak of Tony's alcoholic days. When Hawkeye asked Iron Man to join, Rhodey could not say no. For some time, Rhodey juggled between his two roles until it became important for him to reveal his secret of playing a double role in the West Coast Avengers.
6. The Iron Man suit almost made him go mad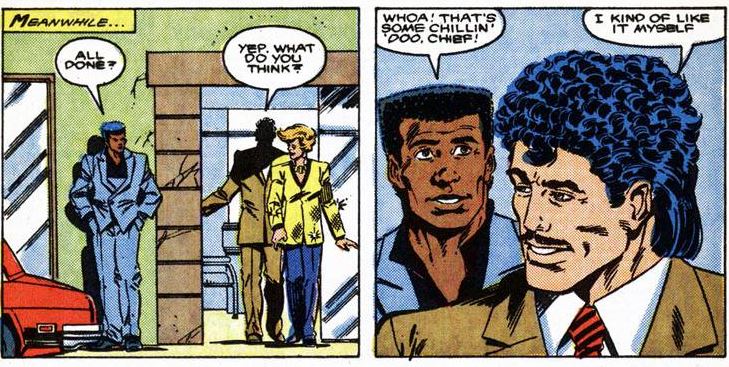 As Tony started to put his life back in order and stay away from the good end of the bottle, Rhodey became increasingly more paranoid and violent for some reason. He claimed that Tony was trying to take away the Iron Man suit from him. In Iron Man #192, things took a turn for the worse when Rhodey almost destroyed several city blocks when he was fighting a villain called Vibro.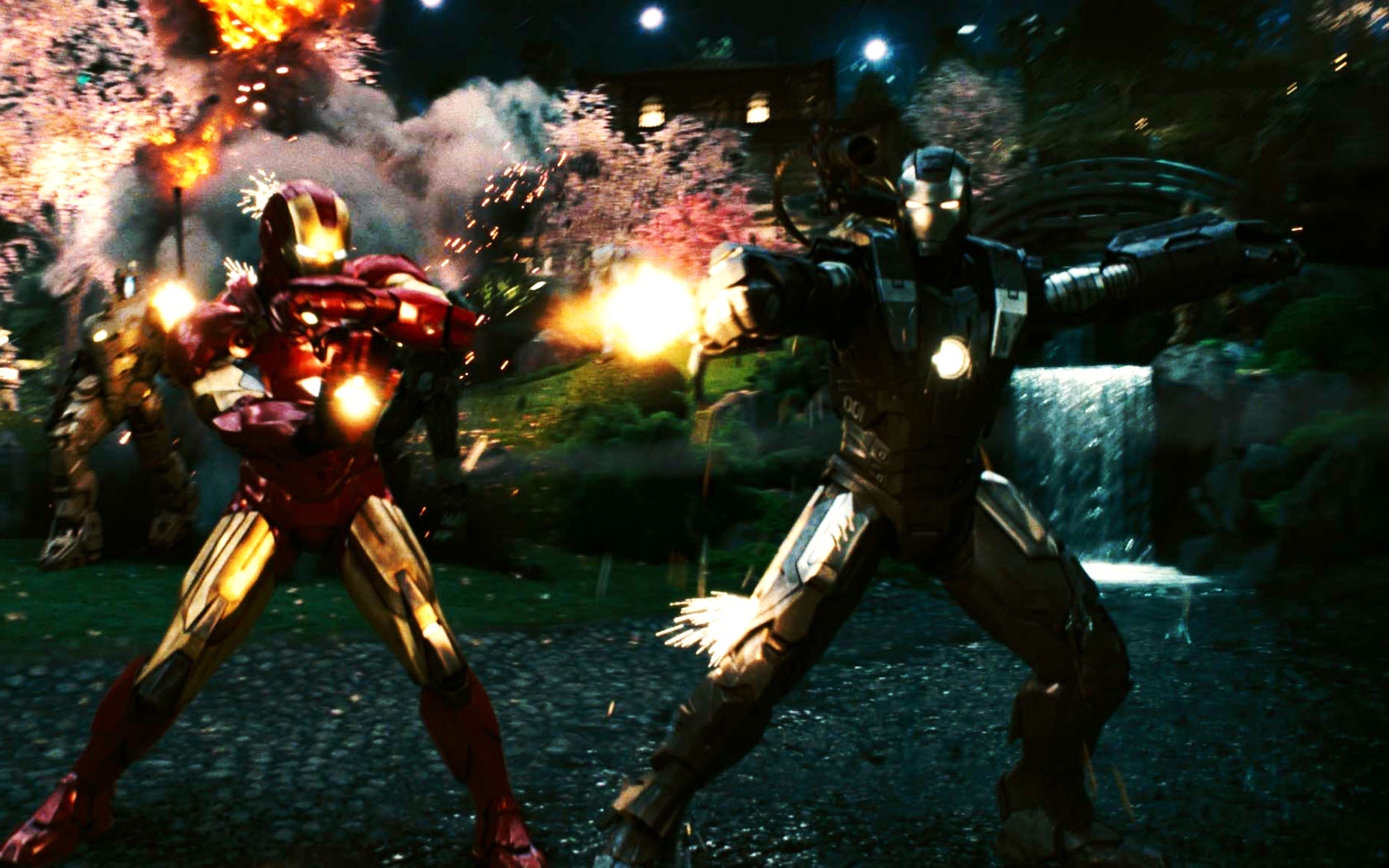 Tony had to rush in with a prototype Iron Man suit to save the day and his friend. Turns out, the Iron Man suit was fine-tuned to respond to Tony's brain waves and since Rhodey was using it for two years, it had given him a case of extreme paranoia and headaches. Thank goodness, Tony came back to his senses and forced Rhodey to come back to his.
7. He gave up the War Machine suit to wear alien battle armour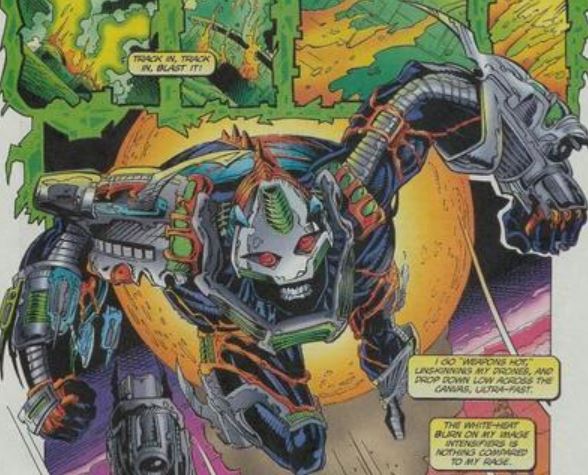 The Eidolons are a race of highly advanced and ancient species that have gone extinct now. In the Marvel Universe, they have left their technology behind as their legacy. A mysterious woman named Skye tells Rhodey that he can become even more powerful and efficient at vanquishing evil if he dons the Eidolon War wear, which he does.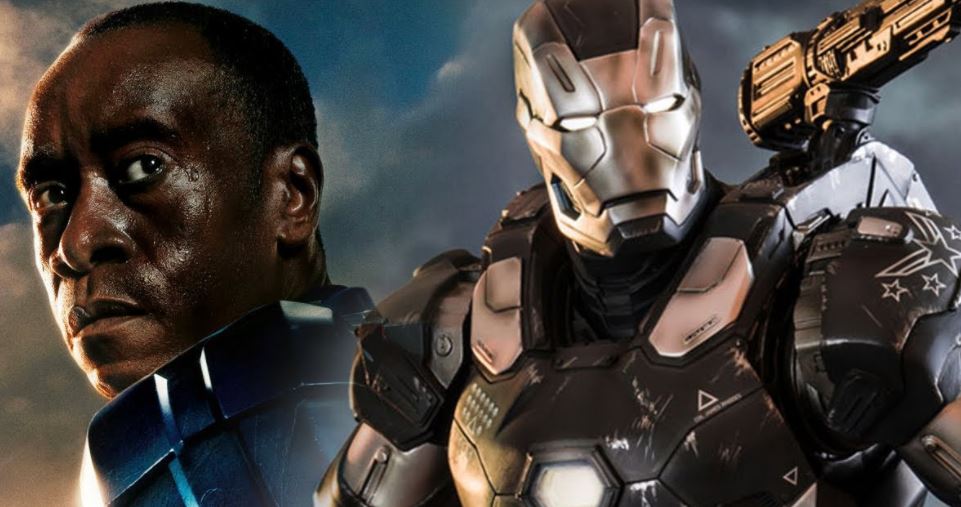 The alien battle armour is a symbiotic suit that latches onto its host and gives him several powers, including but not limited to self-healing and the power to create any form of weaponry imaginable. The armour could literally adapt to any situation. The only downside was that the suit would sing ancient battle songs of the Eidolon race which were a bit of a let-down.
8. He became the CEO of Stark Enterprises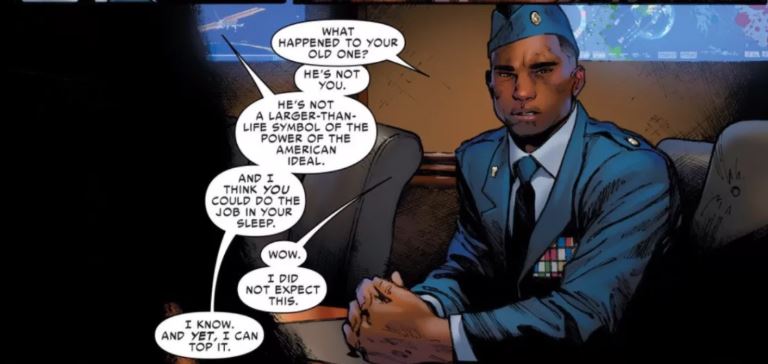 Tony took back his role as Iron Man after coming out of his alcoholic rampage. Tony Stark was still not able to do it for long though. After some time, Tony's health started to deteriorate after using the Iron Man armours for so long. After coming across three Japanese villains called the Masters of Silence, Tony created the War Machine Armour and decides to make his final stand.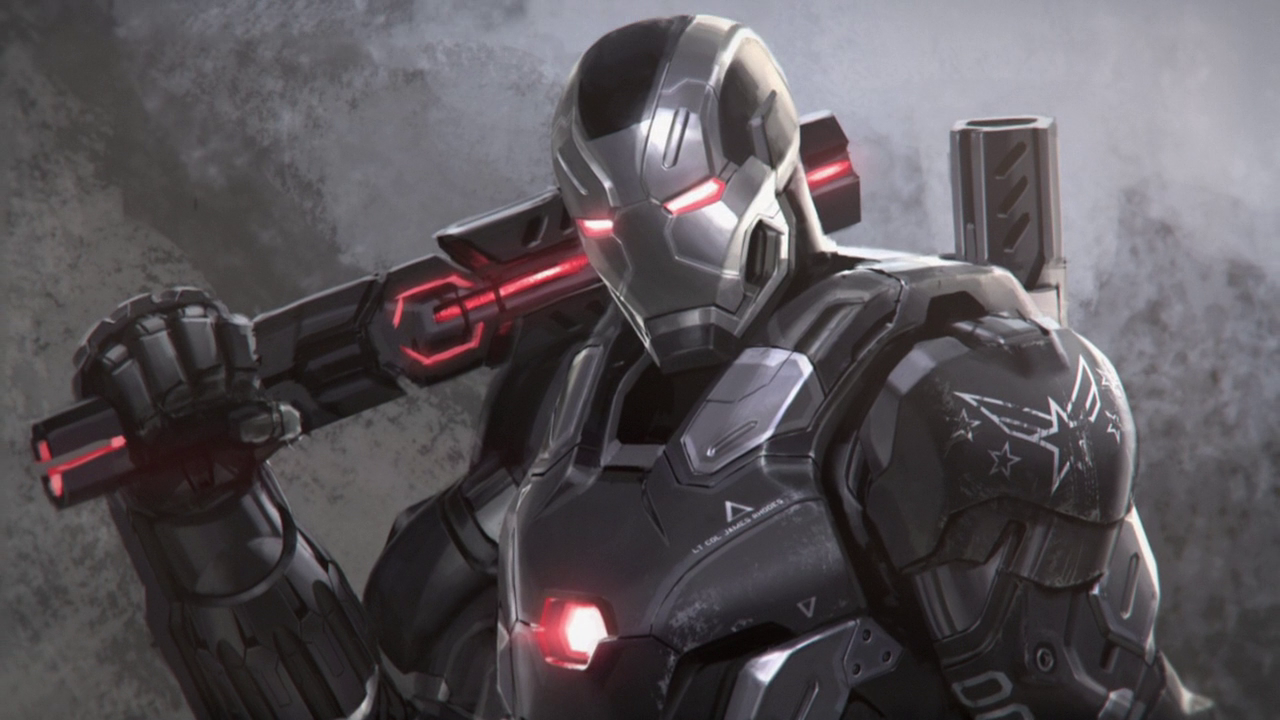 After his death, Rhodes is left to watch over Stark Enterprises, which he considers Tony's final legacy. It is later revealed that Tony just faked his death and was in a cryogenic chamber until he could cure his body. Rhodey was visibly angry from being manipulated by his best friend and decided to quit both Stark Enterprises and his friendship with Tony. They made peace years later.
9. He is a cyborg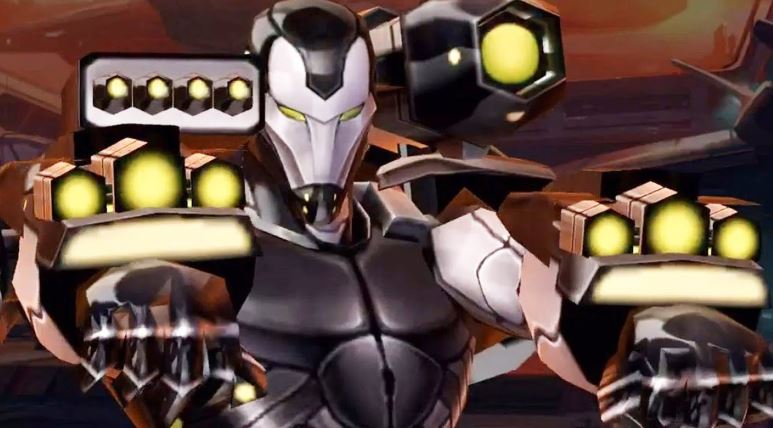 He already has a high tech suit, so why does he need cybernetic parts? The comics are a weird place, my friend. In The Initiative story arc, Rhodey is attacked by a terrorist cell while testing a newly designed fighter jet in Dubai and he is left terribly injured. Rhodey loses all four of his limbs and his face is horribly disfigured. Rhodey is ten operated upon by Tony Star, his best friend, who replaces all his lost organs and limbs with high tech cybernetic parts. Rhodey has the War Machine suit permanently attached to his body.
10. The current War Machine is a human clone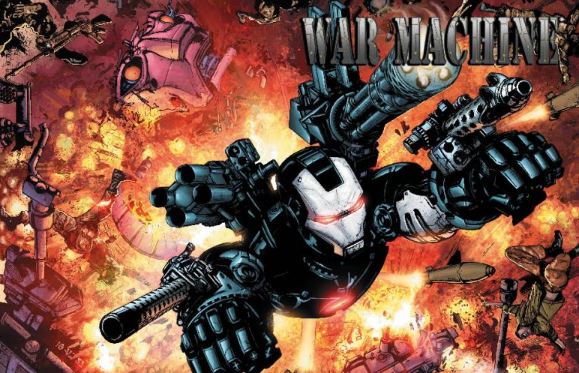 After the events of Civil War 2 left Rhodey in a state of coma yet again, his girlfriend decided to create a clone of his boyfriend and use it to transfer the consciousness of the original Rhodey into the clone version. Her plan terribly back-fired when Norman Osborne got wind of the clone Rhodey, he kidnapped it and used it in blackmailing.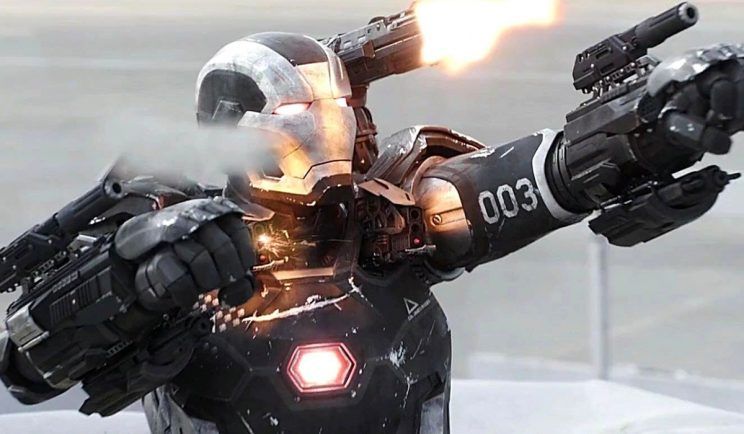 The new cyborg War Machine did Osborne's bidding until he was forced to save a child and give up his life. Before he died, the hero Cybermancer transferred his consciousness into a newly waiting clone body and Rhodey was back into action with his newly upgraded War Machine suit.
Do I really look like a guy with a plan? You know what I am? I'm a dog chasing cars. I wouldn't know what to do with one if I caught it! You know, I just… do things