Bollywood
Robot 2.0: 5 Incredible Records Made By Superstar Rajinikanth & Hit Machine Akshay Kumar
ROBOT 2.0, starring superstar Rajinikanth and Akshay Kumar and directed by Shankar which got released on 28th November 2018 has made a record in breaking records. The film was released on over 10,000 screens worldwide creating a record. The film's advance booking was started around a week before in overseas markets like the UK, the US, Australia, and New Zealand among other countries.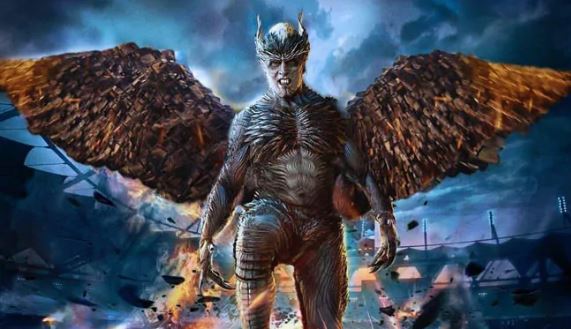 With the budget of over INR 500 crore robot 2.0 has collected INR 132 crore at the box office in just Hindi version, and it looks like the digits are going to get double with time. Apart from Rajinikanth and Akshay, the movie also stars Amy Jackson in the film. This film will also be the first Indian film to be shot entirely in 3D.
Now the weekend is around the corner as a bonus point for 2.0 this film is all set to break all the records as it has already smashed five records so far. So, let's get the records:
1. Superstar Rajinikanth'S Biggest Hindi Hit Is Robot 2.0:
Robot 2.0 is said to the biggest Hindi hit for Superstar Rajinikanth. This is his first Hindi film to hit the 100 crore club at the box office in just 5 days. The digits stand up at INR 132 crore for now but will surely jump in the coming times.
2. Akshay Kumar'S First Film To Smash 100 Crores In The Opening Day:
there are many movies which smashed 100 crore club but this movie made a history as it crossed 100 crores just in a day. Akshay Kumar's every movie us a hit but Robot 2.0 is the first film in his career that crossed 100 crores in the opening day ( including all the languages worldwide) and this us a record in itself.
3. Khiladi Kumar'S First 500 Crore Film: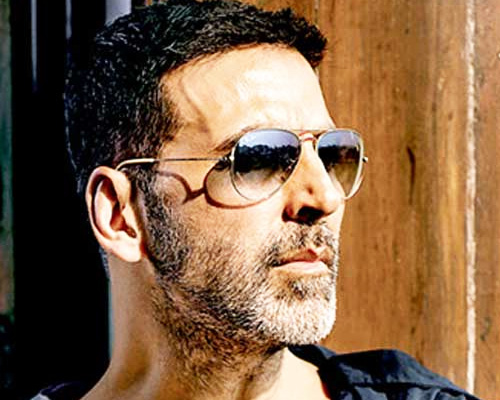 2.0 is breaking every record at the box office and has been Akshay Kumar's first film to cross 500 crores at the box office only within 1 week of its release. Akshay Kumar has given so many hits to our Industry and has many movies that crossed 100 crore club, but this is something he will cherish that he finally crossed 500 crore club and made a record.
4. Biggest hit ever for Akshay Kumar: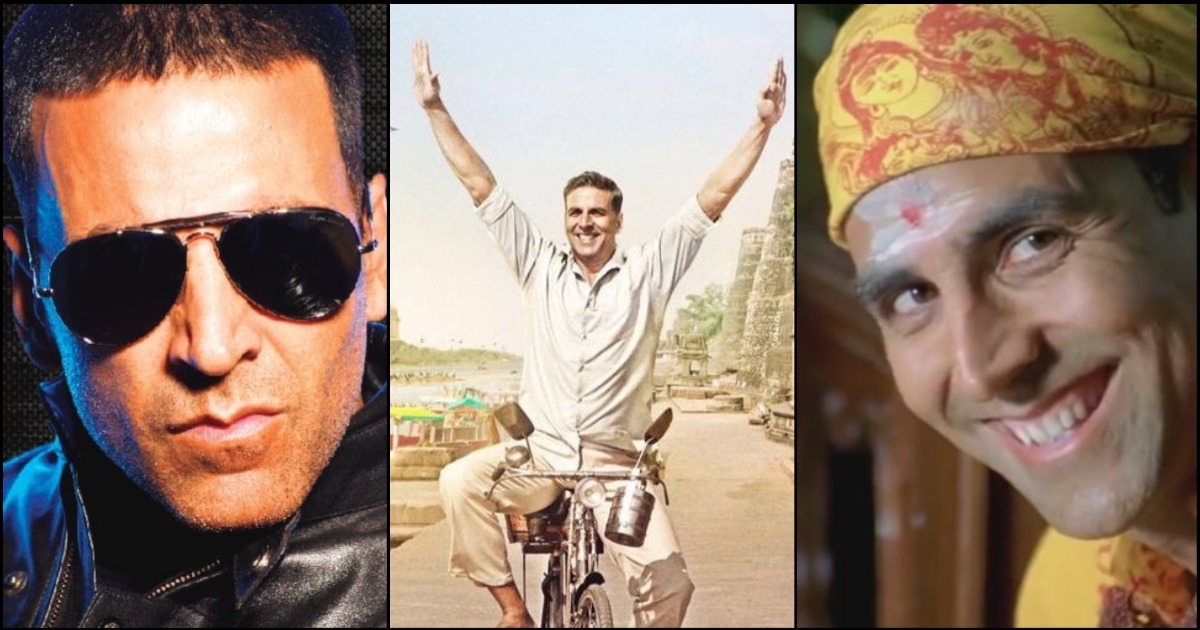 The film which crossed 100 crores in its opening day and went into 500 crores just in 1 week of its release is not only the biggest hit of Akshay Kumar but also one of the biggest hits of all time. Akshay Kumar's Toilet: Ek Prem Katha was a hit, Padman was a hit but this movie, Robot 2.0 is a super duper hit, which literally made a record.
5. Became The Highest Grossing Film In Australia: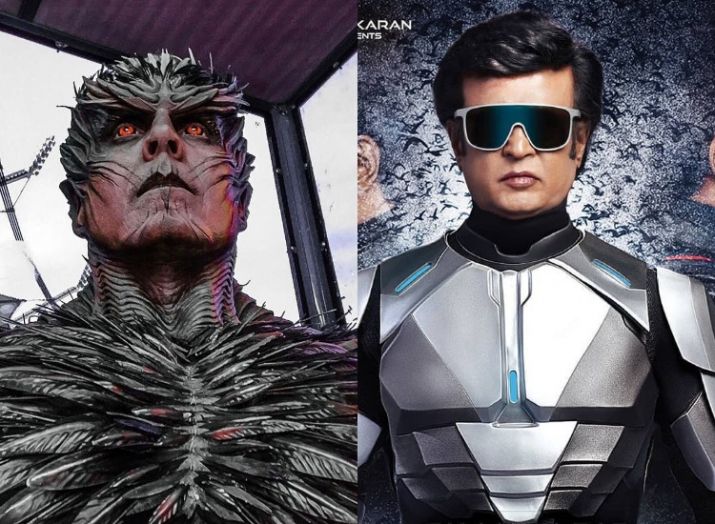 Superstar Rajinikanth and Akshay Kumar's Robot 2.0 is spreading its magic all over the world. Not only in India but in Australia as well, 2.0 is declared as the highest grossing film in Australia. Reports suggest that the film 2.0 has earned around Rs 59 lakh ($83,720) from 35 screens in Australia and is doing well till date.
This film has set a mark for others and is ready to break every record made at the box office.
Also See: 10 Top Movies of 2018 Till Now Which Have Won Hearts