Indian
Dilbar Arabic Version Mp3 Download In 320Kbps HD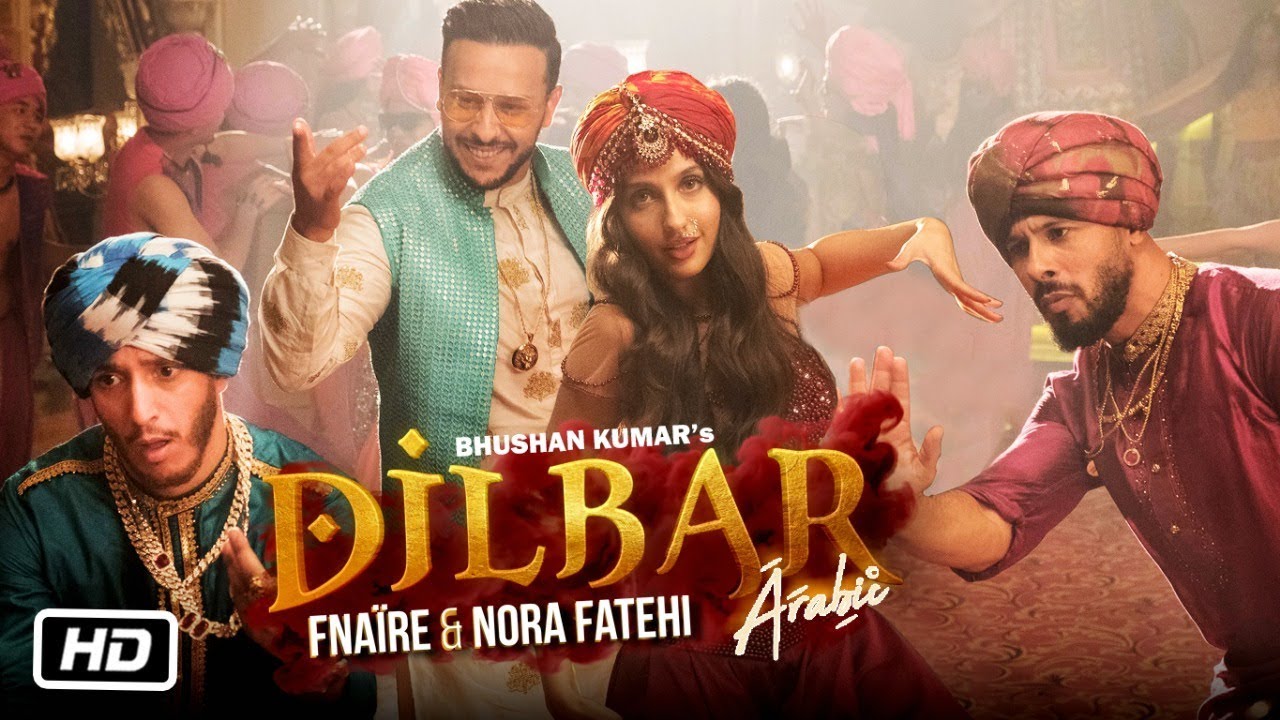 Available Now: Dilbar Arabic Version Mp3 Download
About the Song
The Dilbar Arabic is the Arabic version of the Dilbar Dilbar song from the Indian 2018 Hindi language film Satyamev Jayate, featuring John Abraham and directed by Milap Milan Zaveri.
This song features Norah Fatehi and is sung by Neha Kakkar, Dhvani Bhanushali and Ikka Singh. The music is recreated by Tanishk Bagchi and the lyrics of the song are written by Shabbir Ahmed and rap by Ikka Singh.
This song is originally from the 1999 Indian romance film Sirf Tum featuring Sushmita Sen and Sanjay Kapoor. Dilbar was originally composed by Nadeem – Shravan and written down by Sameer. The original version of the song is voiced by Alka Yagnik.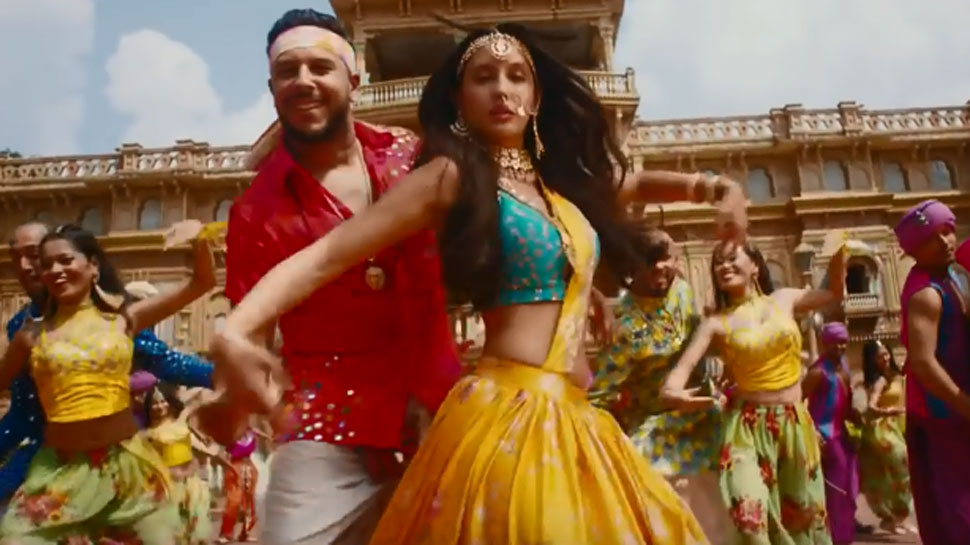 This Arabic version of the song Dilbar is voiced by Fnaire and Nora Fatehi while the music is composed by Mohcine Tizaf and lyrics of the song are written by Khalifa Mennani and Achraf Aarab.
The video of the song is directed by Abderrafia el Abdioui and is choreographed by Caesar Gonsalves also; it features Norah Fatehi and Fnaire. Arabic version of Dilbar is released today on 30th November 2018 under the T – Series music label. The link to the Dilbar Arabic version mp3 download is given at the end of the article.
Credits
Song name – Dilbar Arabic Version
Release date – 30th November 2018
Singers – Nora Fatehi and Fnaire
Music composer – Mohcine Tizaf
Lyrics are written by – Khalifa Mennani and Achraf Aarab
Video director – Abderrafia el Abdioui
Produced by Nora Fatehi
O. P. – Santhana Krishnan
Editing – Adele Pereira
Director of Choreography – Caesar Gonsalves
Music label – T –Series
Mixed by – Mohcine Tizaf and Samy Zenati @ Sevenmen studio – Marrakesh
Duration – 3:50 mins
Note: you can listen online and download the Dilbar Arabic version song from the link given below:
Also Listen: Leja Leja Re Video Song Hd 1080P Download For Free