Indian
Bhojpuri Mp3 Songs Download In High Definition (HD) For Free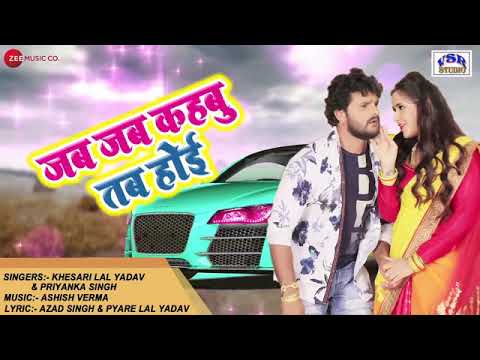 Available Now: Bhojpuri Mp3 Songs Download
Given below are the details about the Bhojpuri songs after which the link to Bhojpuri mp3 songs download is given for you.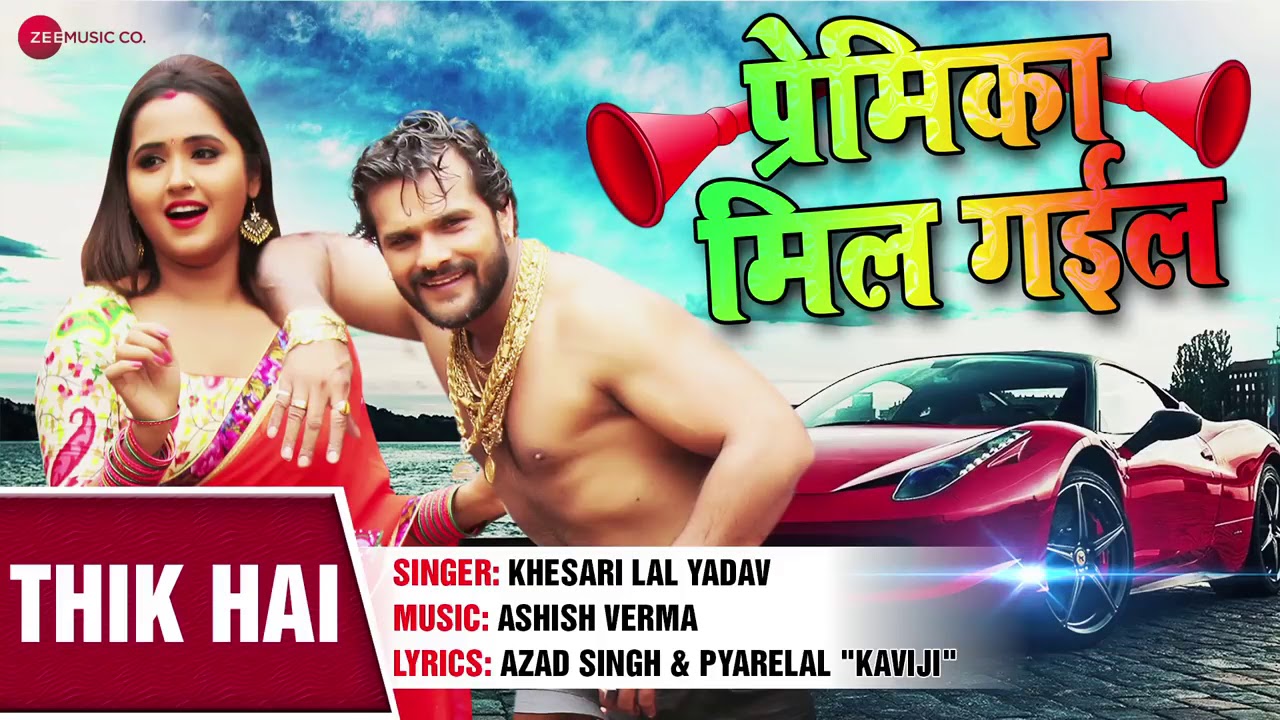 Jab Jab Kahbu Tab Hoi
Jab Jab Kahbu Tab Hoi Tab Hoi Love Kala Sab is a Bhojpuri song sung by Khesari Lal Yadav, whose lyrics are written by Pyaar Lal Yadav is popularly known as "Kavi Ji" and Azad Singh with Ashish Verma as the music director. The song got released recently on 15th of September 2018.
The song 'Jab Jab Kahbu Tab Hoi' is the song from the album Love Kala Sab Hoi, this album includes more songs like this which are really energetic the song was released under the company label 'PNL Music Bhojpuri'. The copyrights of the song are with Zee Music Bhojpuri. You can download this song from the link below:
https://www.youtube.com/watch?v=J0uZcYxuuRY
Thik Hai
The song Thik Hai is from the Khesari Lal Yadav's album Premika Mil Gayi. The song is sung by Khesari Lal Yadav himself. Moreover, the music of the song is composed by Ashish Verma and the lyrics of the song are written by Azad Singh and Pyarelal Kaviji.
The song was released on 24th October 2018 under the Zee Music Bhojpuri music label. You can download this song from the link below:
https://gaana.com/song/thik-hai
Dheere Dheere Ghungta
This song is a Bhojpuri language song from the album Devra Man Bhawela. The song is sung by Varsa Tiwari and written by Pyare Lal. Music to the song is given by S. Pal. It was released on 10th May 2018 under the T- Series music label. You can download this song from the link given below:
https://www.youtube.com/watch?v=j5iQHTWZgmk
Hora Ke Chena
The song Horha Ke Chena is a Bhojpuri song from the film Muqaddar. The song is voiced by Khesari Lal Yadav and Priyanka Singh. Lyrics and music are composed by Azad Singh and Madhukar Anand. You can download this song from the link below:
https://gaana.com/song/horha-ke-chana
Also See: Tamil Love Album Songs Mp3 Free Download In HD