Indian
9 Highest Grossing Bollywood Movies of All Times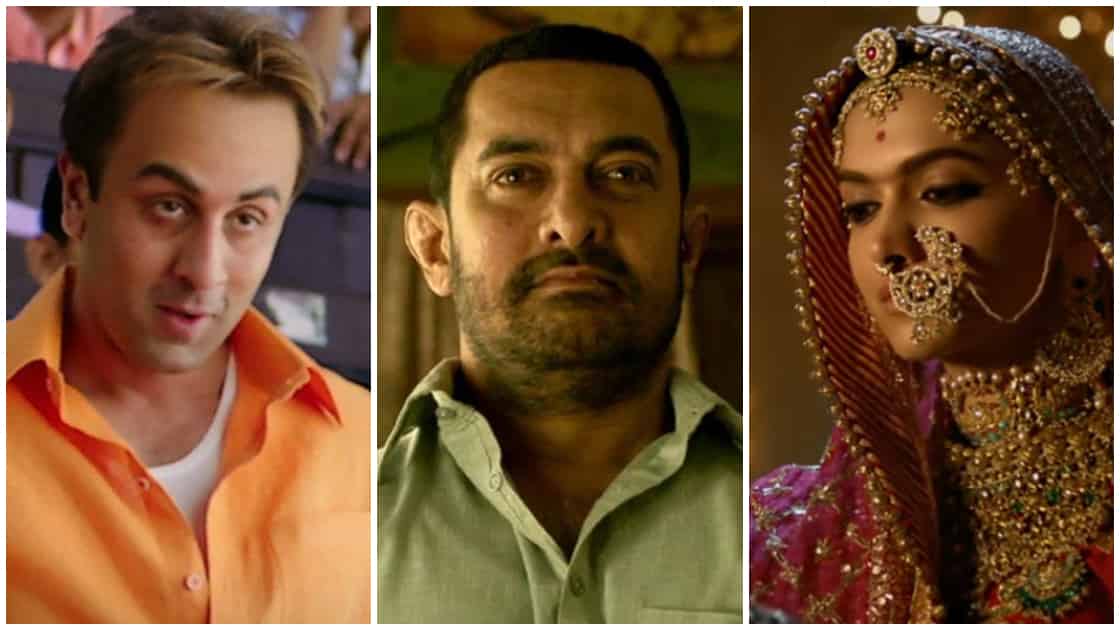 The highest grossers in Bollywood have been movies with a solid storyline, excellent actors, heart touching music and superb direction. Bollywood is the world's largest film industry churning out almost 1041 movies in a year. It also gives employment to thousands of people. Bollywood also earns the highest revenue as compared to other industries. It has evolved over the last few decades. Creativity was always a forte in Bollywood but it is being showcased in an out of the box package now. With actors looking for something different, Bollywood is blooming gloriously. Serious blockbusters are those which smash all myths. These are some of the highest grossing Bollywood movies of all times:
1. Dangal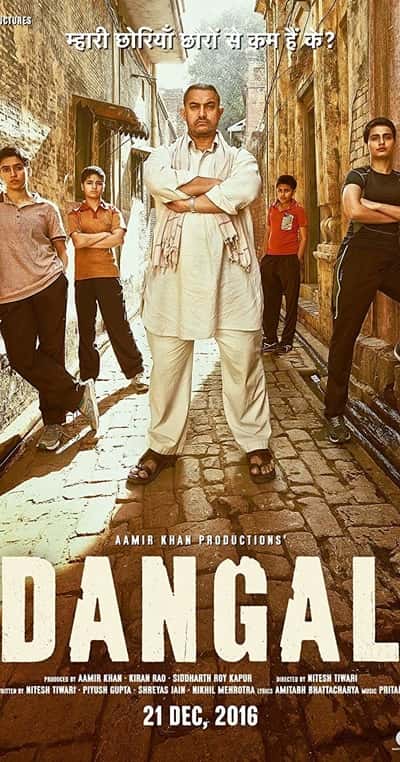 The movie has generated 2023 crores globally. It is based on the true story of the Phogat sisters Geeta and Babita and their father Mahavir Singh Phogat portrayed brilliantly by Aamir Khan. Their arduous journey and a father's determination to make them professional wrestlers made Dangal a must watch.
2. Baahubali 2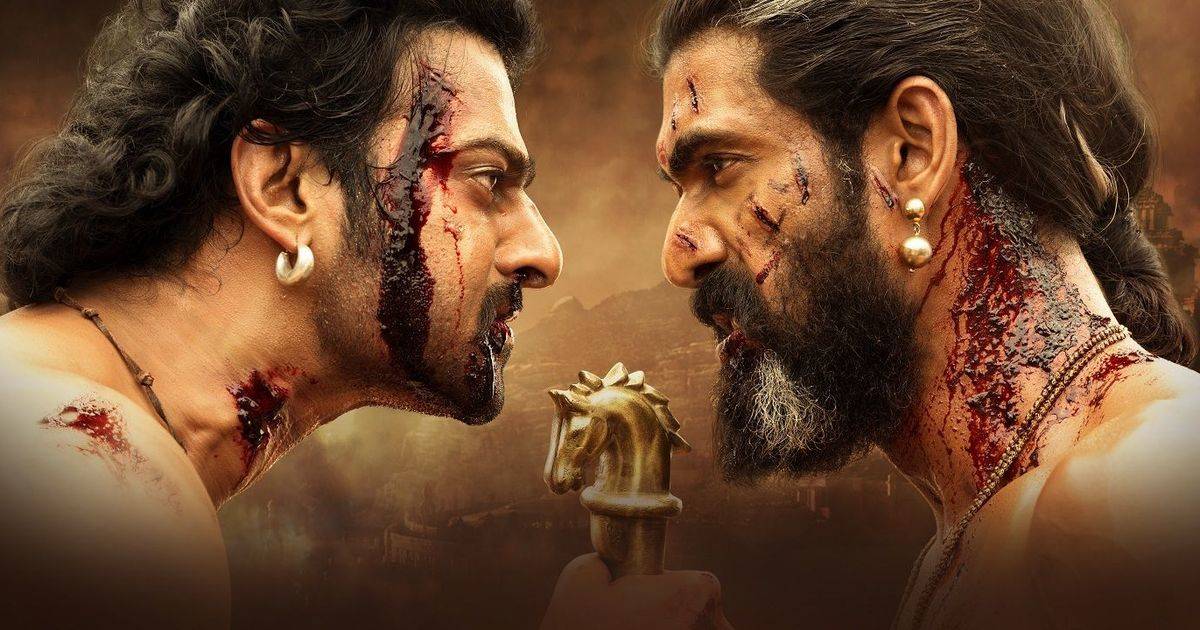 Baahubali 2 – The Conclusion has generated almost 1810 crores worldwide. The movie has smashed all records held previously. Its special effects and action sequences are beyond comparison. Despite the long duration of the movie, it kept the audience glued.
3. Secret Superstar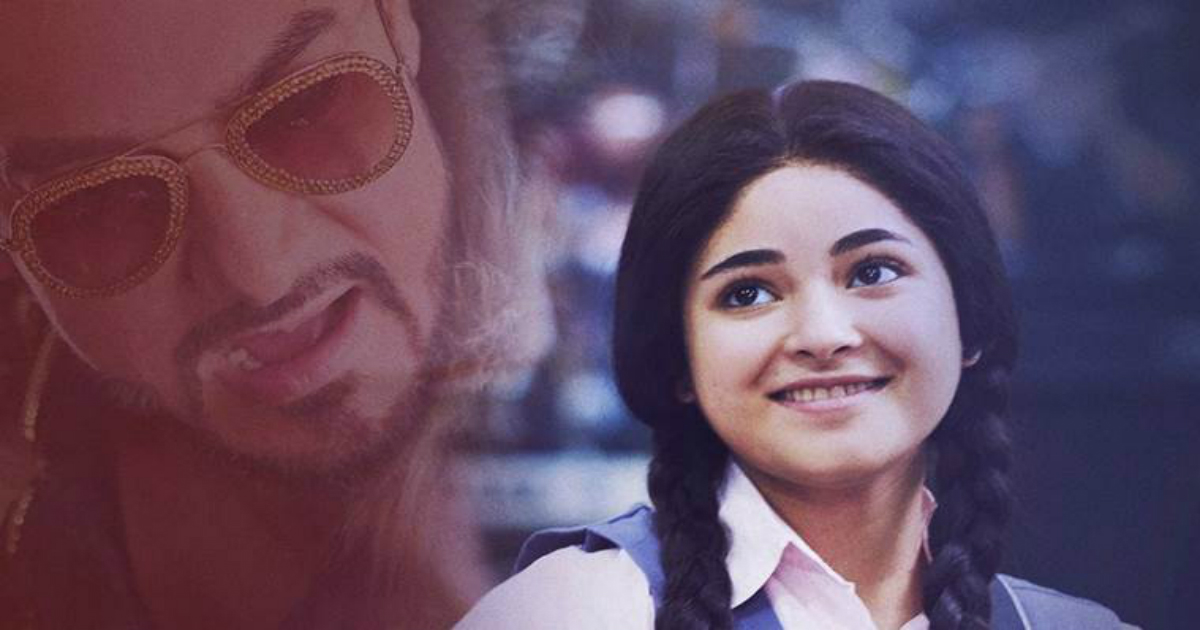 This movie grossed 967 crores. The unusual story of a girl who becomes a YouTube singing sensation. It has been loved by one and all for its fantastic portrayal. It's a complete package for a blockbuster with a refreshing storyline, soulful music, extraordinary acting.
4. Bajrangi Bhaijaan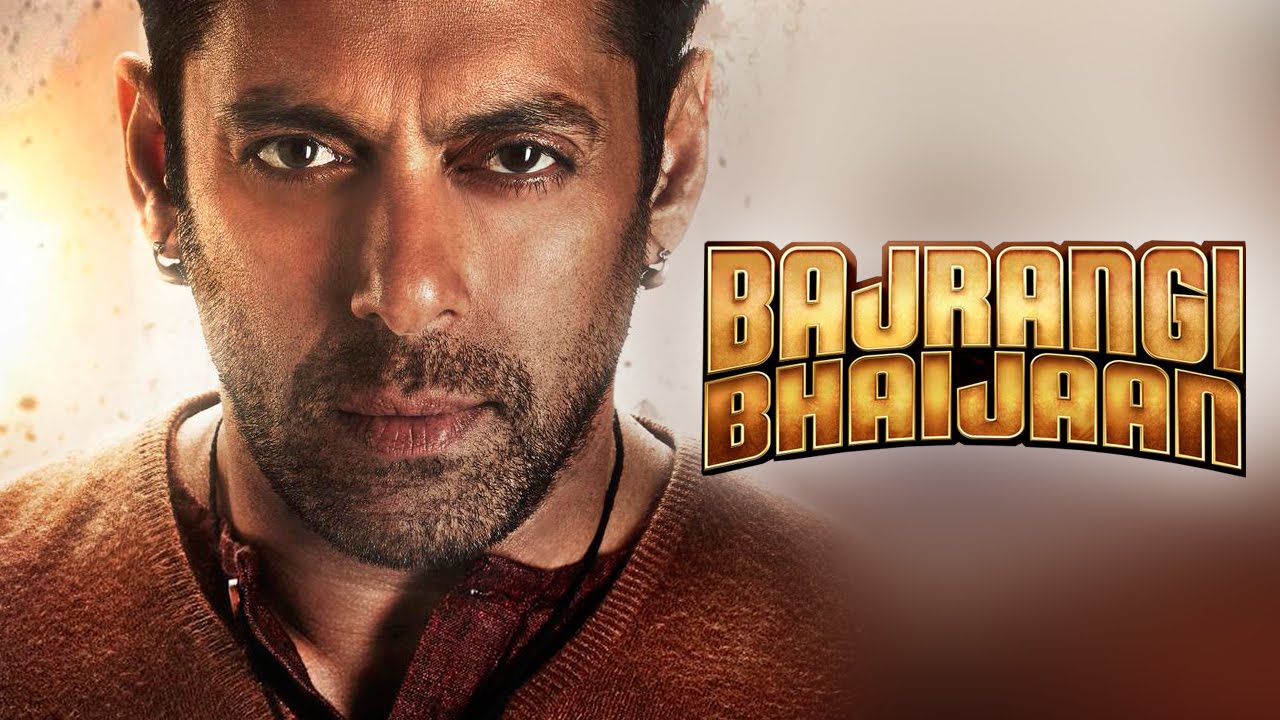 This movie proved that Salman Khan even at 52 can draw more crowds than any young star. The film has grossed 910 crores. A blockbuster with a storyline that touched many hearts loosely based on a little girl who loses her way from across the border and lands up in India. Bajrangi played by Salman Khan helps to return the girl safely to her parents in Pakistan.
5. PK
PK grossed a total of 743 crores. It had some very brave issues at hand regarding religion and godmen which is normally regarded as taboo by filmmakers. Yet the film managed to break records. Aamir Khan and Anushka Sharma at their sterling best.
6. Sanju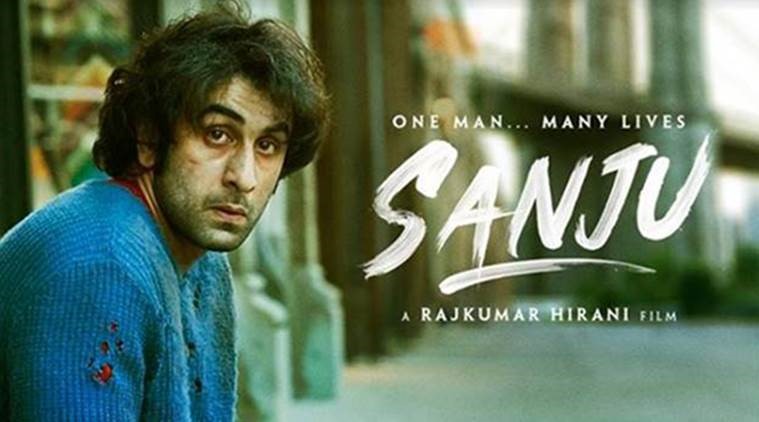 Sanju – a biopic on Sanjay Dutt the most controversial star of Bollywood has managed to earn 585 crores. Ranbir Kapoor has given a stellar performance in and as Sanju in the film.
7. Sultan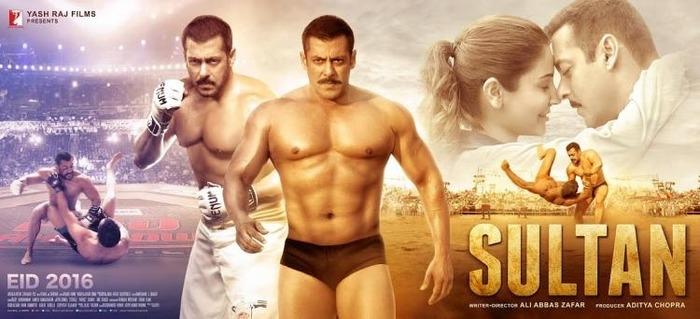 This movie grossed a total of 584 crores. This Salman Khan starrer was based on a former wrestler who gets back to the ring to fight his past fears. A film made for Salman fanatics.
8. Tiger Zinda Hai
Looks like Salman Khan is breaking all the rules that age diminishes an actor. This spy movie has good action and romance too giving all the fans of what they love about Salman Khan. It's difficult to get the Salman swag off our minds.
9. Padmaavat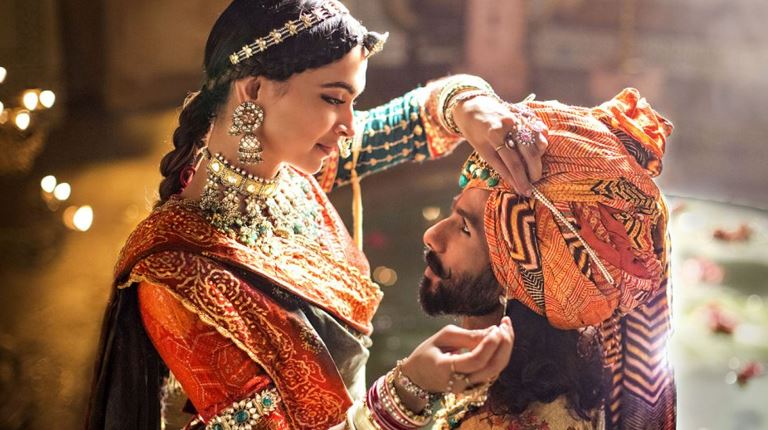 The grandiose of the Rajputana kingdom comes to the fore in this movie. The lavish sets and the elegant finery keeps you invested. With skillful direction by Sanjay Leela Bhansali, mesmerizing script and outstanding acting by Deepika Padukone, Ranveer Singh, and Shahid Kapur the movie are hard to forget.
These have been the highest grossing Bollywood movies of all times. They stand tall basking in the glory that they have achieved.