Television
7 TV Series Based on War That You Can't Afford to Miss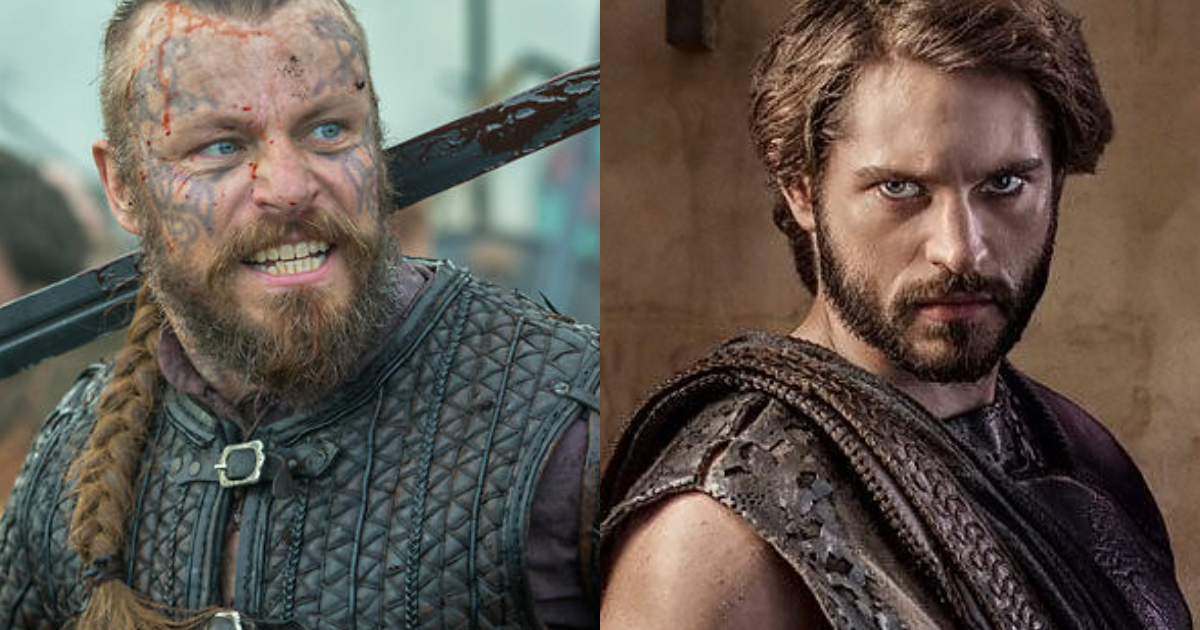 The entertainment industry reflects our life onto the big screen for all to watch. War is a reality that is difficult to erase from our past and present. Almost all of the leading media networks have TV series based on war in their kitties.
There are some that are based on real-life incidents, some come with a futuristic twist, and some just depict the scars left by war. Some of the TV Series based on war that are being aired or has already been aired are as follows:
1. Band of Brothers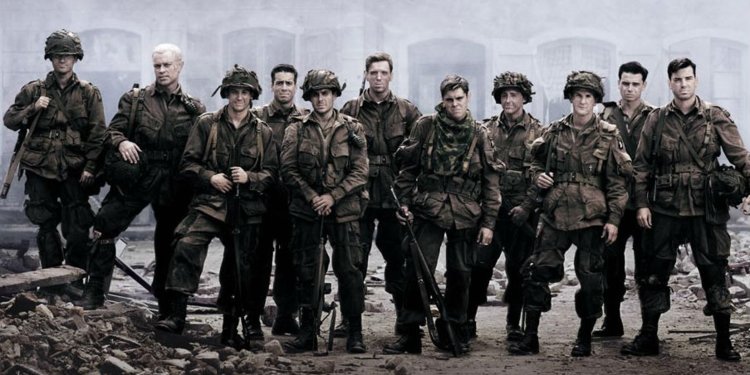 This series is based on the novel of the same name by Stephen E Ambrose. A work of fiction this miniseries is an American war drama telling about the "Easy Company". This series has won many awards including Emmy and Golden Globe for best miniseries.
2. The Pacific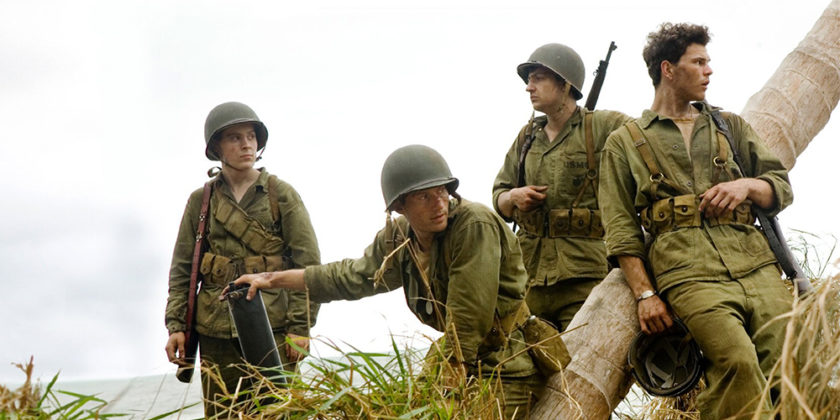 This miniseries adds to the drama of the "Band of Brothers". Its focus is on the Marine Corp actions in the Pacific war.
3. Generation Kill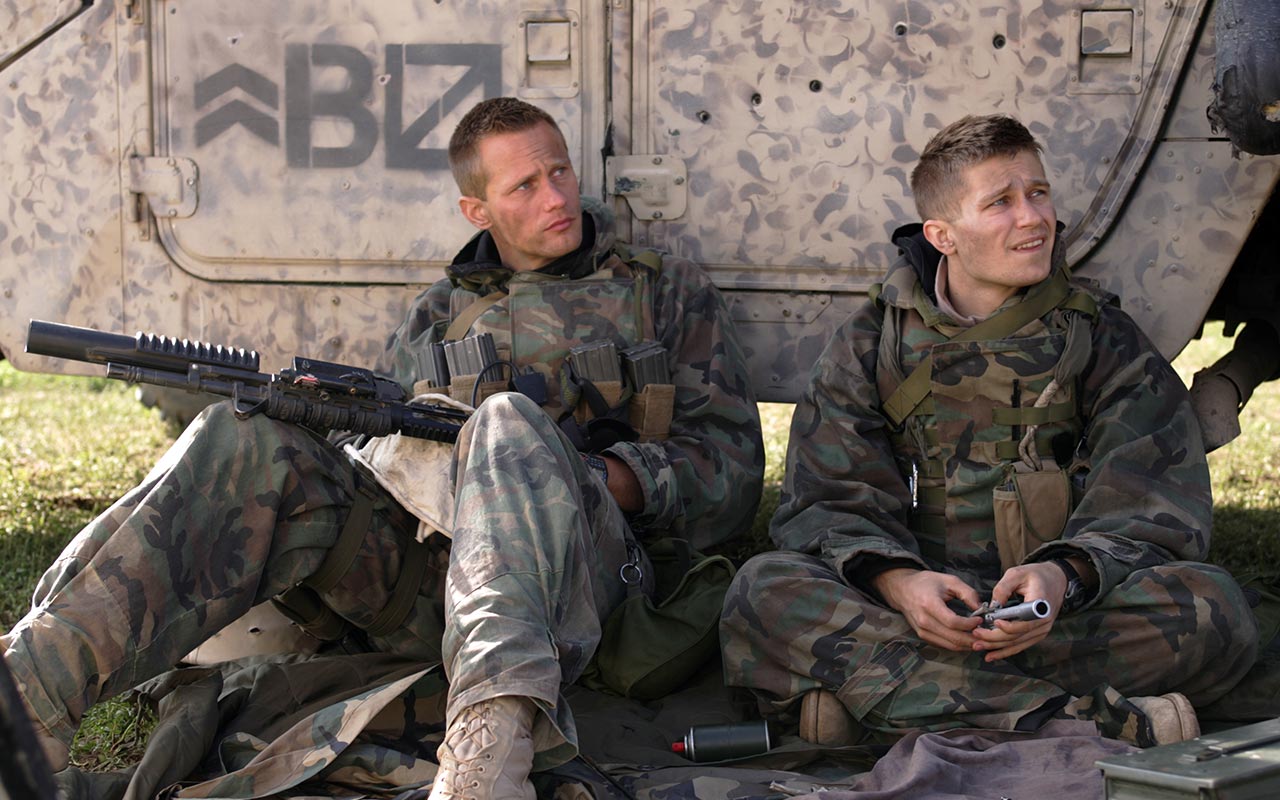 This British American drama series is based on the experiences of a reporter during the invasion of Iraq in 2003. The cast includes Alexander Skarsgard, James Ransone, and Lee Tergesen.
4. M*A*S*H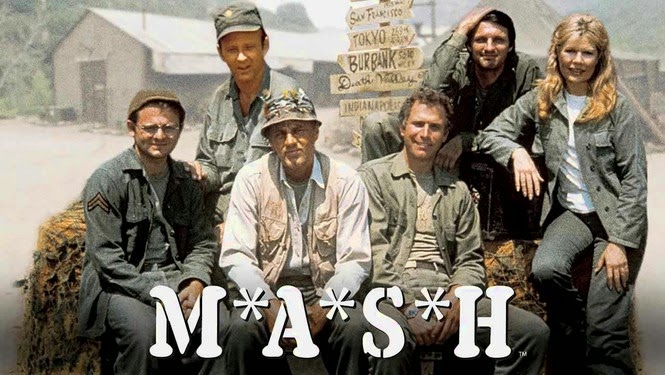 The most popular TV series based on the war of all times M*A*S*H is about a team of doctors and support staff posted to the army surgical hospital in Uijeongbu during the Korean War. It is one of the highest rated shows in US Television history.
5. Auschwitz: The Nazis and the Final Solution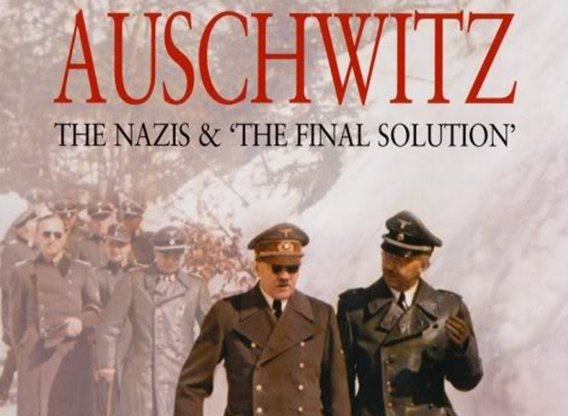 This miniseries produced by BBC presents the story of Auschwitz through interviews with former inmates and guards.
6. Troy: Fall of a City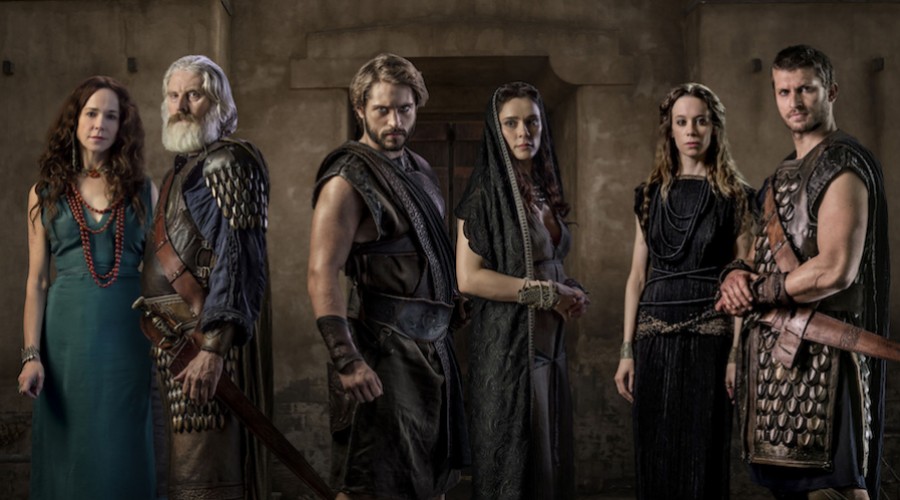 This miniseries is based on the Trojan War. It sees the love between Helen and Paris blossom and how it threatens their families amidst the war.
7. The Vikings
This historical drama series is based on the rise of a farmer who eventually becomes the Scandinavian king. His rise to fame by successful raids into England lead to his rise to power.
The TV series based on war tell a tale. Their depiction affirms our faith that war has its effects on humanity. Suffering, pain, bloodshed, the joy of victory all in one.